Thank you, LynnAnn for the instruction in script lettering on November 1st.
Great work!

Thank you to the many of you who battled winter driving (talk about a winter welcome!) to attend the meeting.
Thank you to all who shared Letters and Lines.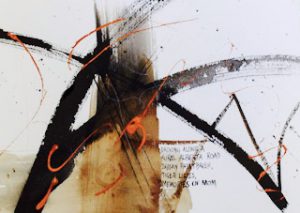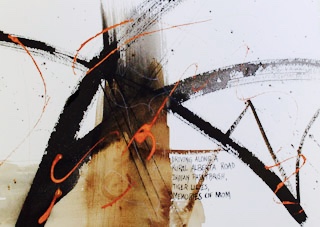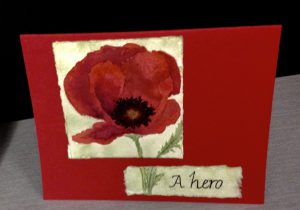 The executive met for a short time after the general meeting to discuss new options for lettering instruction.
Learn to Letter Plus
Also coming in 2018…Learn to Letter PLUS.
These are 6 hour workshops at the Artelier. Cost is $80 and there is very limited (8) seating. The day begins with 2 hours of lettering instruction (ALL levels) followed by a light lunch.
The rest of the day will focus on projects, materials and studio tips. This is a great chance to try out new tools and get design ideas for your lovely letters. Dates and class descriptions to follow…soon! Register on December 6th at the general meeting and on Eventbrite (fees apply) after that date.
December's Meeting
It's time to Jingle…
We will make our ECS Christmas cards at the December 6th meeting.  Practice writing JINGLE…watch for examples on the FB page… Bring your own tools or use ours.  Stock up on supplies and gift items, too!
John Neal Order to be placed for ECS Members
Trina Elash, our co-president is organizing a John Neal Bookseller order. Go to the John Neal website and droooool!
https://www.johnnealbooks.com/
Bring your order and a cheque …you MUST prepay …to the December meeting and we will place the order within 24 hours of the meeting.
You will be notified with the expected date of arrival, but do not expect these items to be here for Christmas giving! Calculate your cost at 25% more due to exchange …so a $10 item would be $12.50. ECS will absorb the shipping costs for you. NO paper, ink or books. We can source those things locally. This will give you an opportunity to buy one of those beautiful Oblique pen holders and there is even one for the lefties!
A few more pictures of our Letters and Lines from November's Meeting: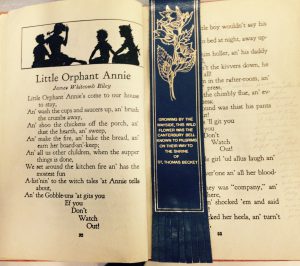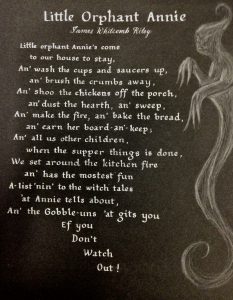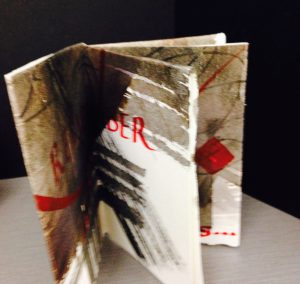 To see even more go to: https://edmontoncalligraphicsociety.ca/highlights/
Check out our website https://edmontoncalligraphicsociety.ca  and like us on Facebook
https:/www.facebook.com/EdmontonCalligraphicSociety/?ref=br_rs