ECS is proud to share this lettering that was created in a one hour introductory/refresher Versal class. Participants had only paper, 2 colours to work with, pencil and a sharpie.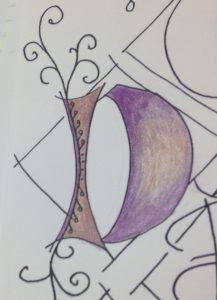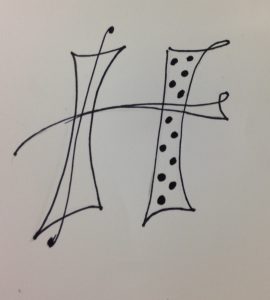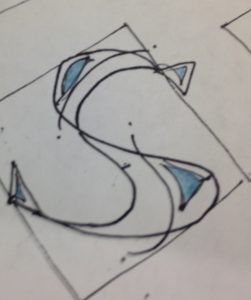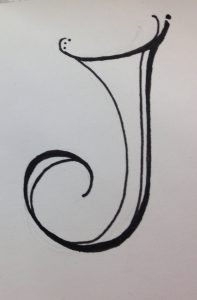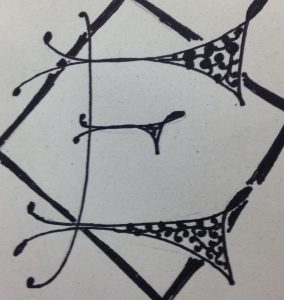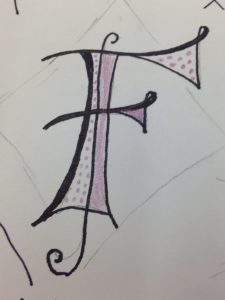 The creative juices were flowing.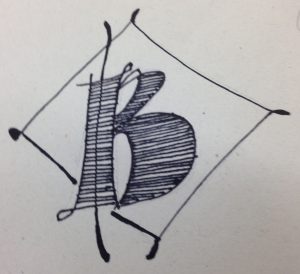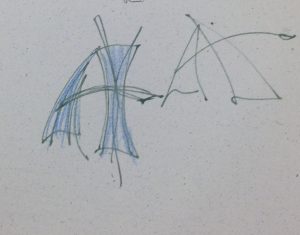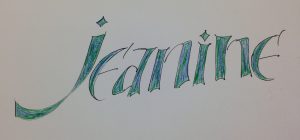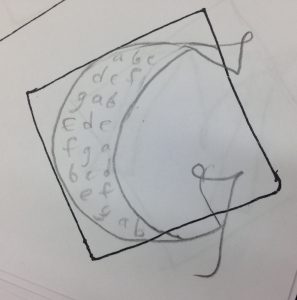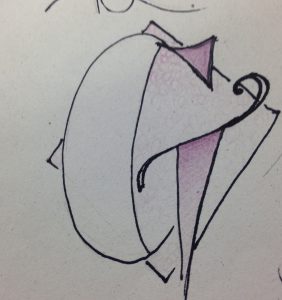 We wish to welcome the nine new students who were part of this large group. All were keen to share their talent and energy.