ECS is delighted to share some pictures of Member's work from Letters & Lines as well as our latest workshop, "Pointed Pen Uncial & Fancy Caps."  Thank you to everyone for sharing their journey and their passion to grow in their Lettering and Exploration of this Art Form.
Pointed Pen Uncials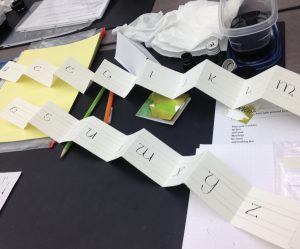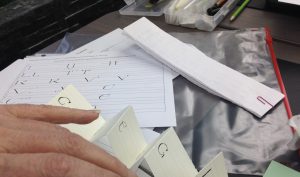 Fancy Caps
Part One: The I's of March?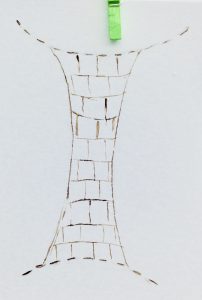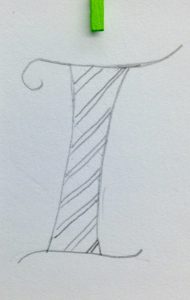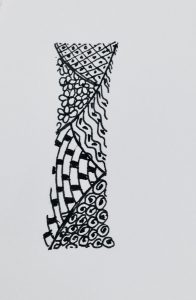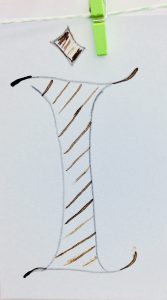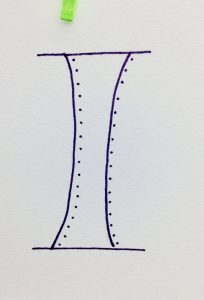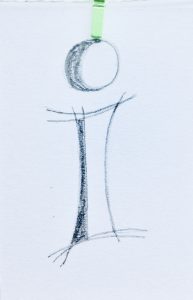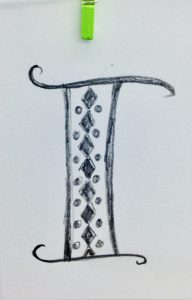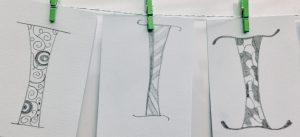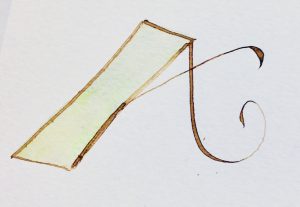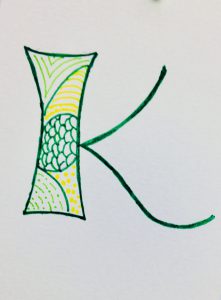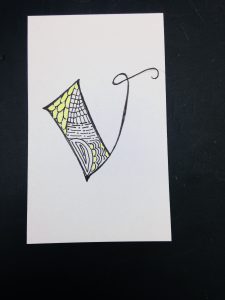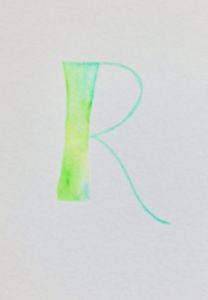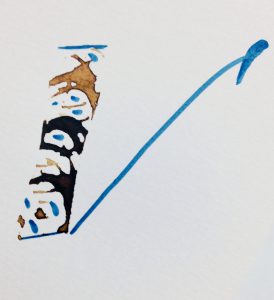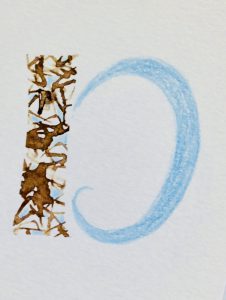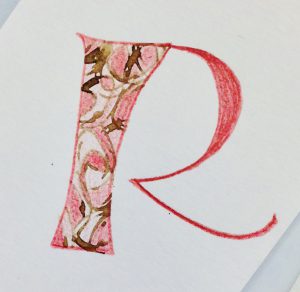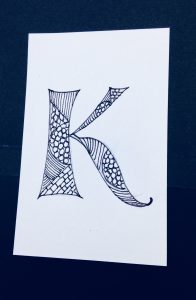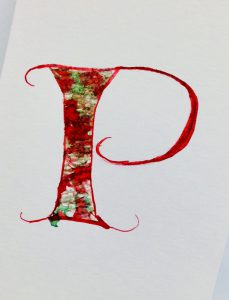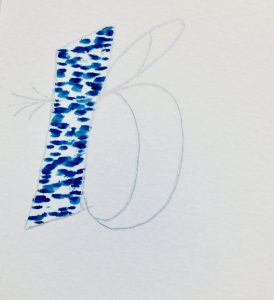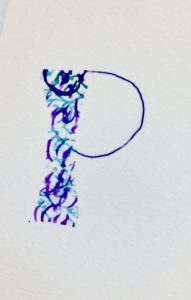 More from March's Meeting
Black Letter
Resource Library contains excellent reference books for lettering styles. March's Lettering class was on Black Letter.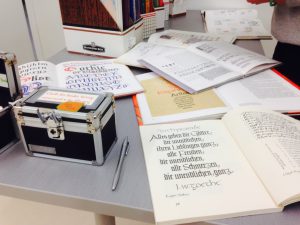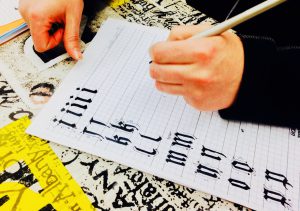 More "Letters and Lines" from March's Meeting. (Other samples were in previous post.)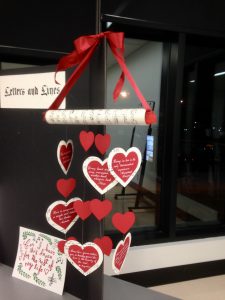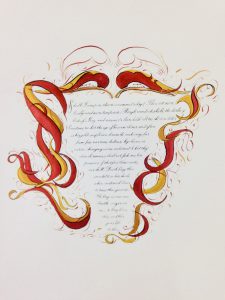 Practice Sheets