This Meetup was lead by Gail Fournier and the theme was Lettering on Black. ECS is sponsoring 3 Mentoring Meetups for the 2018/19 calendar year. Thank you Gail for leading us through a day of fun learning & exciting experimentation. ECS is delighted to have the Artelier as a studio working space. Members treat themselves to a day of sharing ideas/techniques/tools/paper and mediums.
Below are photos of some of the day's sharing & experimentation.
Bleach on various papers. The list of papers is below with Mungyo Pastel sticks.
These first few samples – bleach is still wet but there are signs of some changes occuring.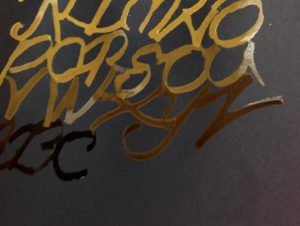 WET                                                                to                                  DRY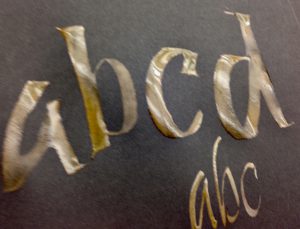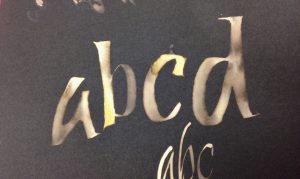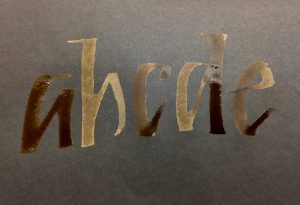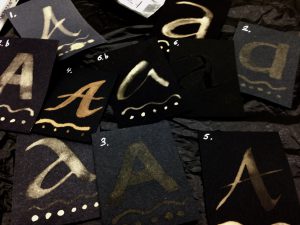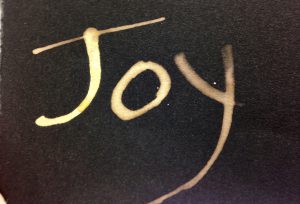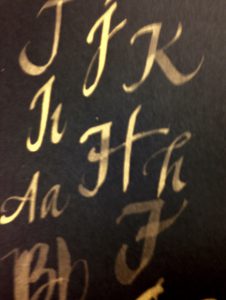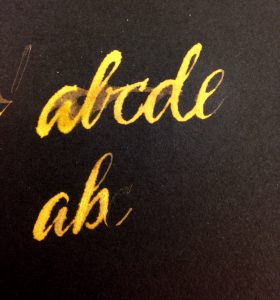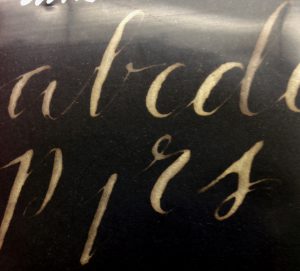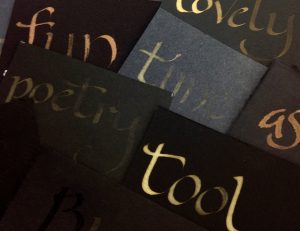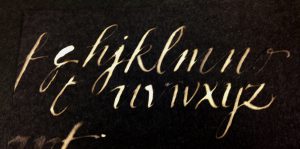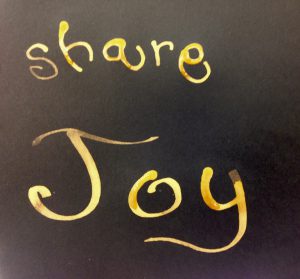 Some of the other papers tried.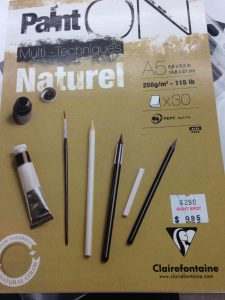 Note that the beige clair fontaine had some interesting
effects with the bleach.
Small lines appeared within the letters.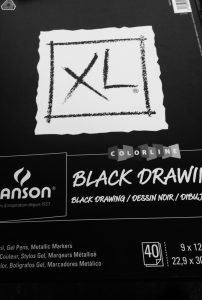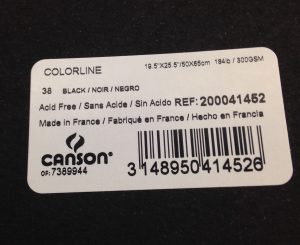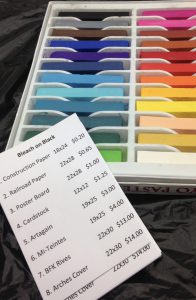 Mungyo Pastel sticks
with the list of papers used for trying bleach.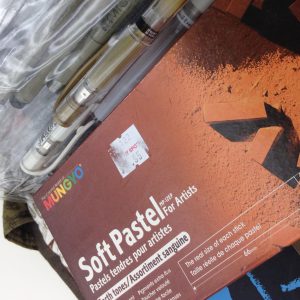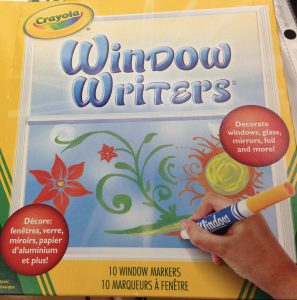 Next 4 samples are done
with Crayola Window Writers.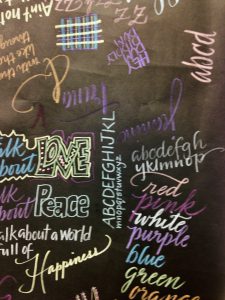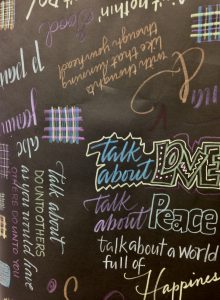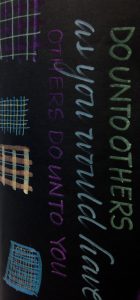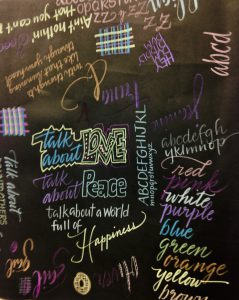 More bleach on Black (as is and with pastels)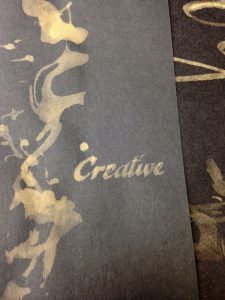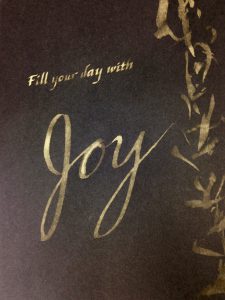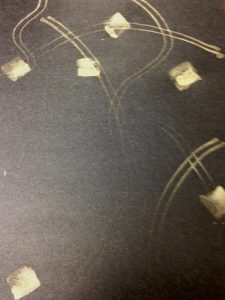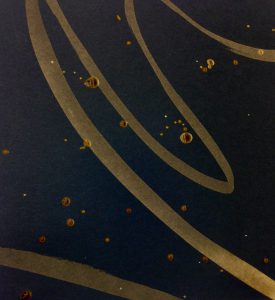 Using a B nib to create lines video. Samples of B nib below.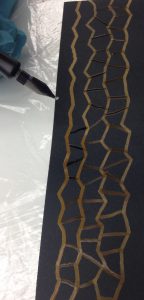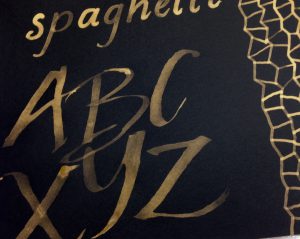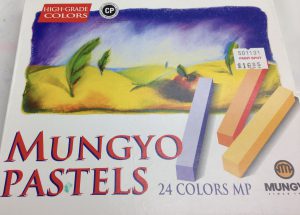 Adding pastels.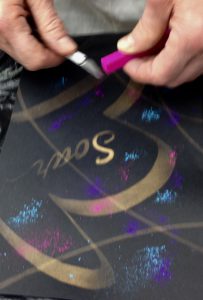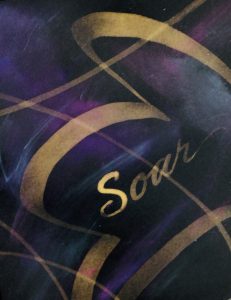 Click here for the Video using pastels.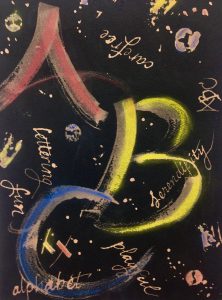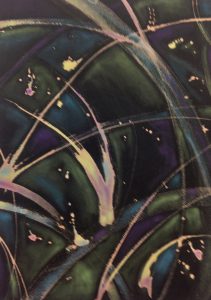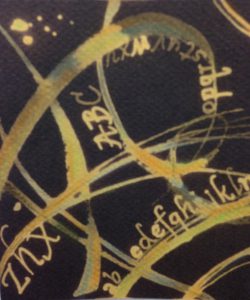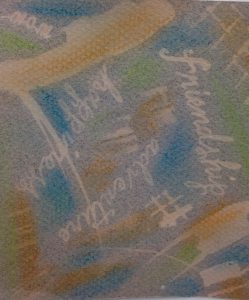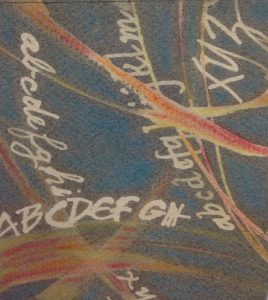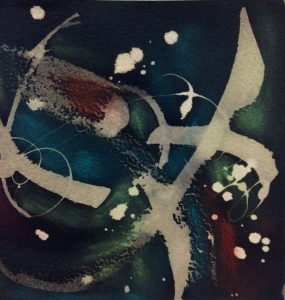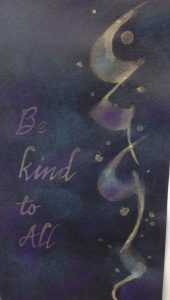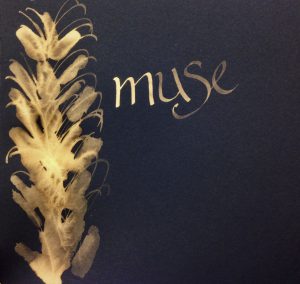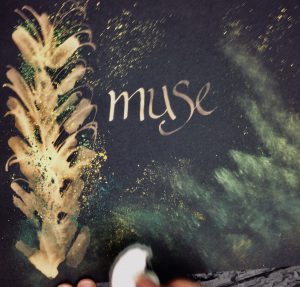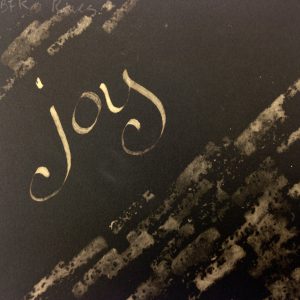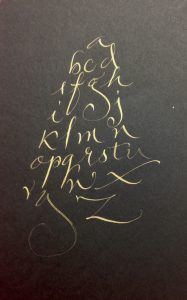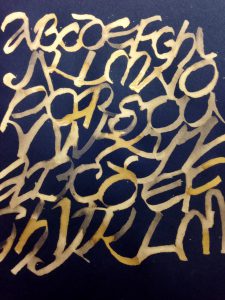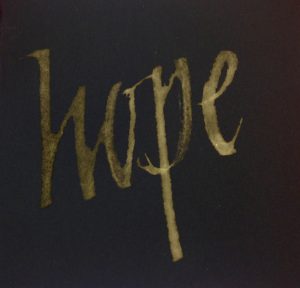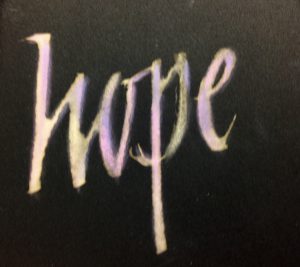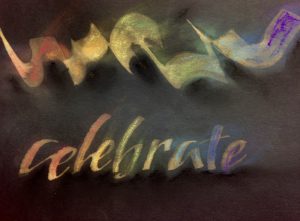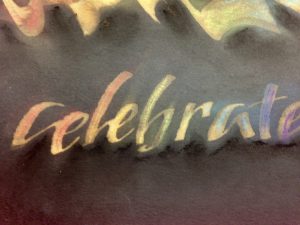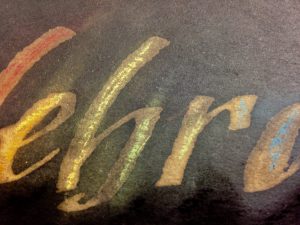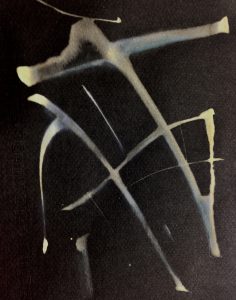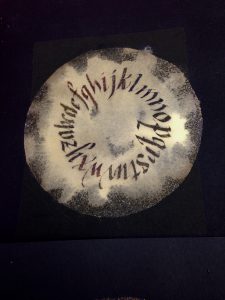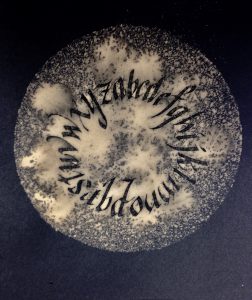 Use of bleach (sprayed) on different papers