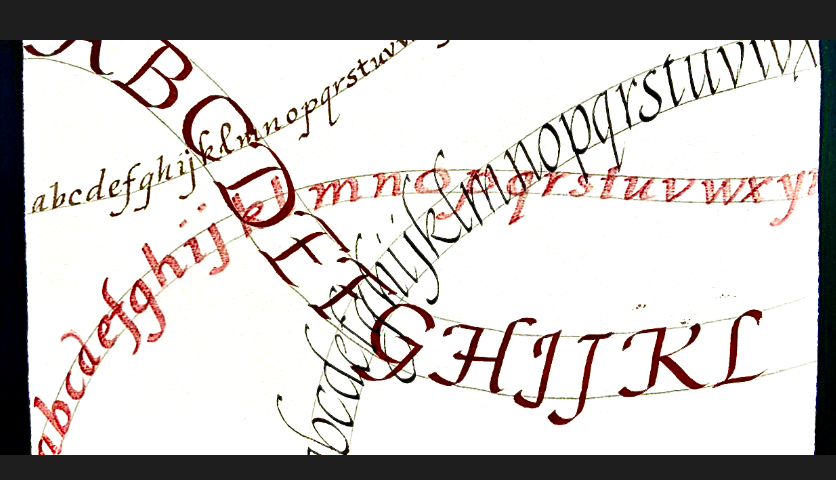 Join us for an inspiring day of lettering and printing! You'll be learning Italic lettering and end with some fun creating with Gelli-plates.
Date and time
Sat, Nov 25, 2023 10:00 AM – 4:00 PM MST
To Register go to: https://www.eventbrite.ca/e/in-person-mentor-meetup-beginner-italic-hand-and-gelli-plate-printing-tickets-761495342067?aff=oddtdtcreator
Location
The Artelier, 10045 81 Avenue, NW, Edmonton, AB T6E 1W7
About this event
Morning: The Italic Hand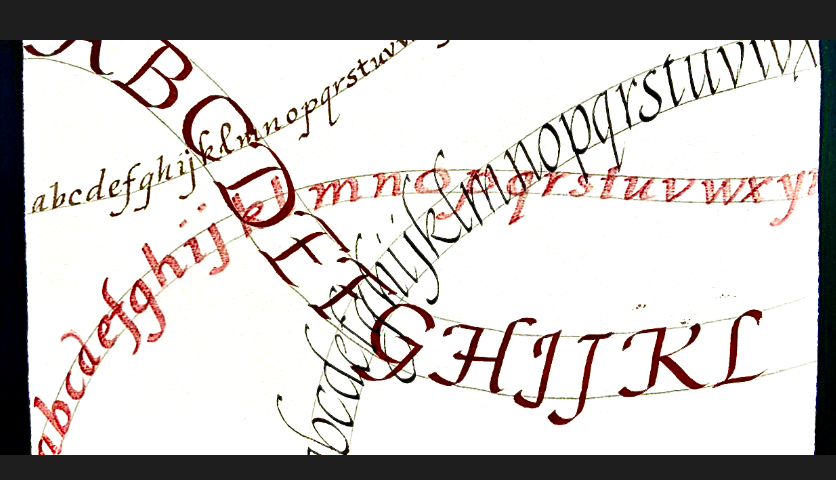 We are supporting our newer ECS members by providing instruction of the Italic hand, one of the most popular calligraphy letter forms. We'll begin learning the basic shapes using a pencil then progress to the parallel pen. You will learn important terminology and helpful hints to make good letters and understand how to create the thick and thin strokes that give help this hand its style.
Supplies for Italic Lettering
2 regular pencils taped or bound together with an elastic band
A 2B or 4B pencil, or grey or black Blackwing pencil
A bright coloured pencil crayon (turquoise, green, orange)
Eraser, sharpener, and ruler
3.8 mm Pilot Parallel pen and extra cartridges
A few sheets of printer paper
Additional items if you have them
A 2.4 mm Pilot Parallel pen to try if there is time. If you have a Rhodia grid pad or Bienfang grid pad that works with ink, bring it along.
Afternoon: Gelli-Plate Prints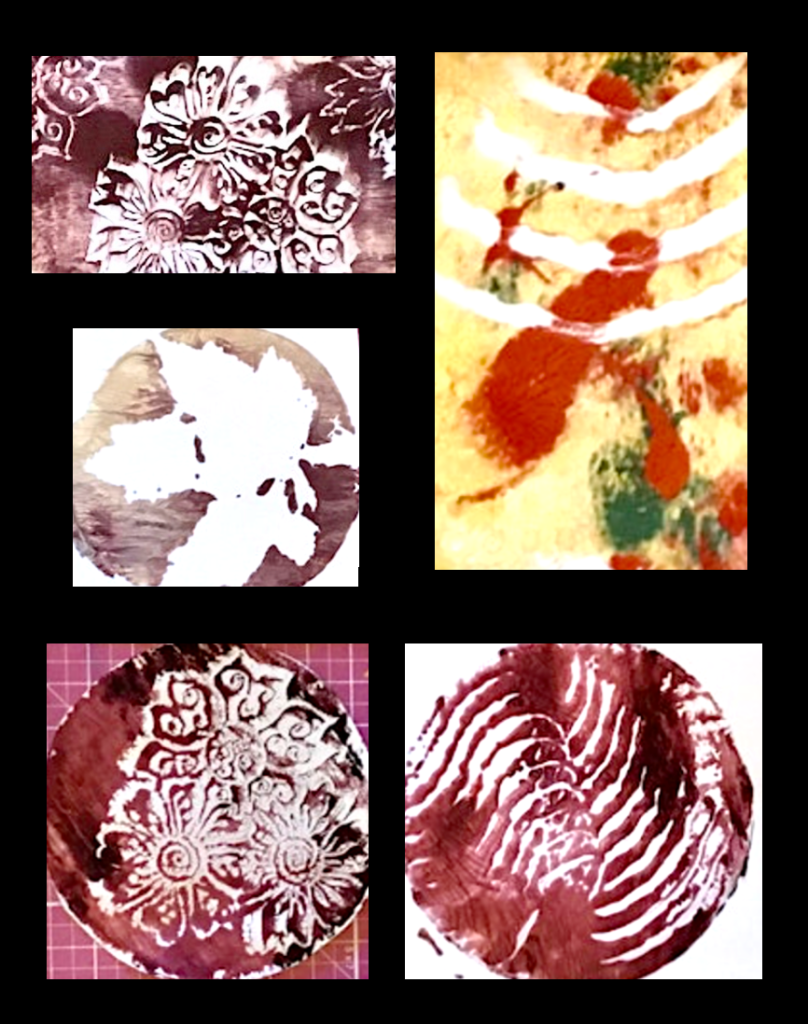 Using acrylic paint and Gelli-plates, you will experiment with creating some colourful pages from which you can cut gift tags or bookmarks when they are dry. You will be guided to apply the paint and make designs in it so you can create your own special prints.
Supplies for Gelli Printing
5 sheets of white, light-weight cardstock
Scissors
Paper towels (wet wipes may also be helpful)
Additional items (if you have them)
Your own Gelli Plate and acrylic paints (the inexpensive kind!)
A rubber brayer
Rubber stamps and/or stencils
Bring your lunch or go eat out!