In
2 classes
, Heather deconstructs the process of designing & illuminating Victorian vines. Saturday, May 7 & 14 from 9:30 am – 12 pm MDT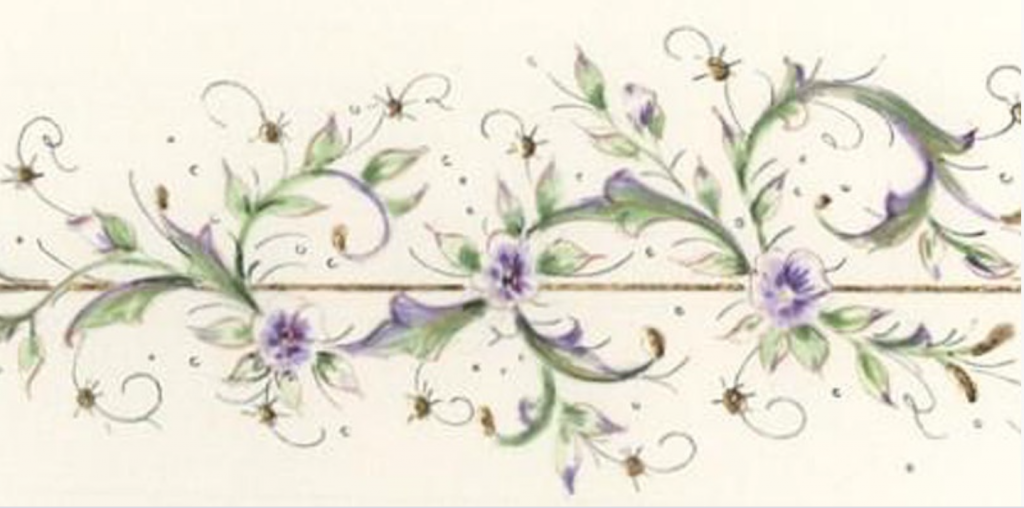 About this event
The process of designing in pencil is a core skill for calligraphers to pursue. In this 2 part class, we will deconstruct the process of designing and colouring these ornate Victorian vines. Rather than copying designs, you will learn how to see the underlying structure and create original designs every time you approach the paper.
During our first class we will be working with pencil and paper. This simple skill of using pencil on paper is peaceful and enlightening. We will look at methods of study, research, and finding inspiration from a variety of sources for your designs. You will have enough time between the two classes to work on your pencil designs. Students will be encouraged to keep a small journal for sketches & recording inspiration. Our vines will come to life through pointed pen drawing, watercolour, and gold leaf during the second class.
These wonderful vines are so ornate and luxurious when they are completed and can augment your calligraphic work. You will be amazed at what you can create!!
To find out more or to register: Pencil Lines for Glittering Vines with Heather Held.