Another great evening with a filled room. Thank you to all who are sharing in their calligraphic journey. Here are some offerings from the Letters and Lines segment of the evening.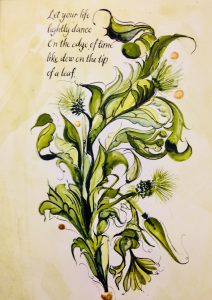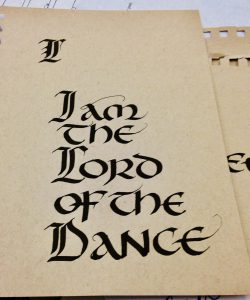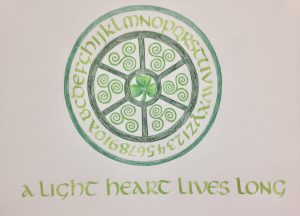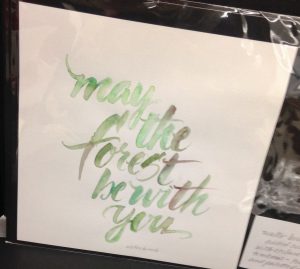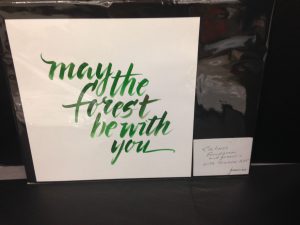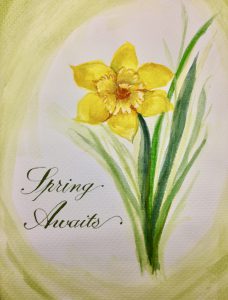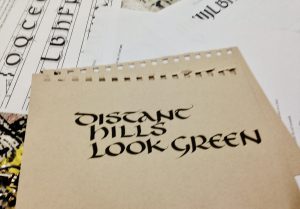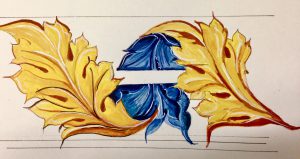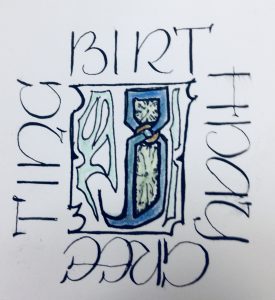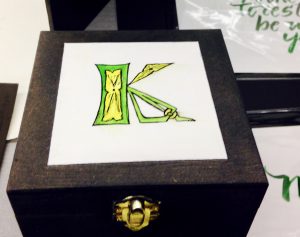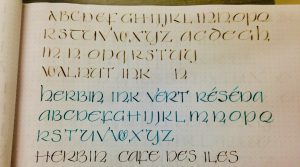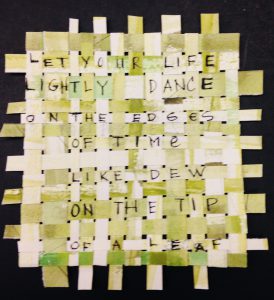 Learning To Letter/Refresher Class – Uncials
Thank you Gail Fournier for leading us through Uncials. Your dedication to our group is greatly appreciated. An incredible amount of learning occurred last night.