Fantastic Meeting!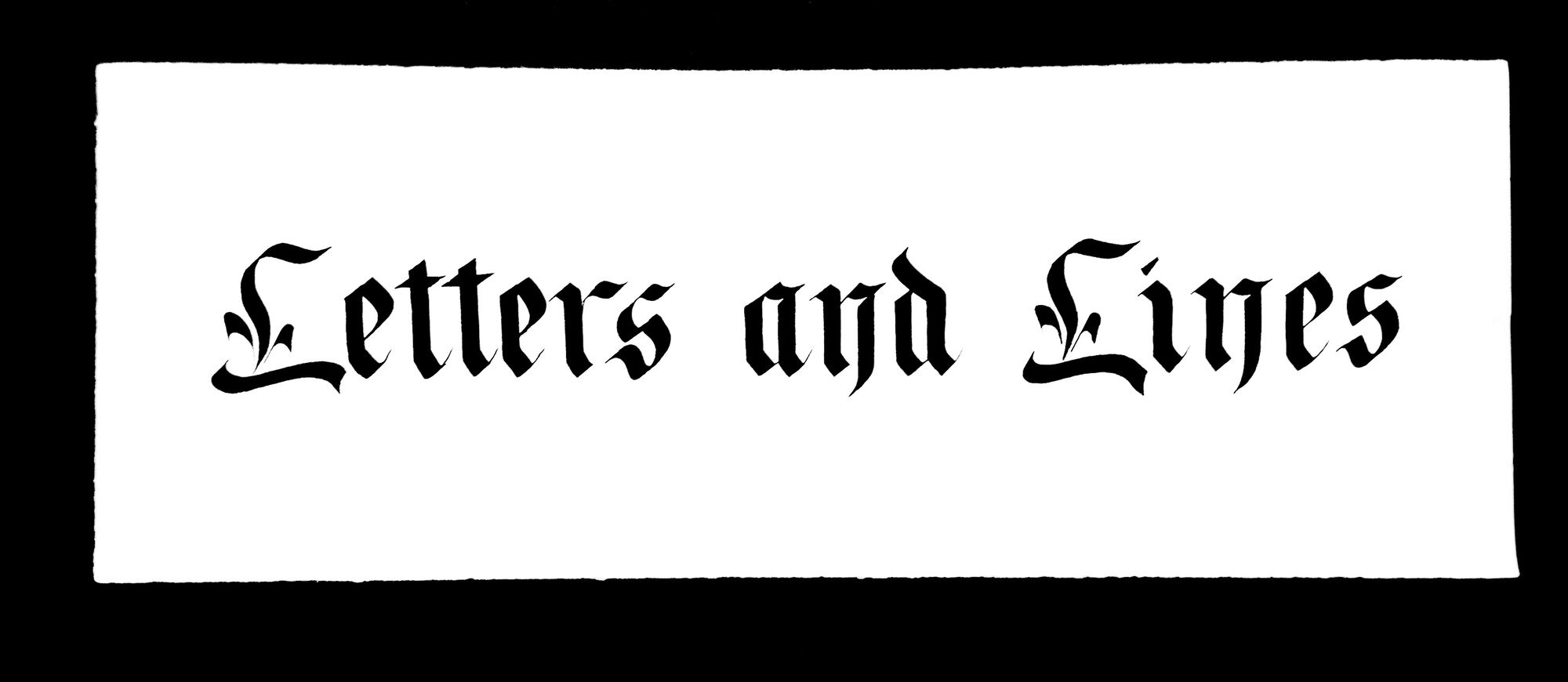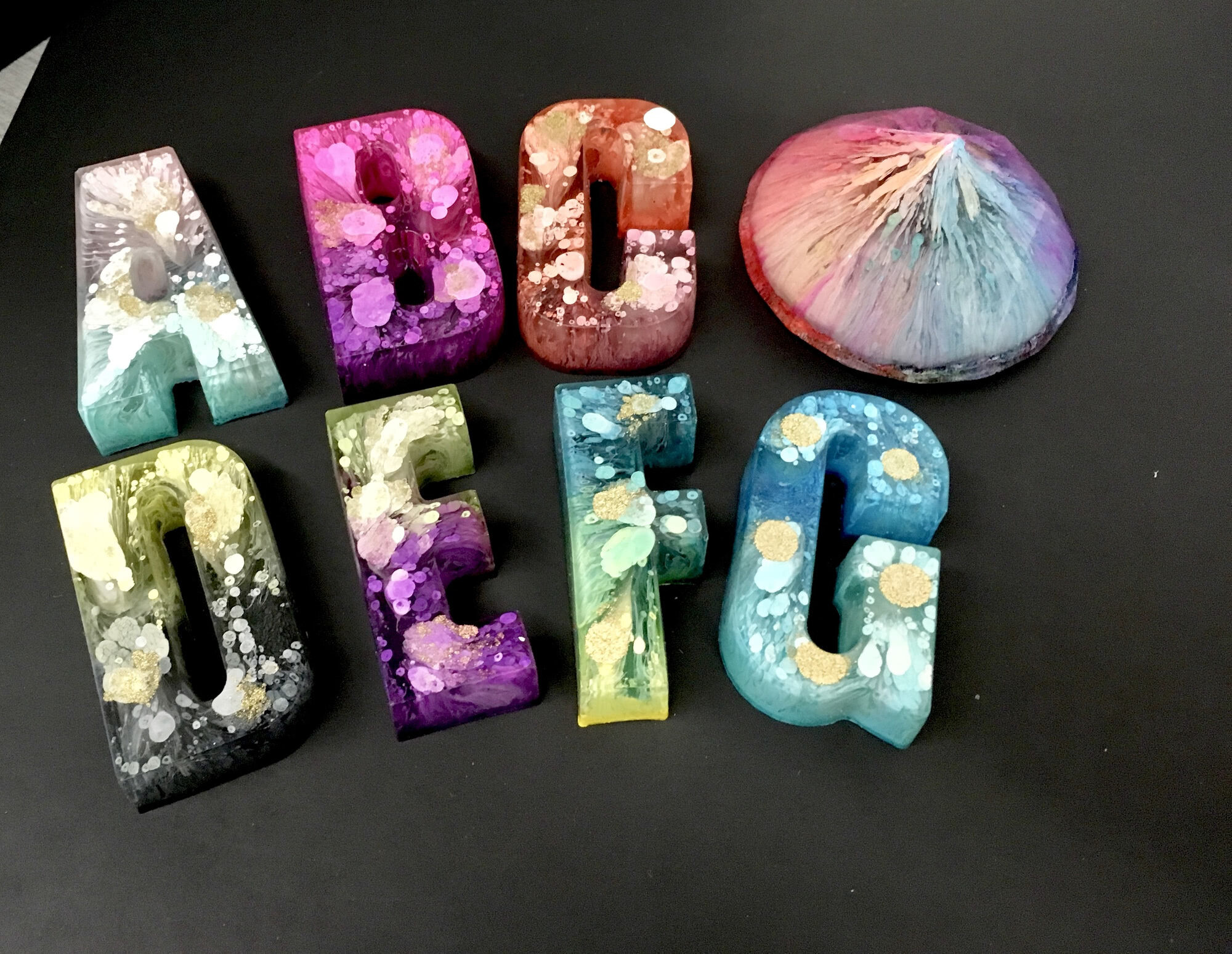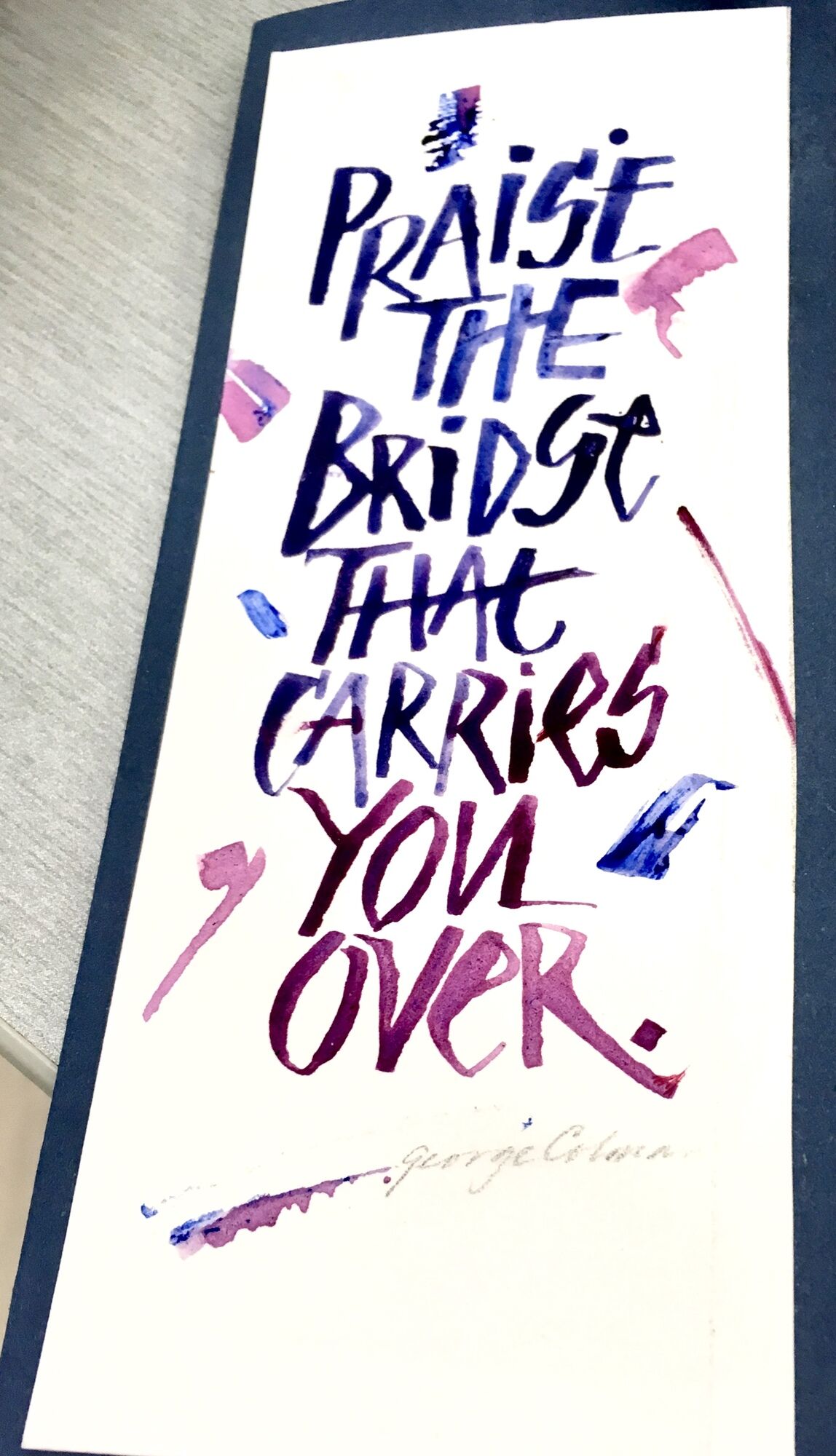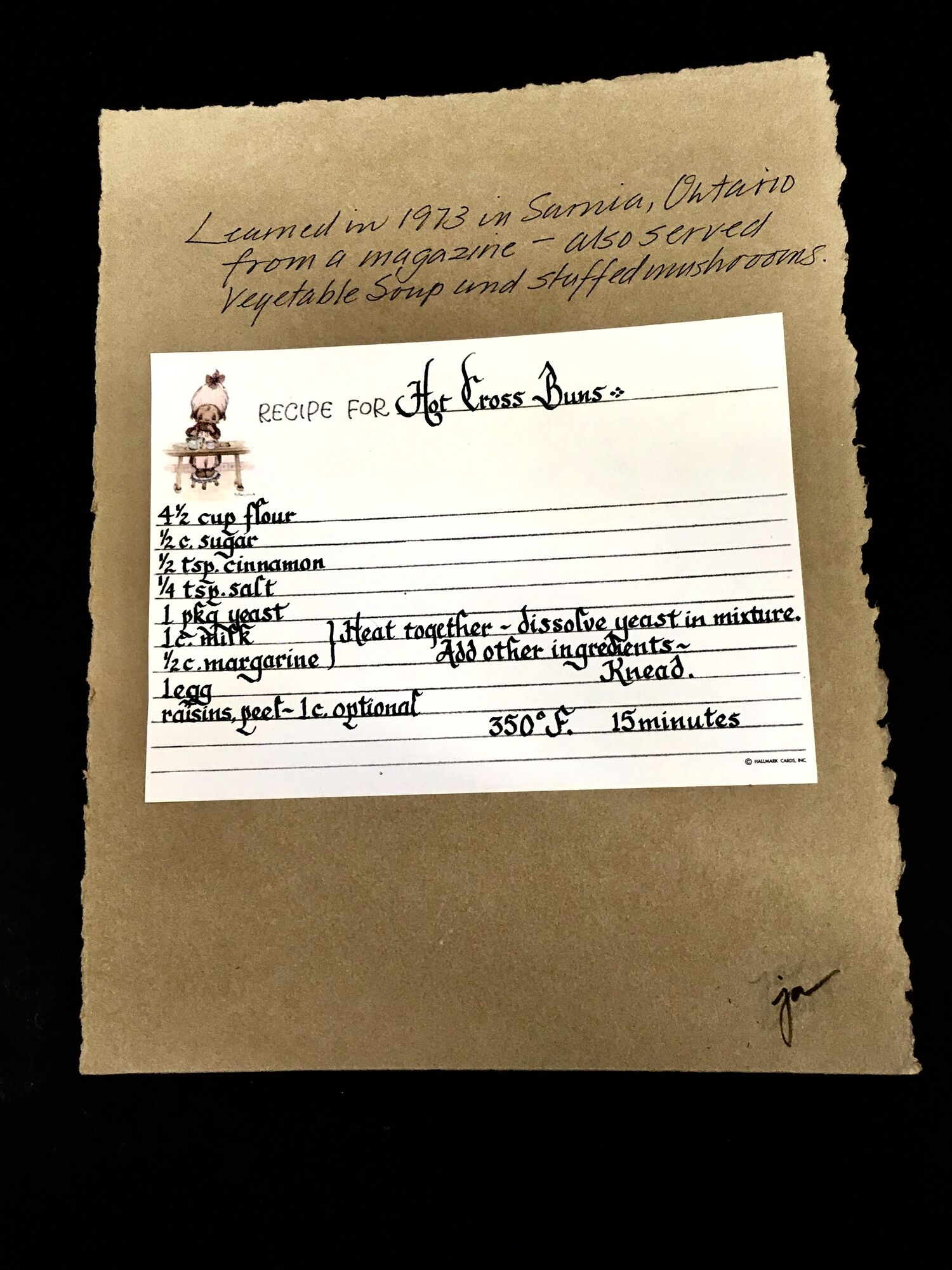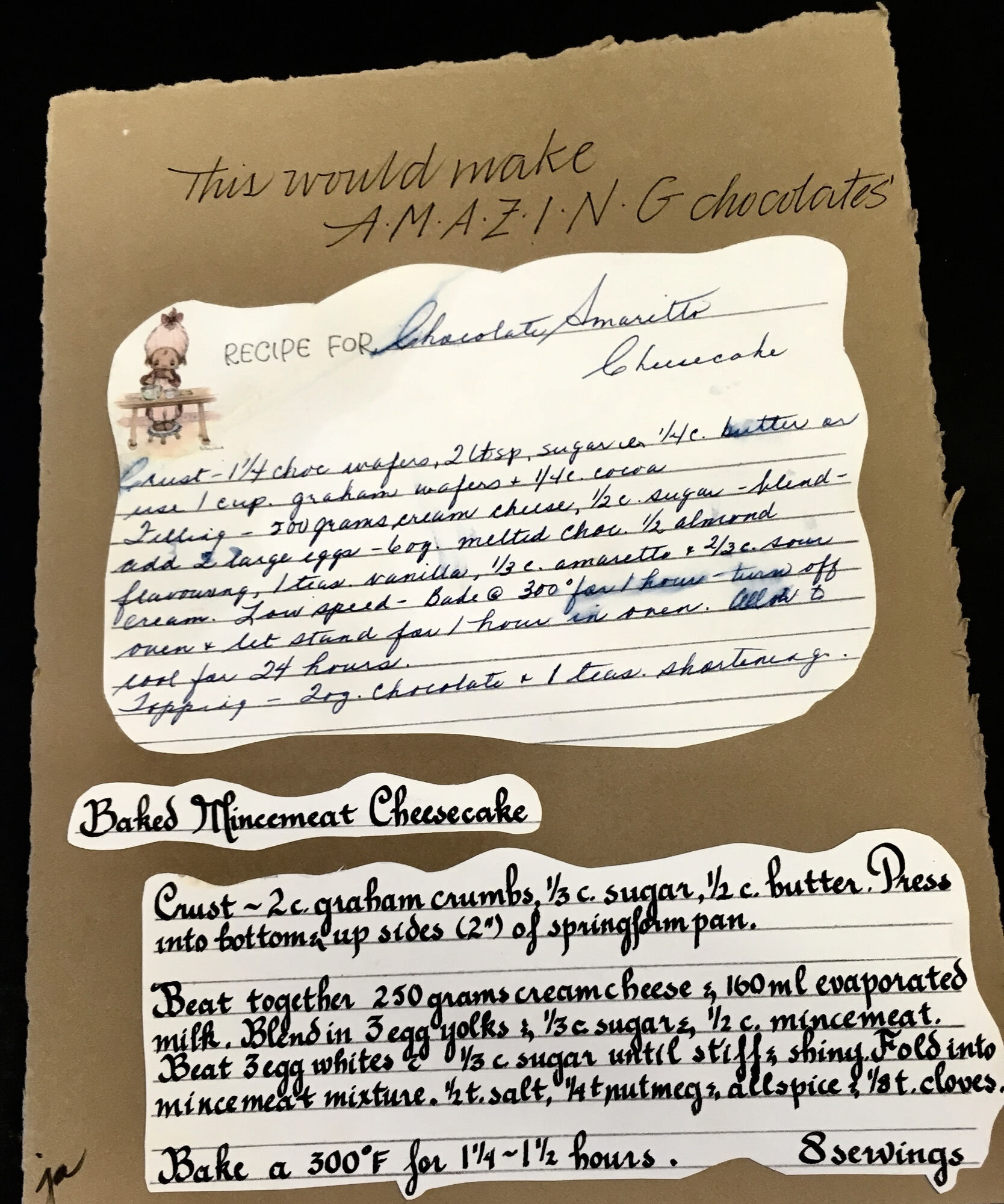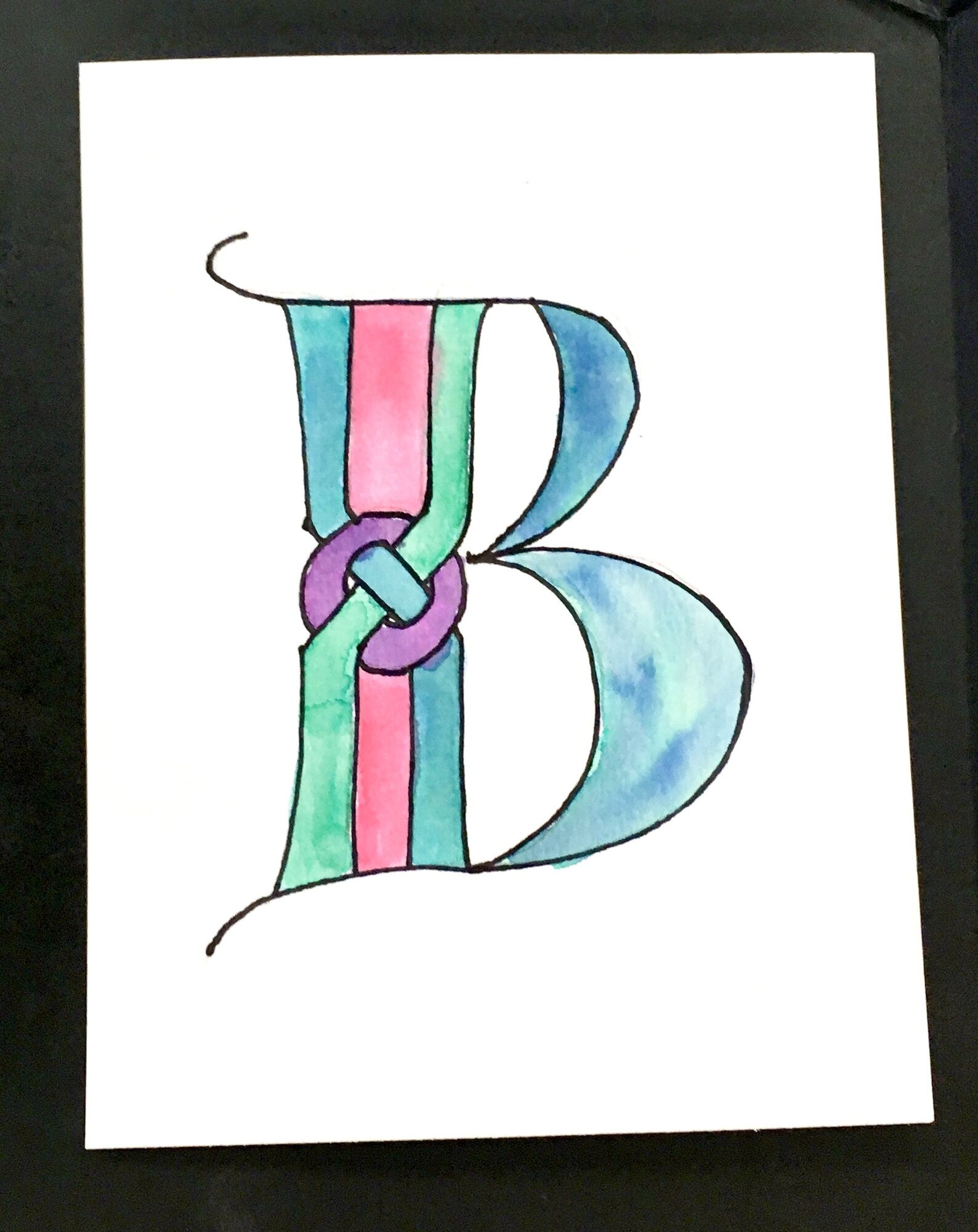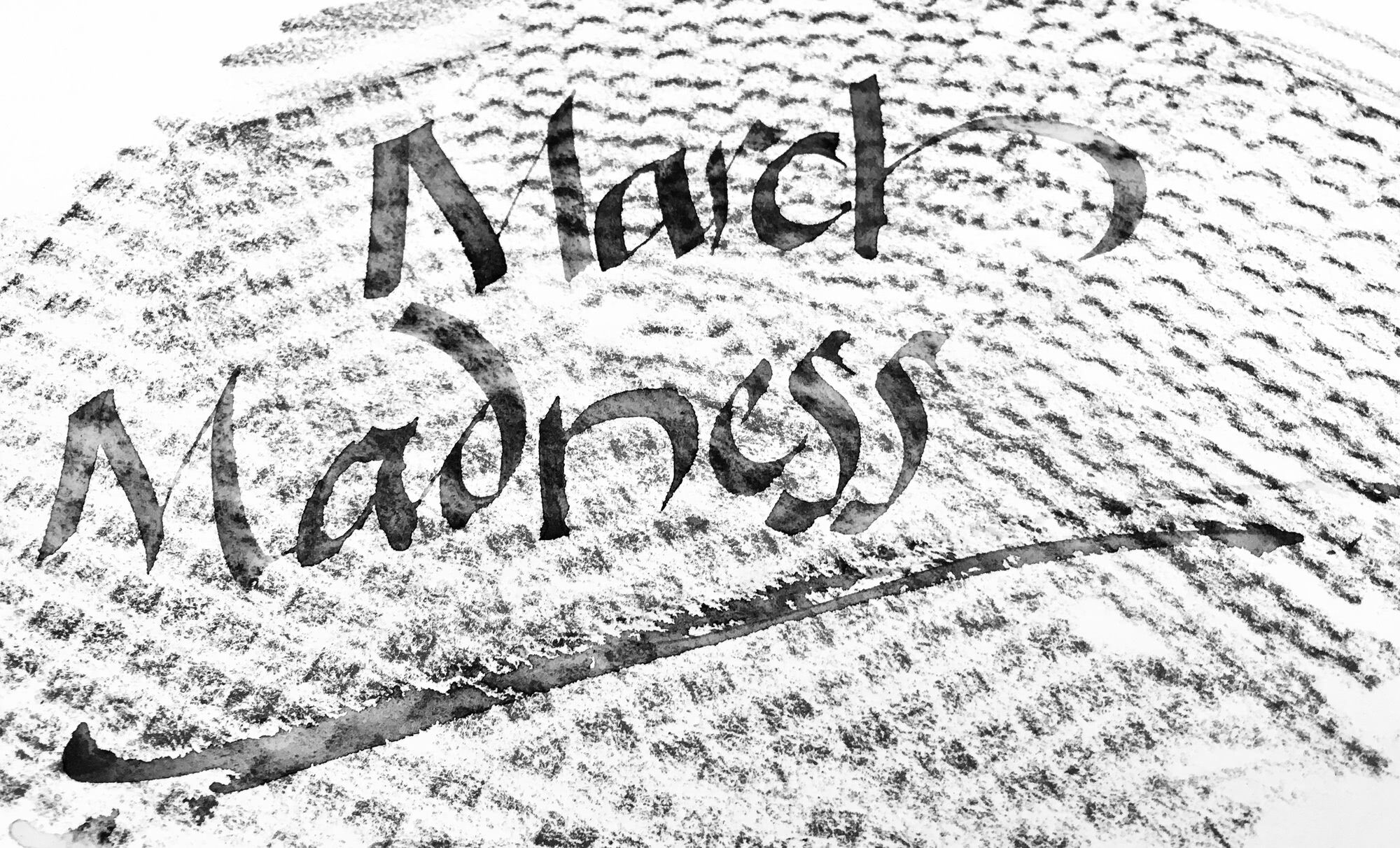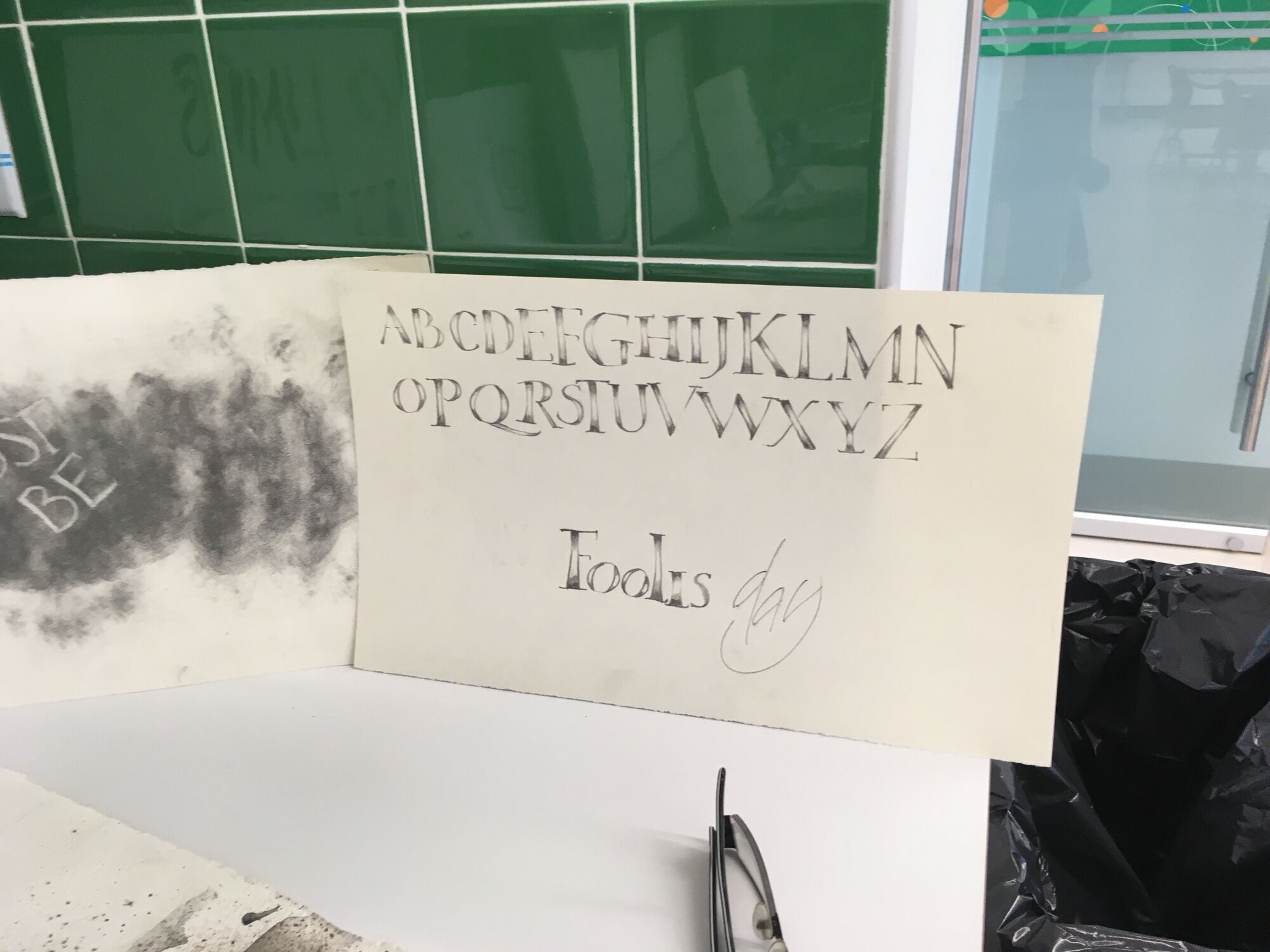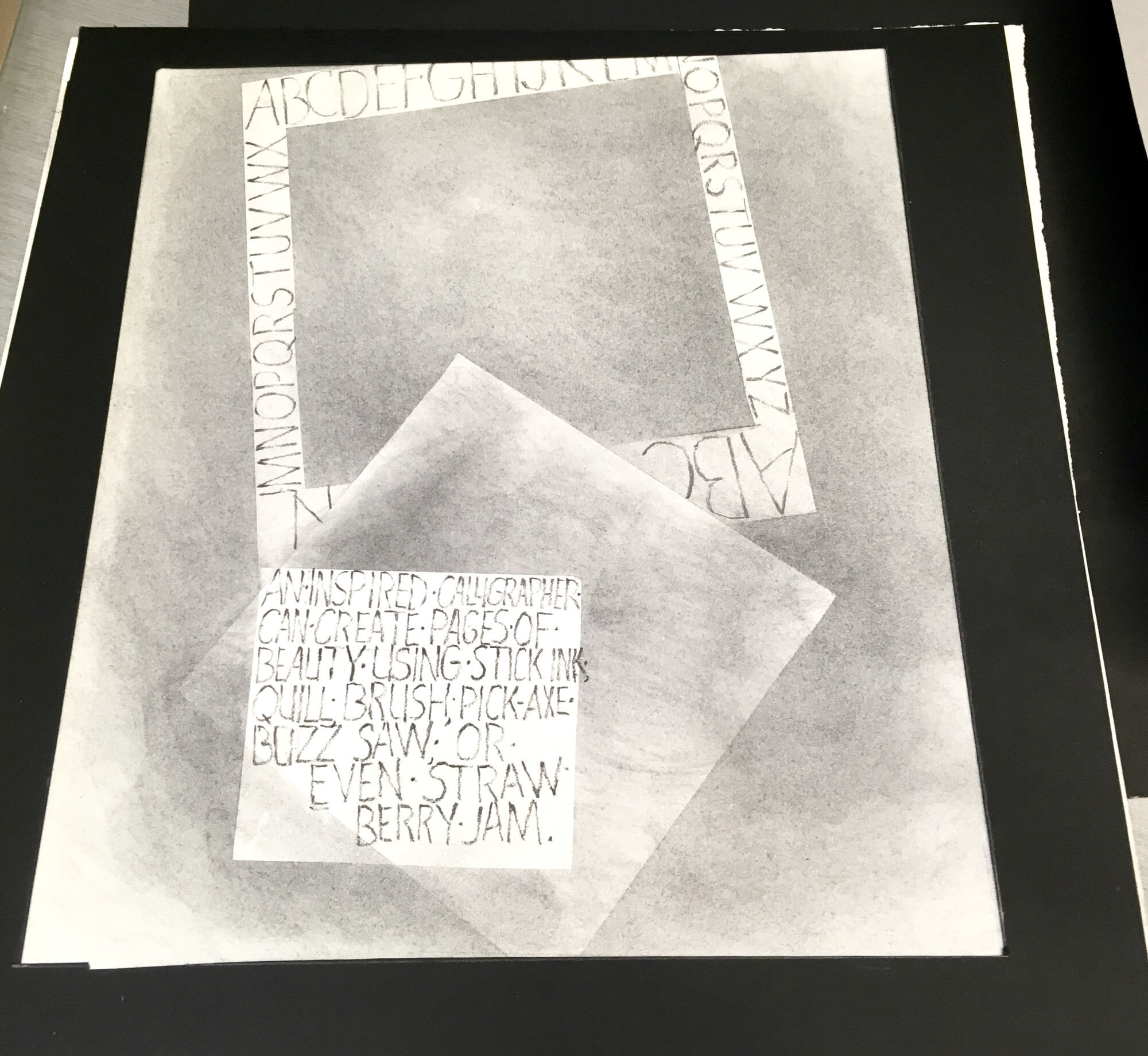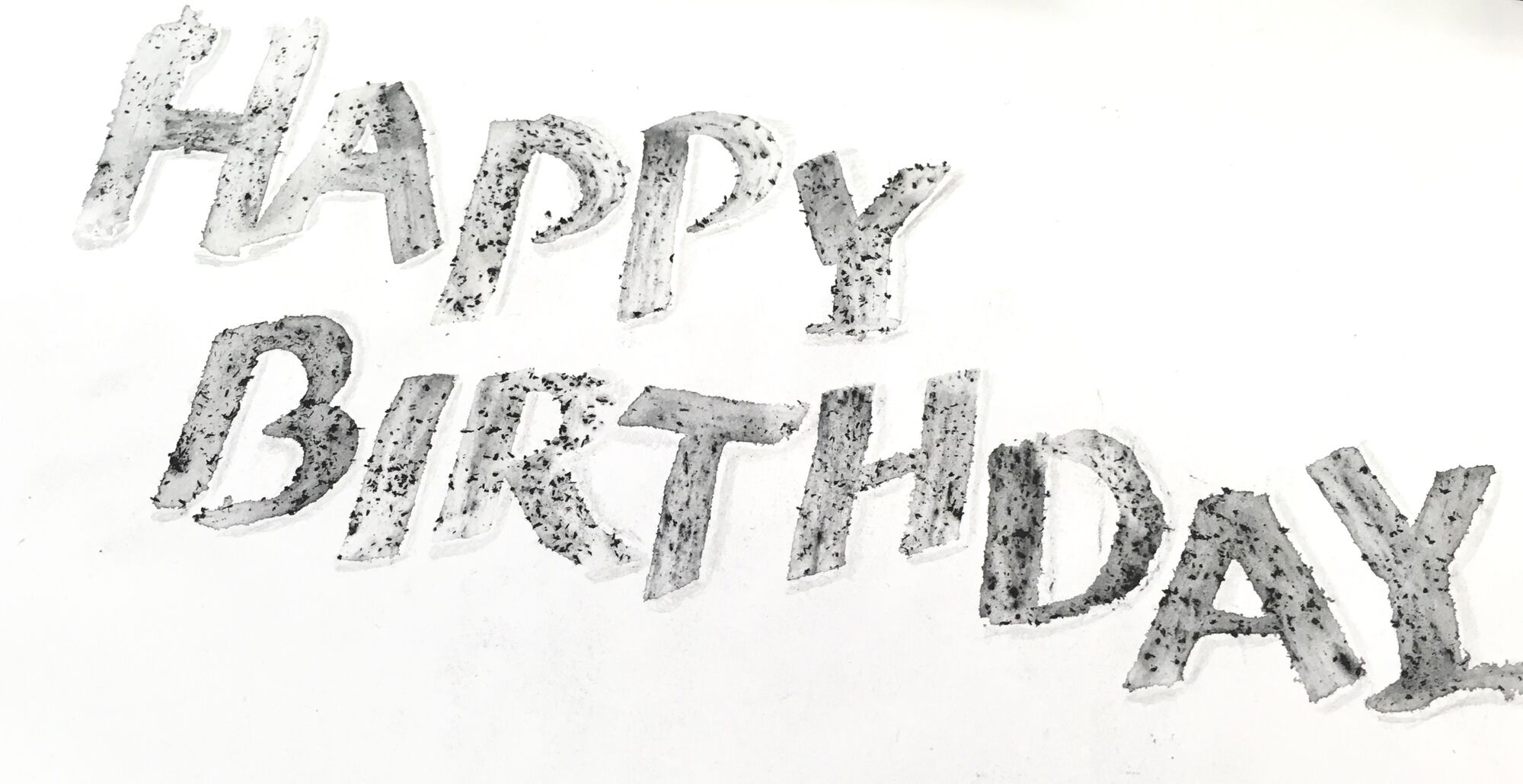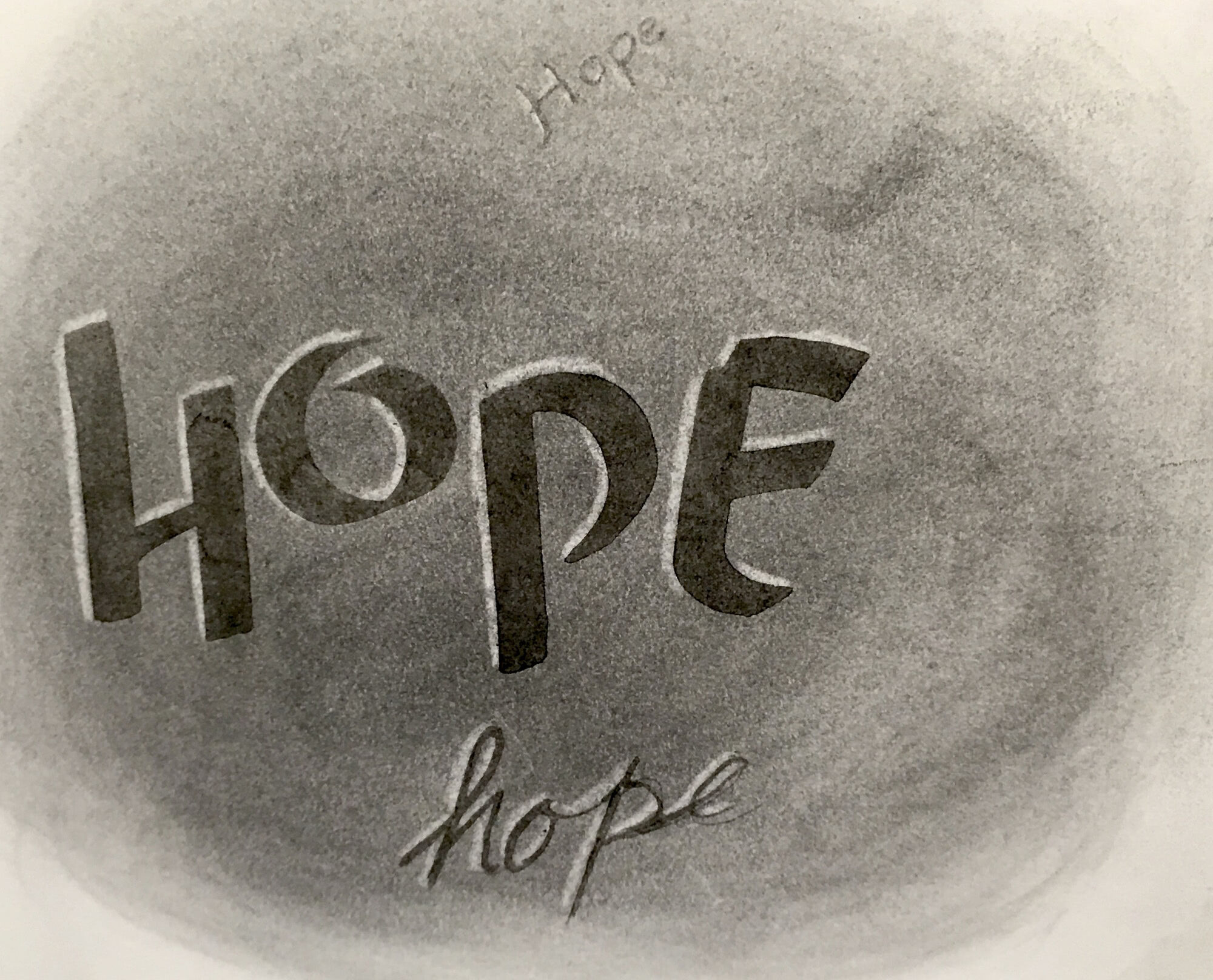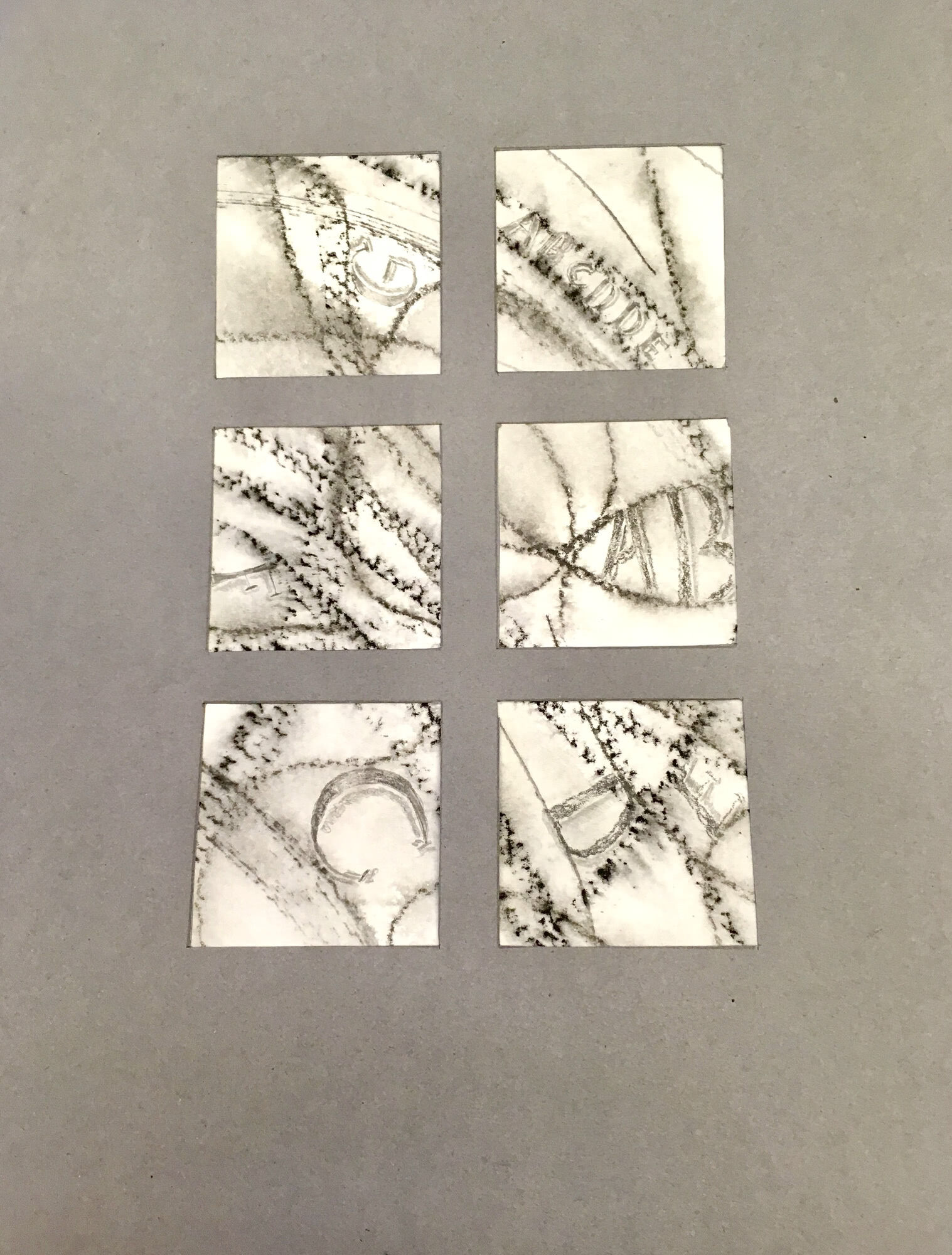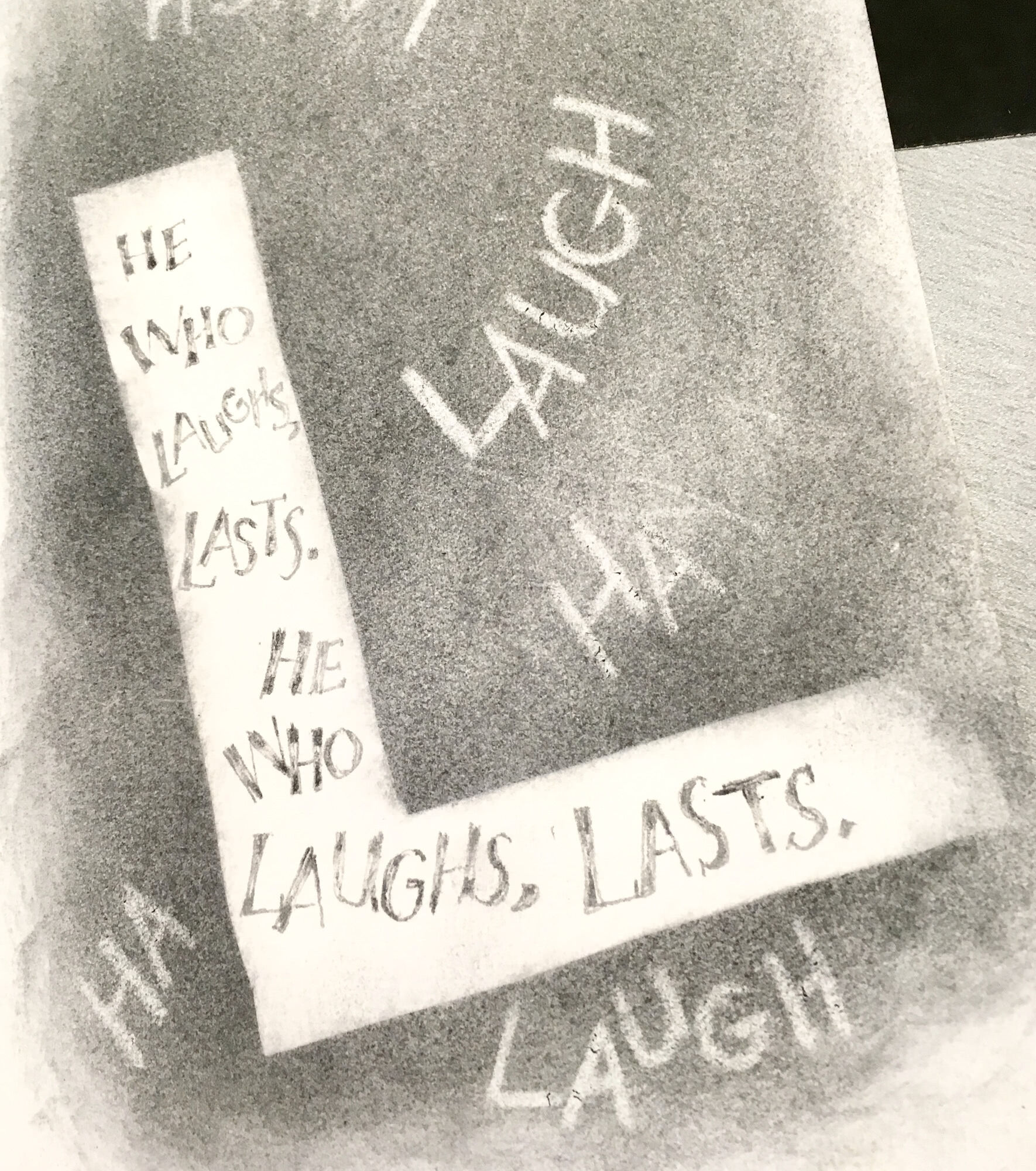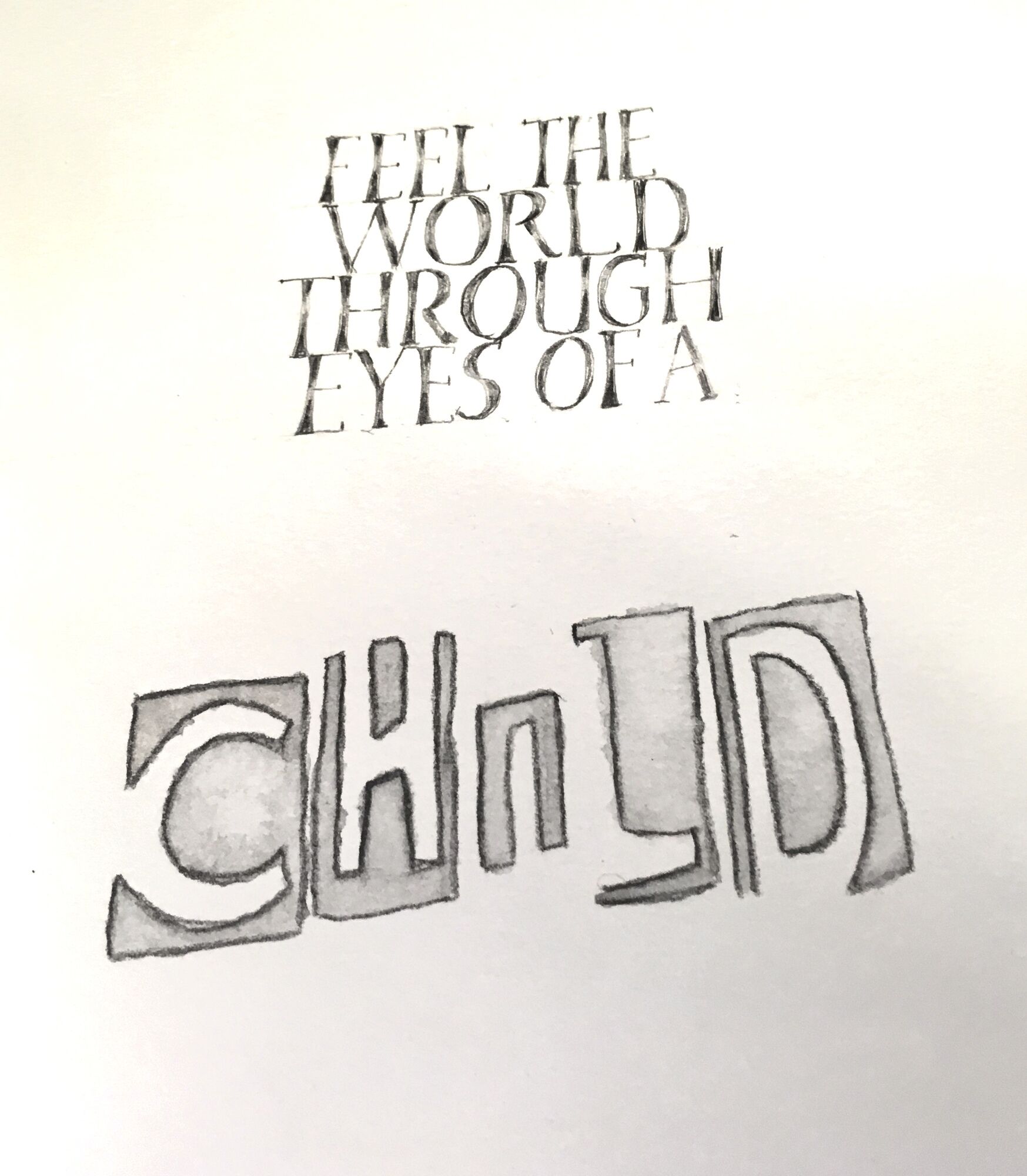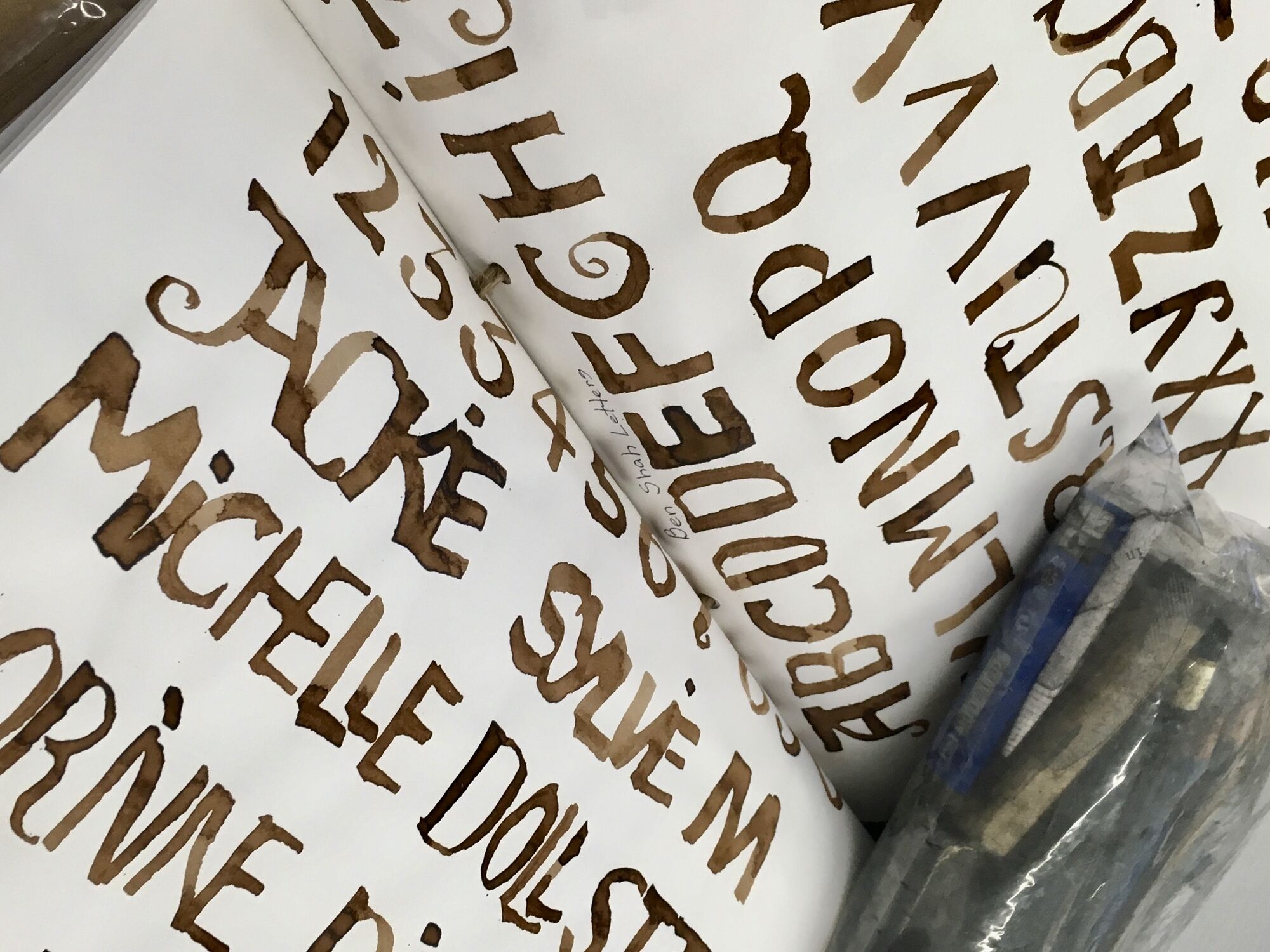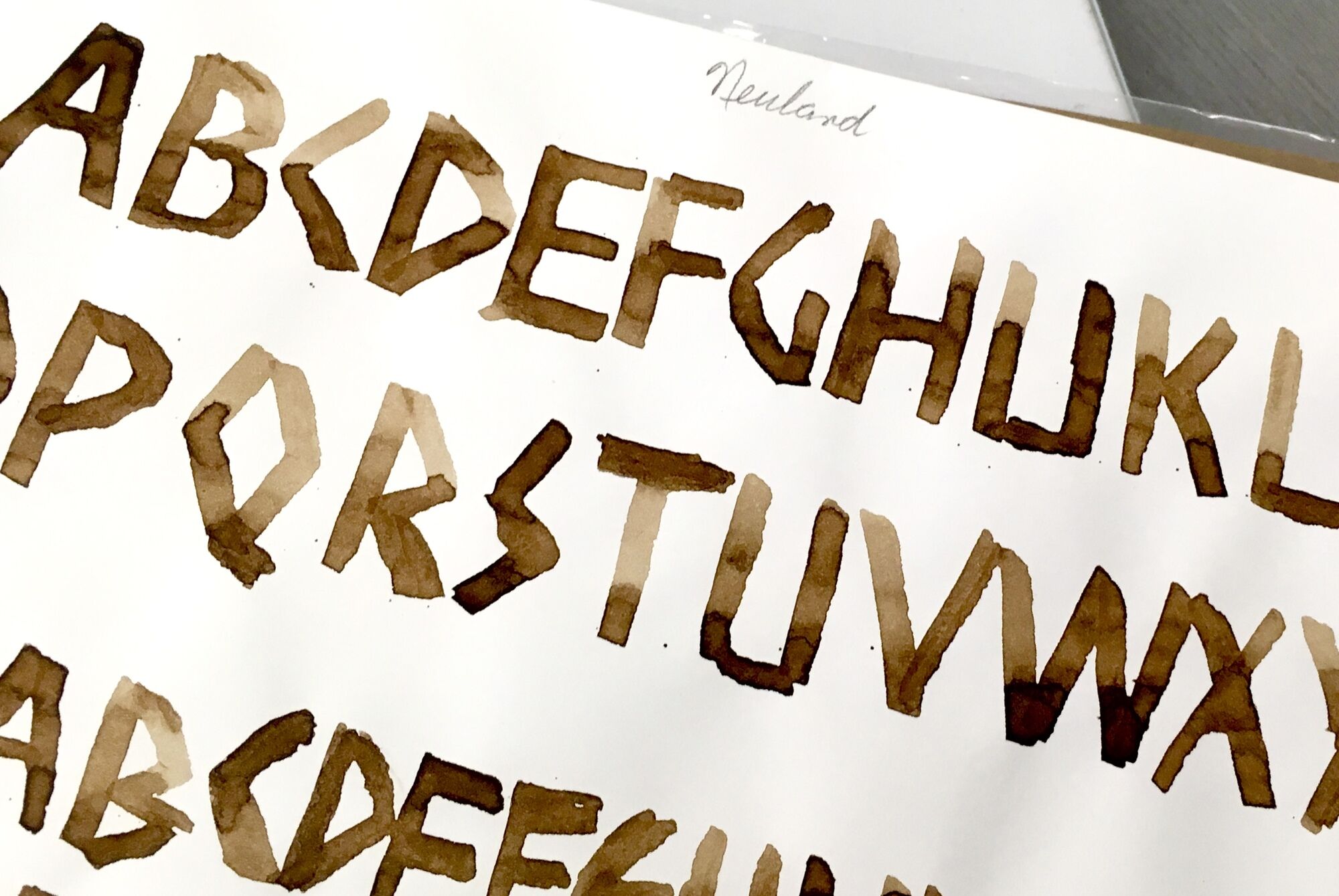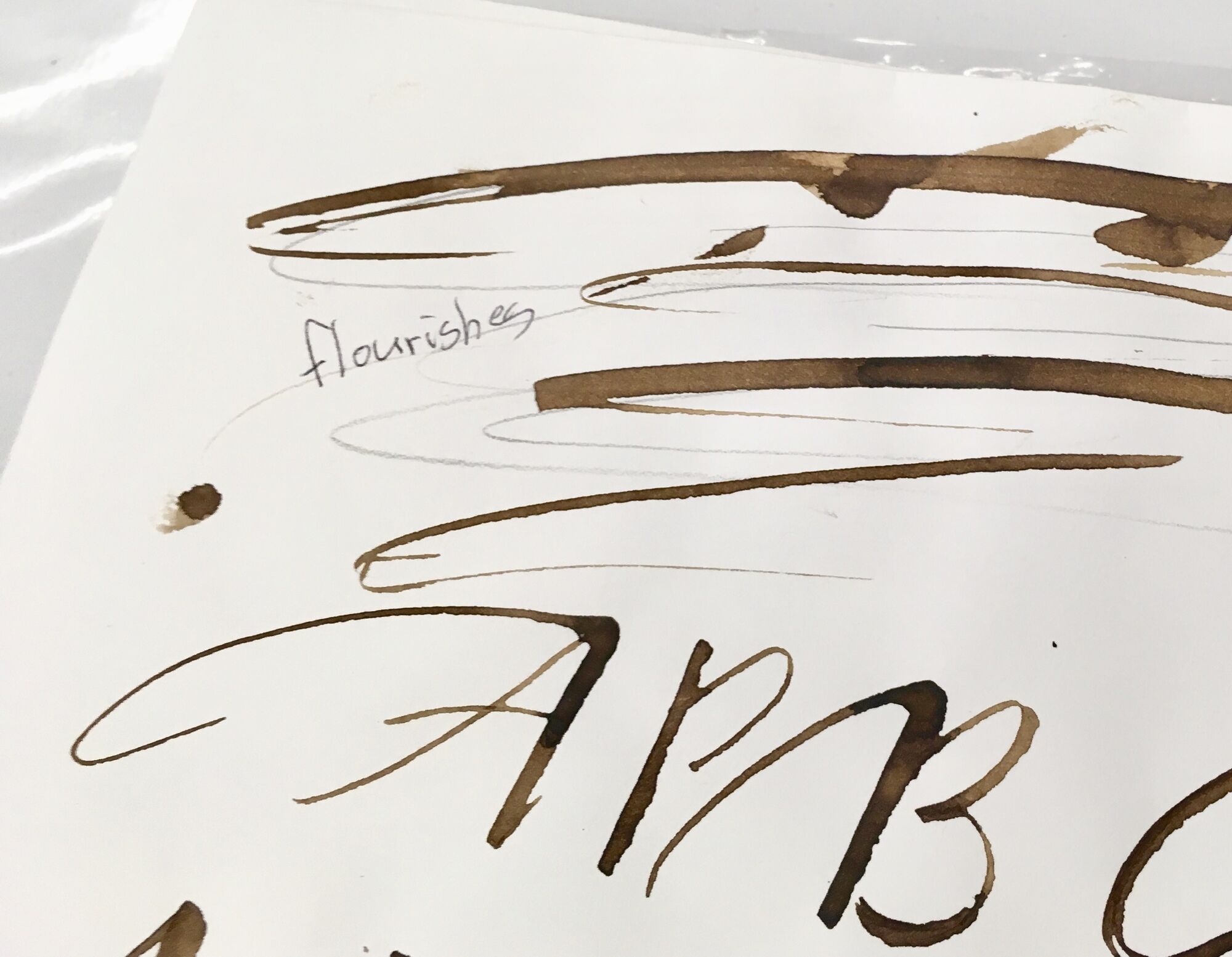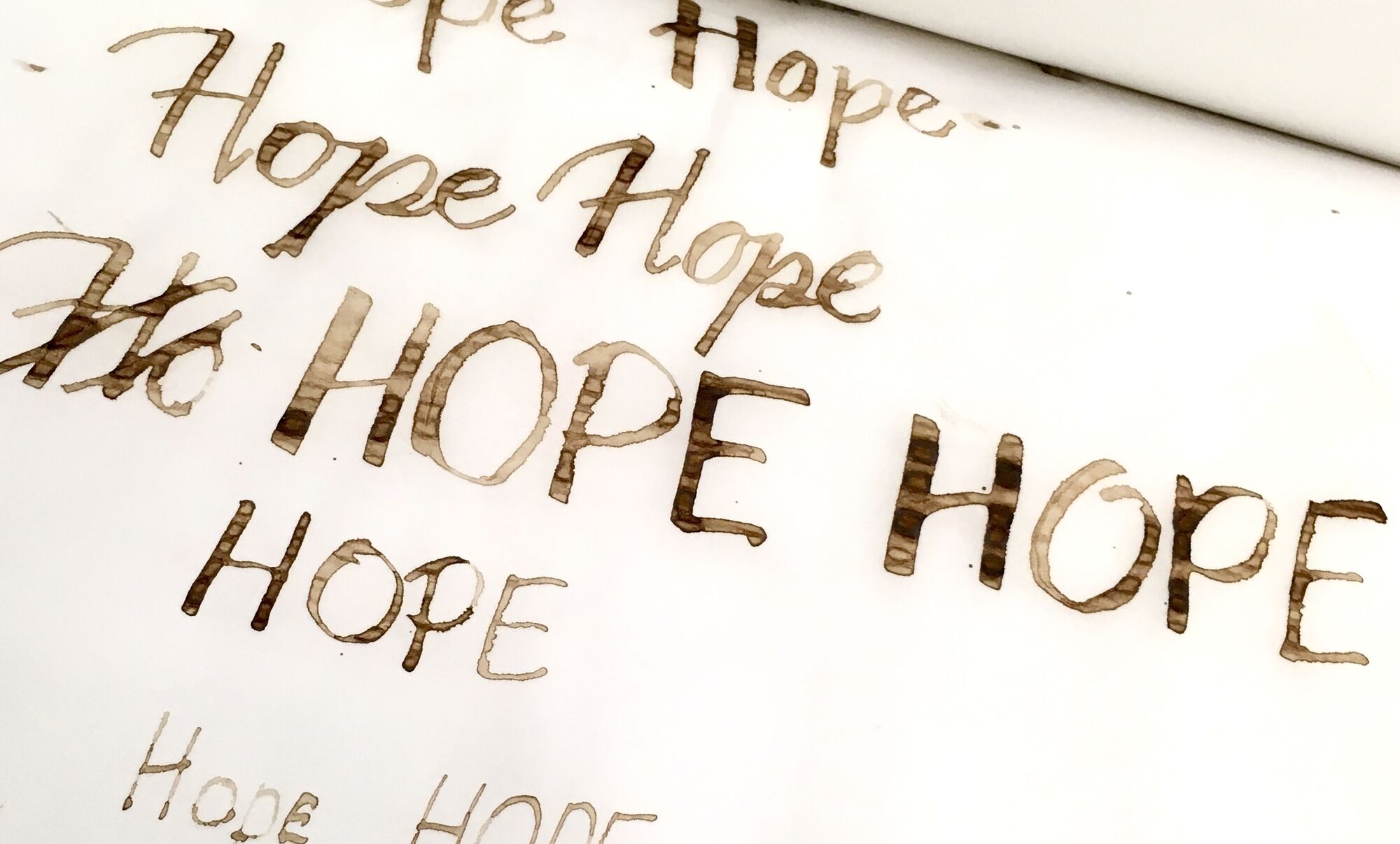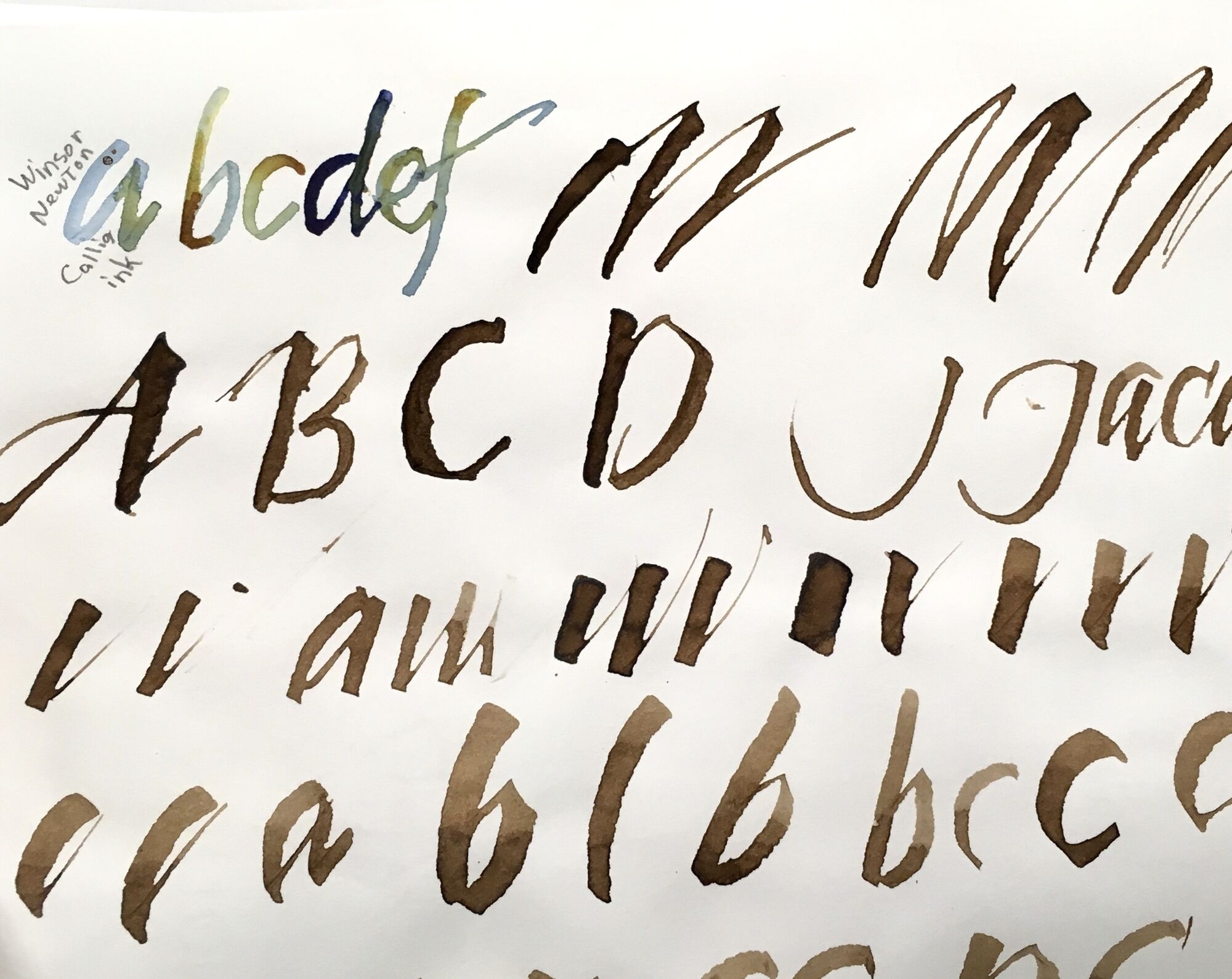 Fabric Writing  – first step to create waxed bowl covers – hopefully ready for next meeting.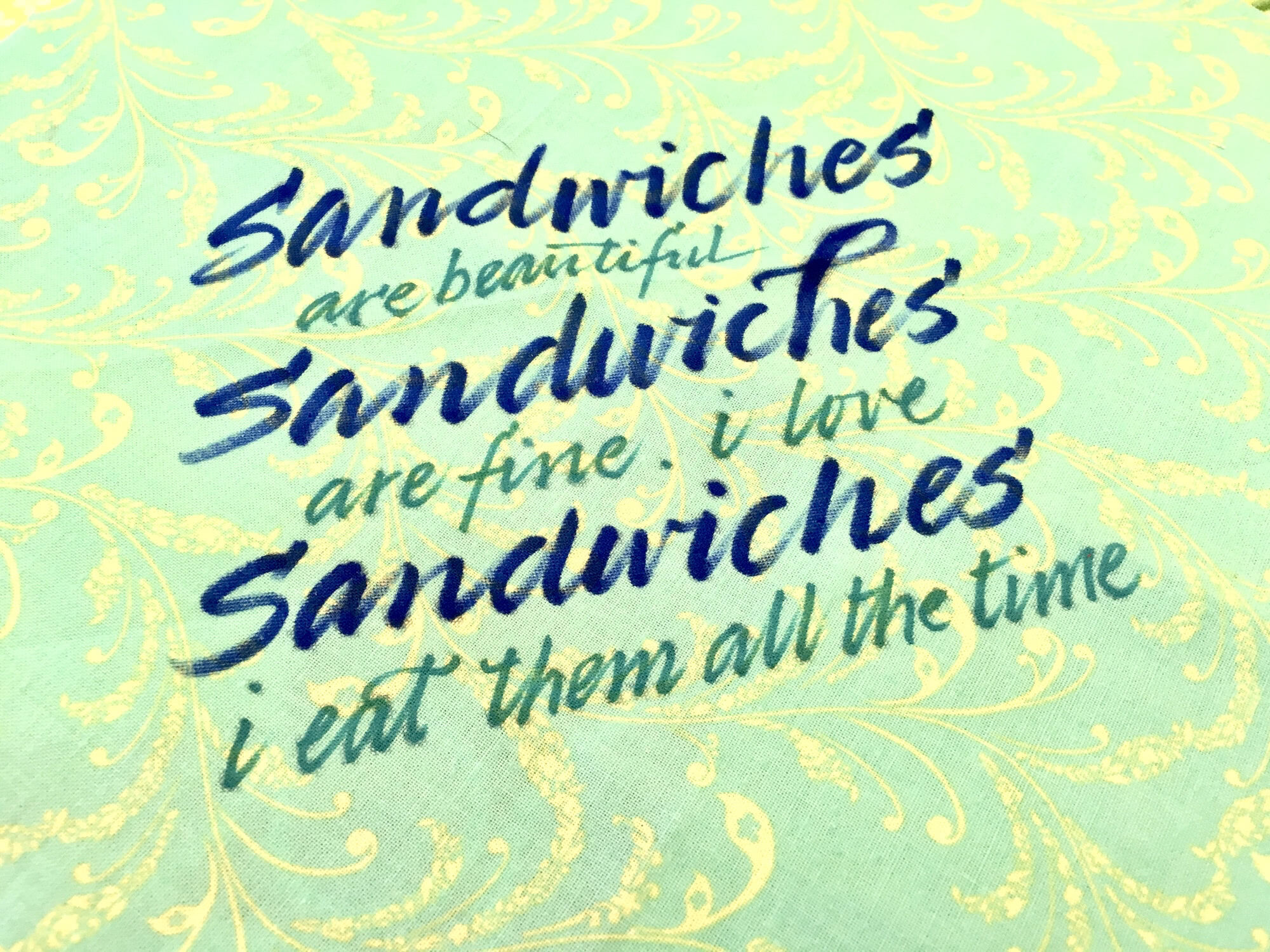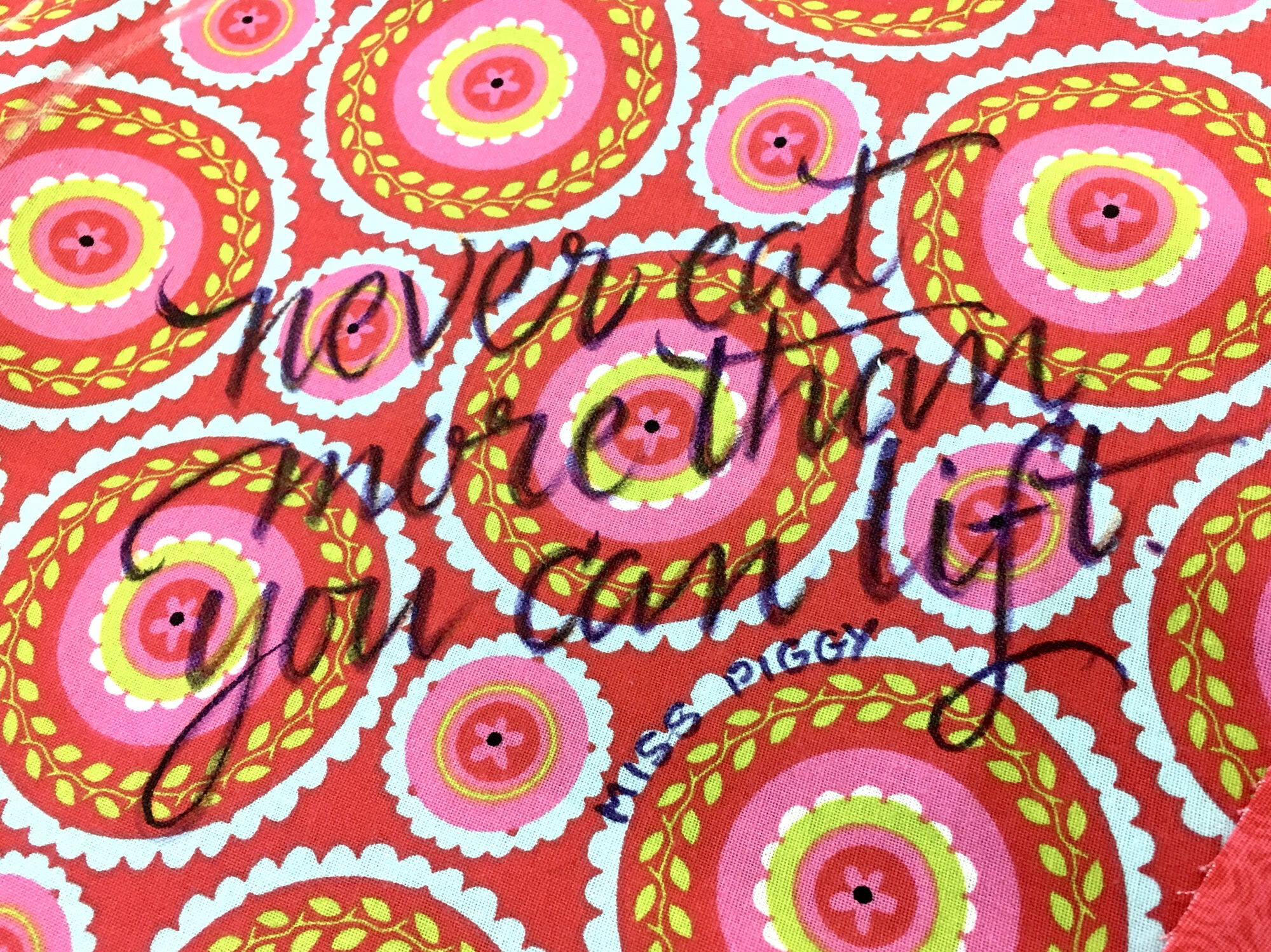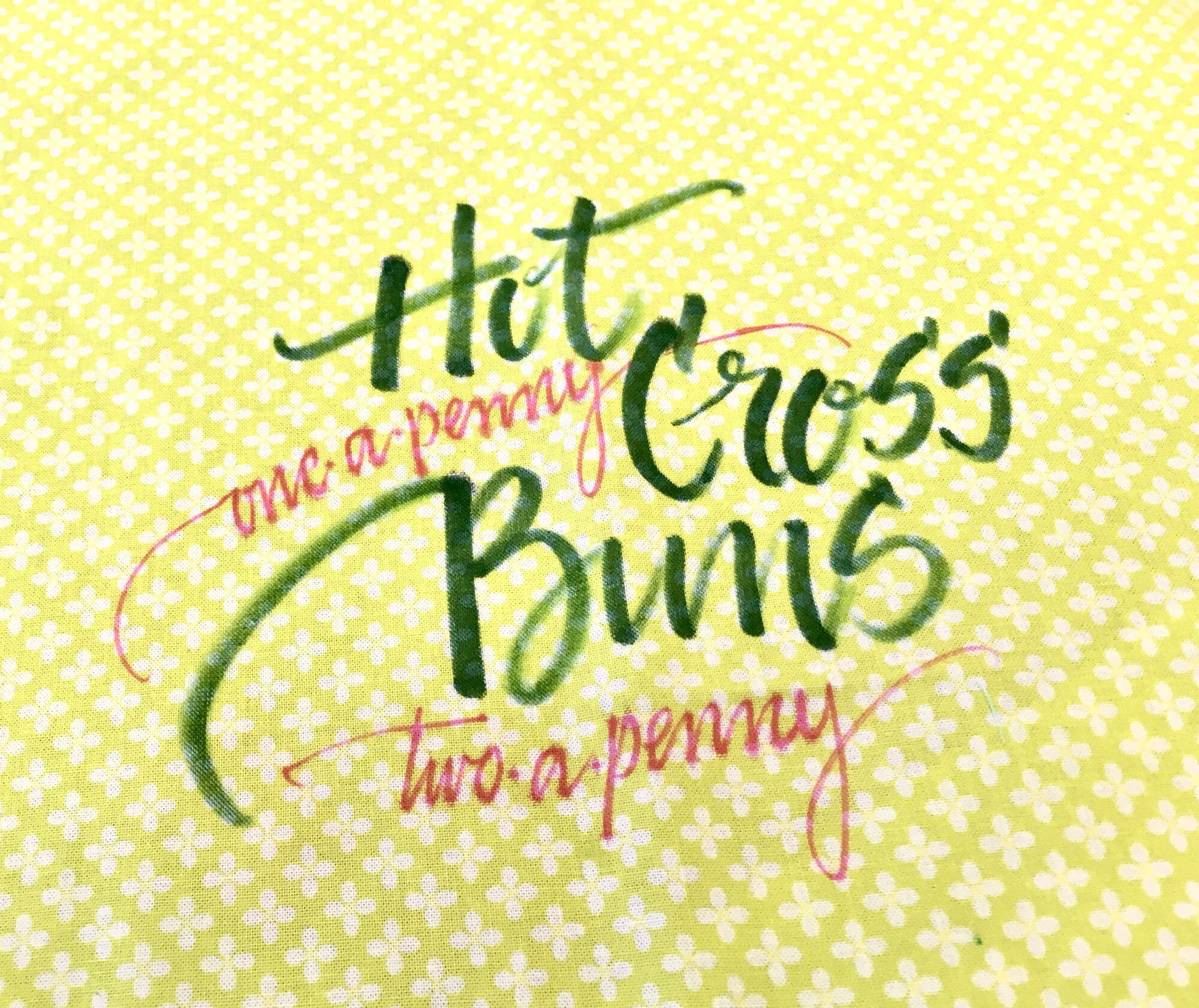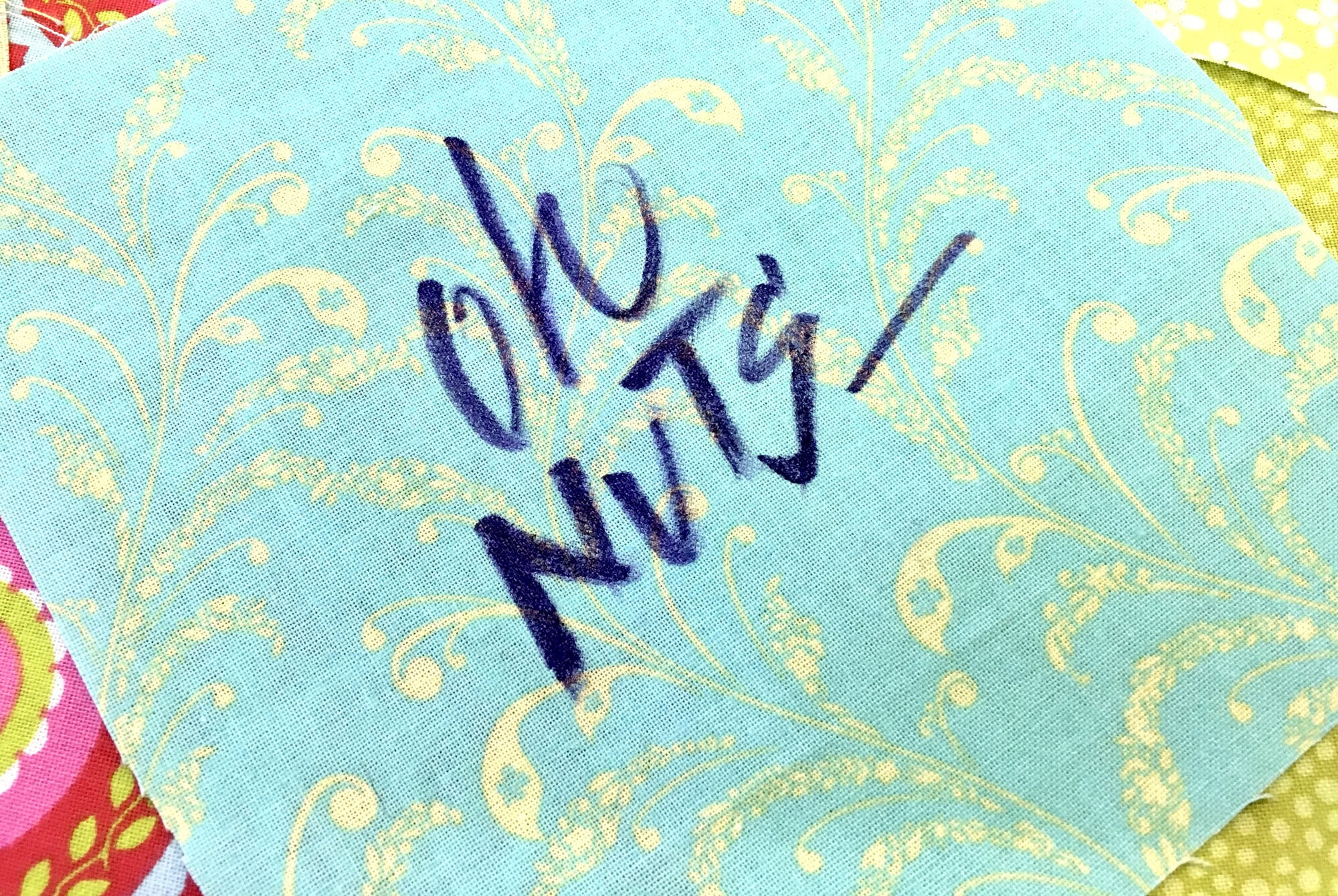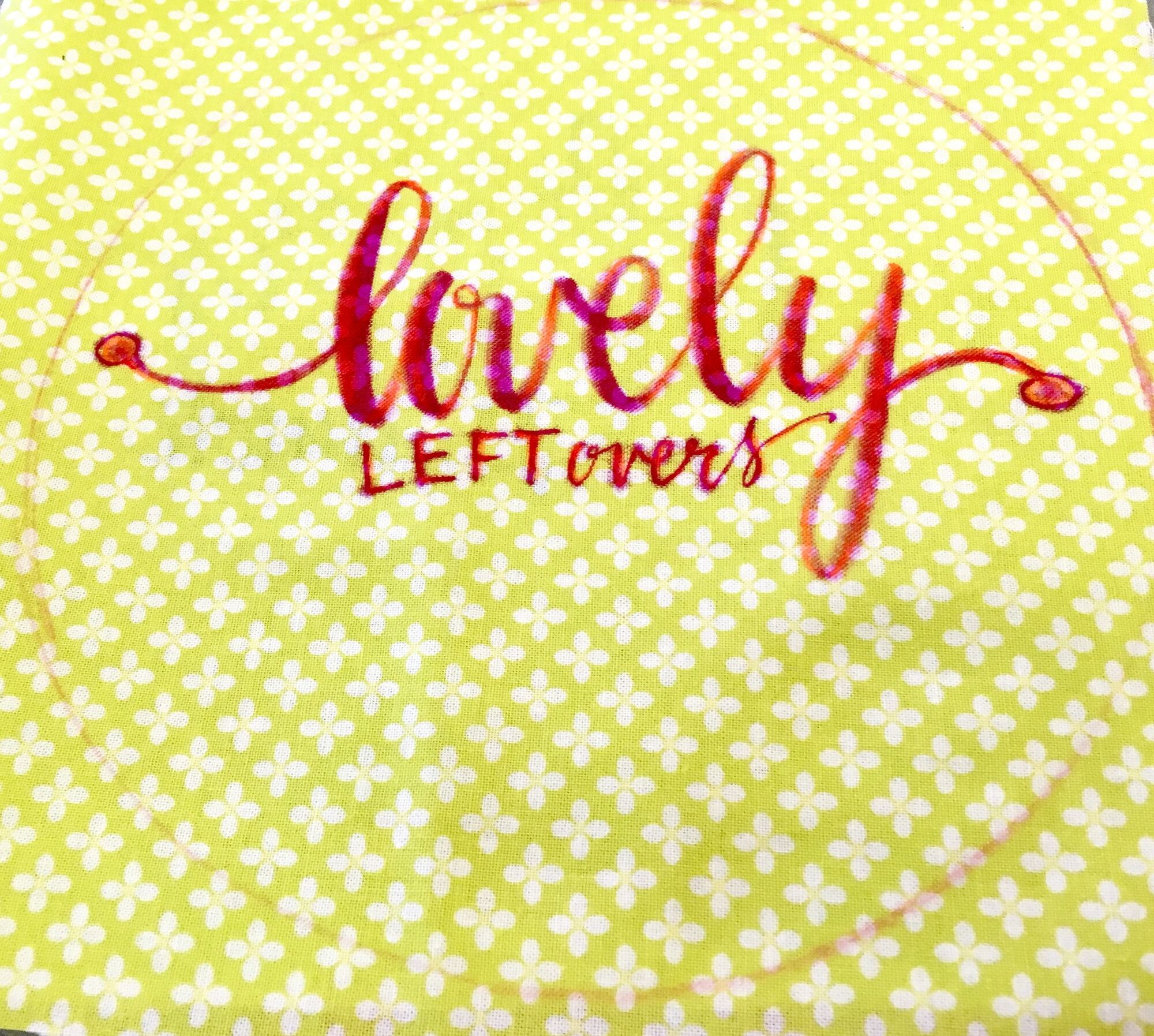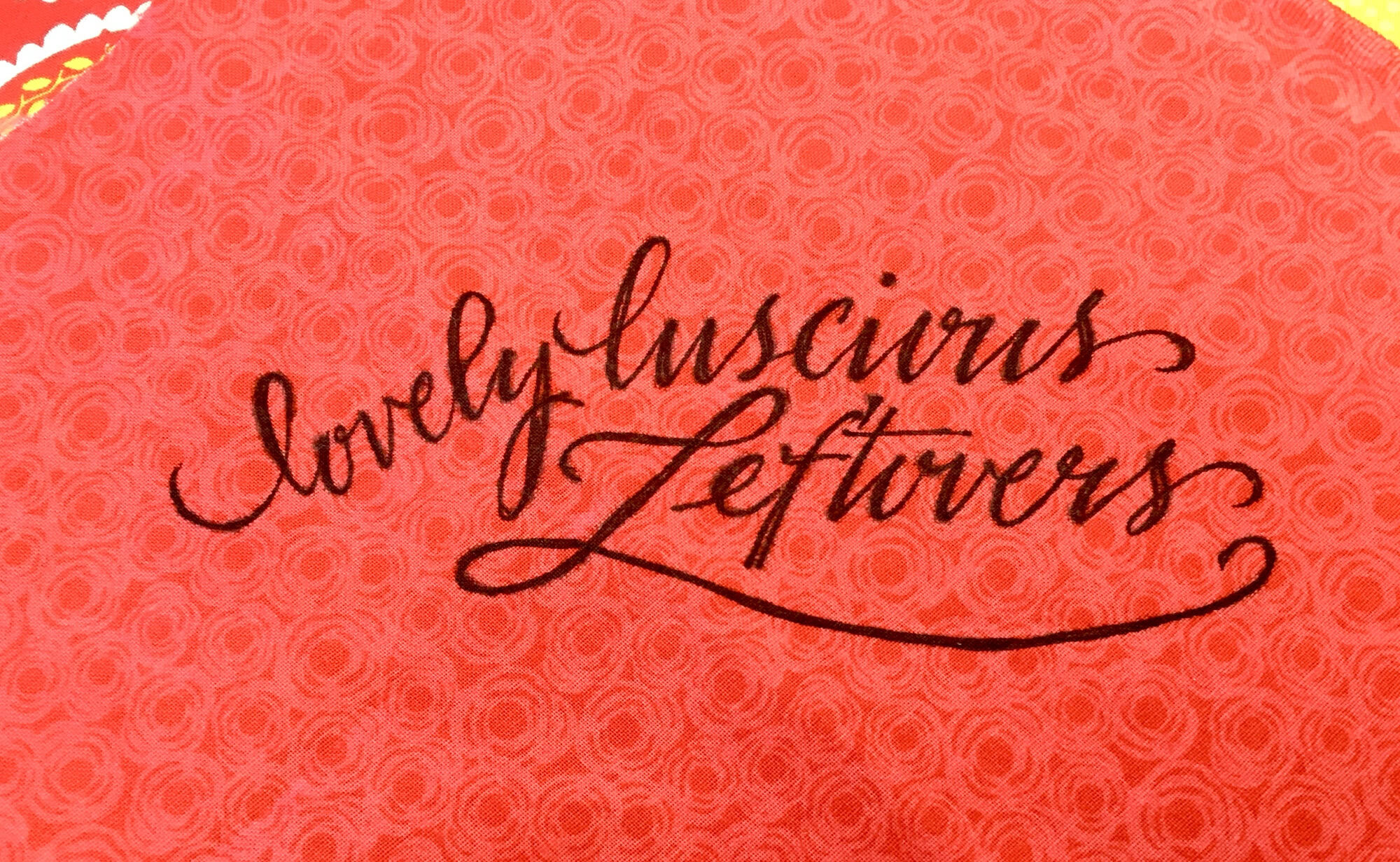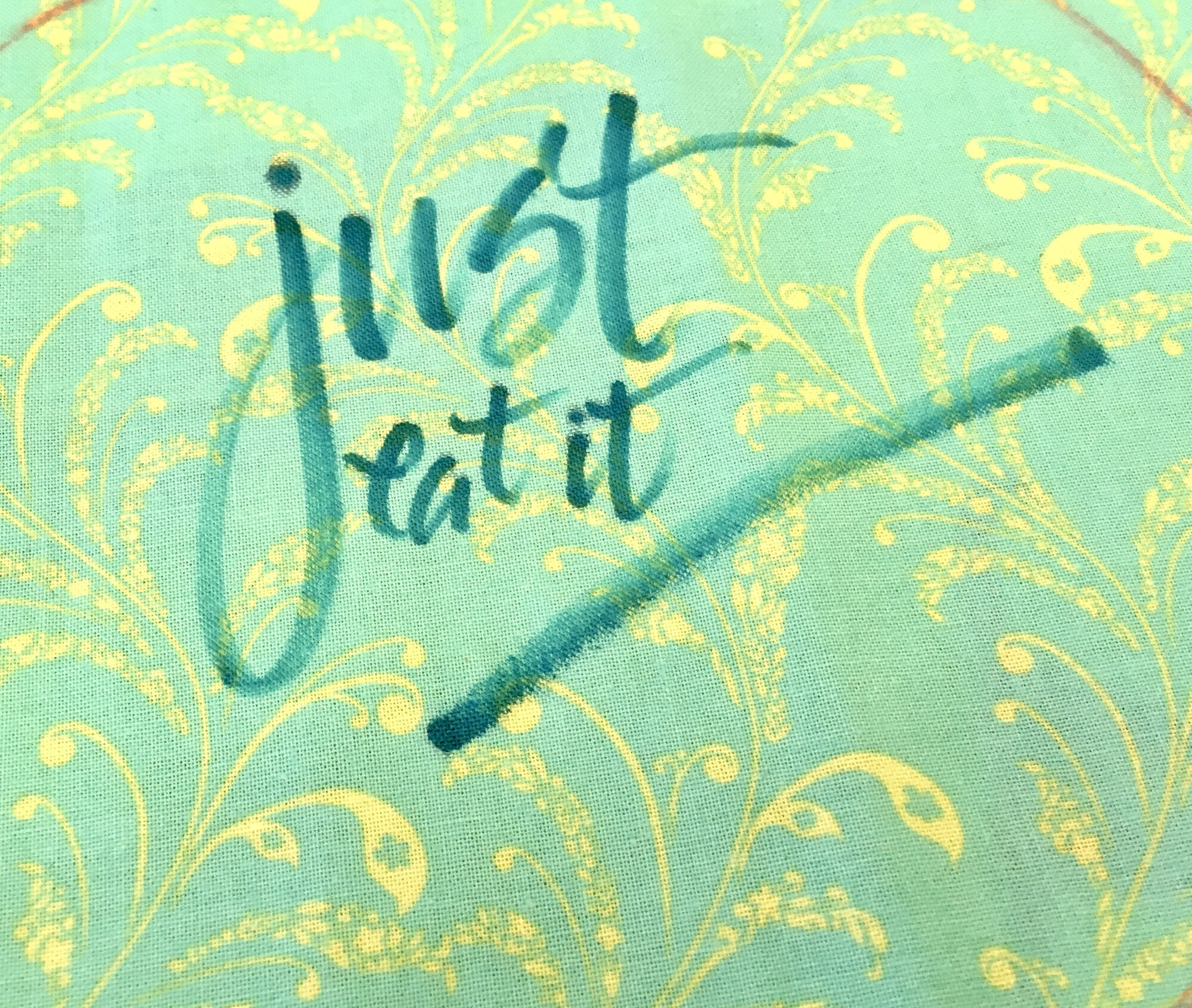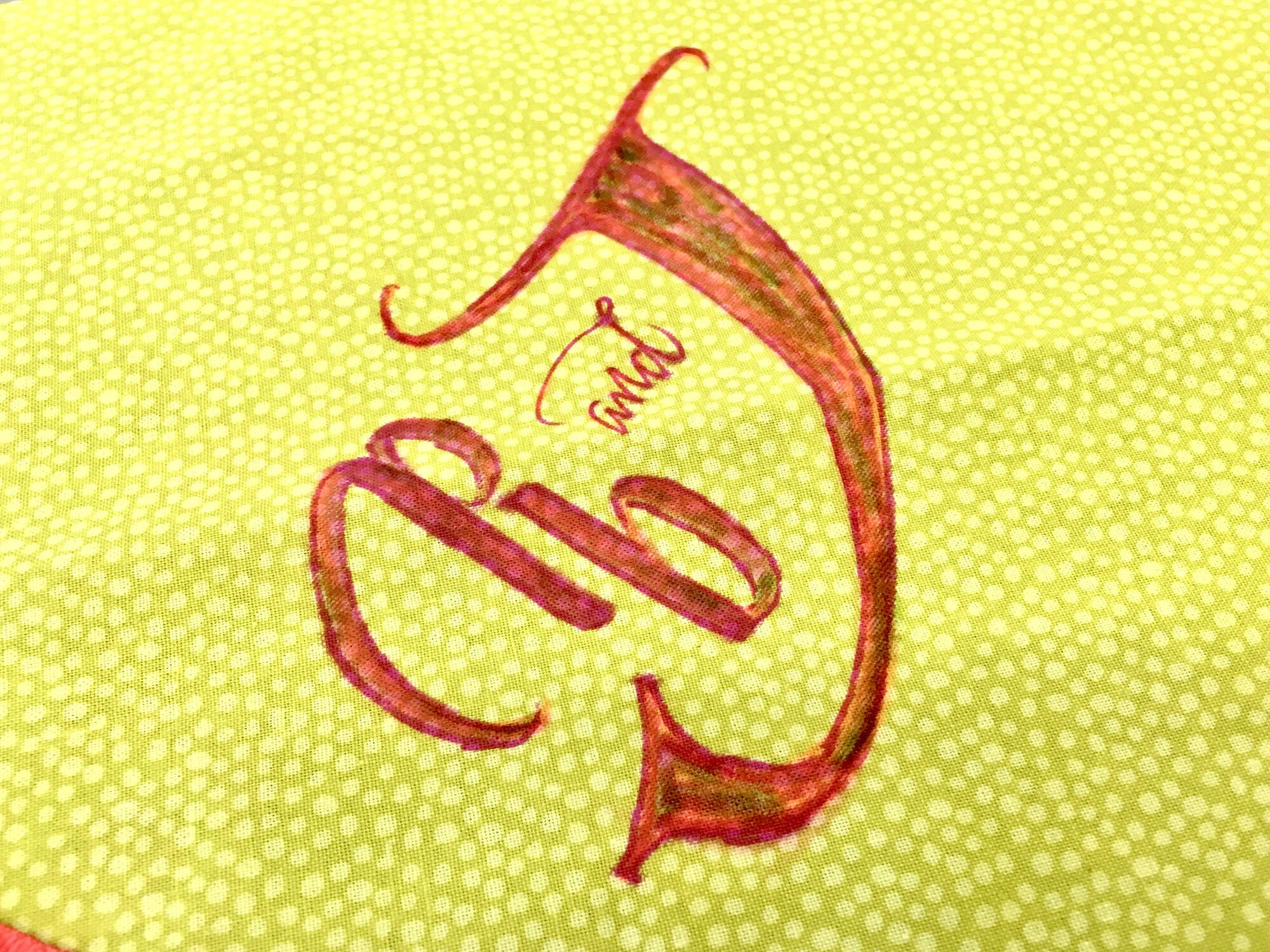 A recent purchase by one of our members. Artist is Julie Wildman. The pictures do not do the artwork justice.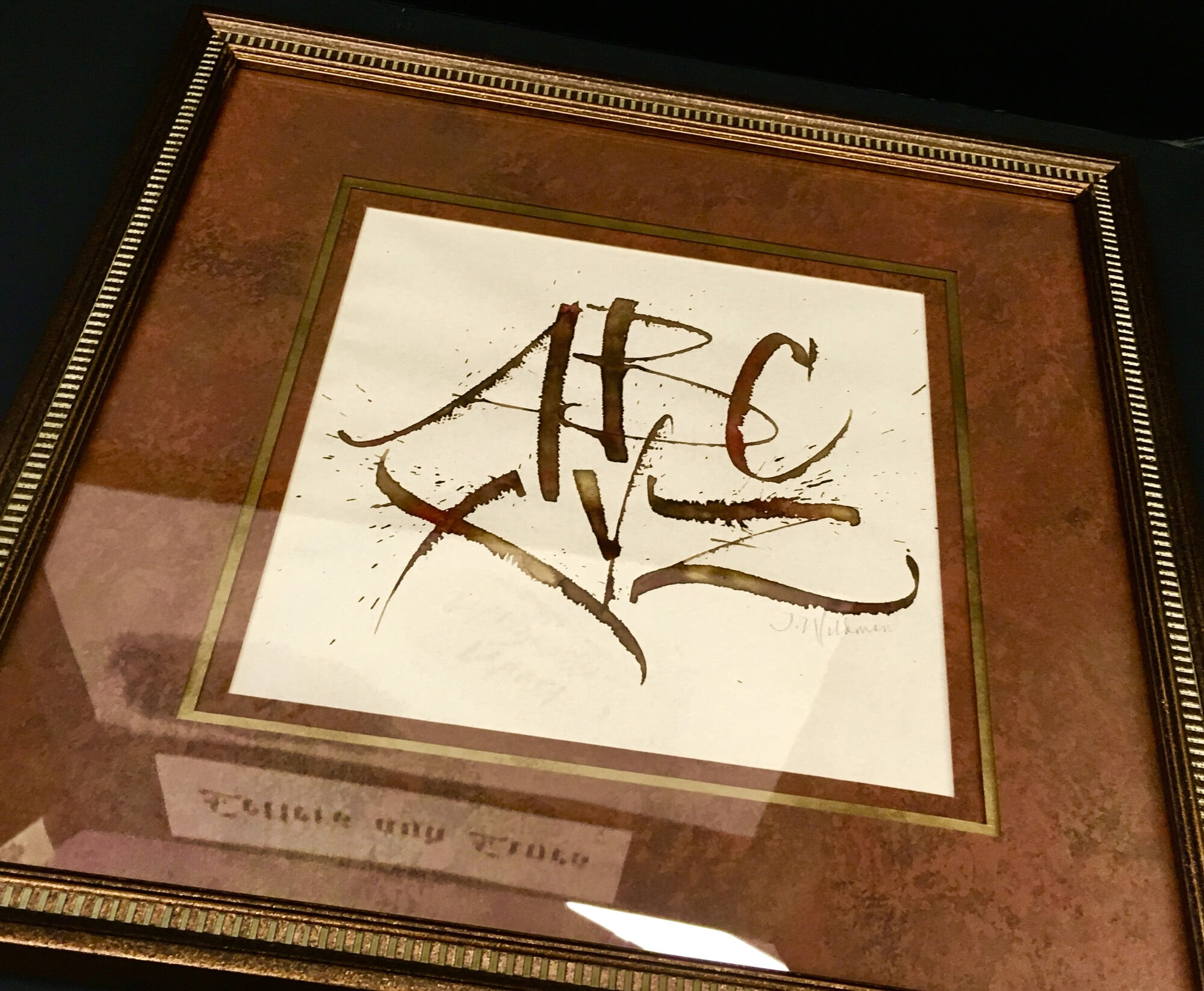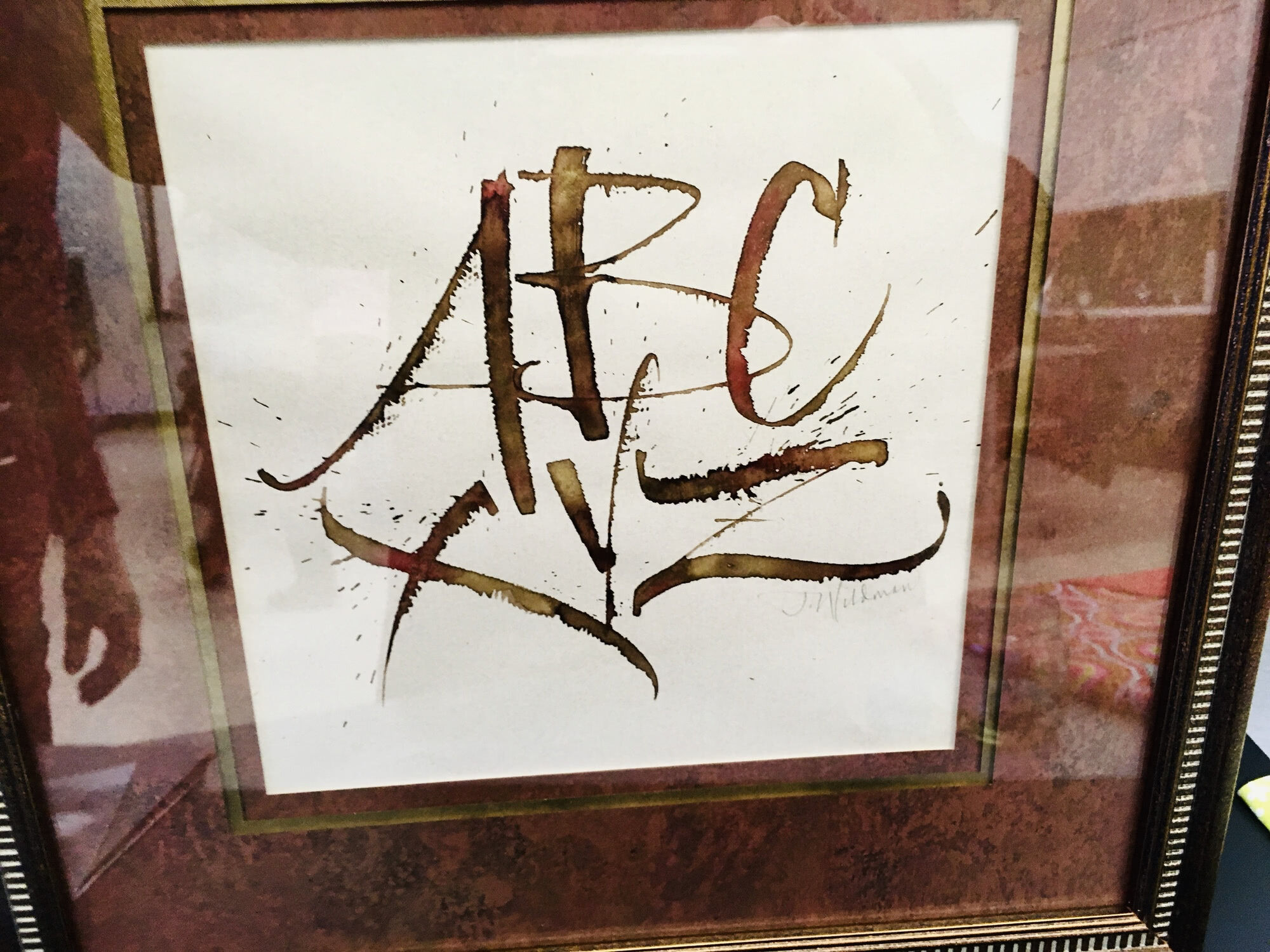 Envelope Exchange
Thank you Margret for organizing this. We love getting Mail!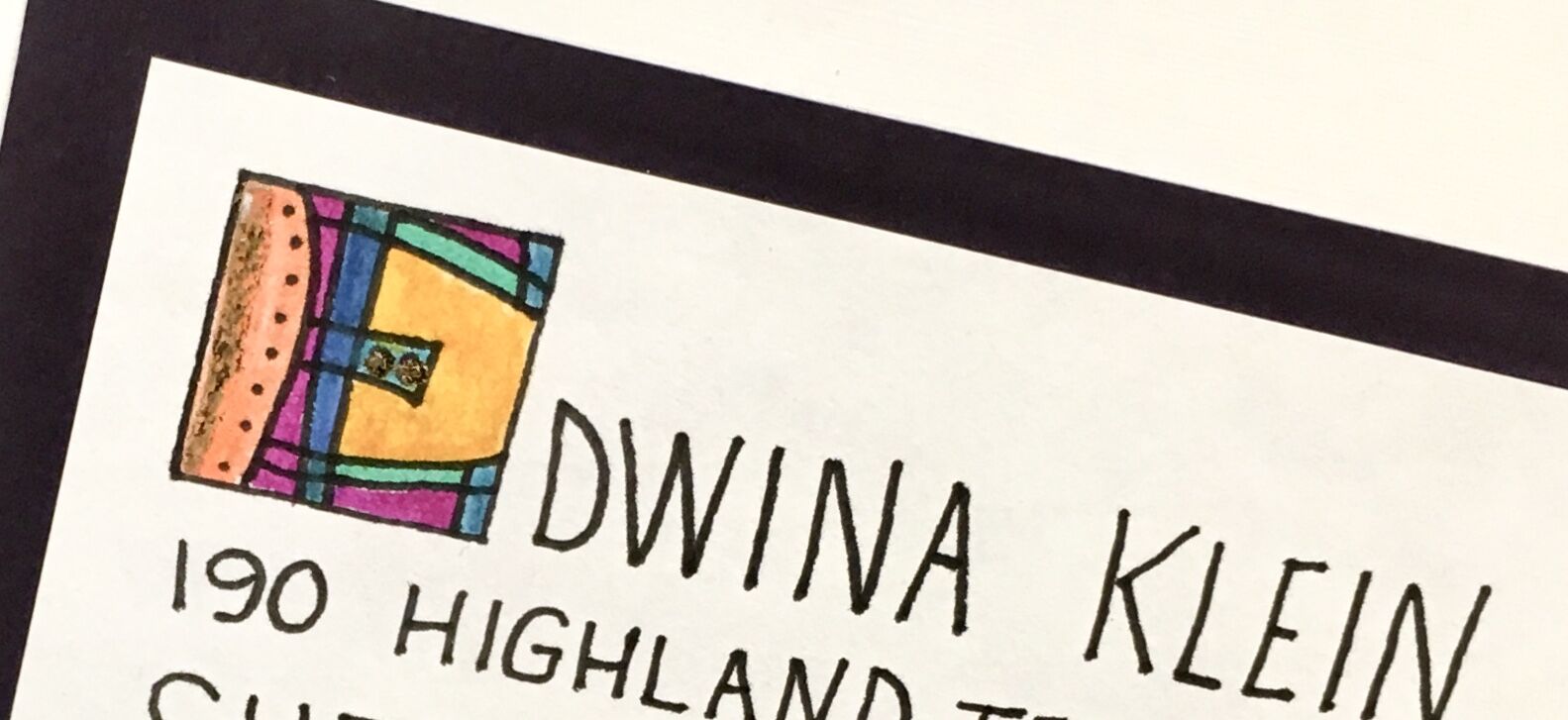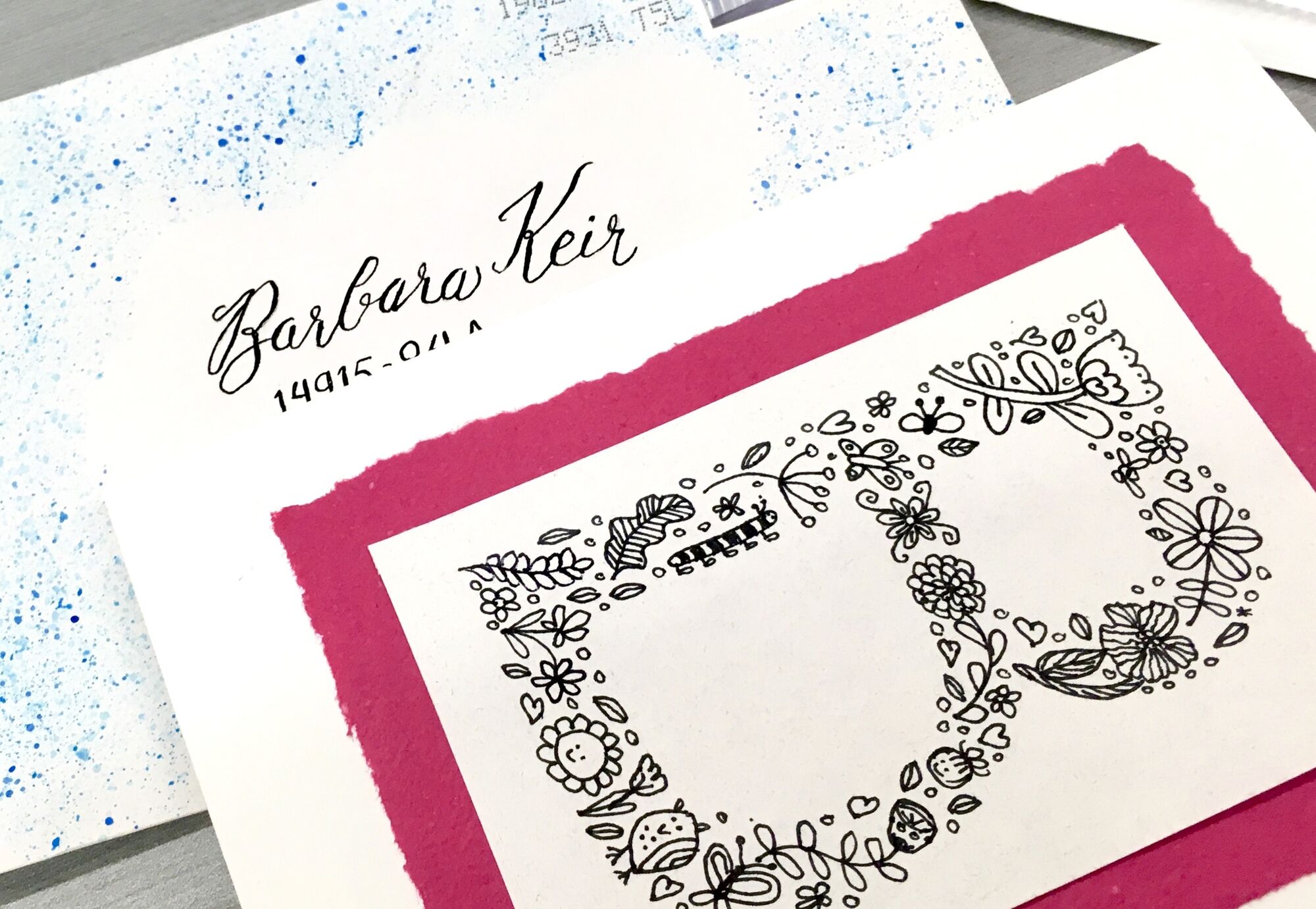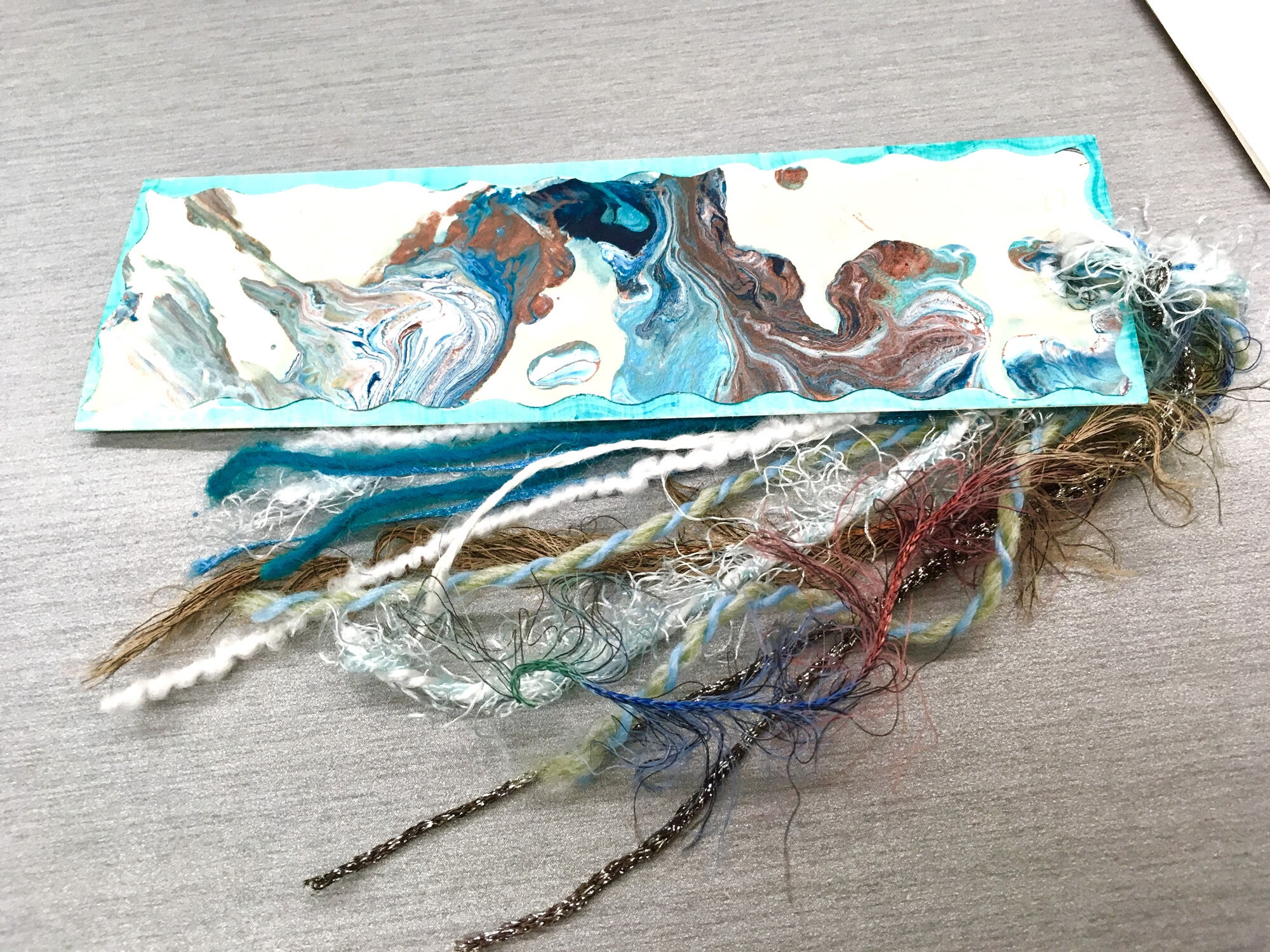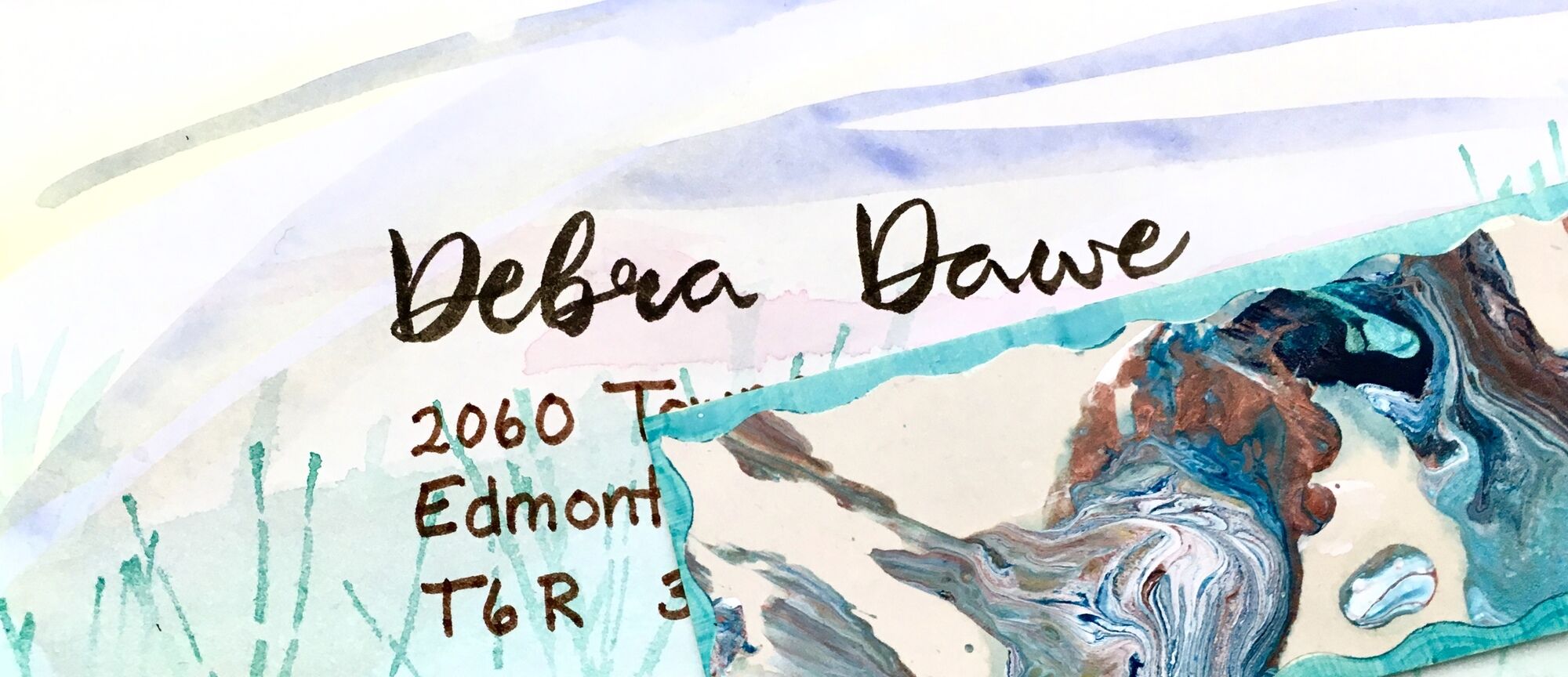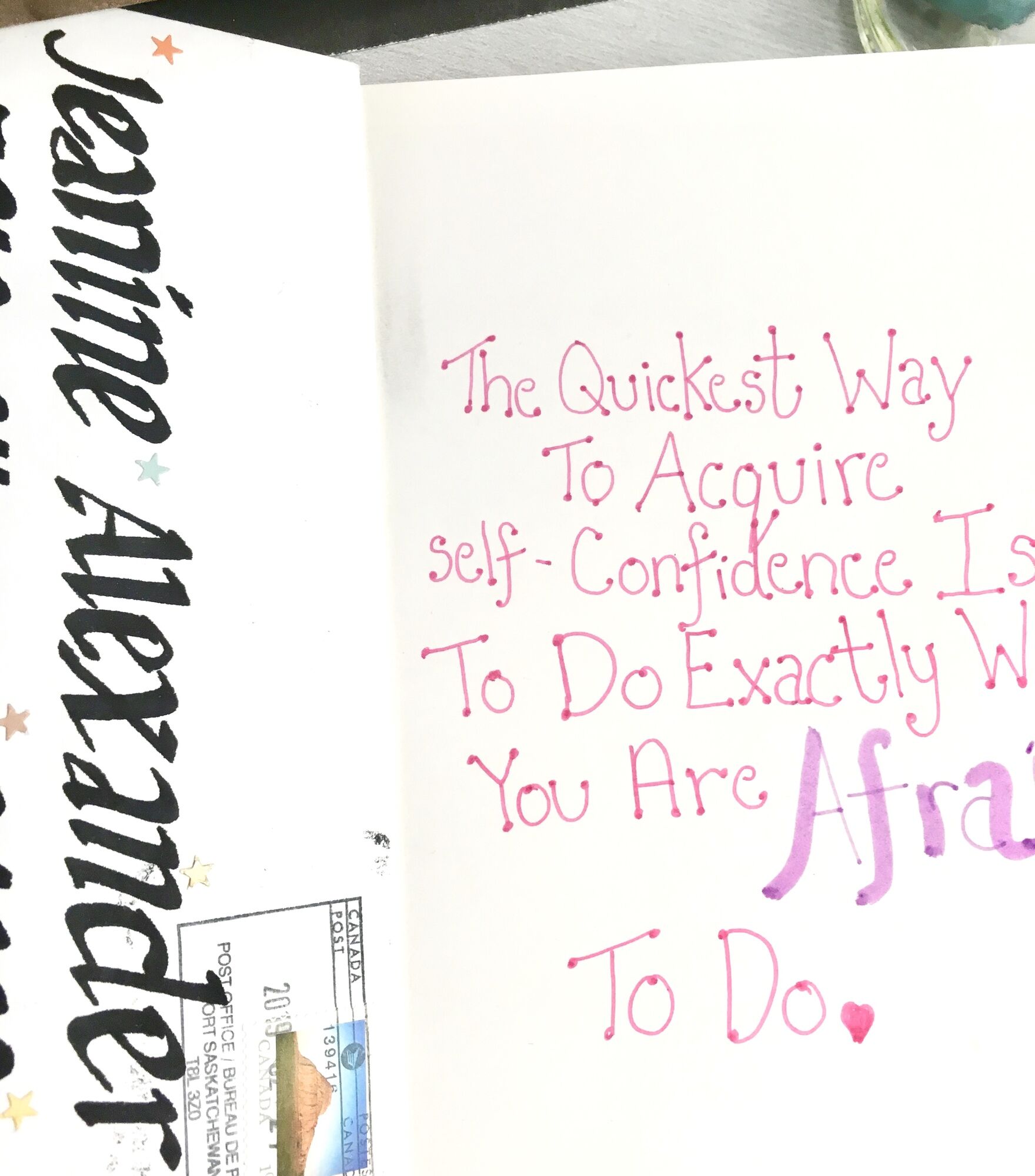 Learn to Letter – Glorious Graphite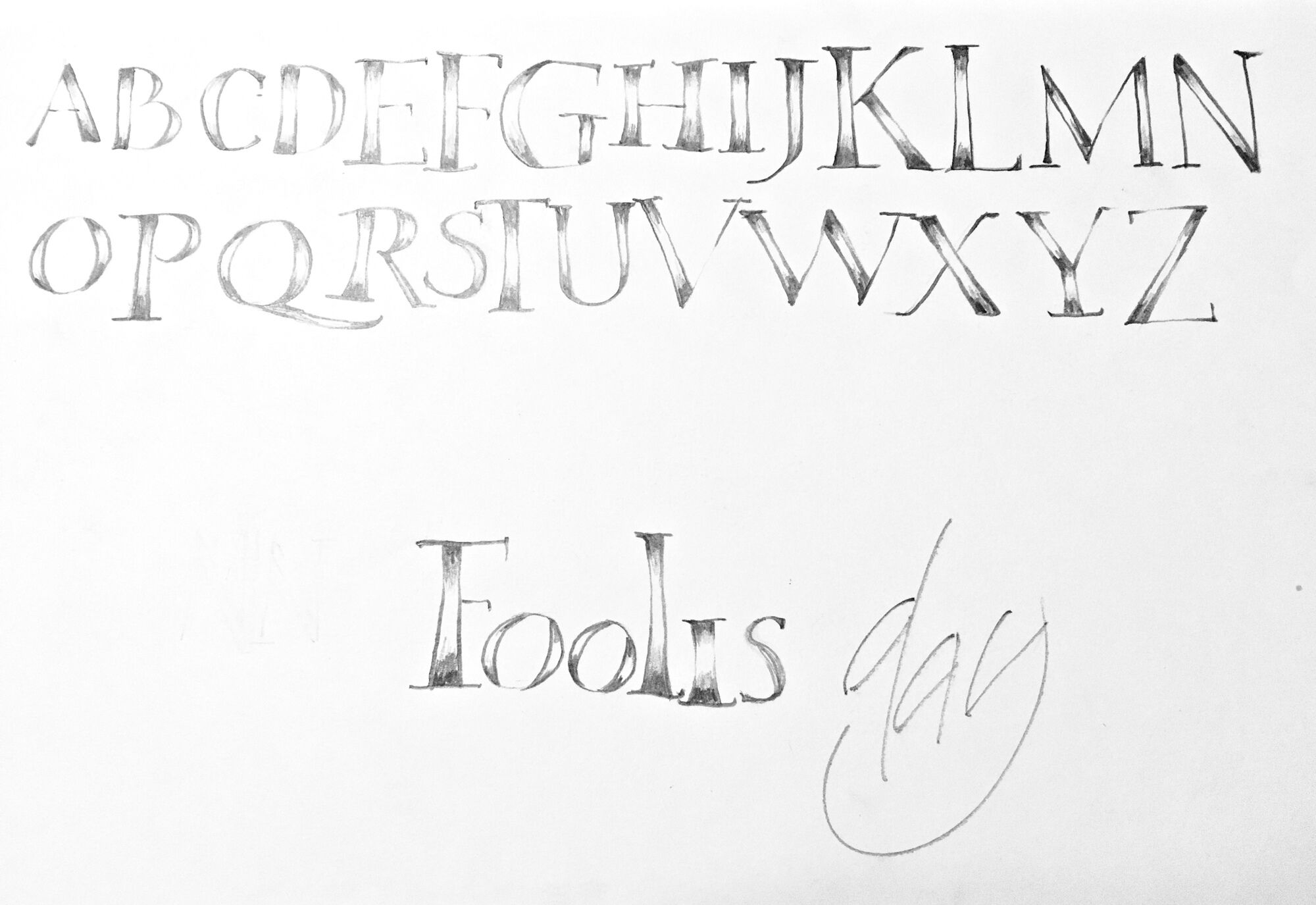 Pressure & Release, Layout & Versals