Meeting Agenda
5:30   Doors open for set up. Come early and lend a hand!
6:00   Call to order
Membership update
Financial Update
Mail Art Exchange round 2
Workshops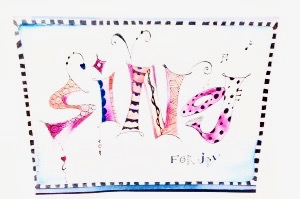 Saturday April 27th, 2019
Feel the Bliss Alphabet
with Sally Towers-Sybblis,
$80.00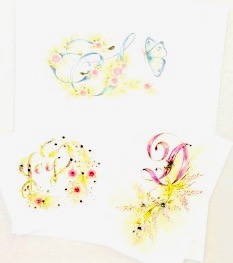 Saturday & Sunday
June 15th & 16th, 2019
Heather Held
The Enchanted Letter, $150.00
Outreach
March 20th, 2019
Muttart Conservatory
Meeting Agenda cont'd
6:15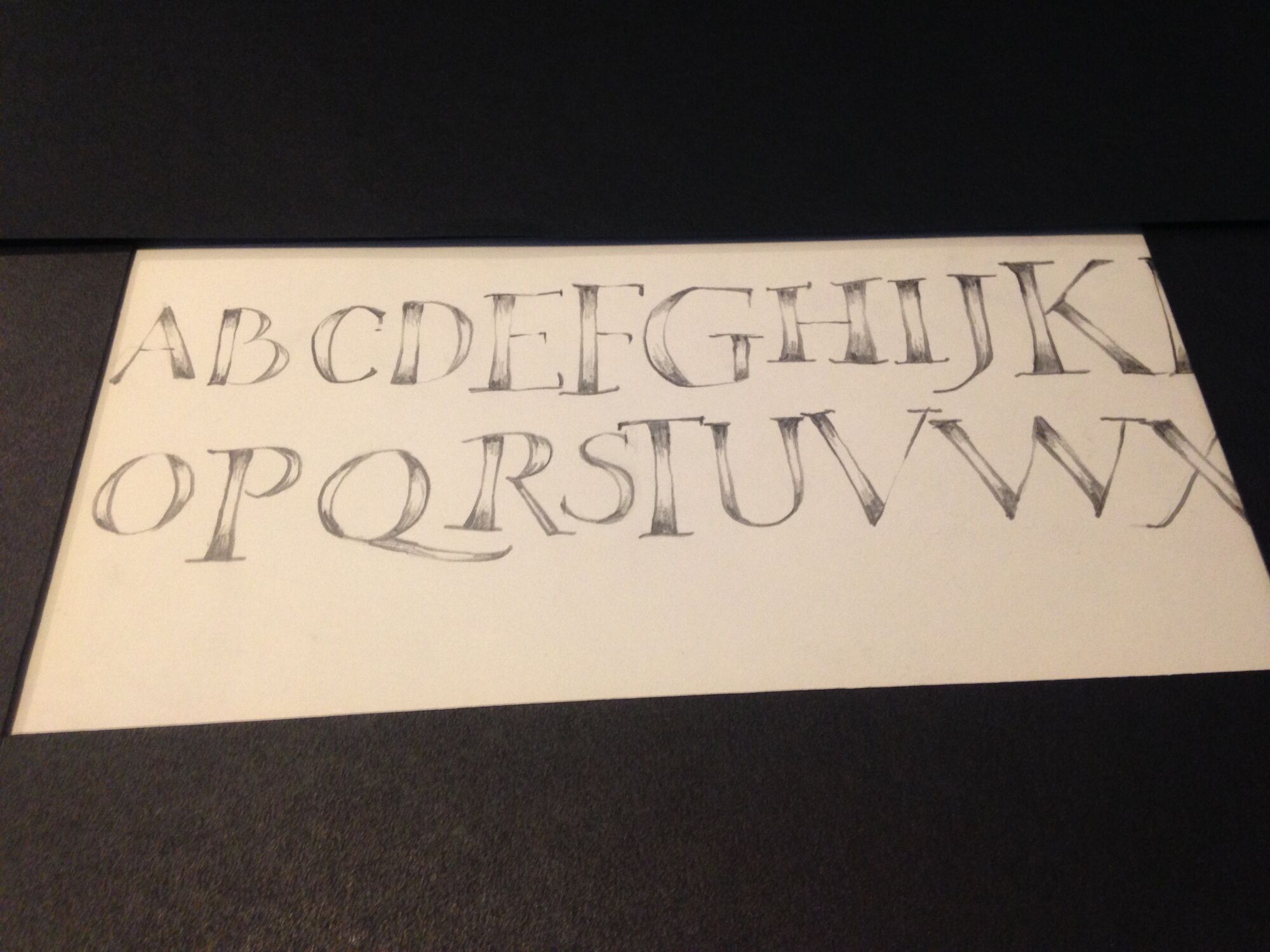 Learn to Letter:
Glorious Graphite: Pauline Baynes & Jeanine Alexander
Supplies needed: 2B pencil, sharpener, eraser, ruler.
Blackwing pencils will be available for purchase for $3.00 (highly recommended).
7:30 Letters and Lines: Theme suggestion is 'March Madness'.
7:40 Break:Workshop & Membership signup, 3 Bags Full raffle, supplies for sale (cash, cheque or credit).
8:00: Learn to Letter class continues.
8:45: Exit room.