Photos from September workshop with Loredana Zega:
Art Gallery of Alberta Event: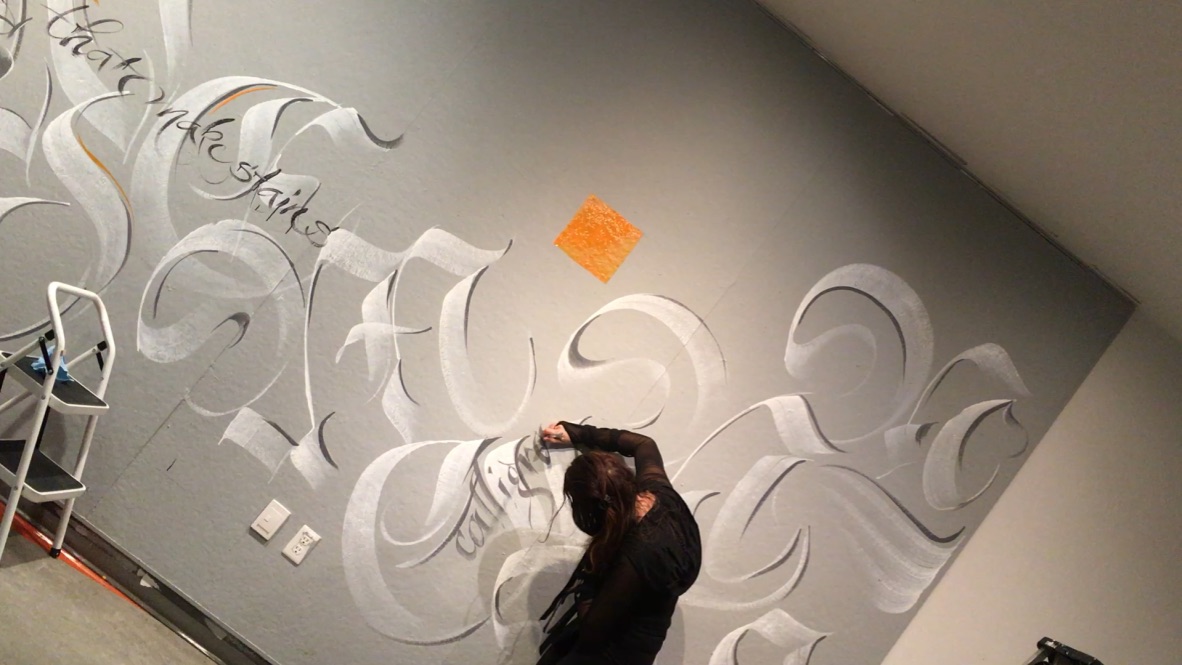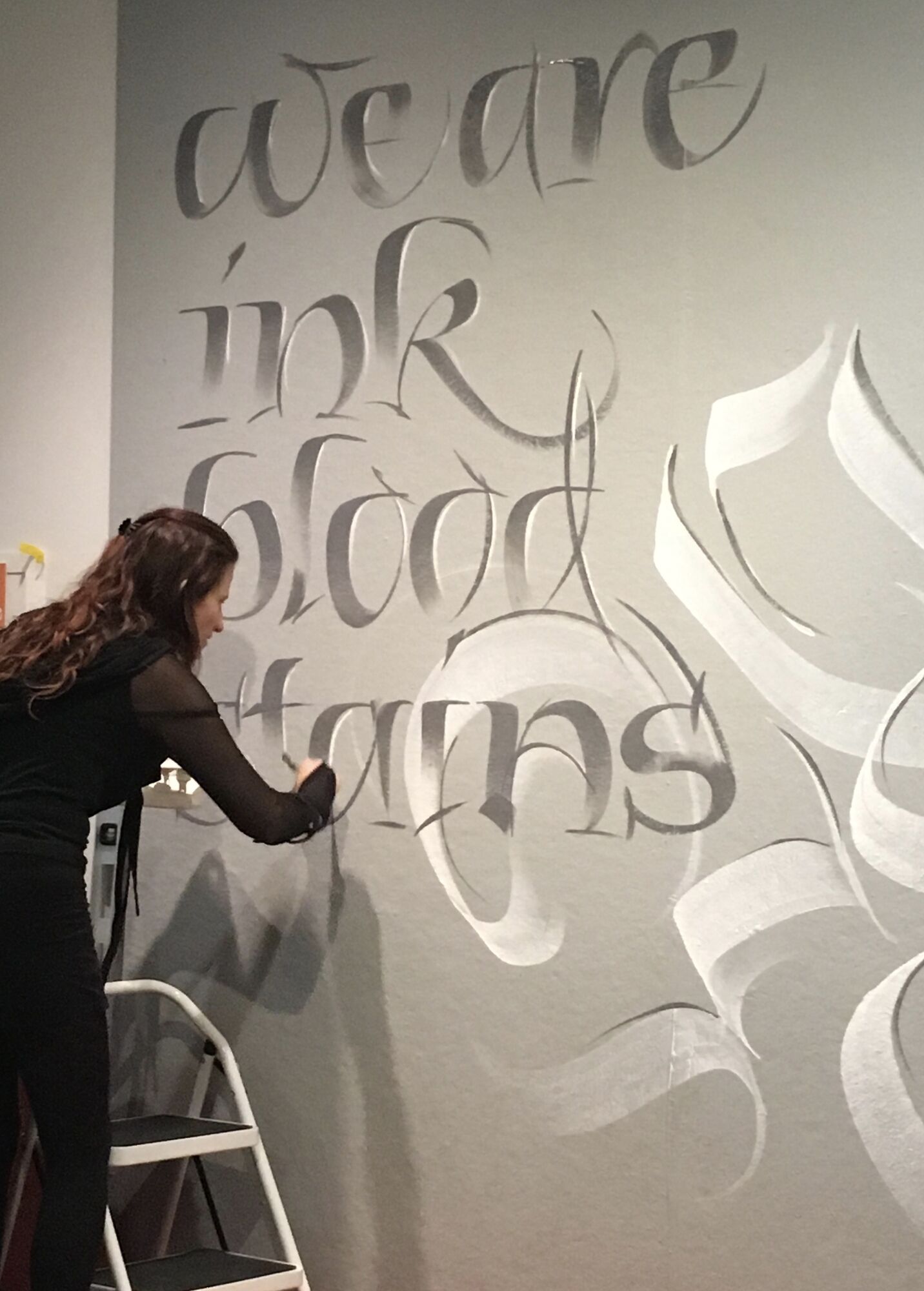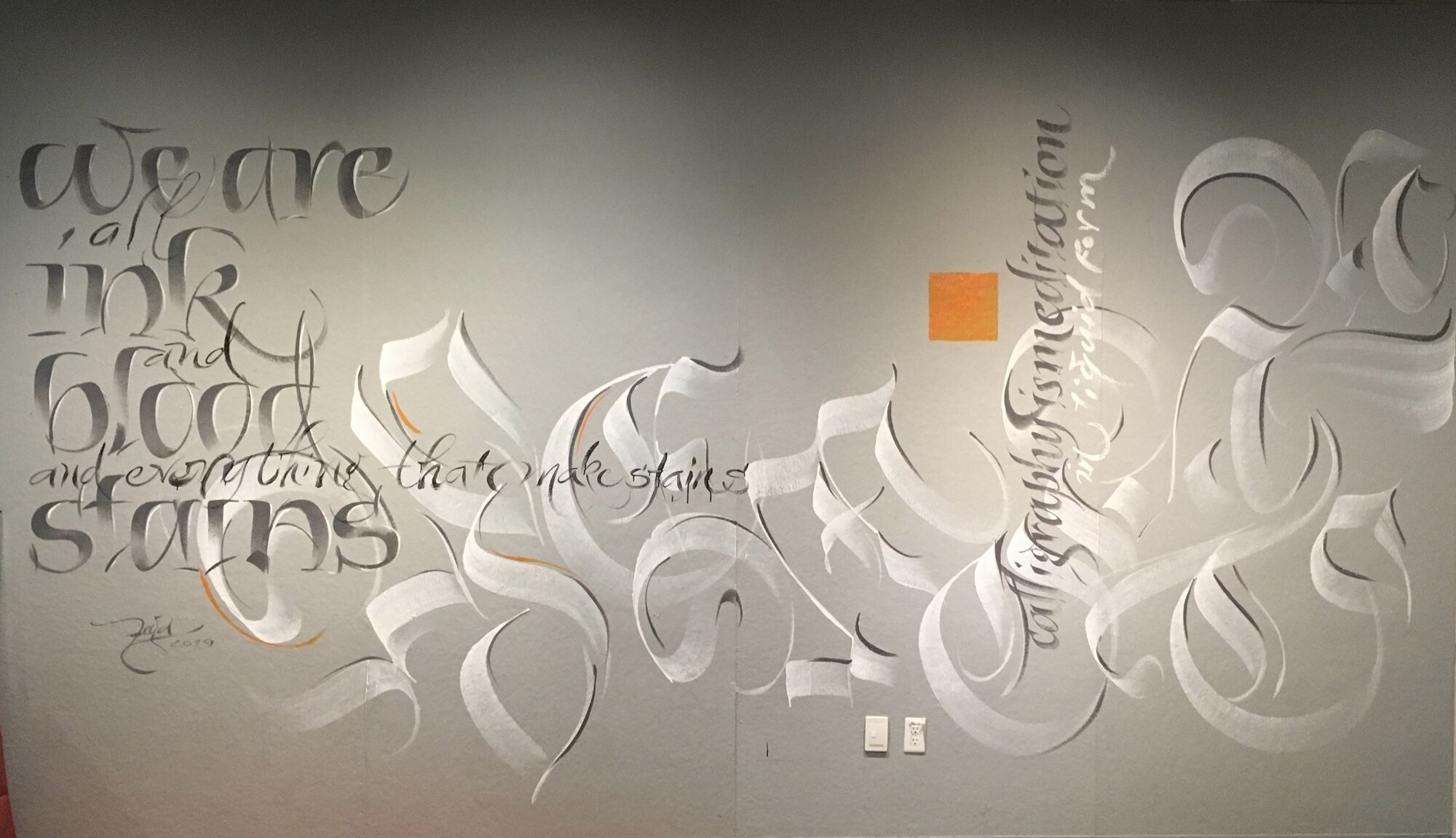 We love our name tags!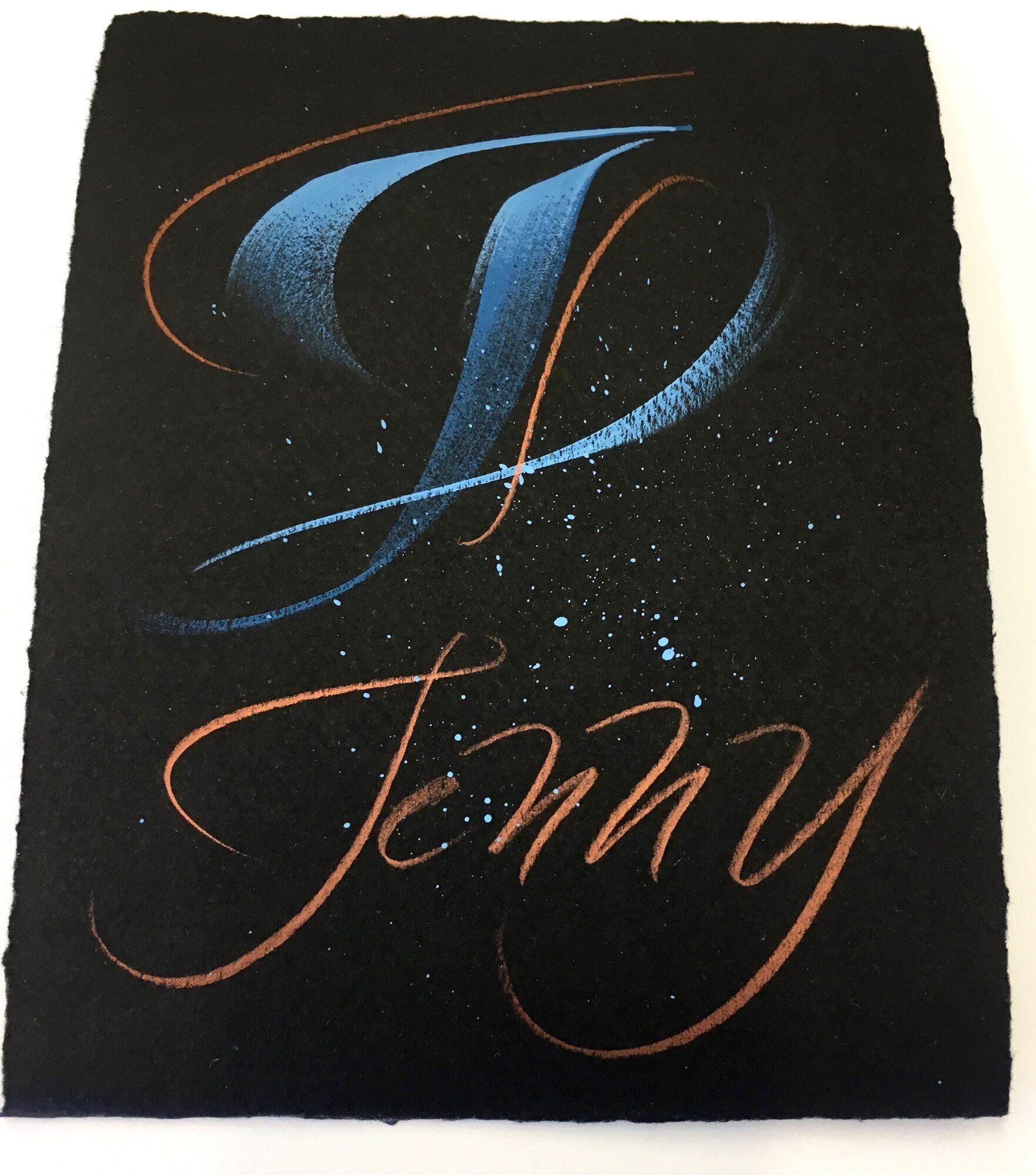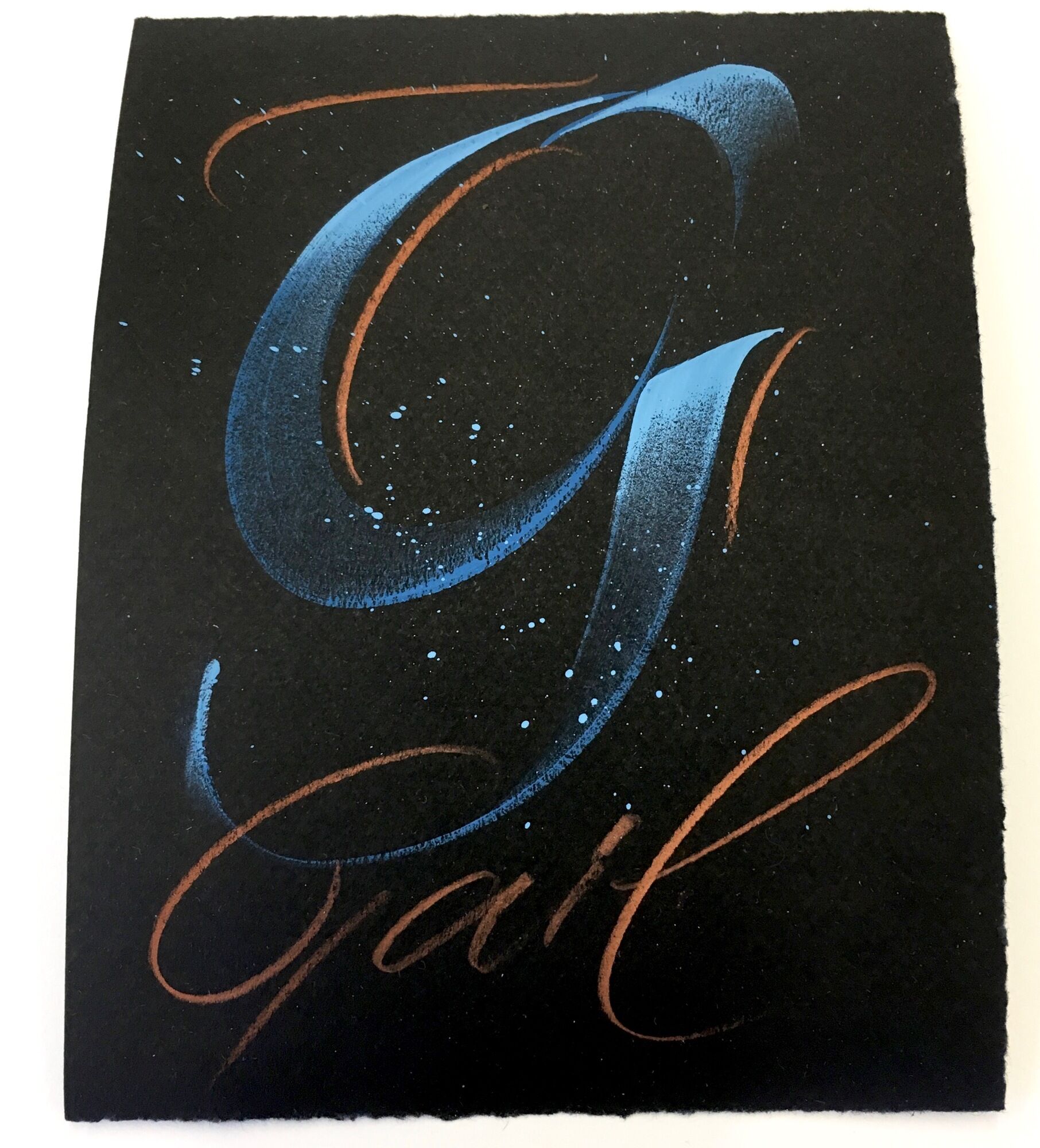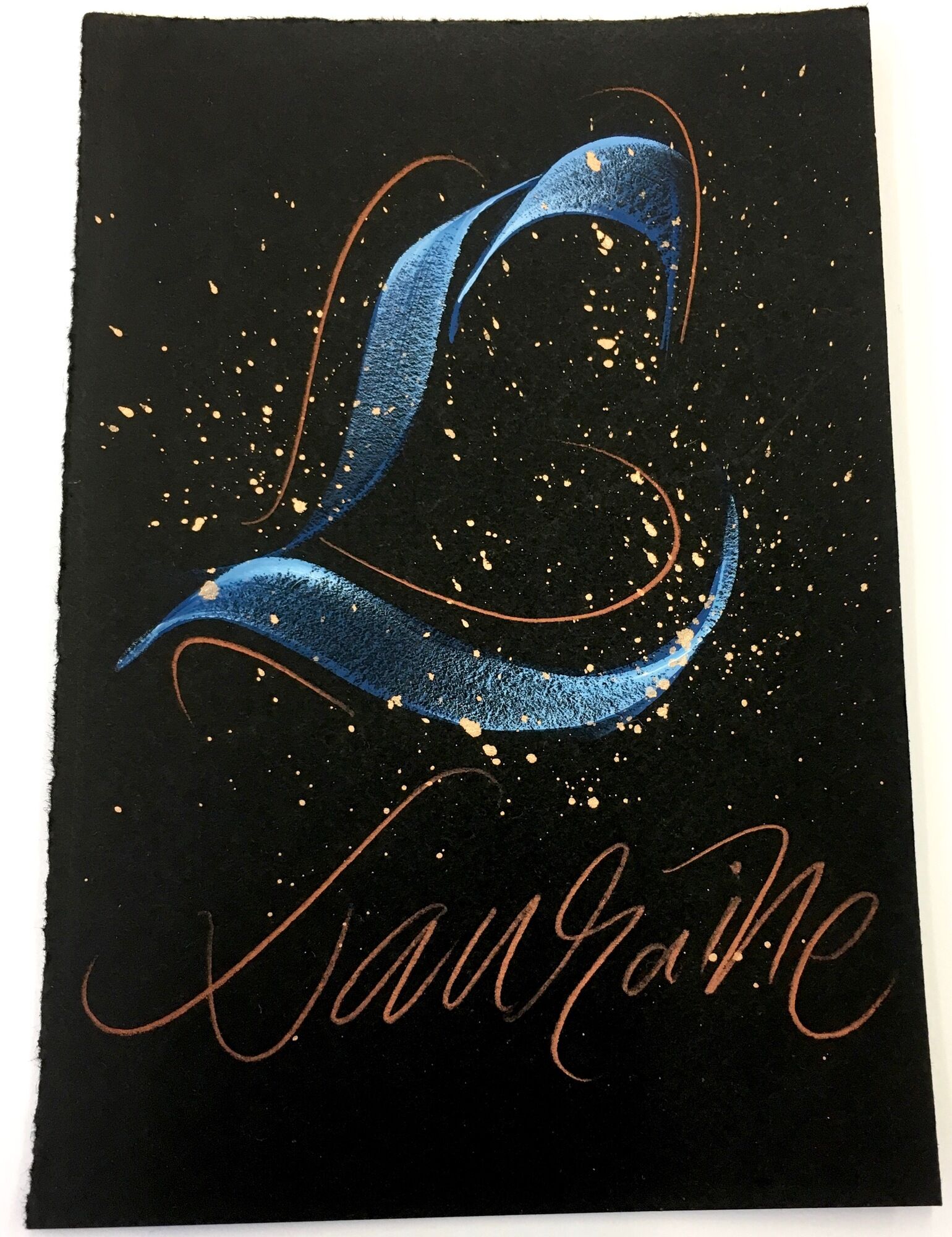 The workshop began with a variety of techniques to decorate our paper.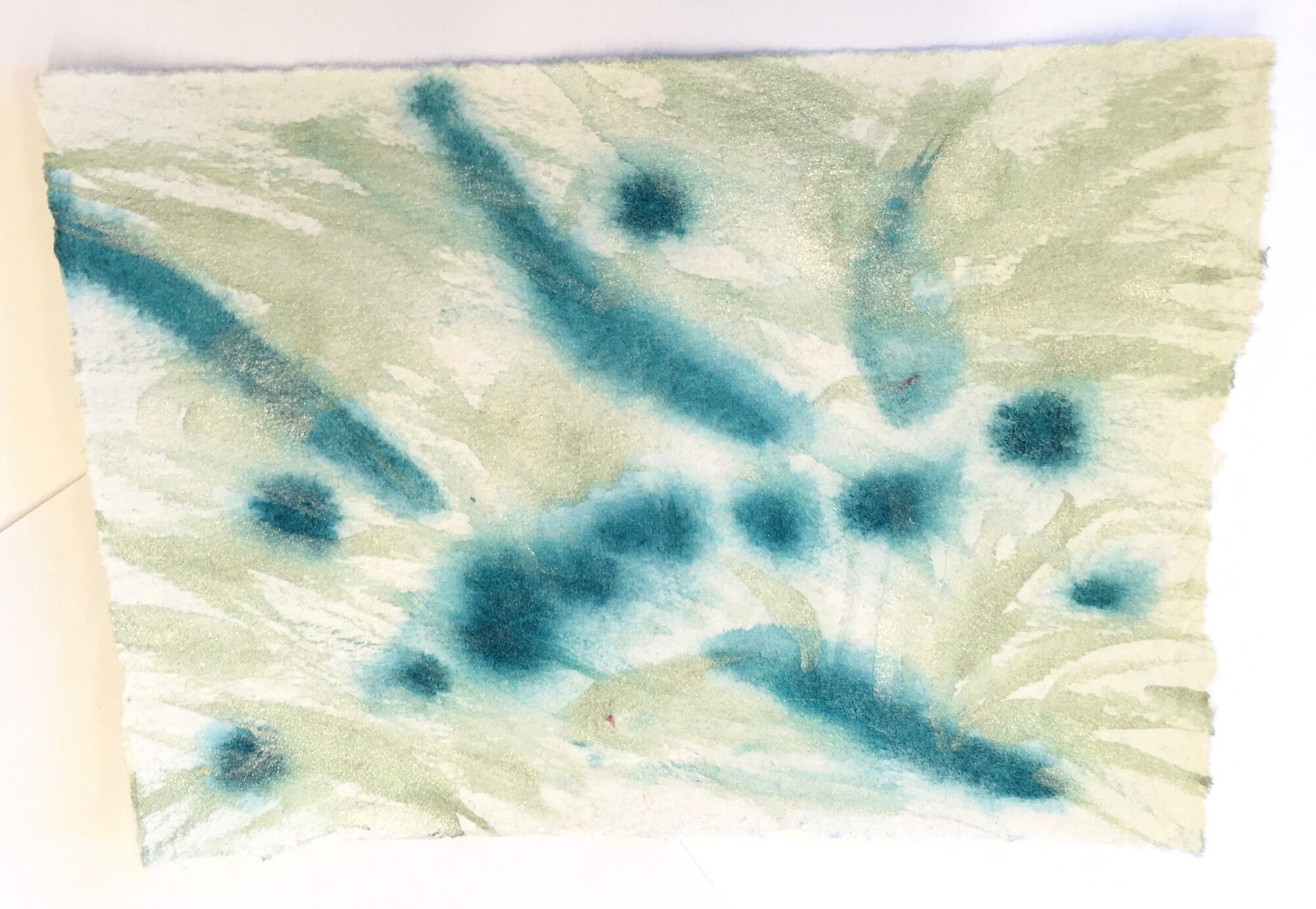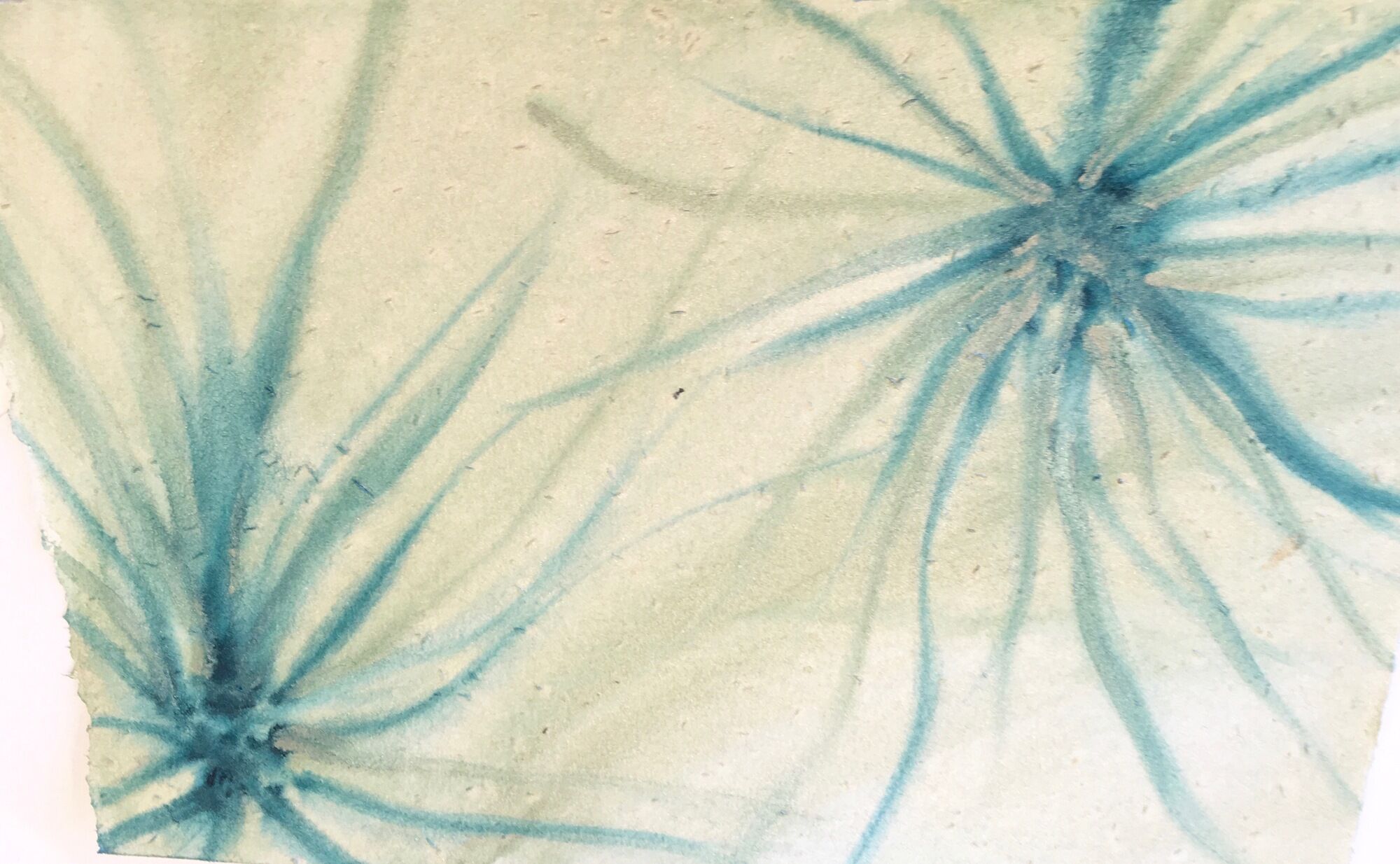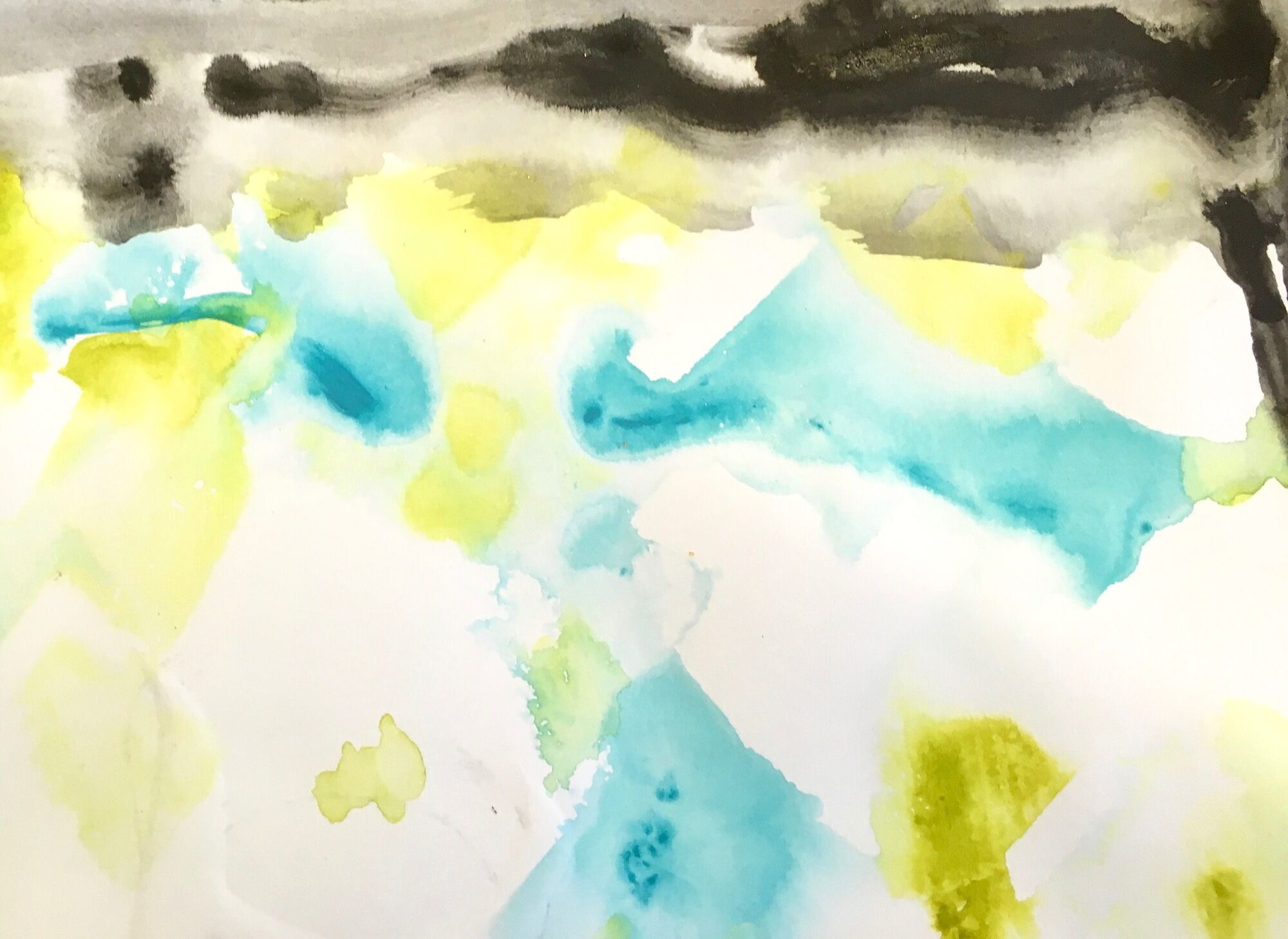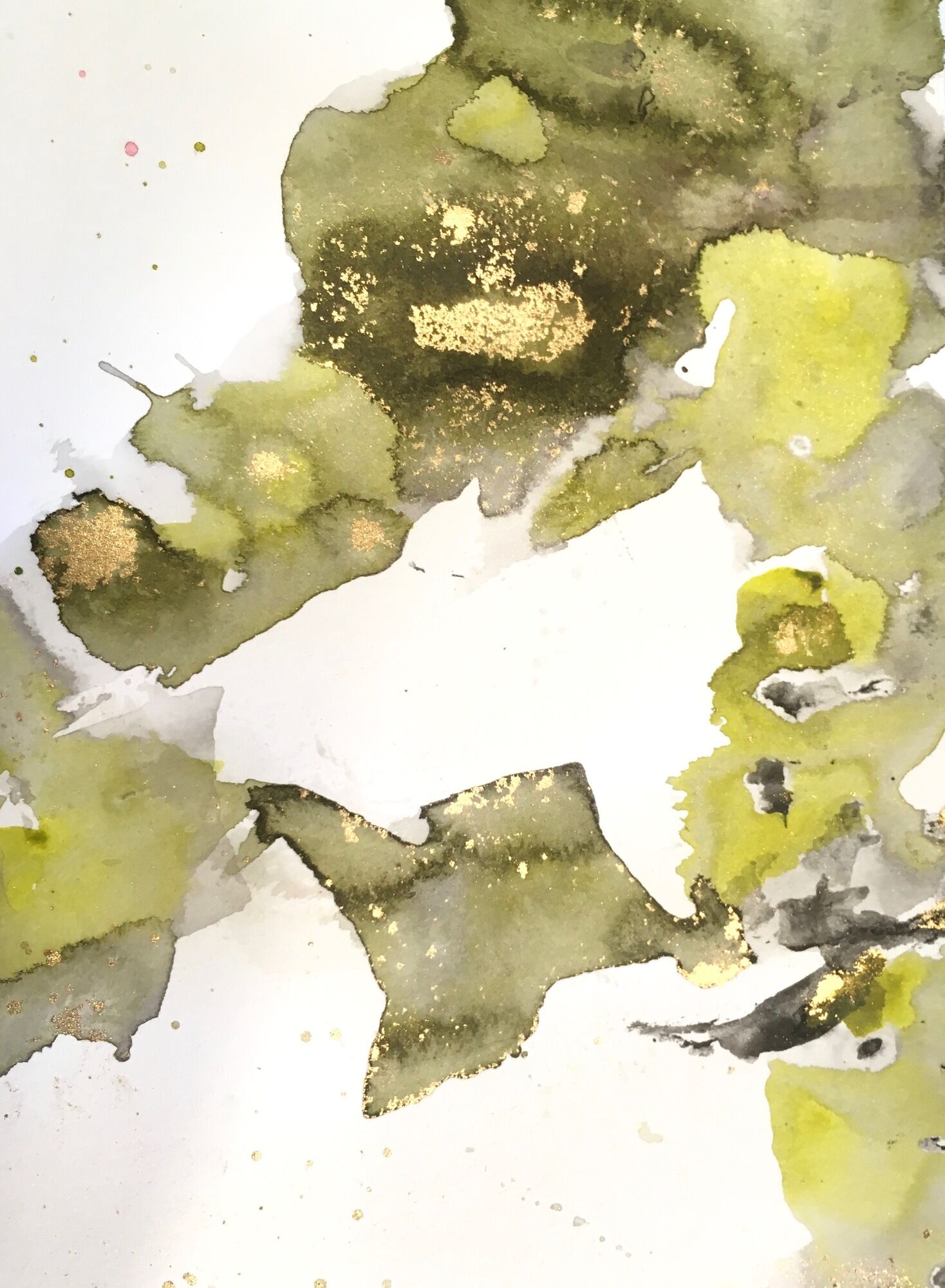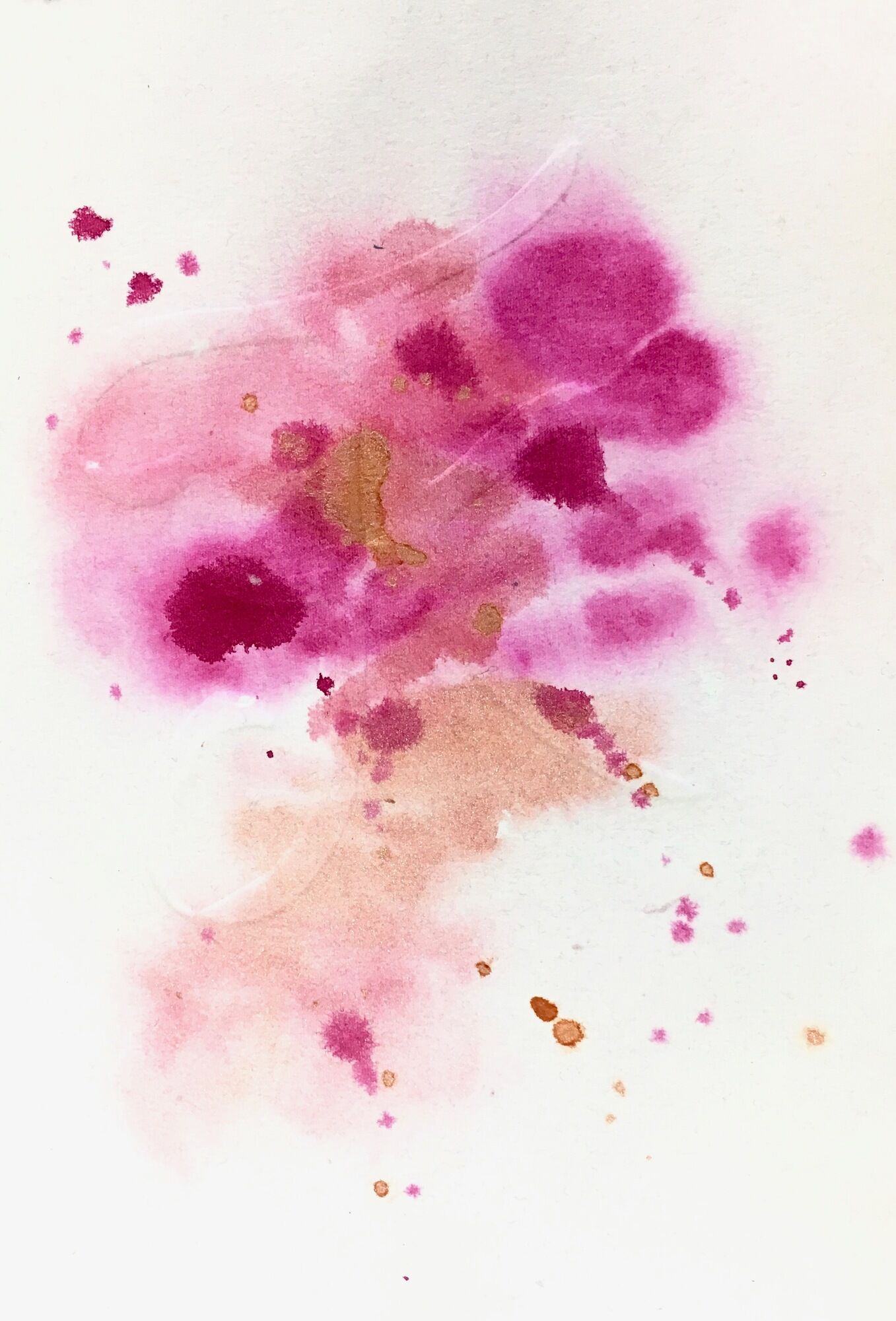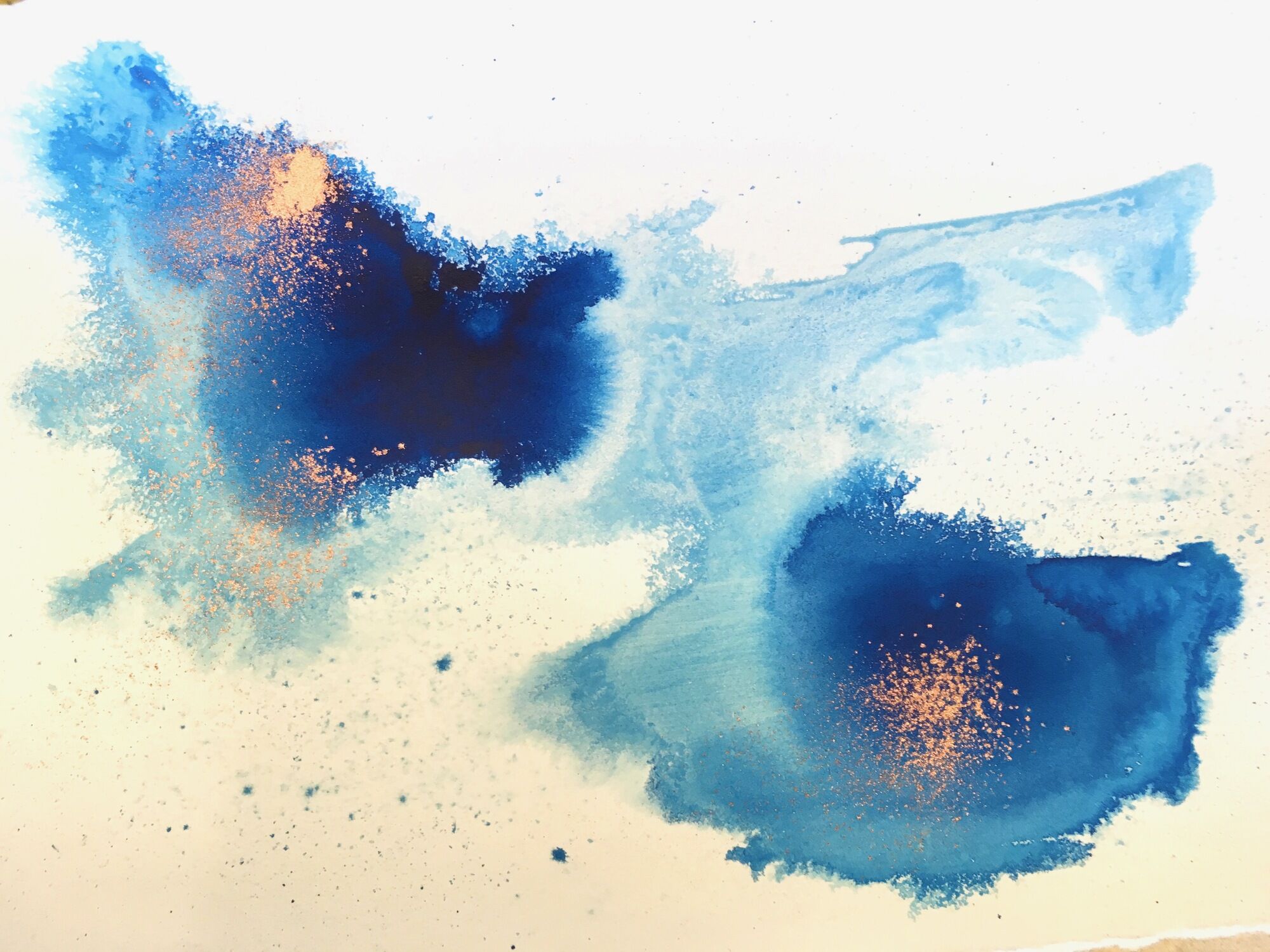 Loredana shared gold leaf application techniques & illustrated variations on applications.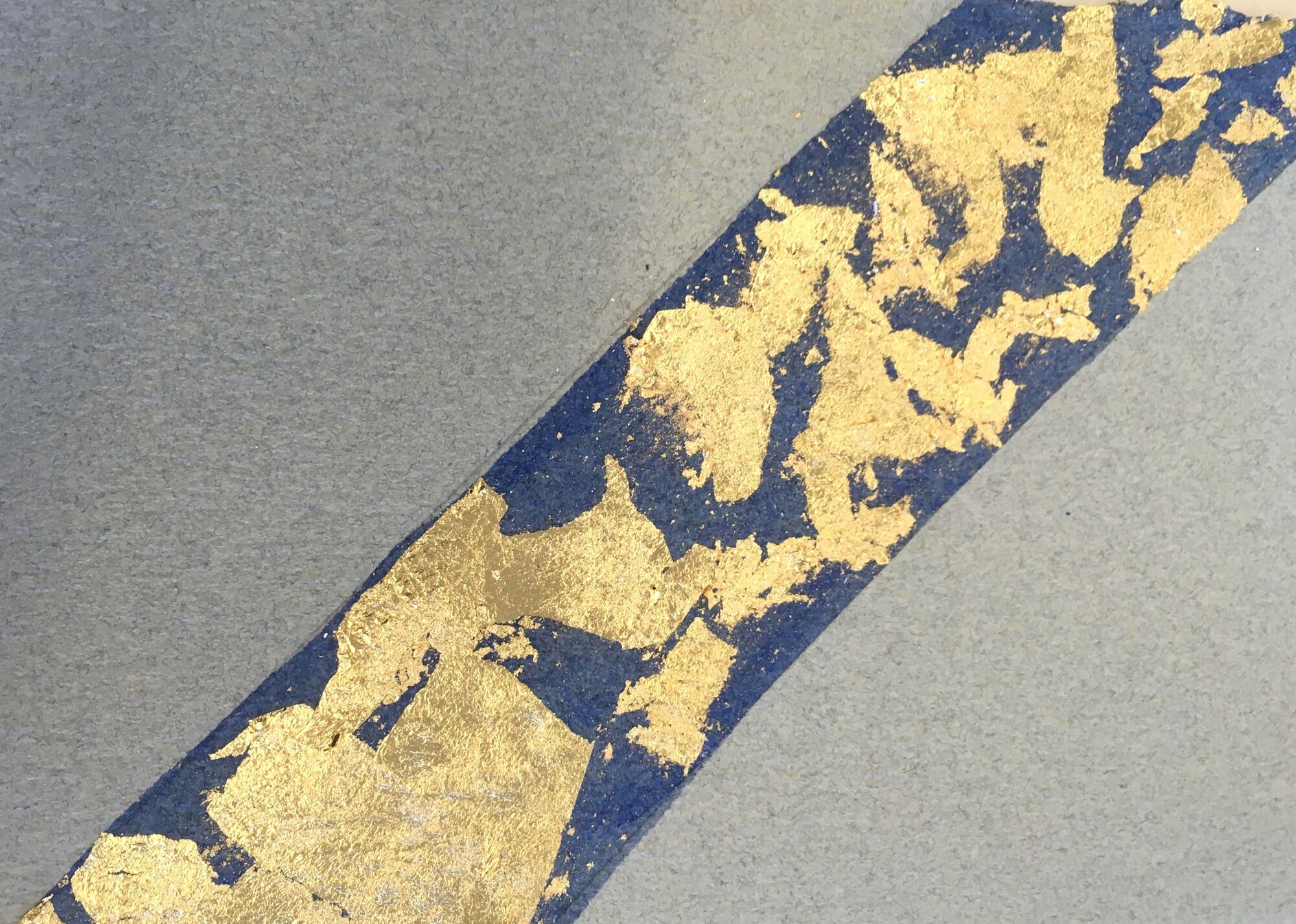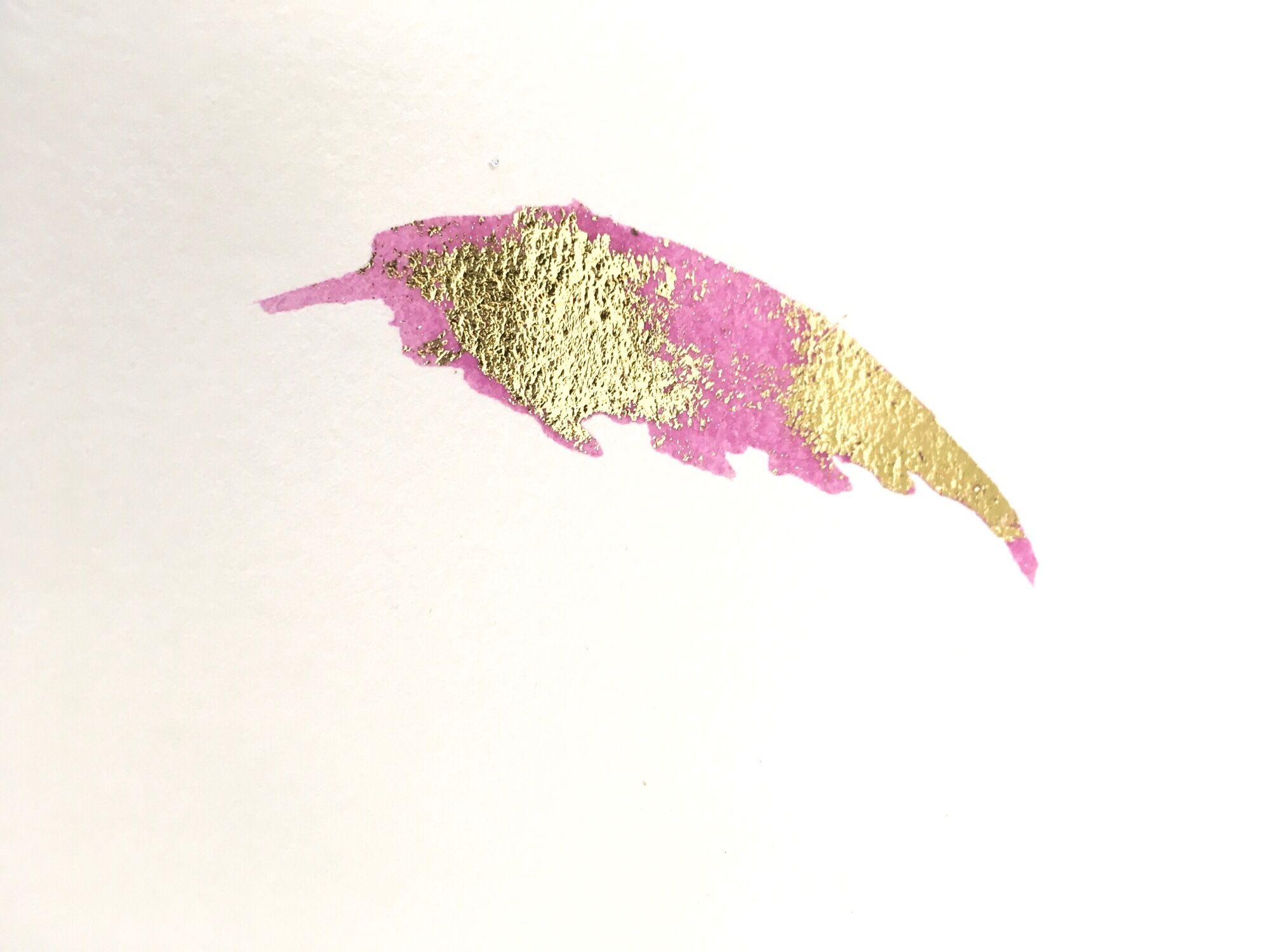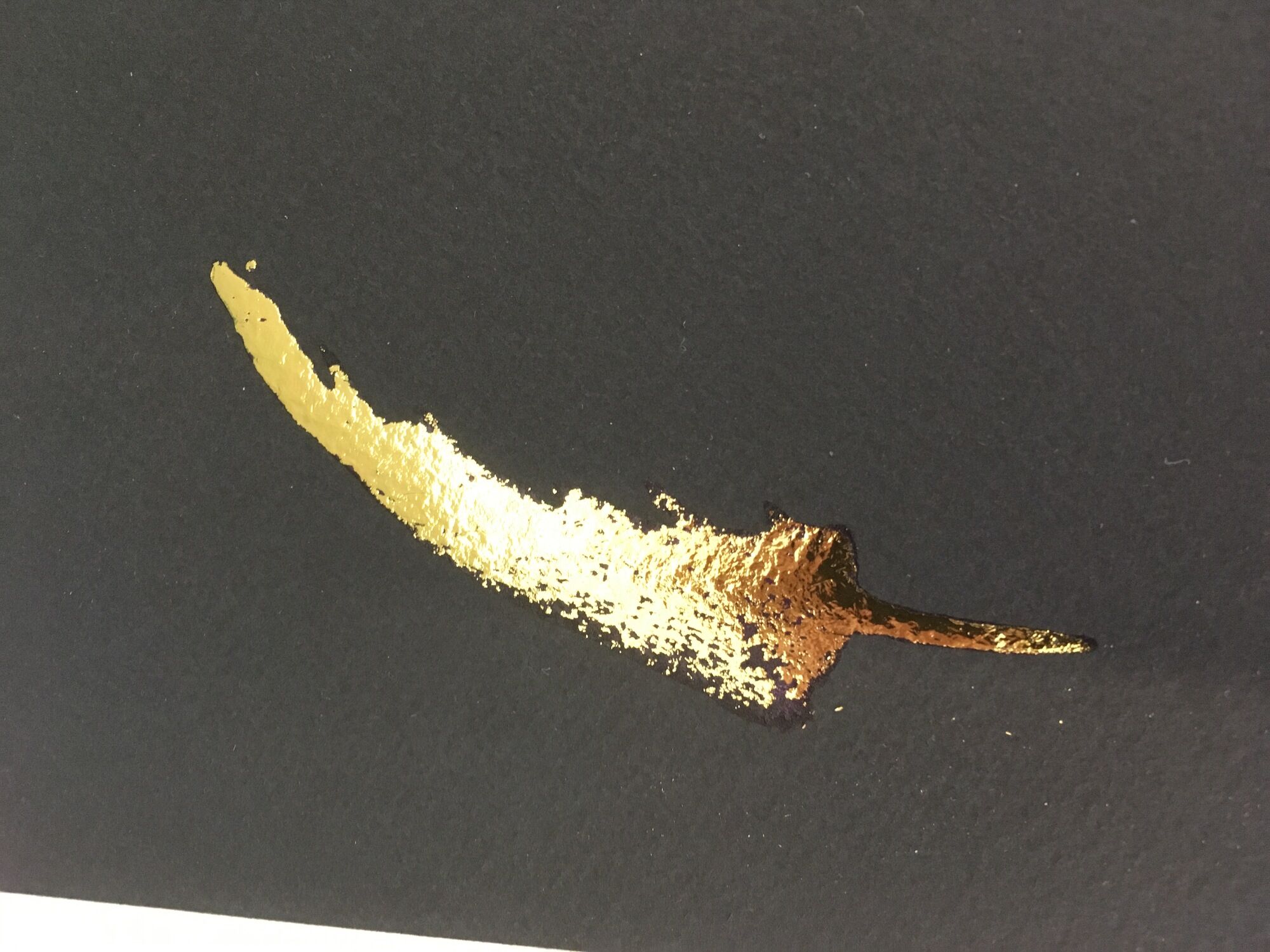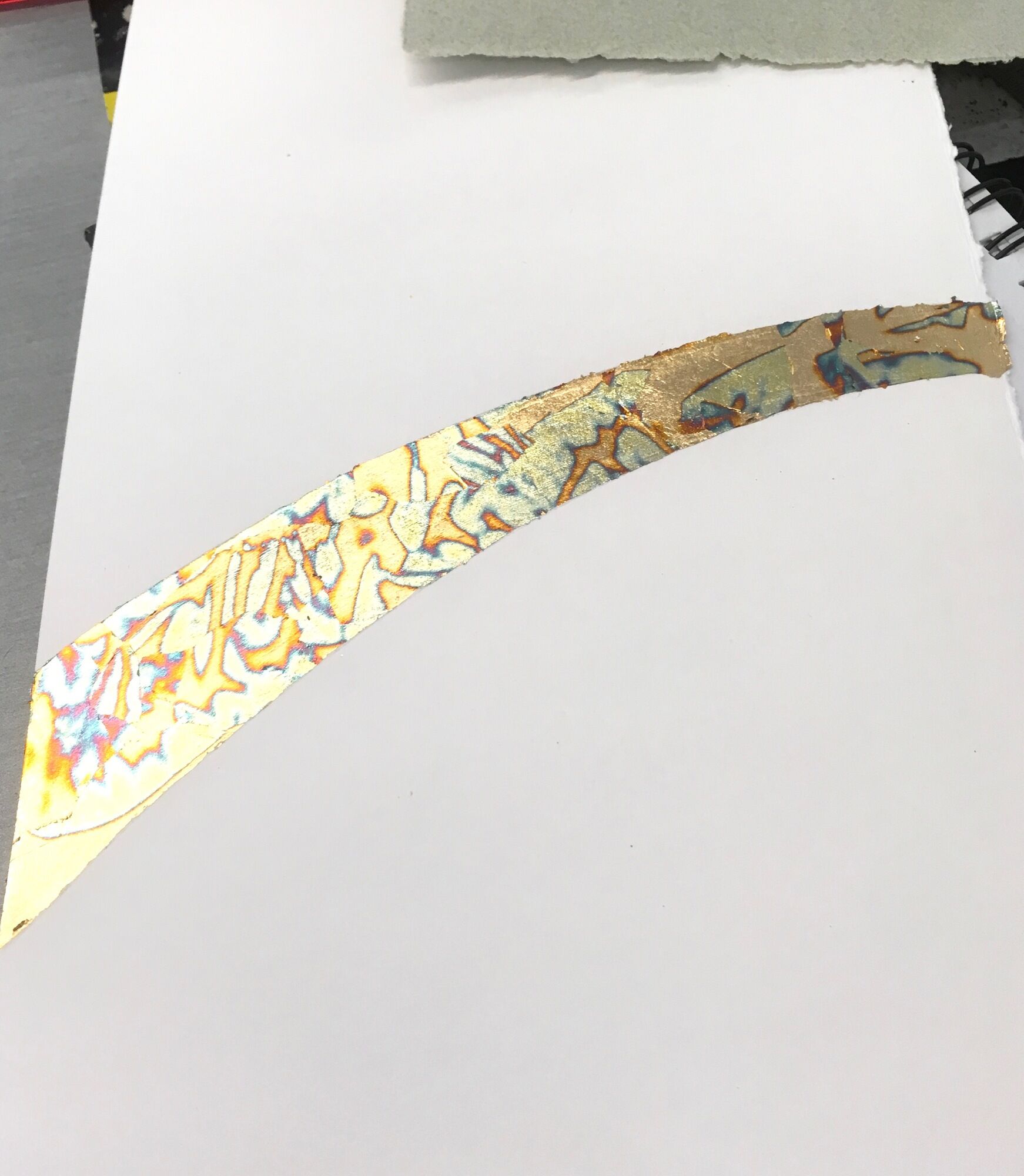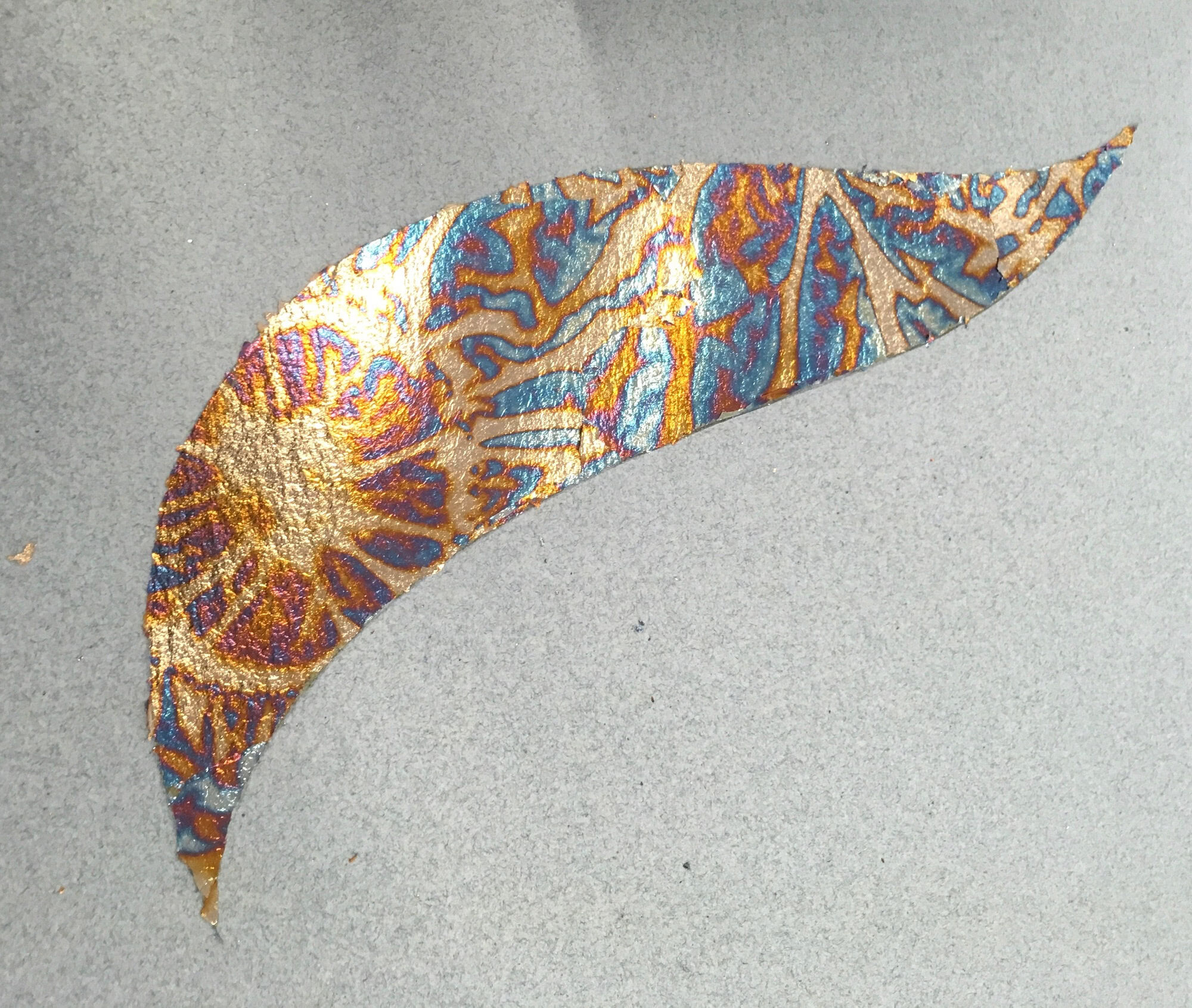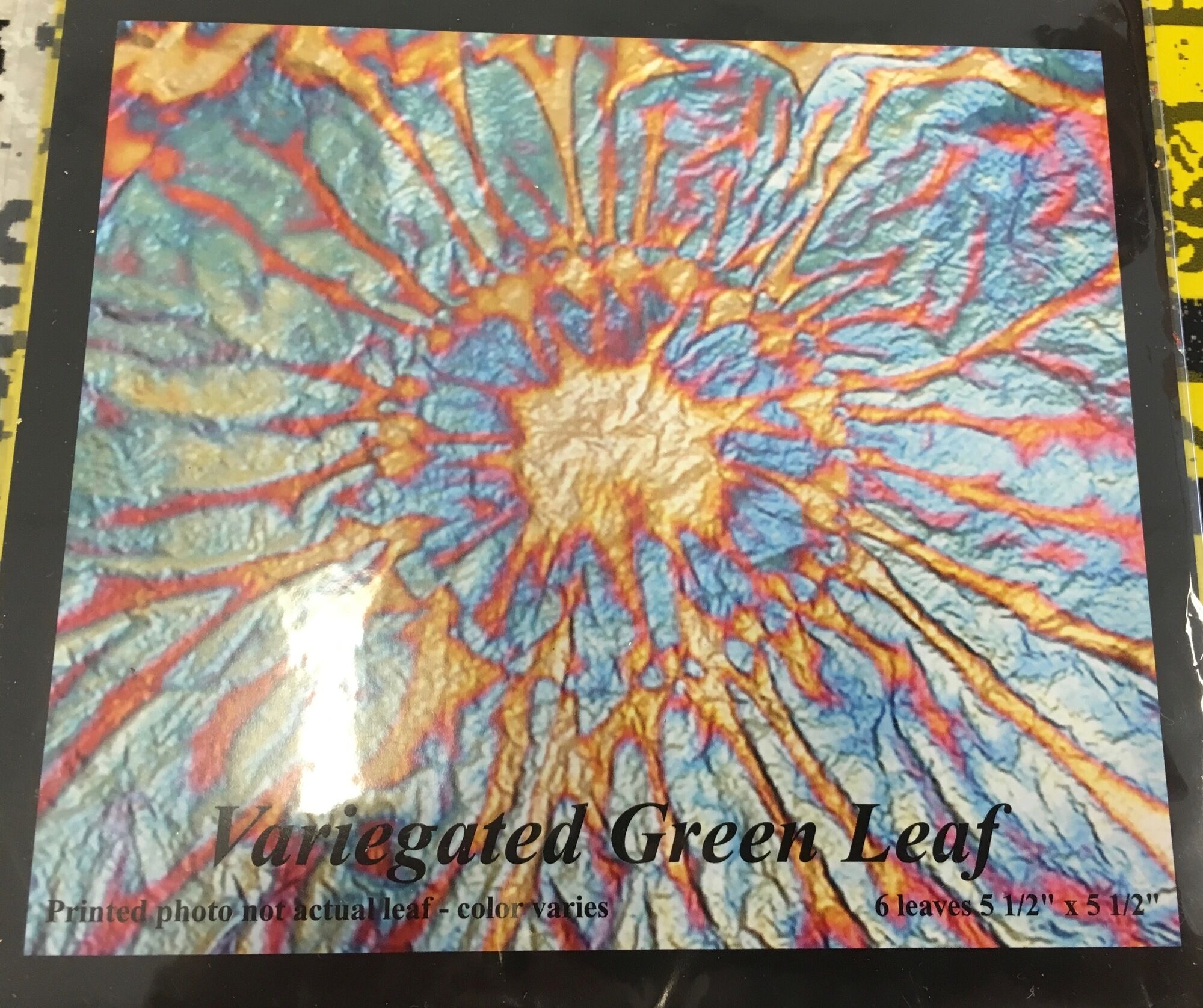 Loredana taught us how to make embossing templates. We then created drafts, made corrections & created permanent templates that would last. We began with single letters & progressed to groups of letters and then on to advanced letterforms with positive and negative space. Loredana taught us techniques that would stabilize the structure of the templates.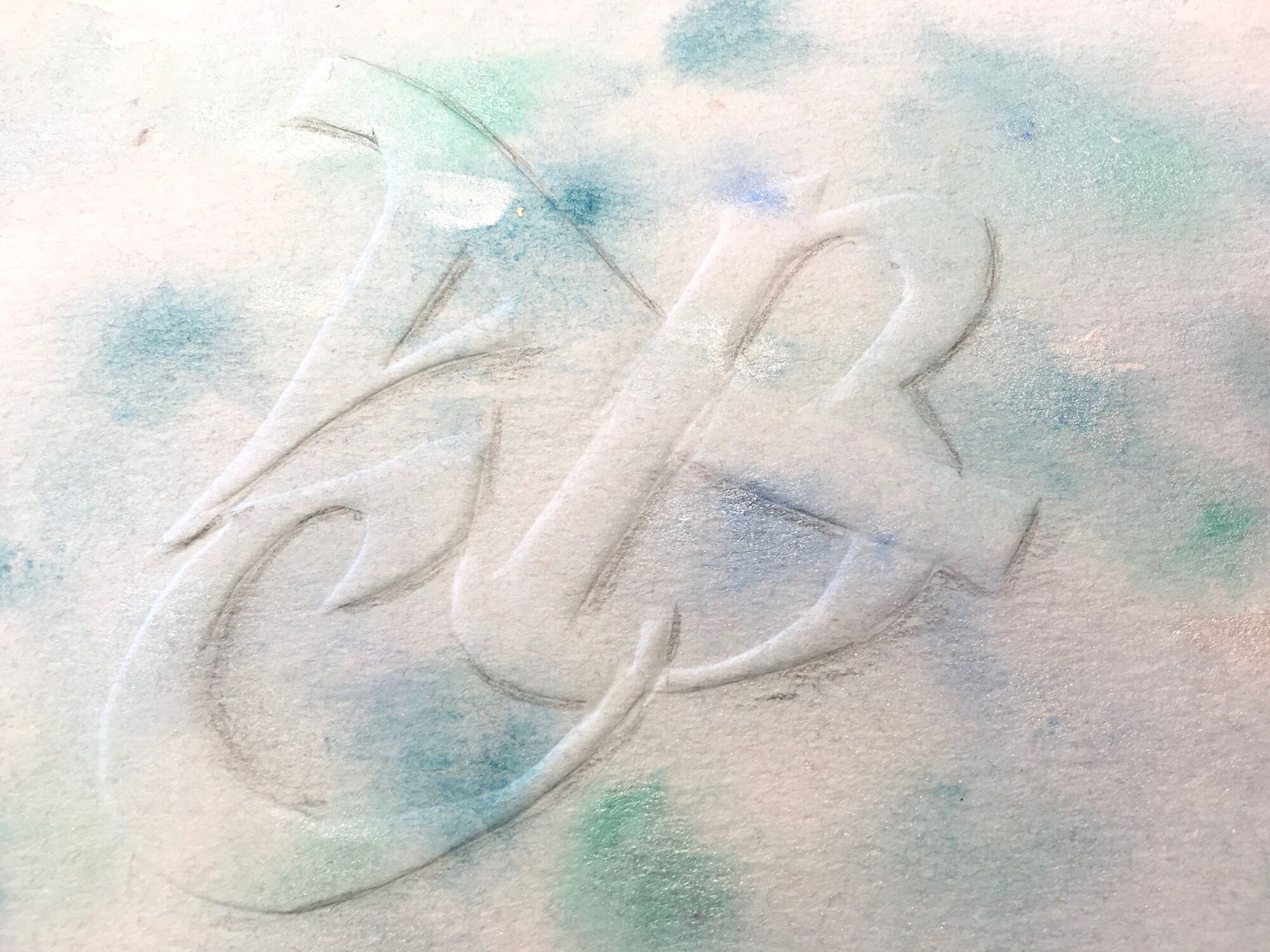 Different paper types were discussed that allowed for the best embossing to occur. Loredana and Gail had made a trip to our local art store to check out the paper supplies and brought some papers that could show off the depth of the letters when embossed. Thank you for taking such good care of your workshop participants.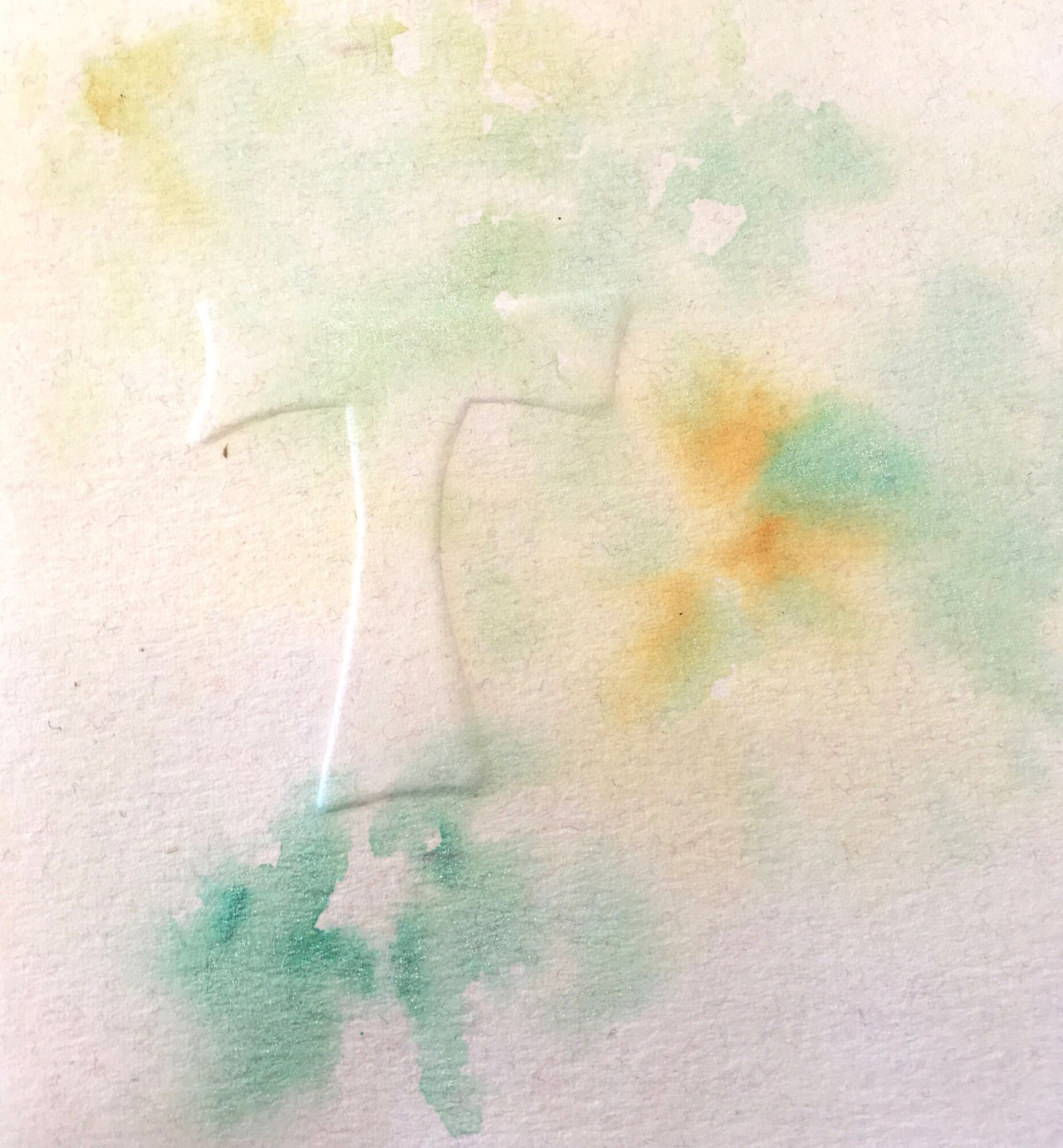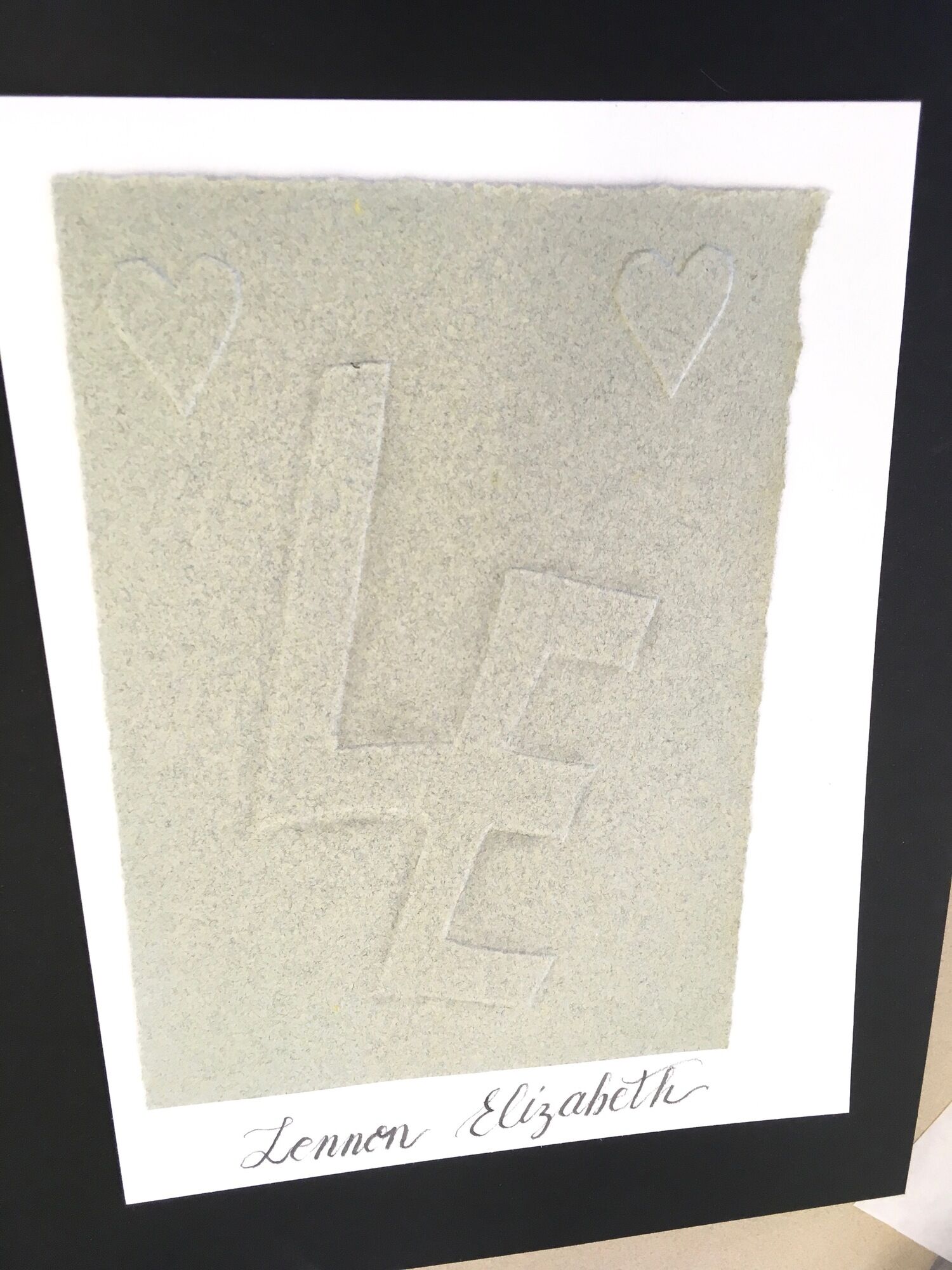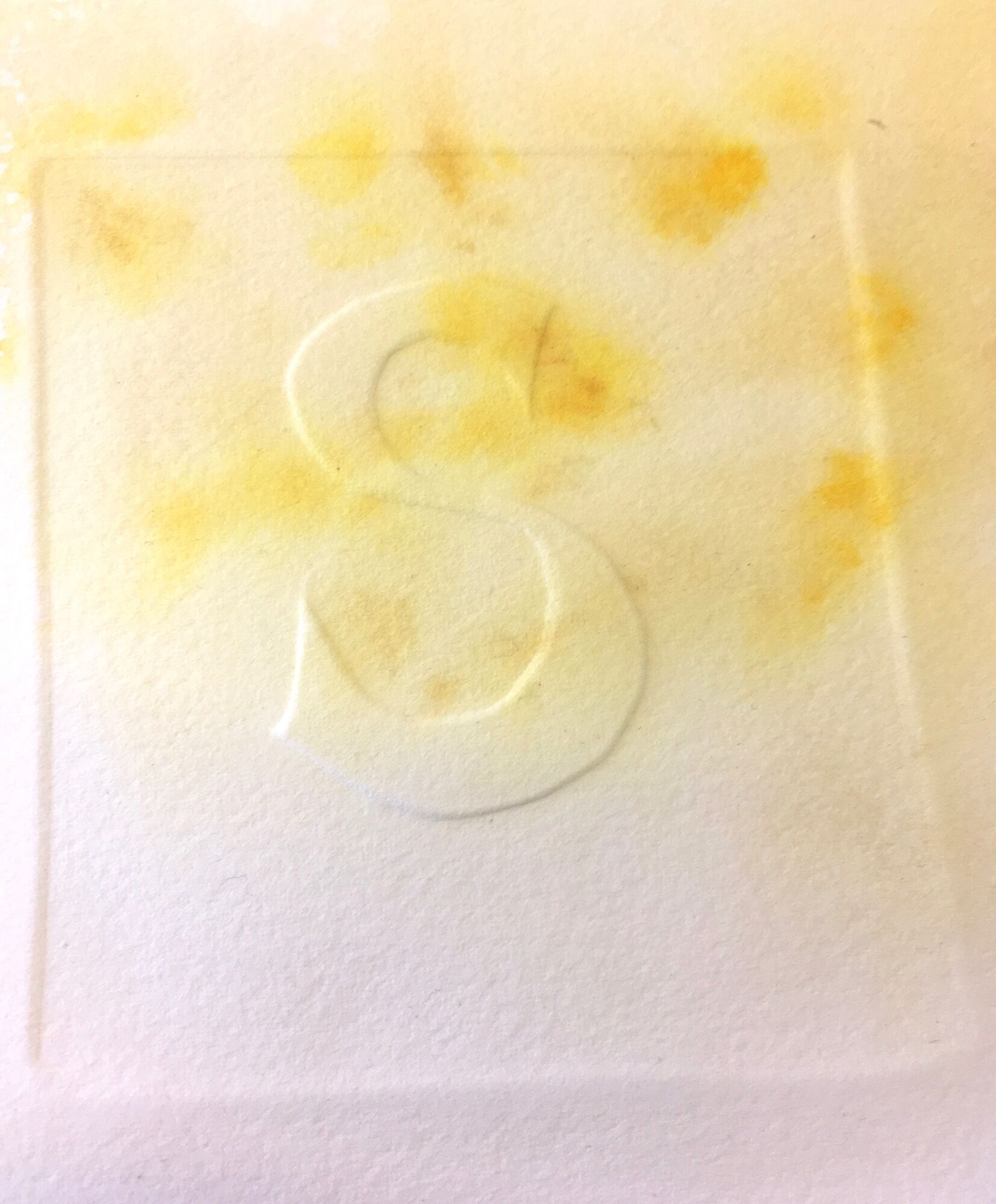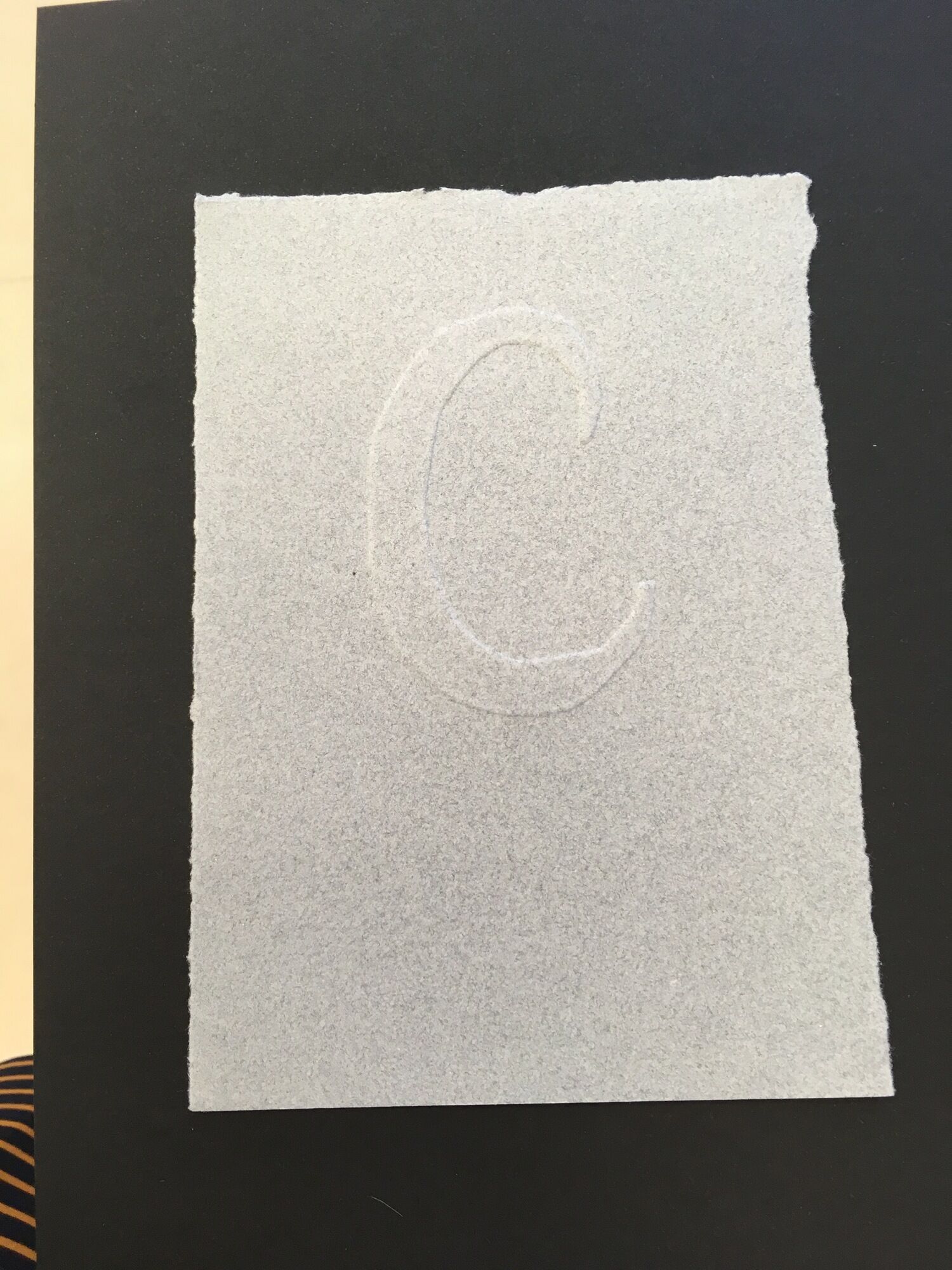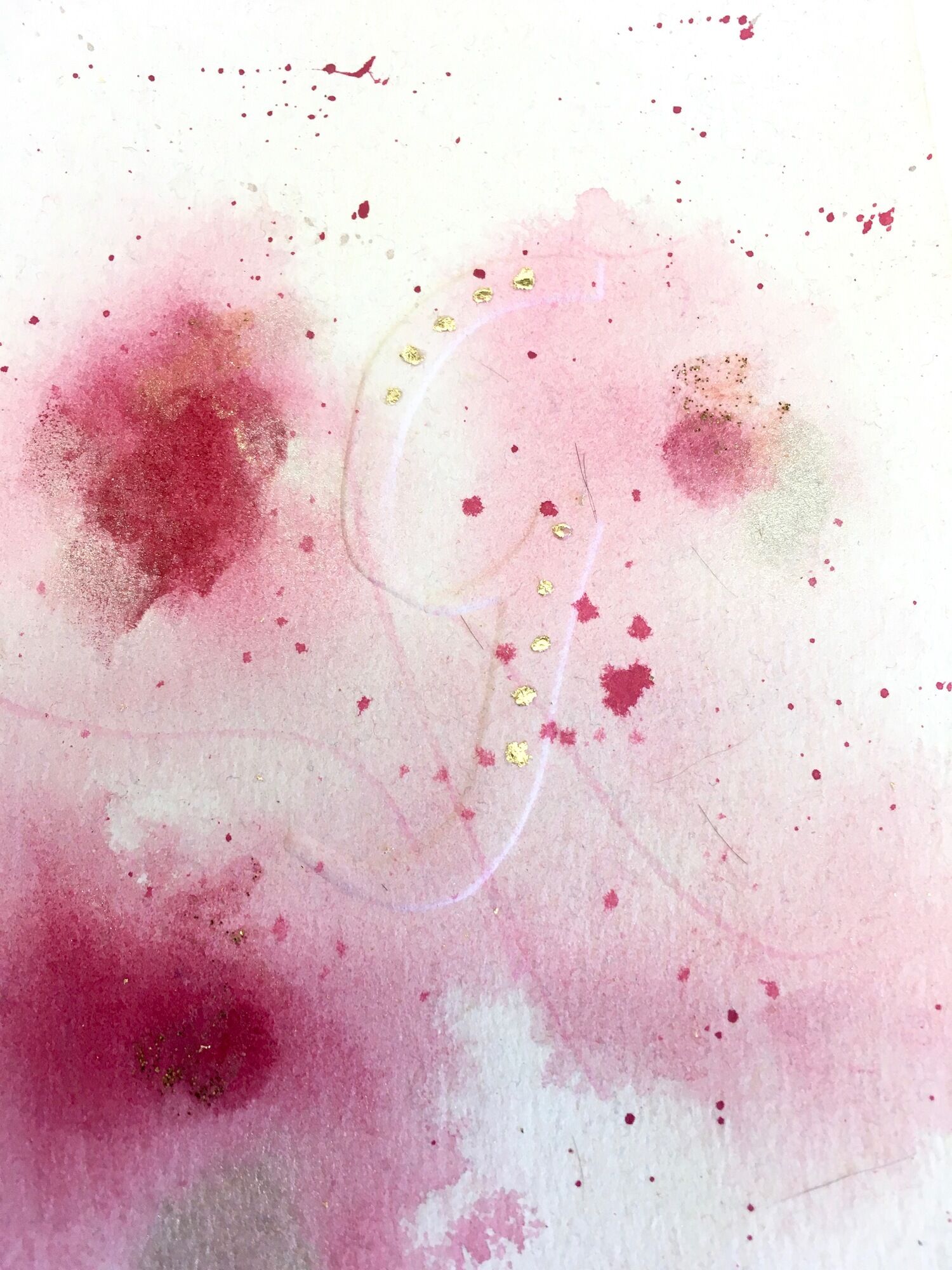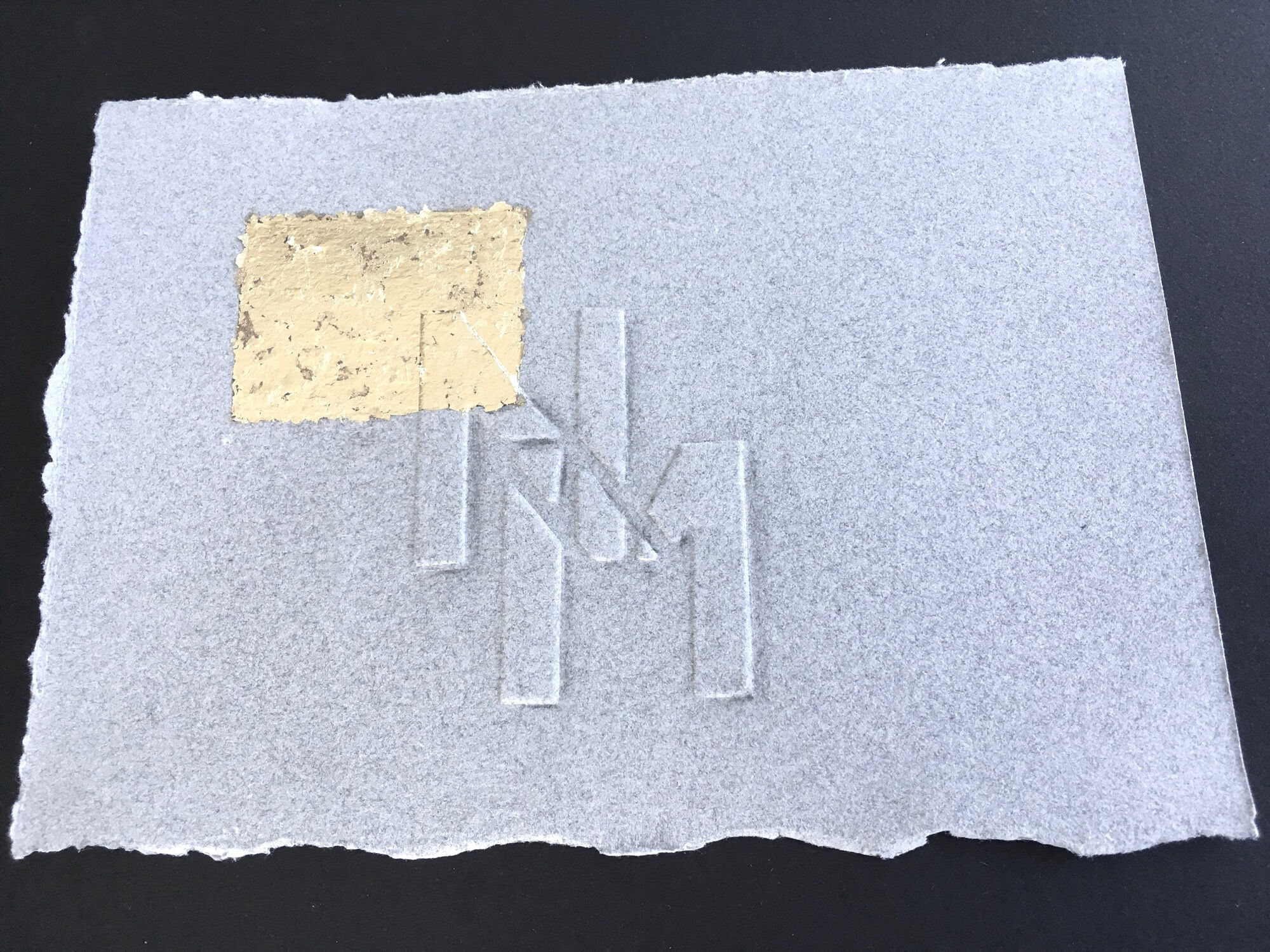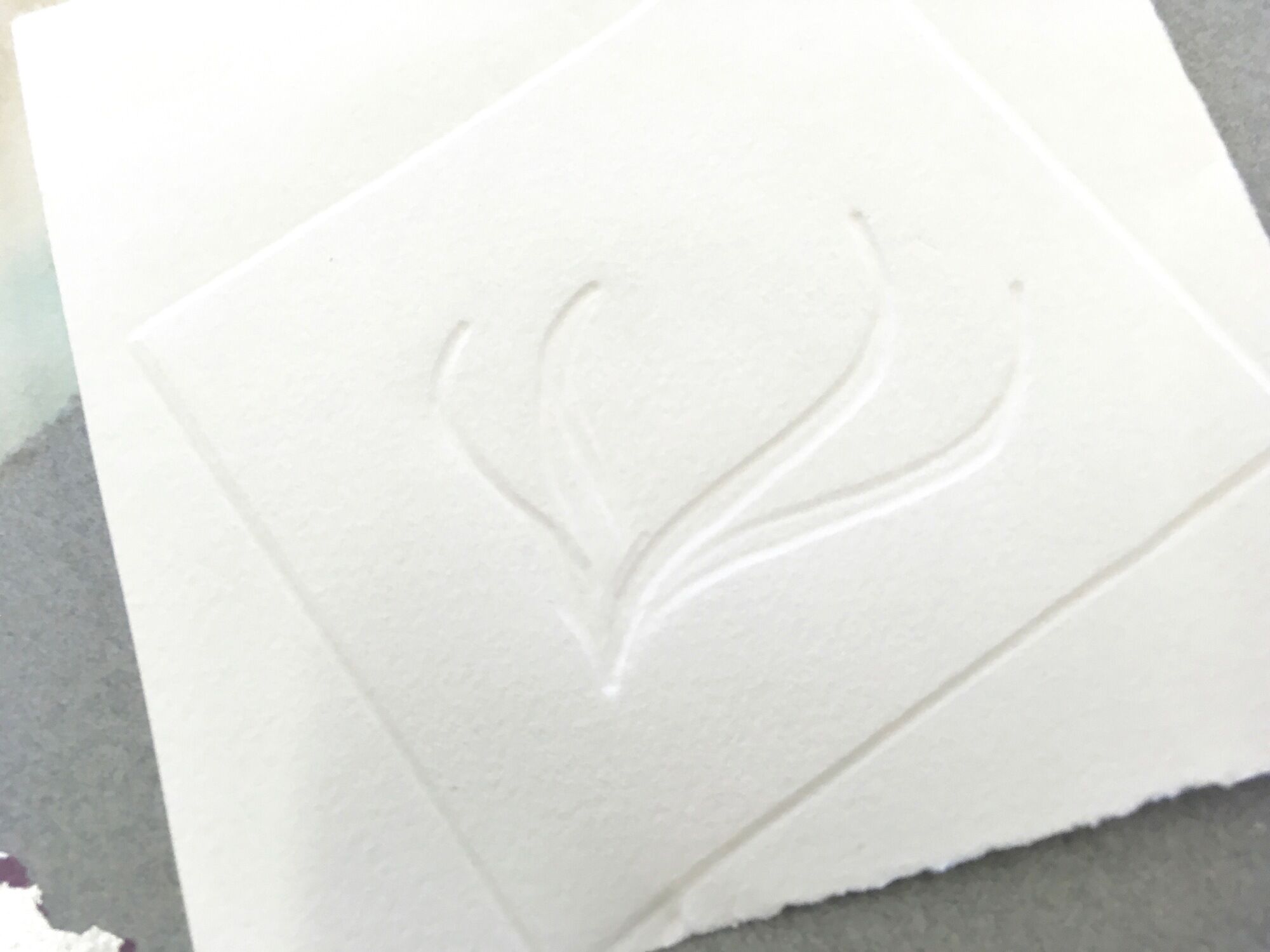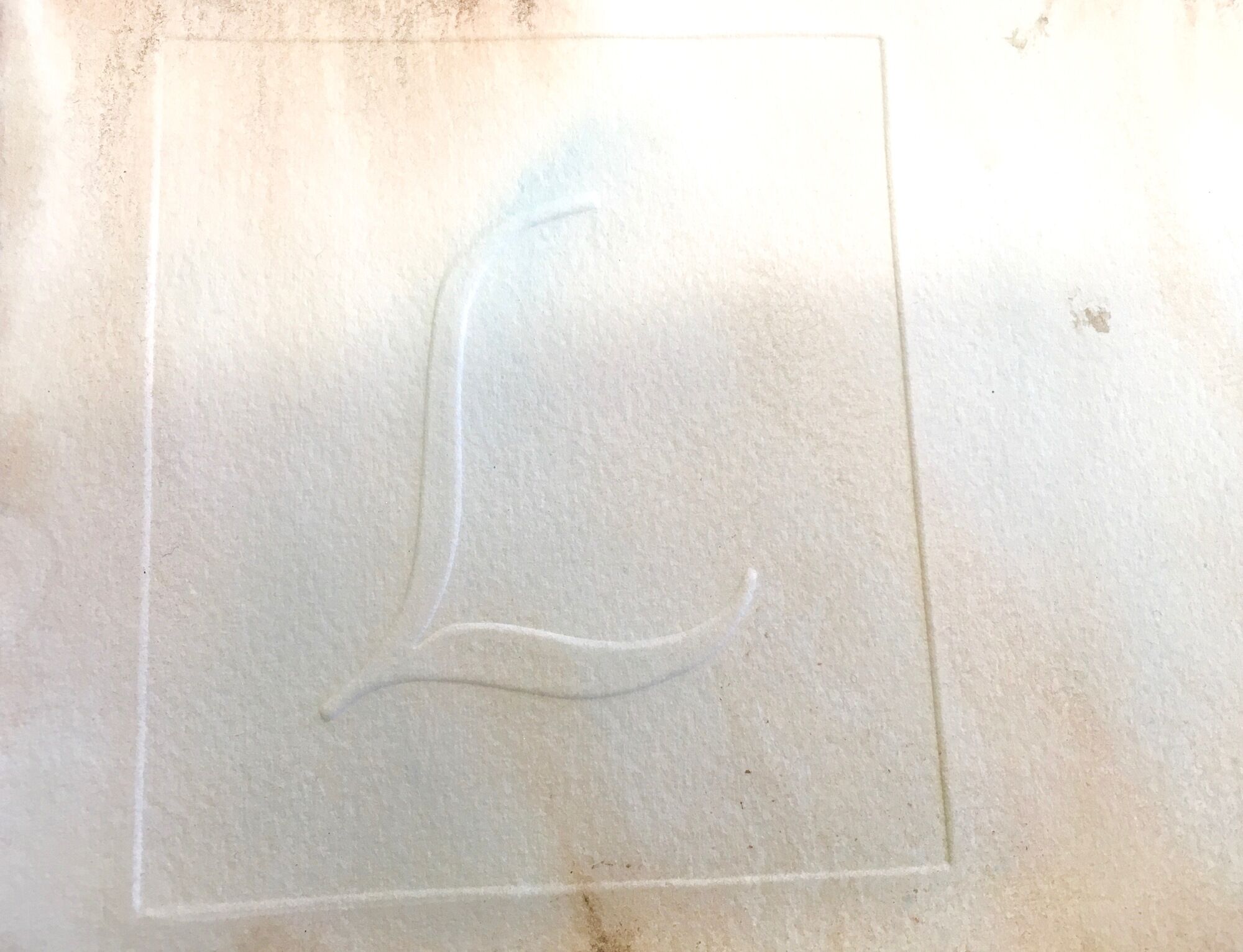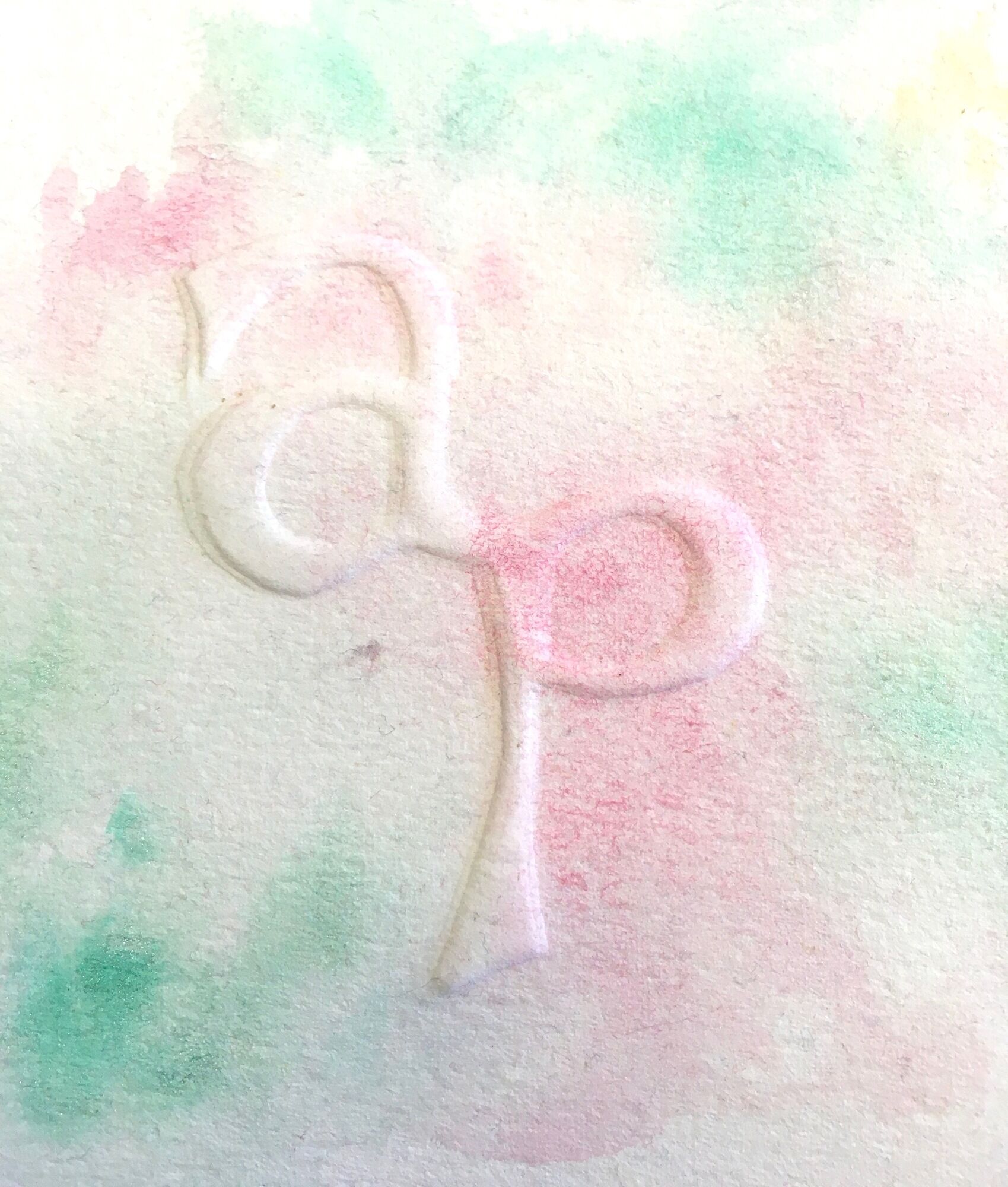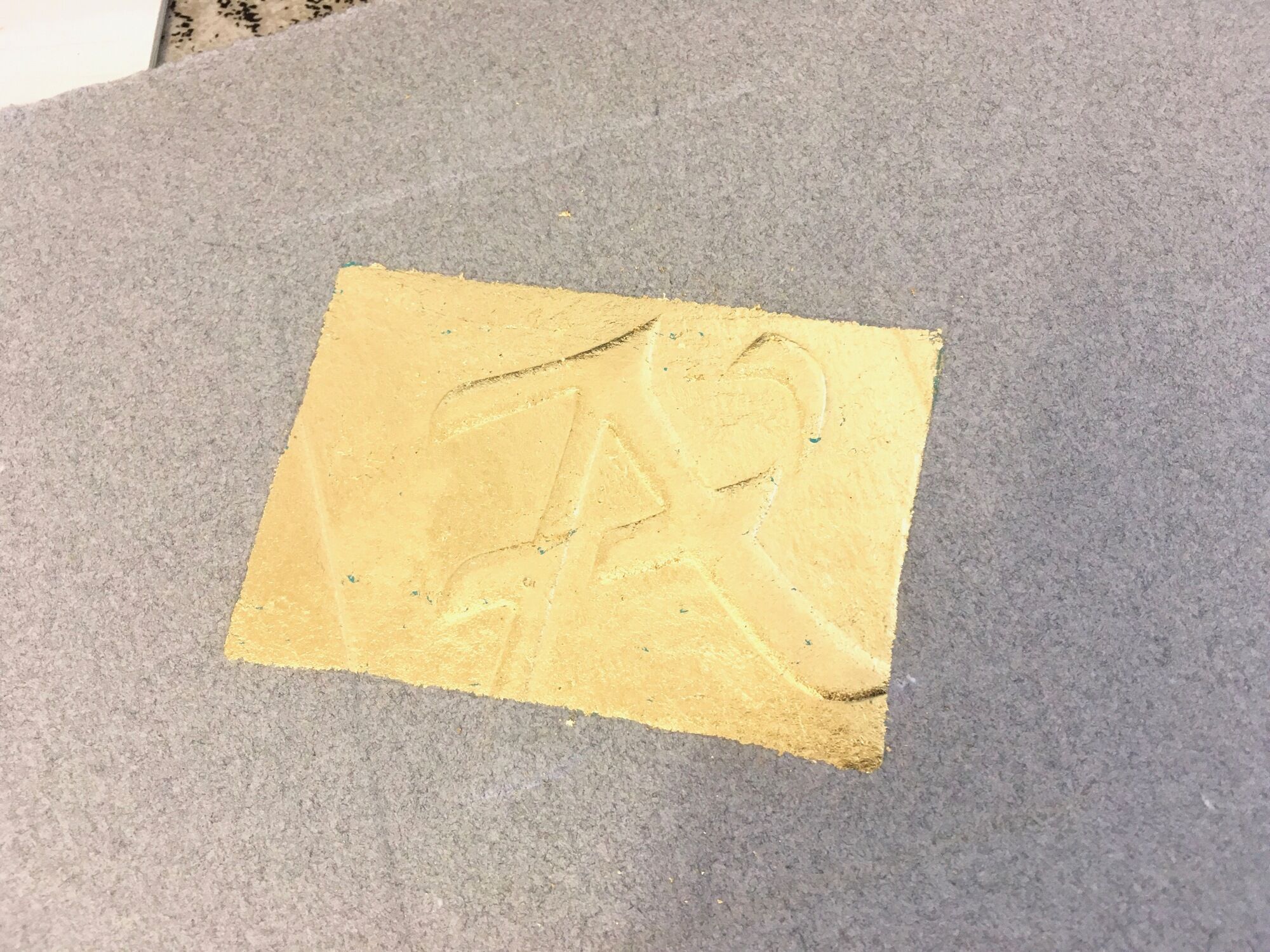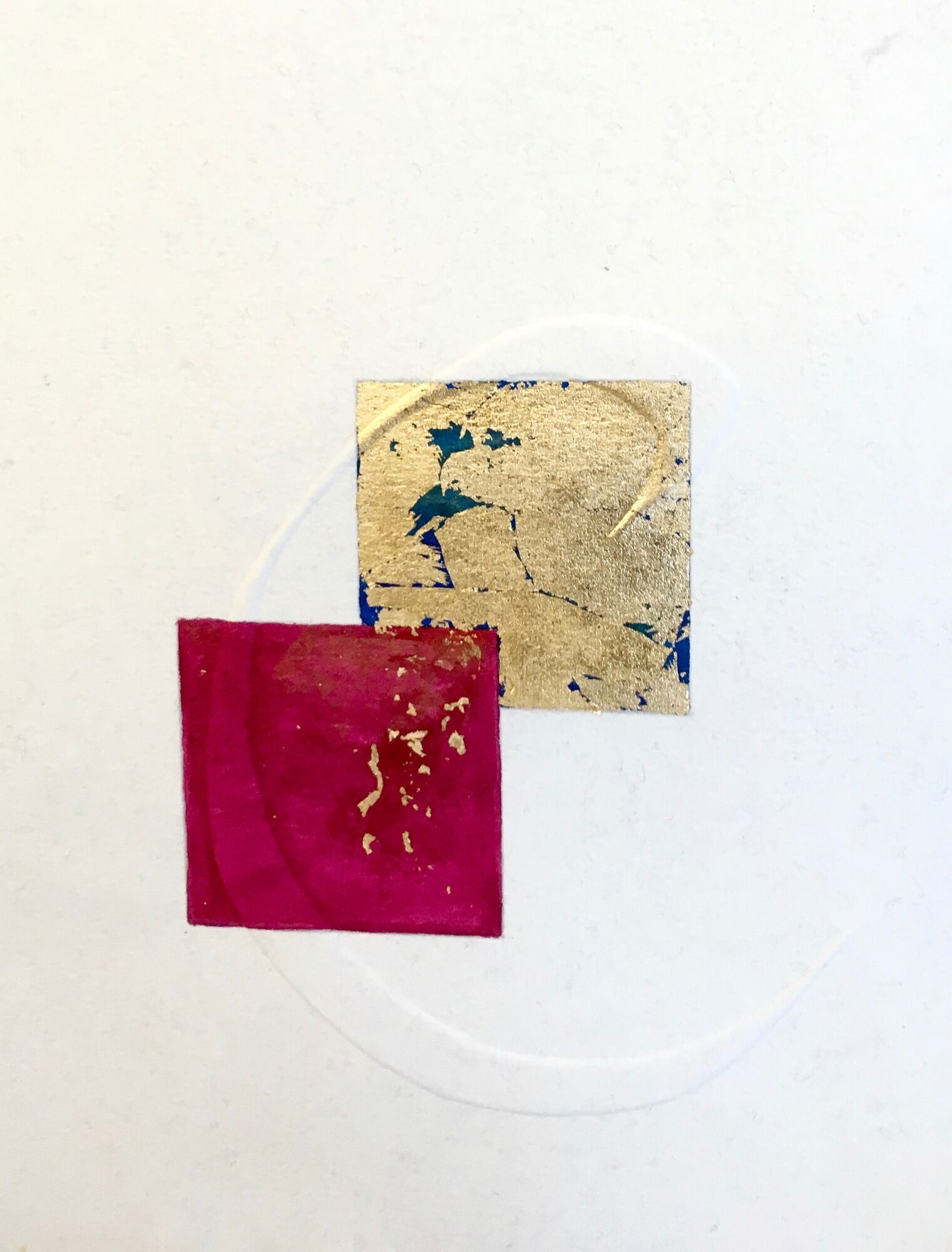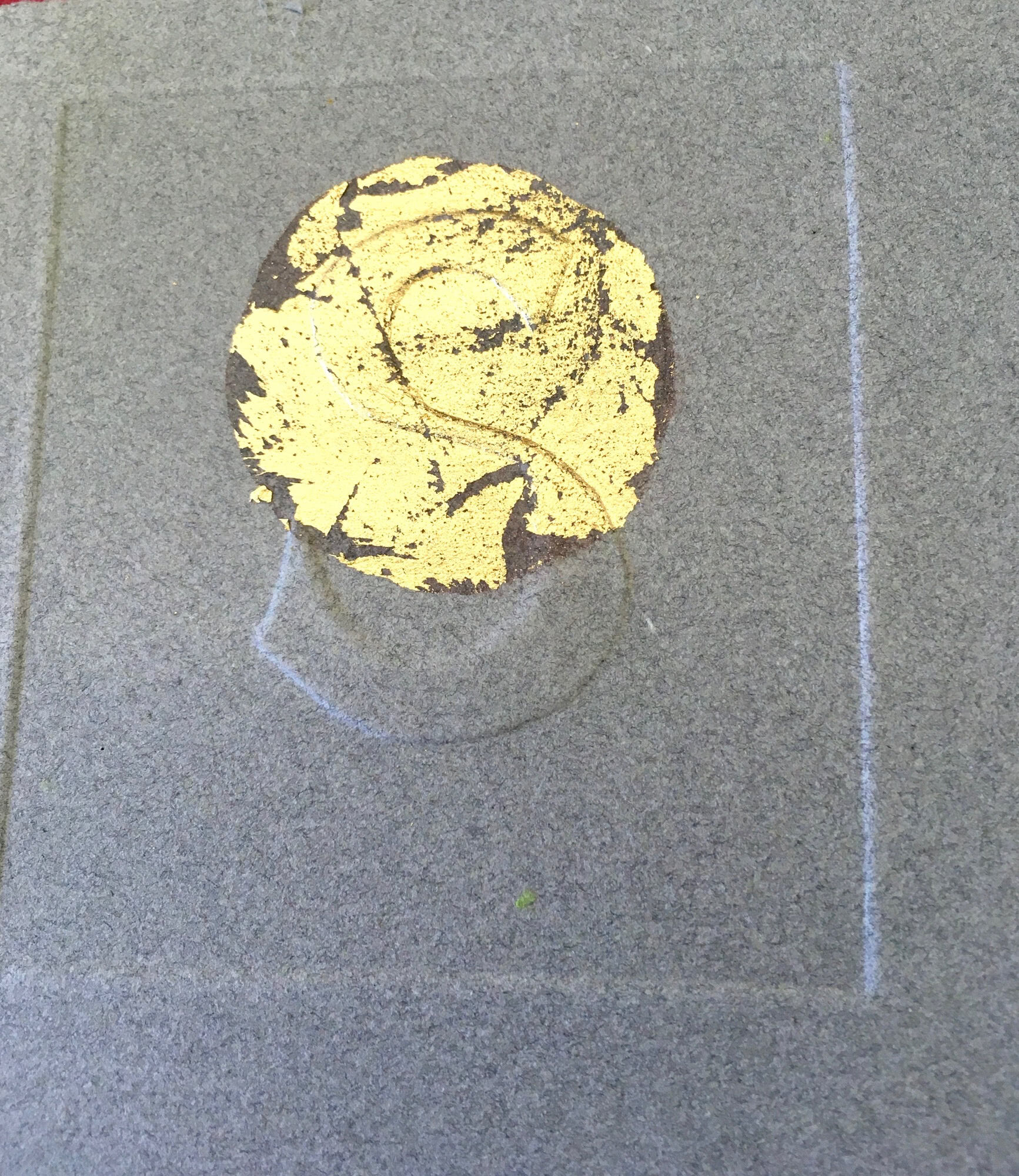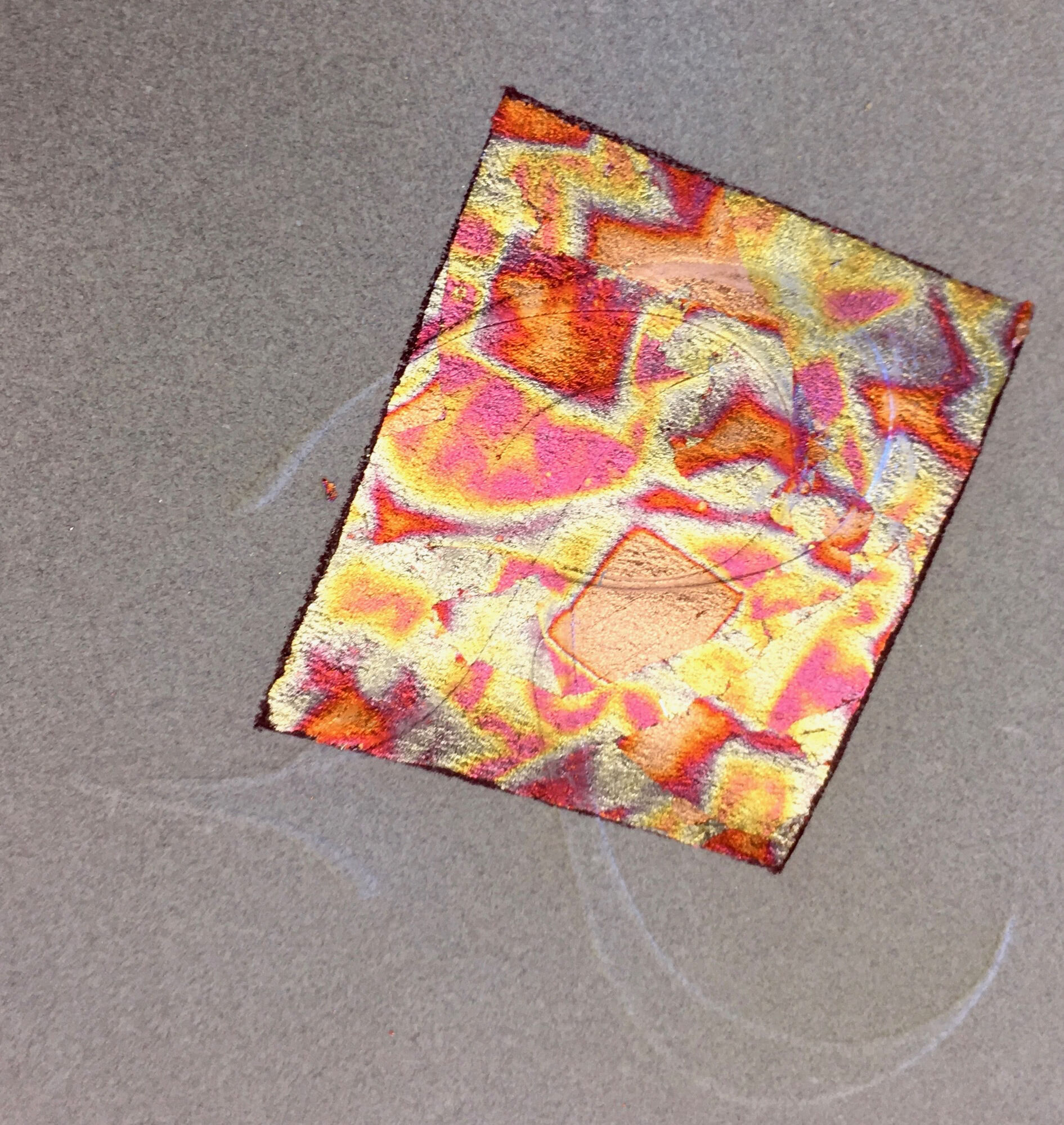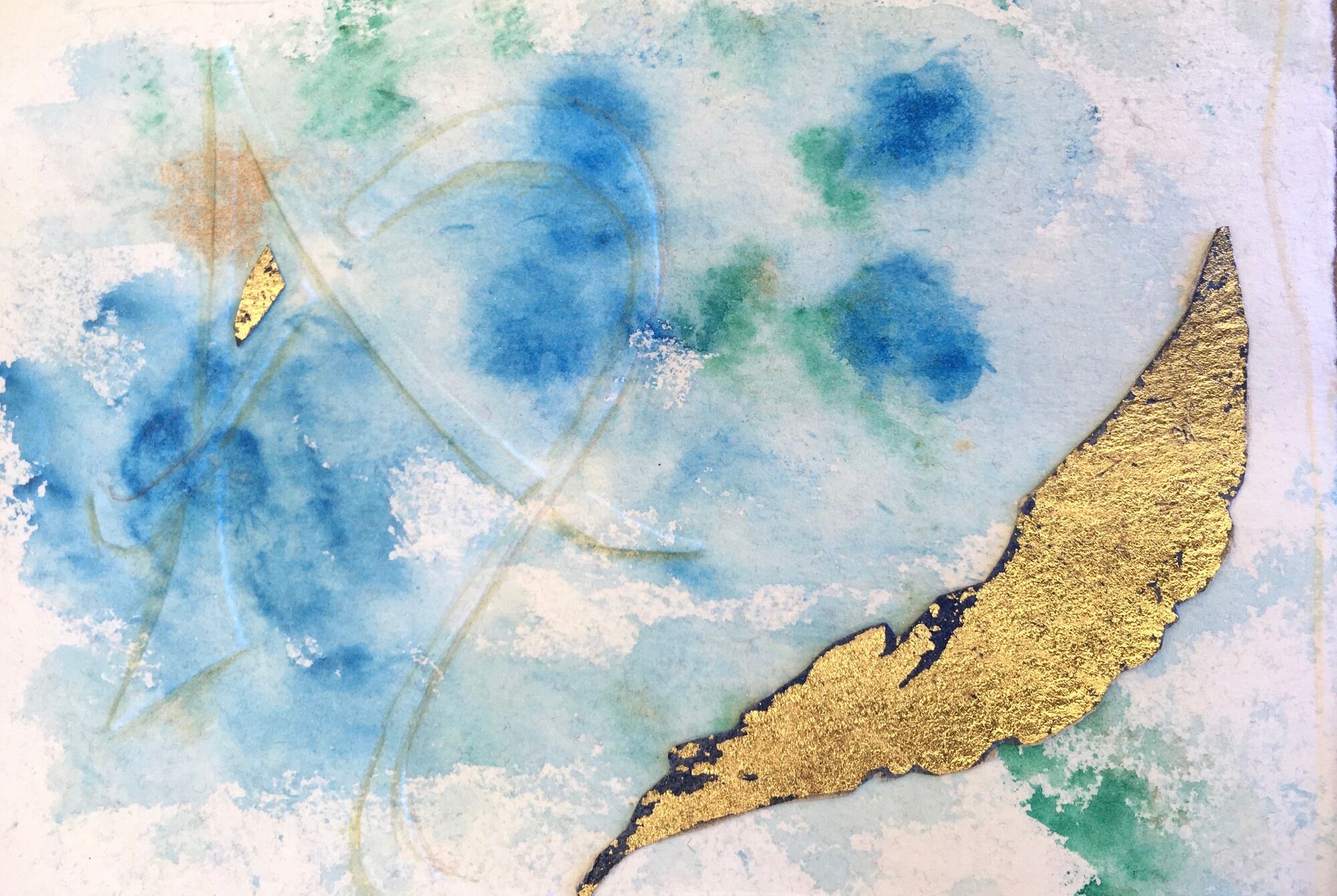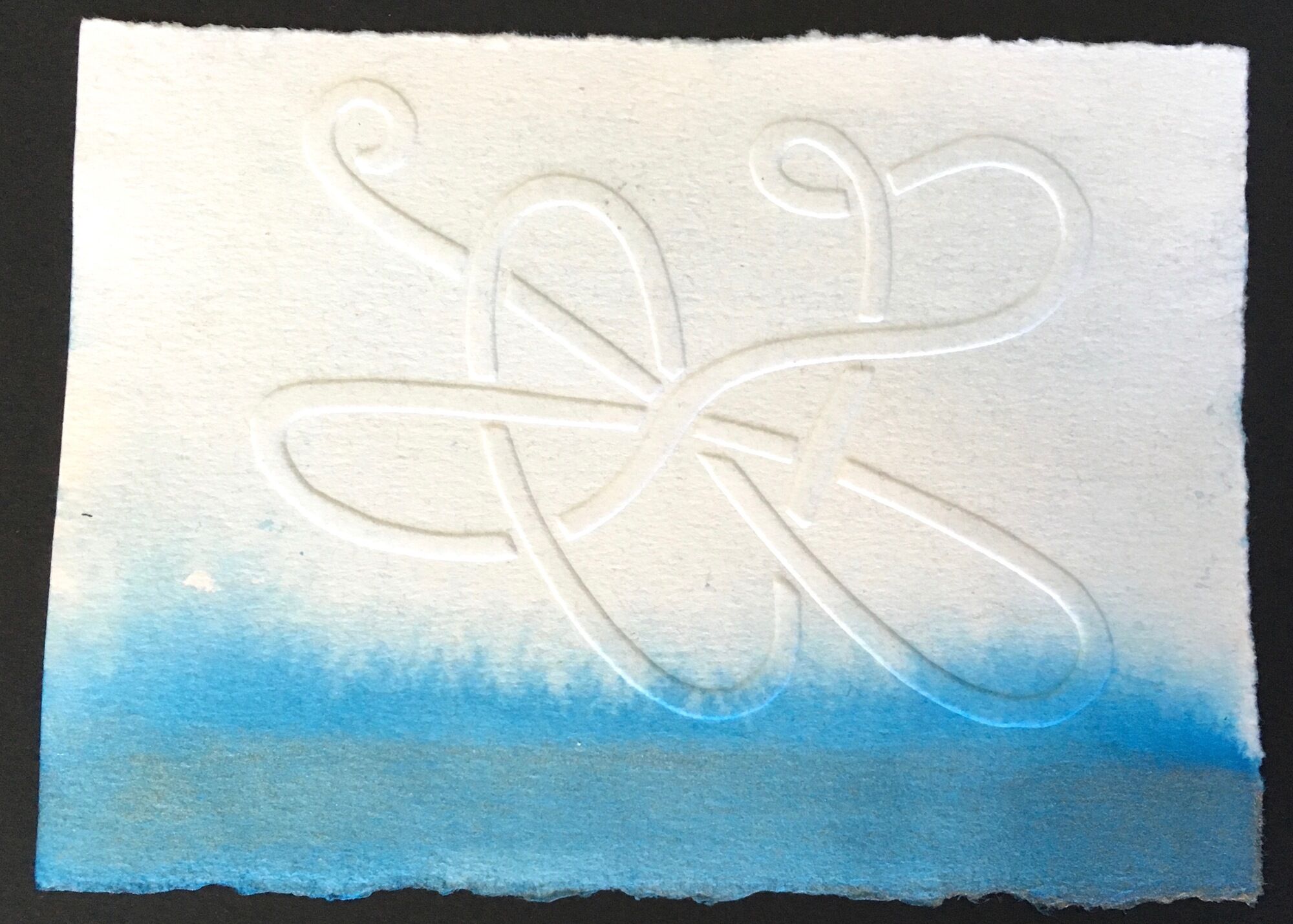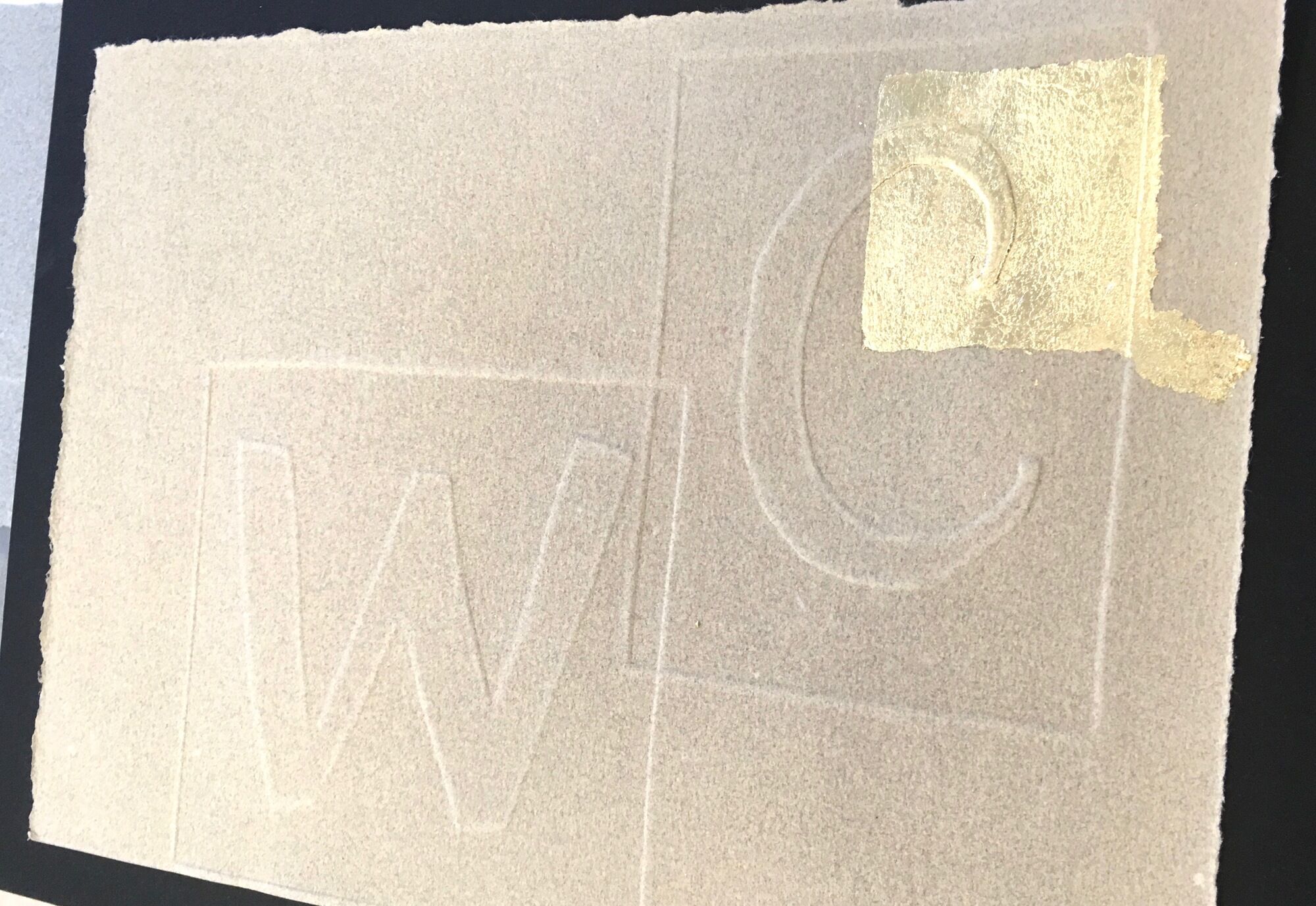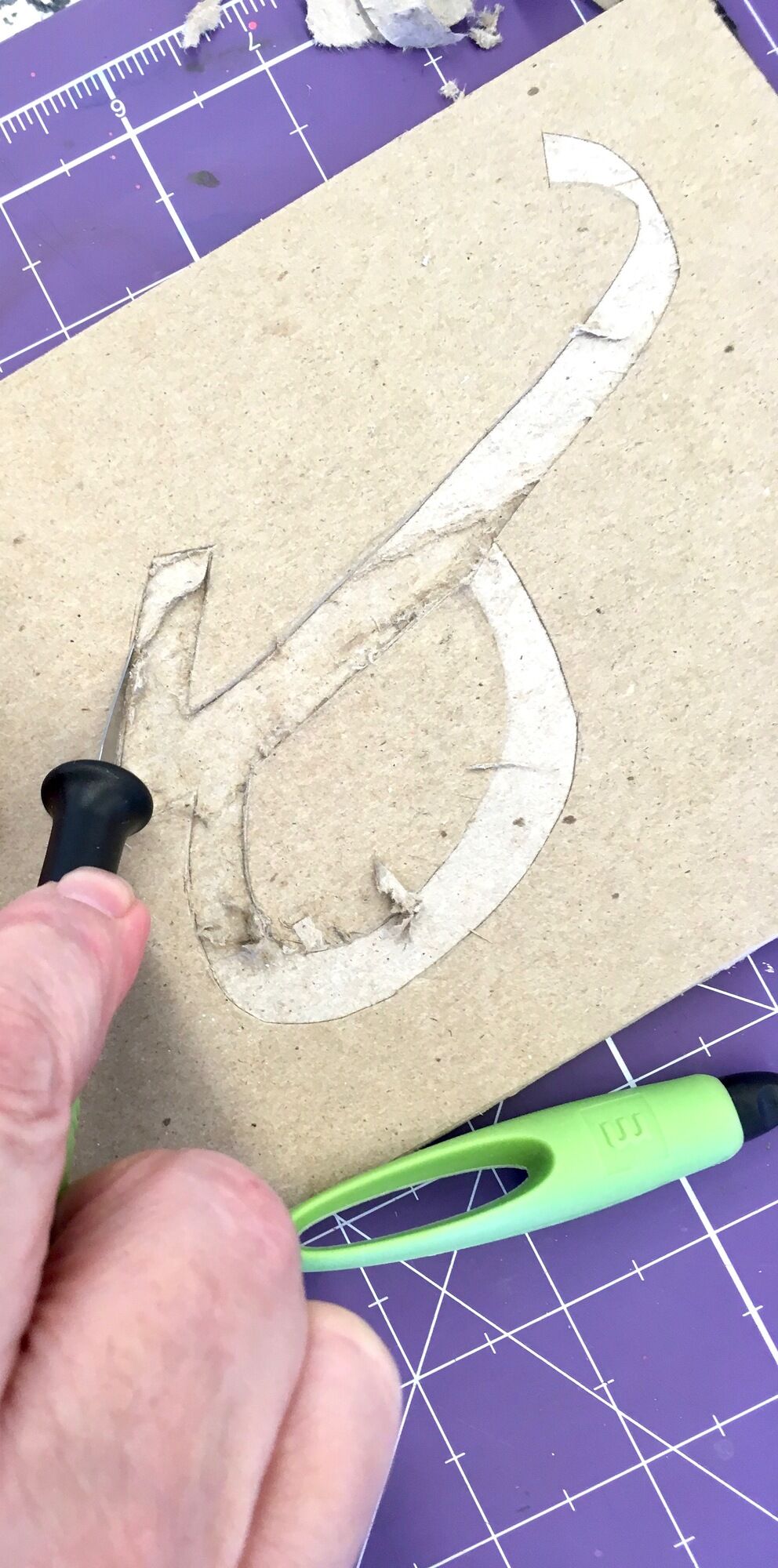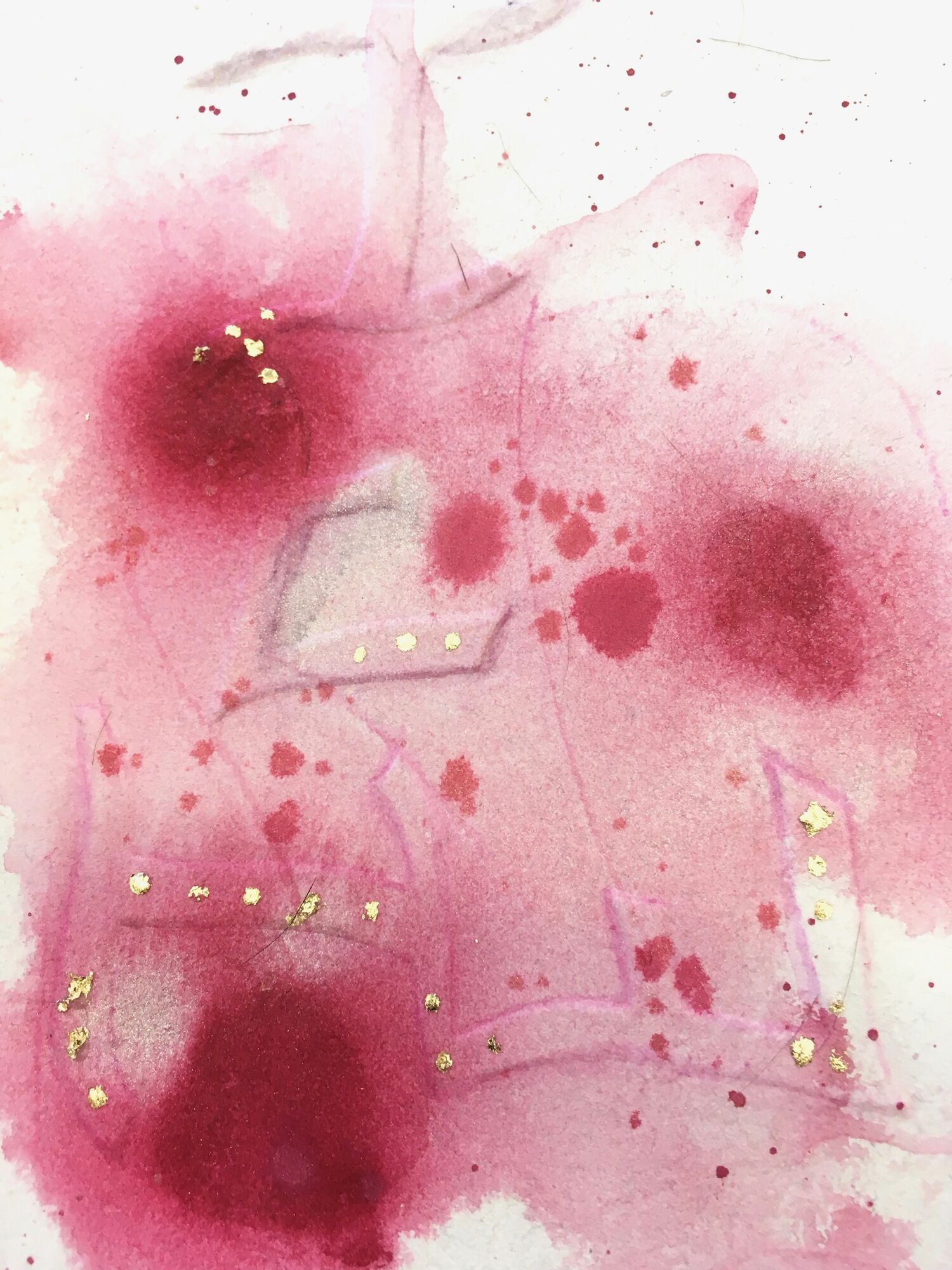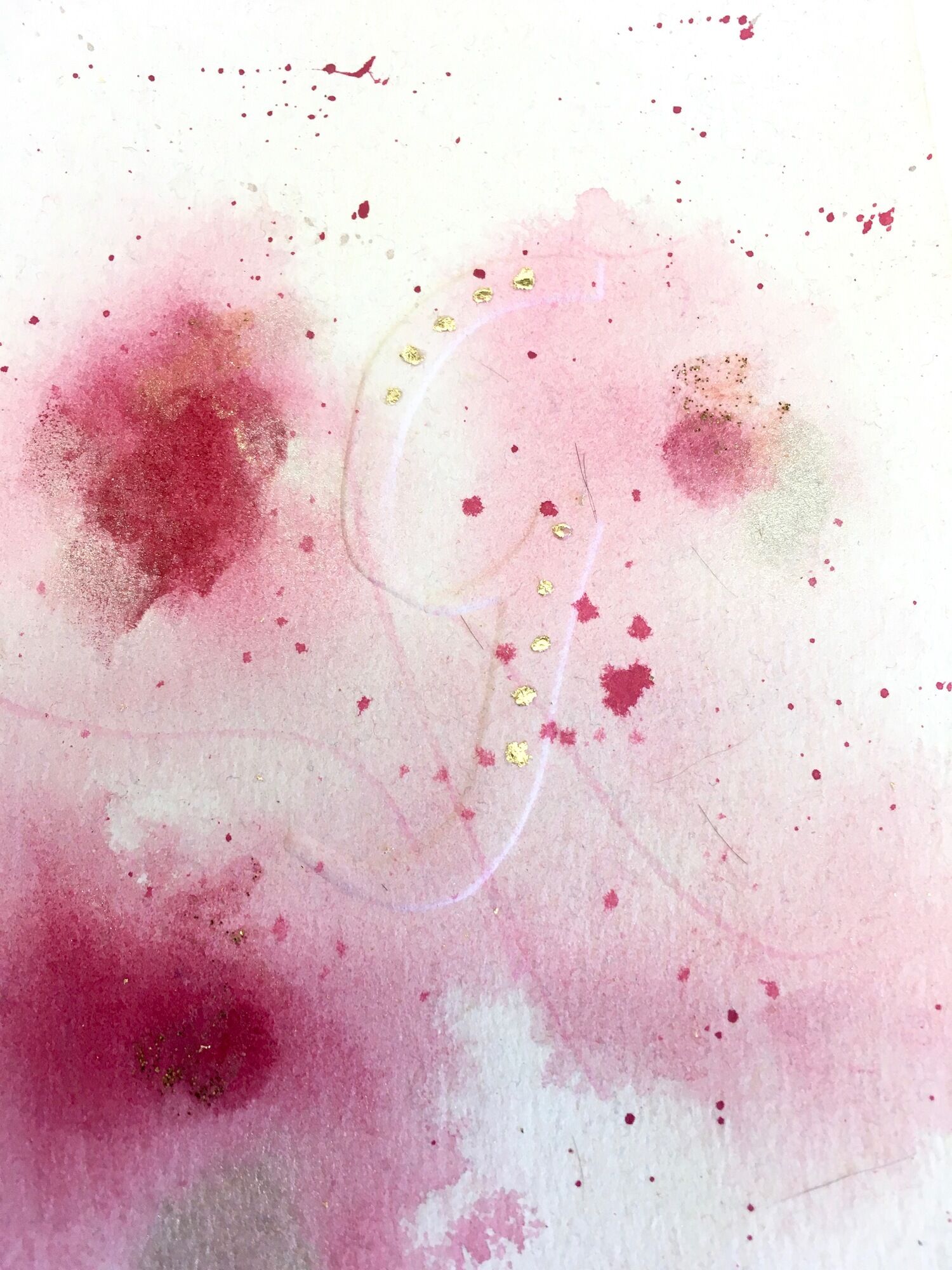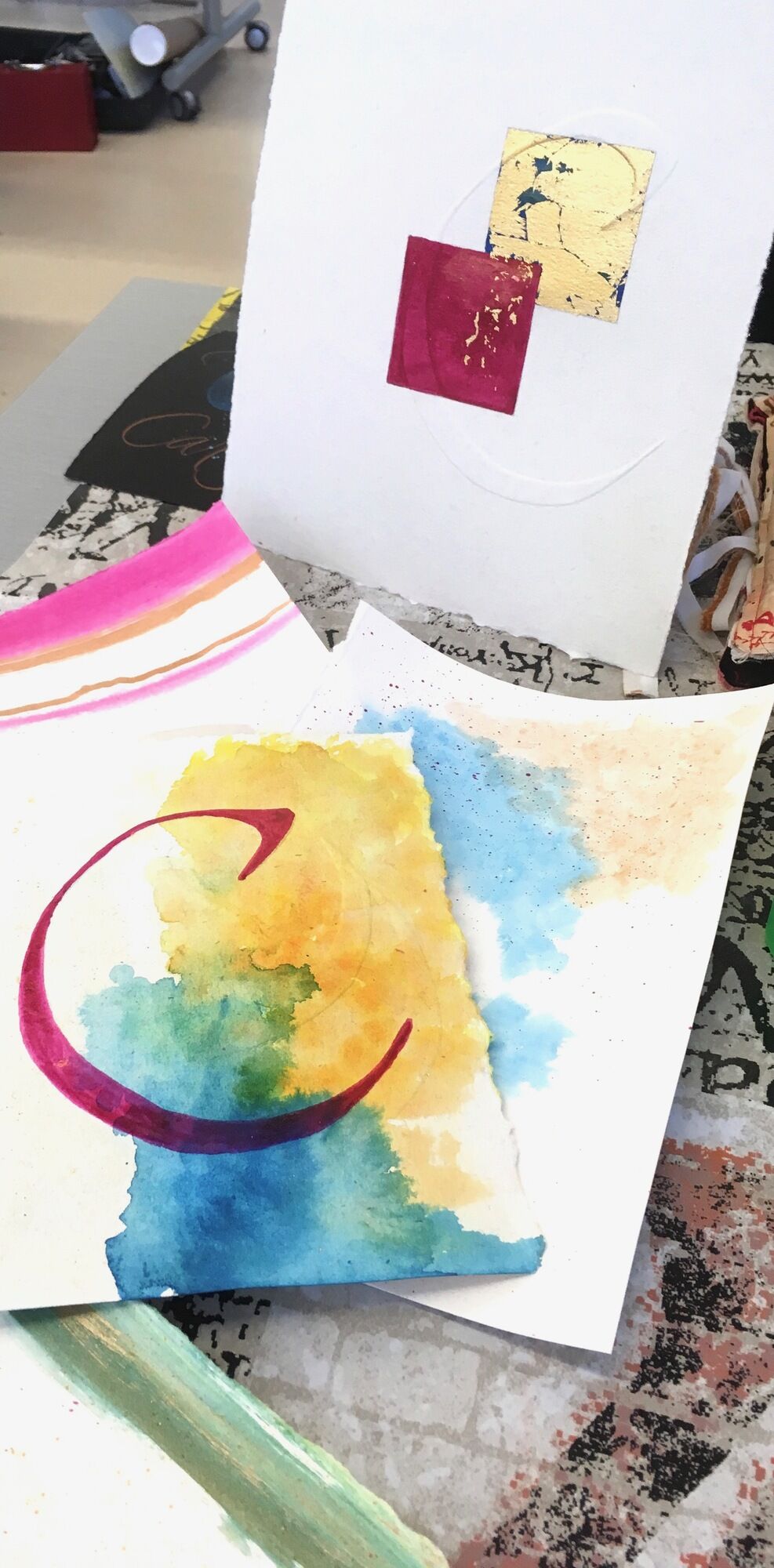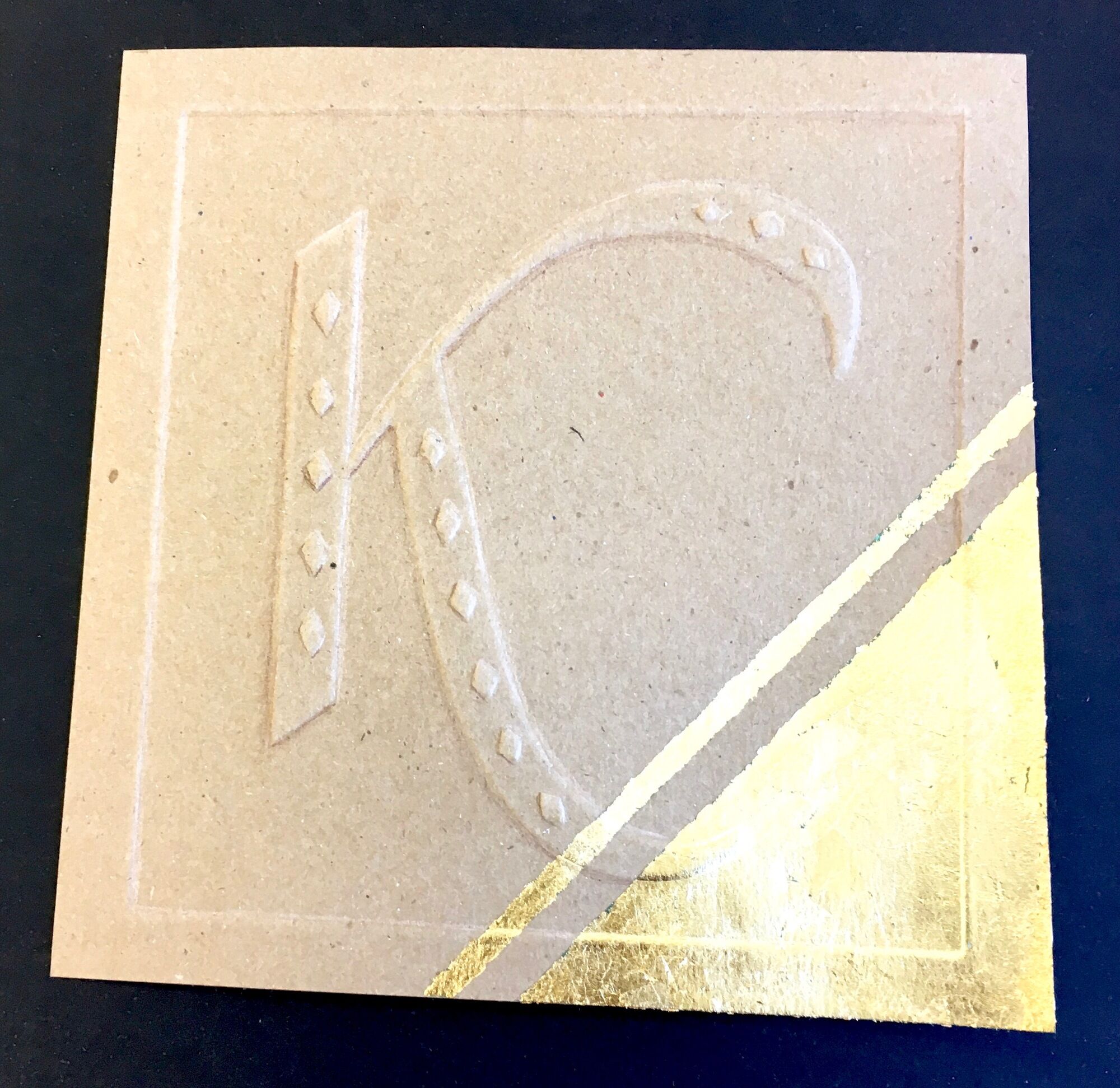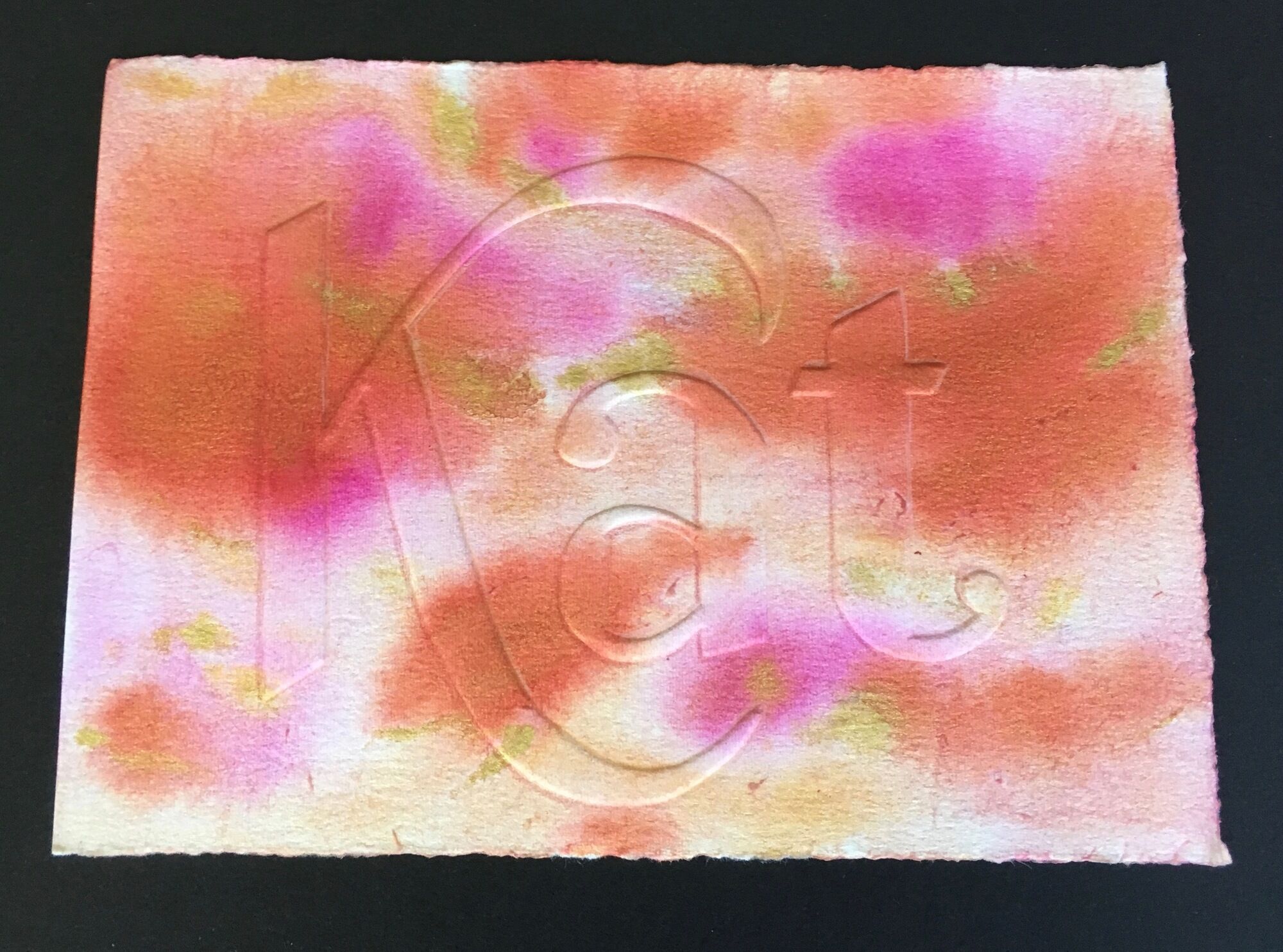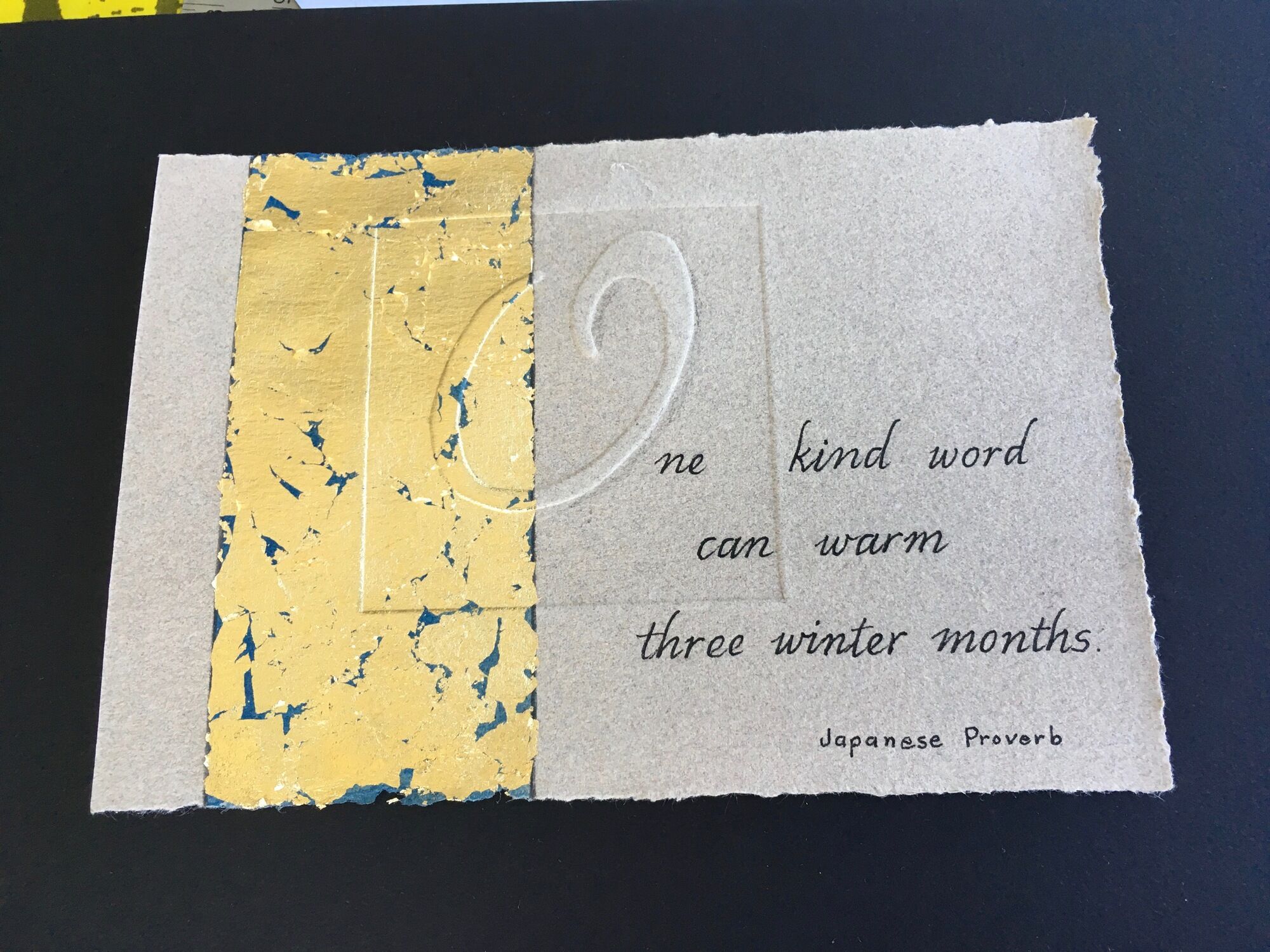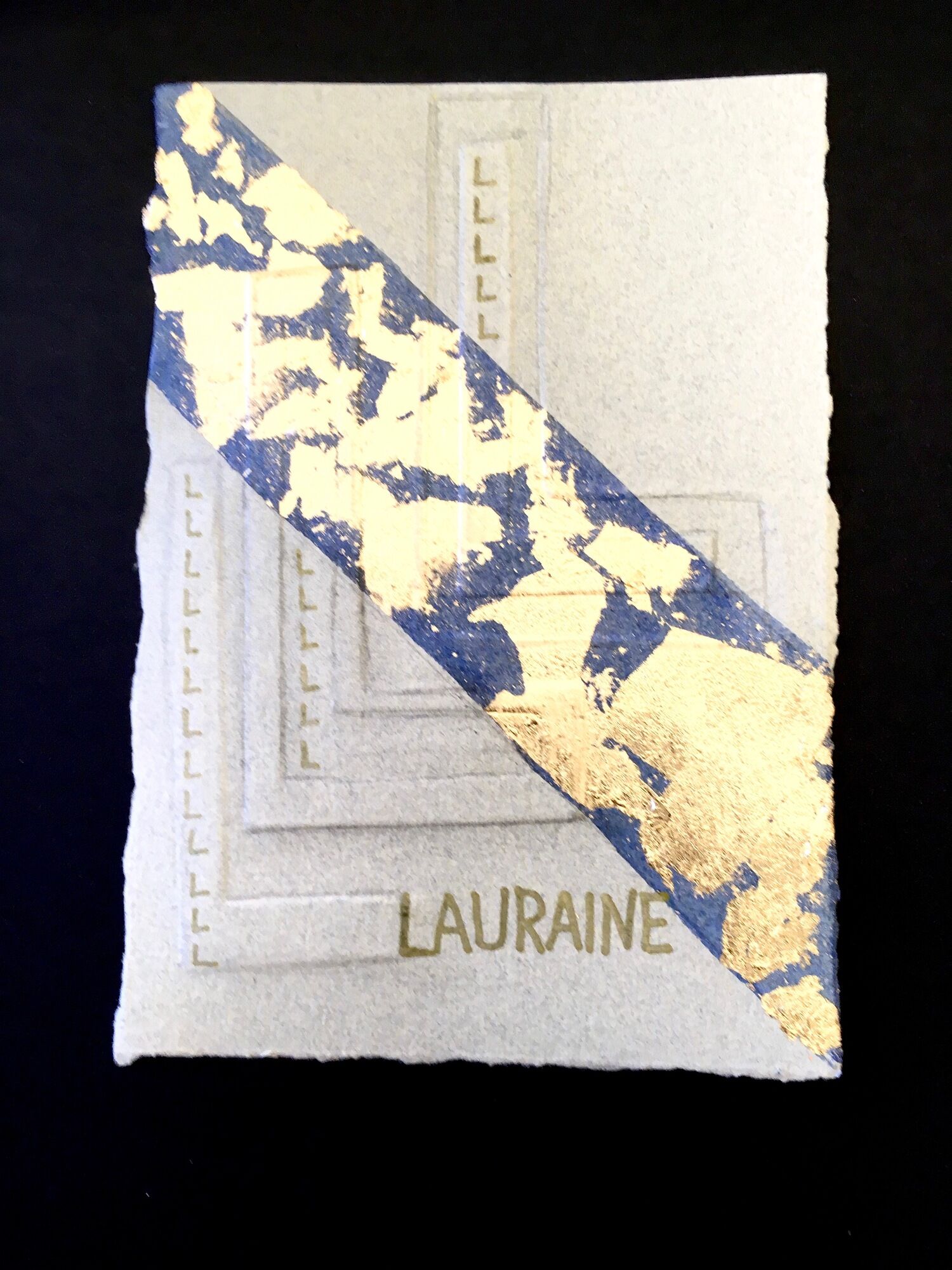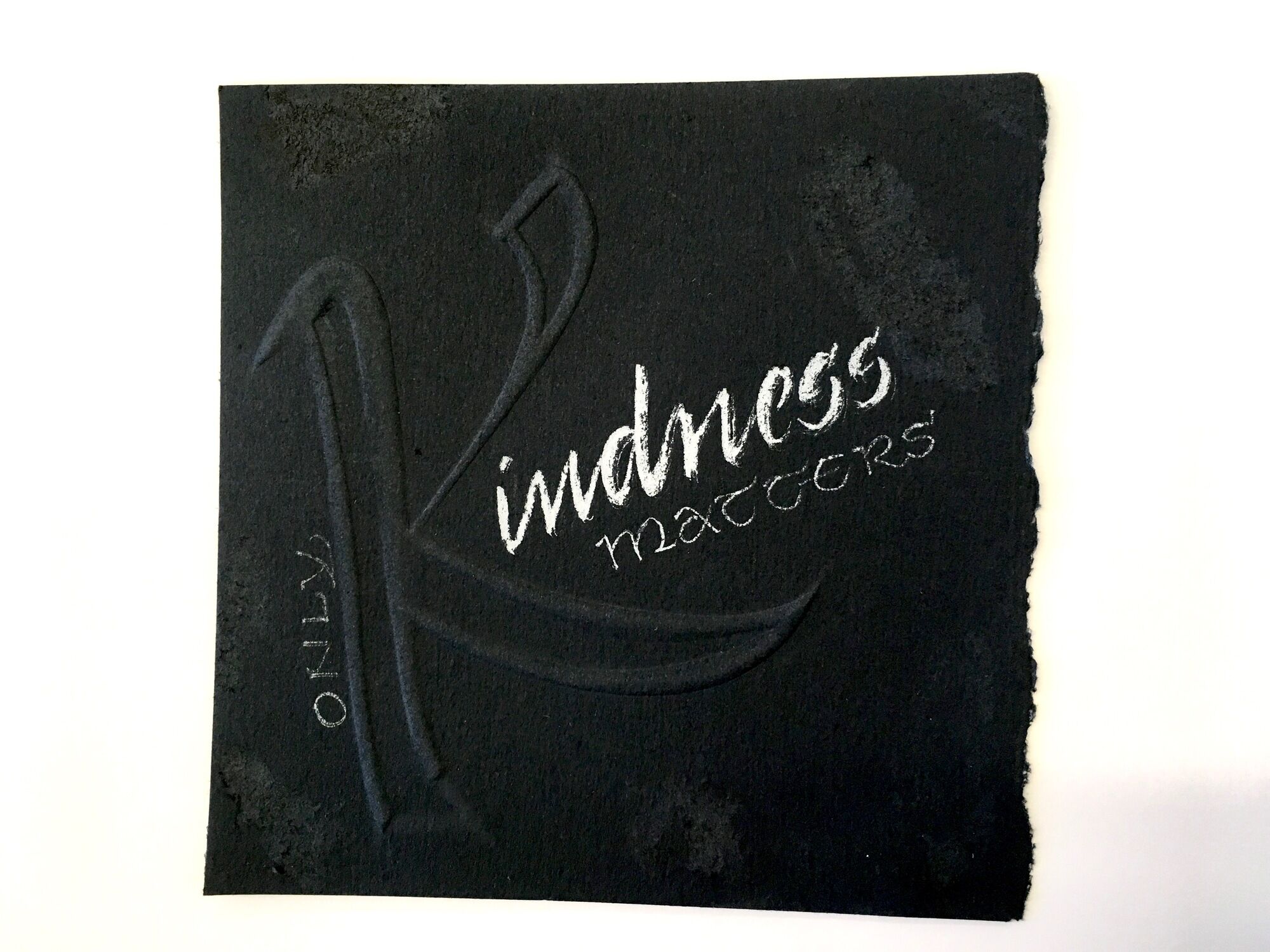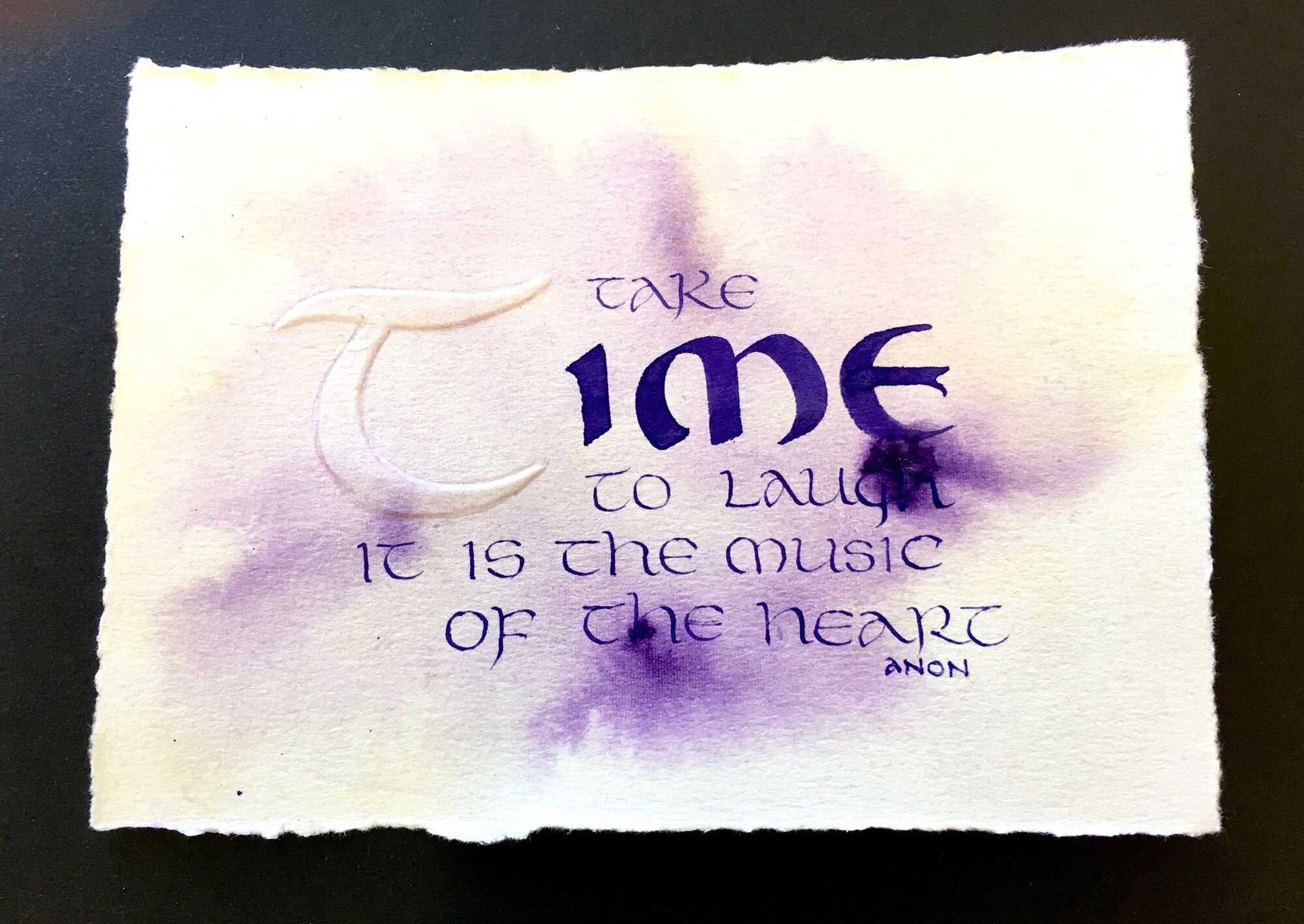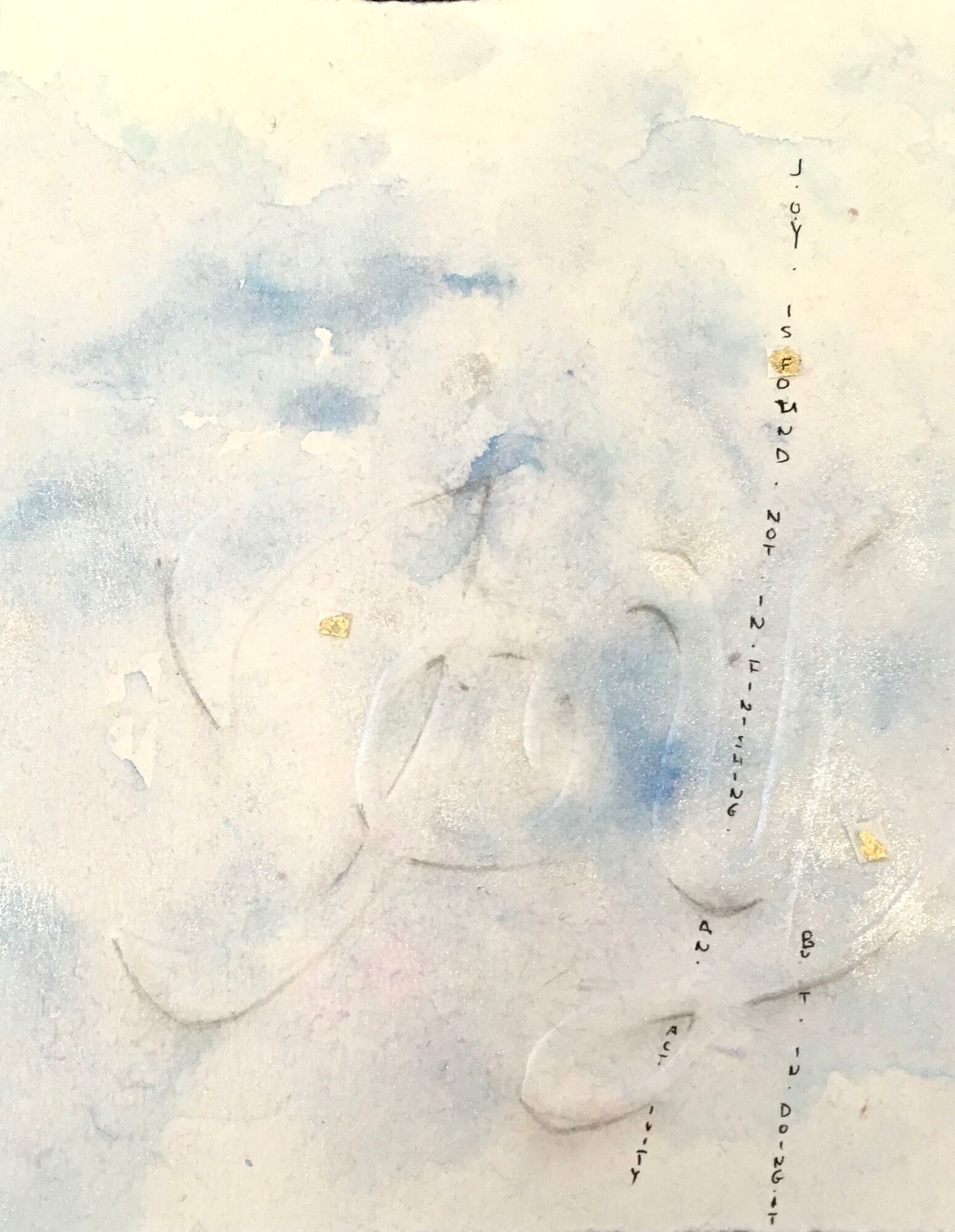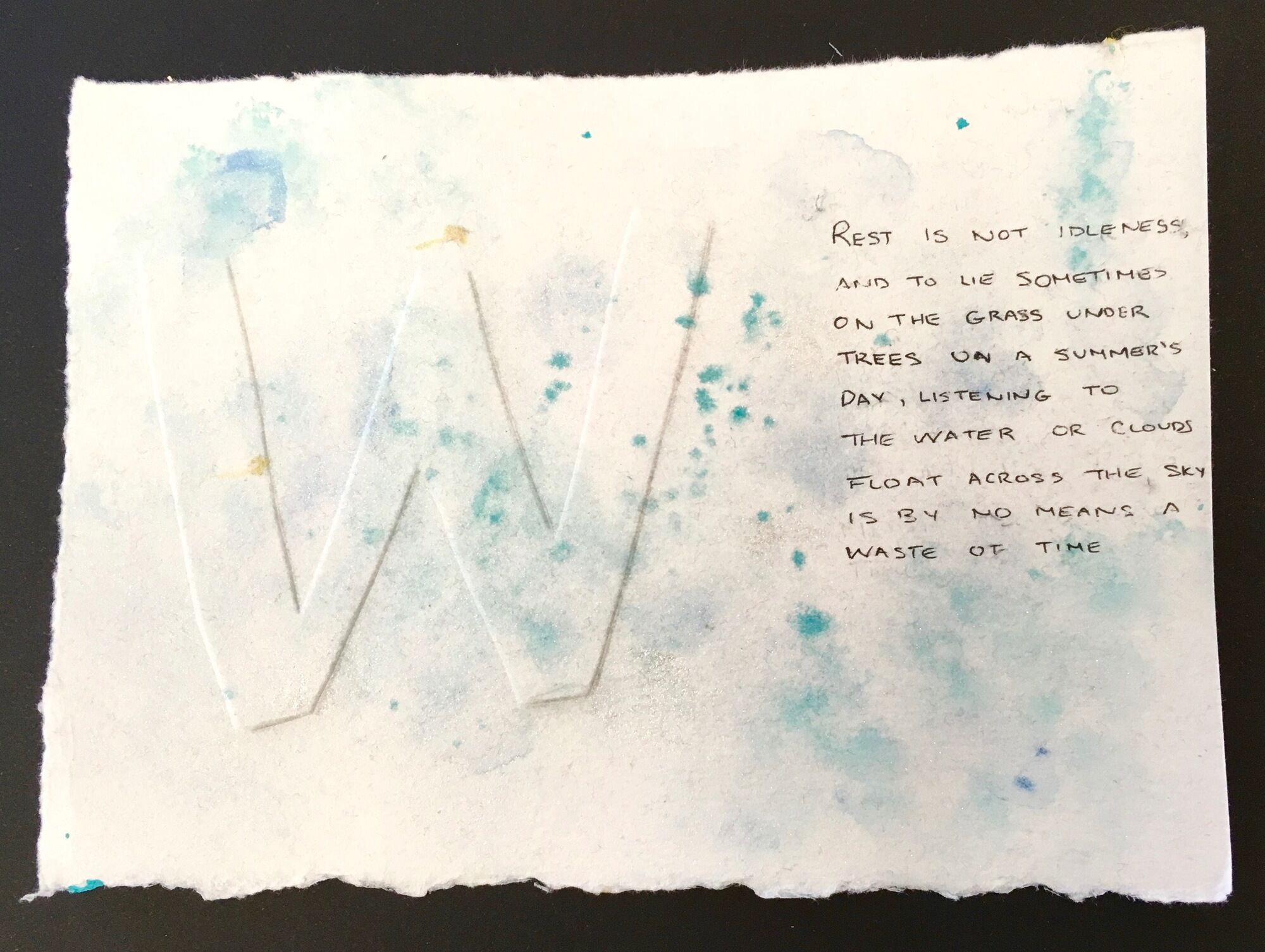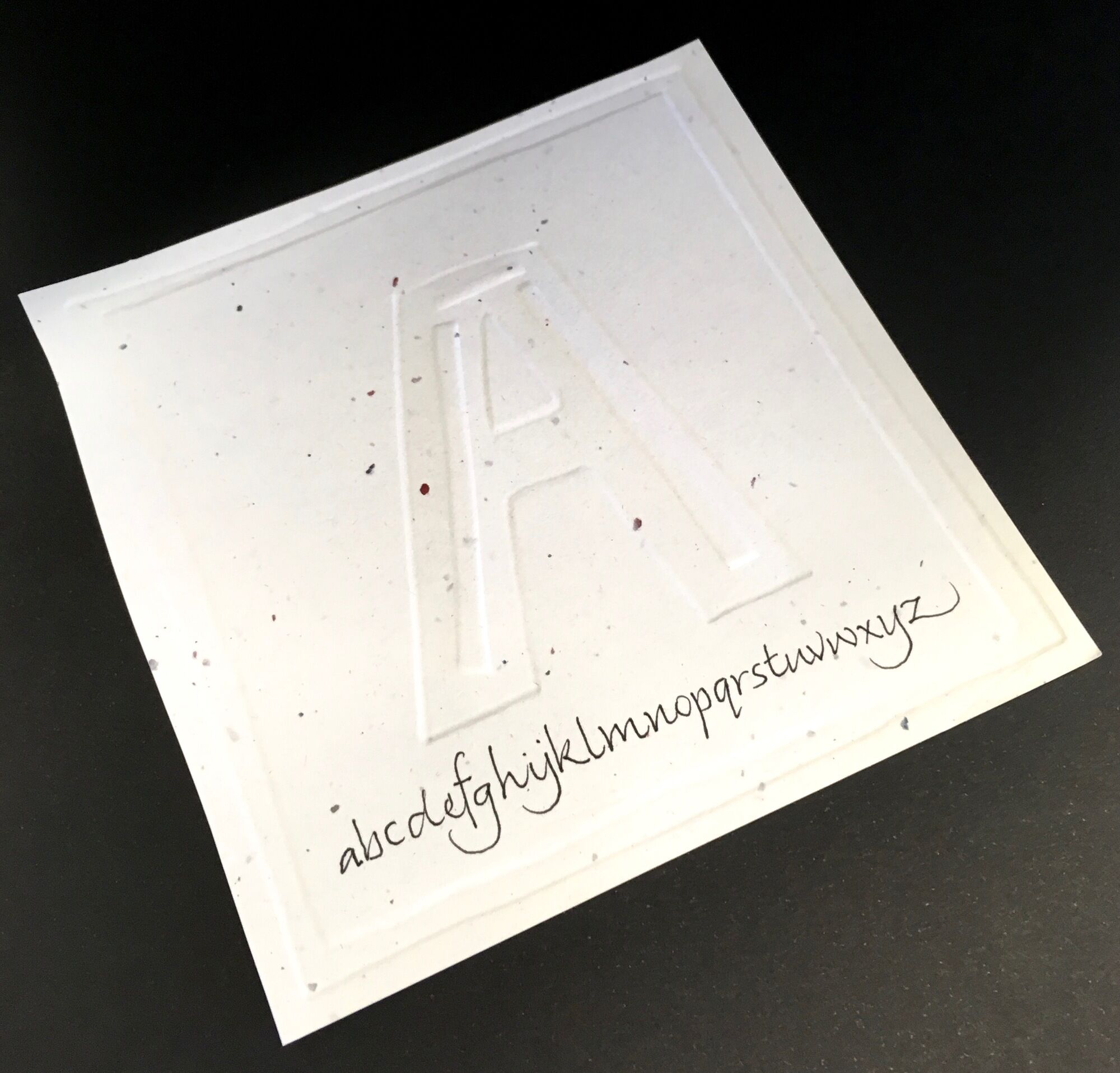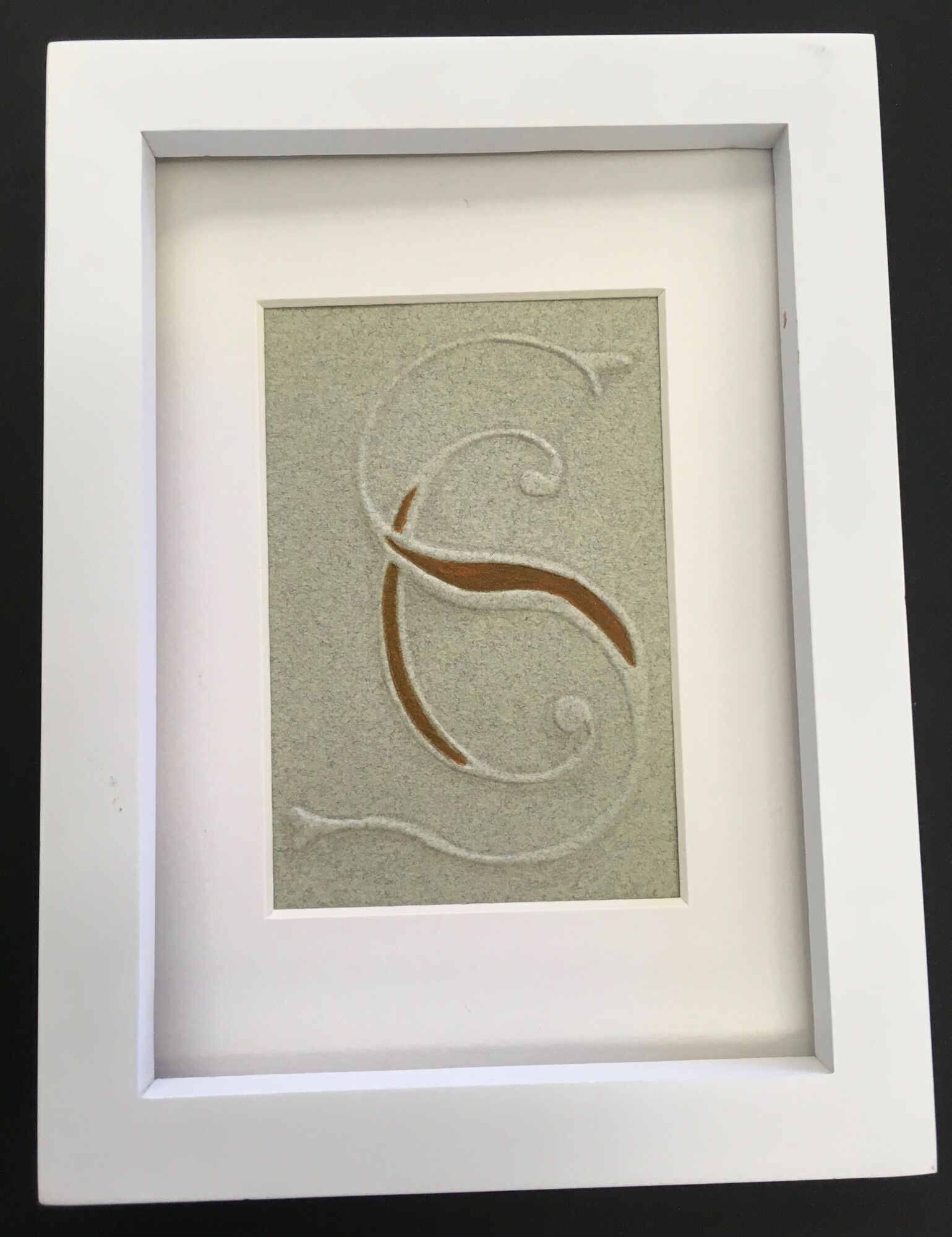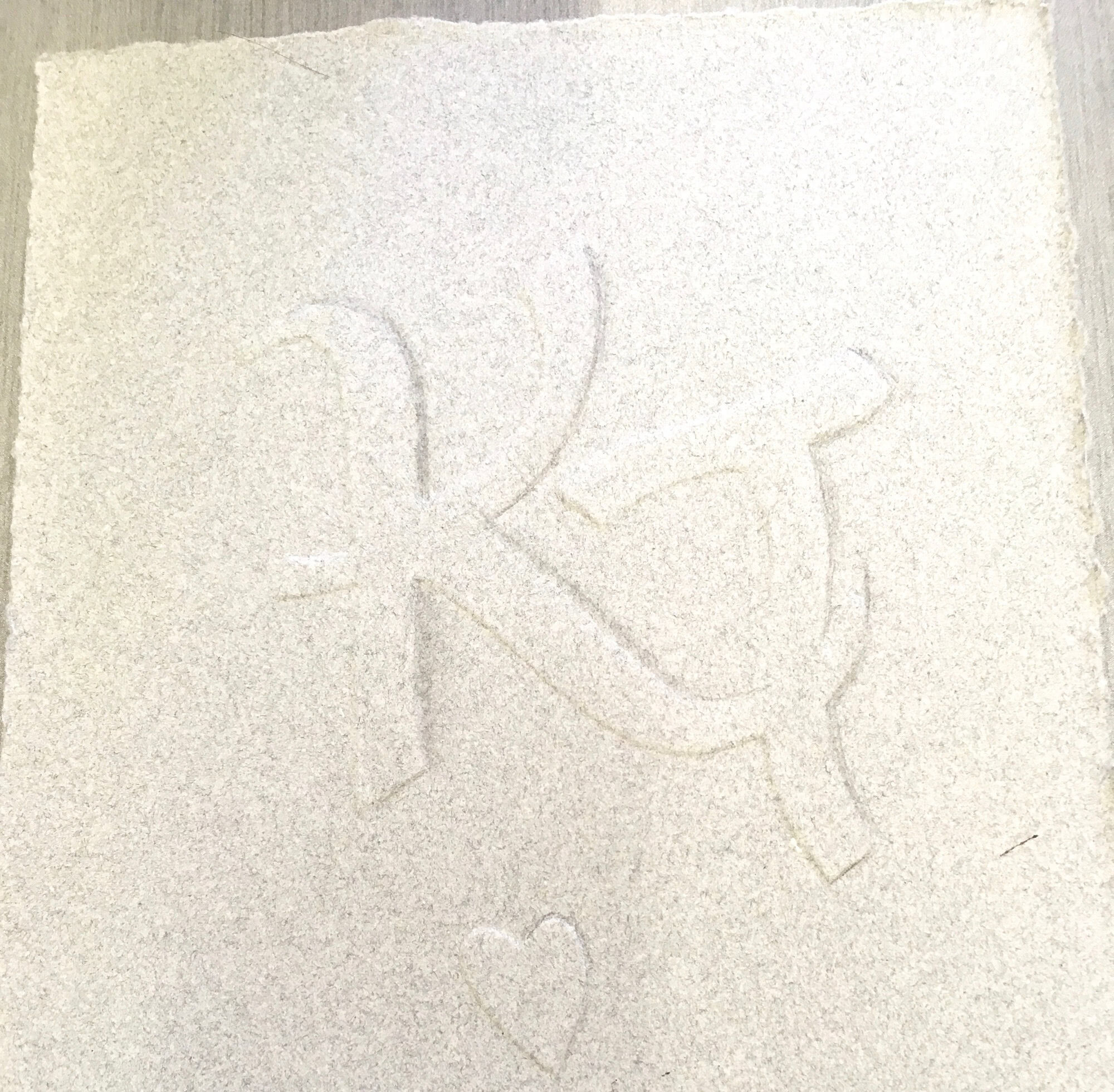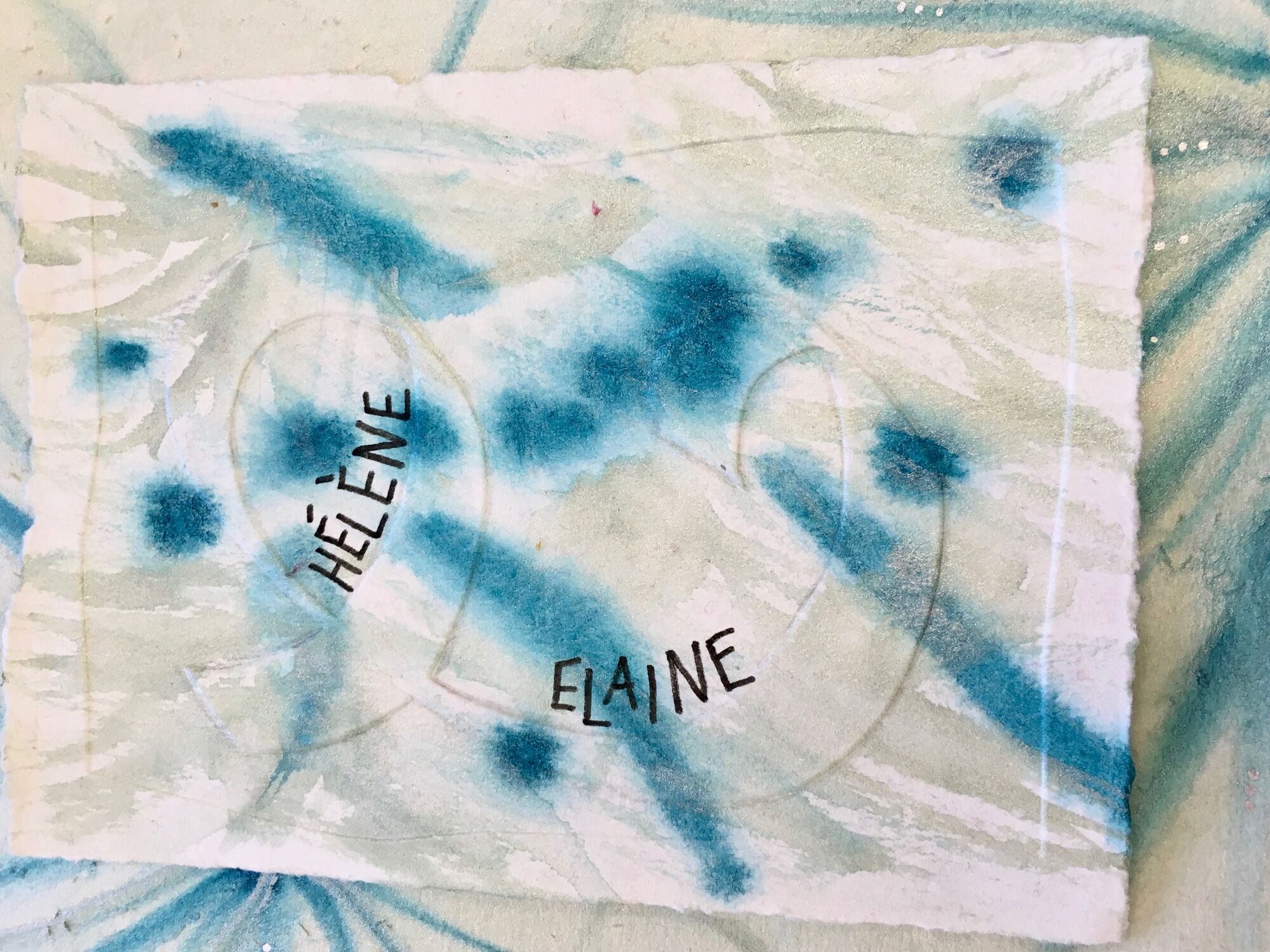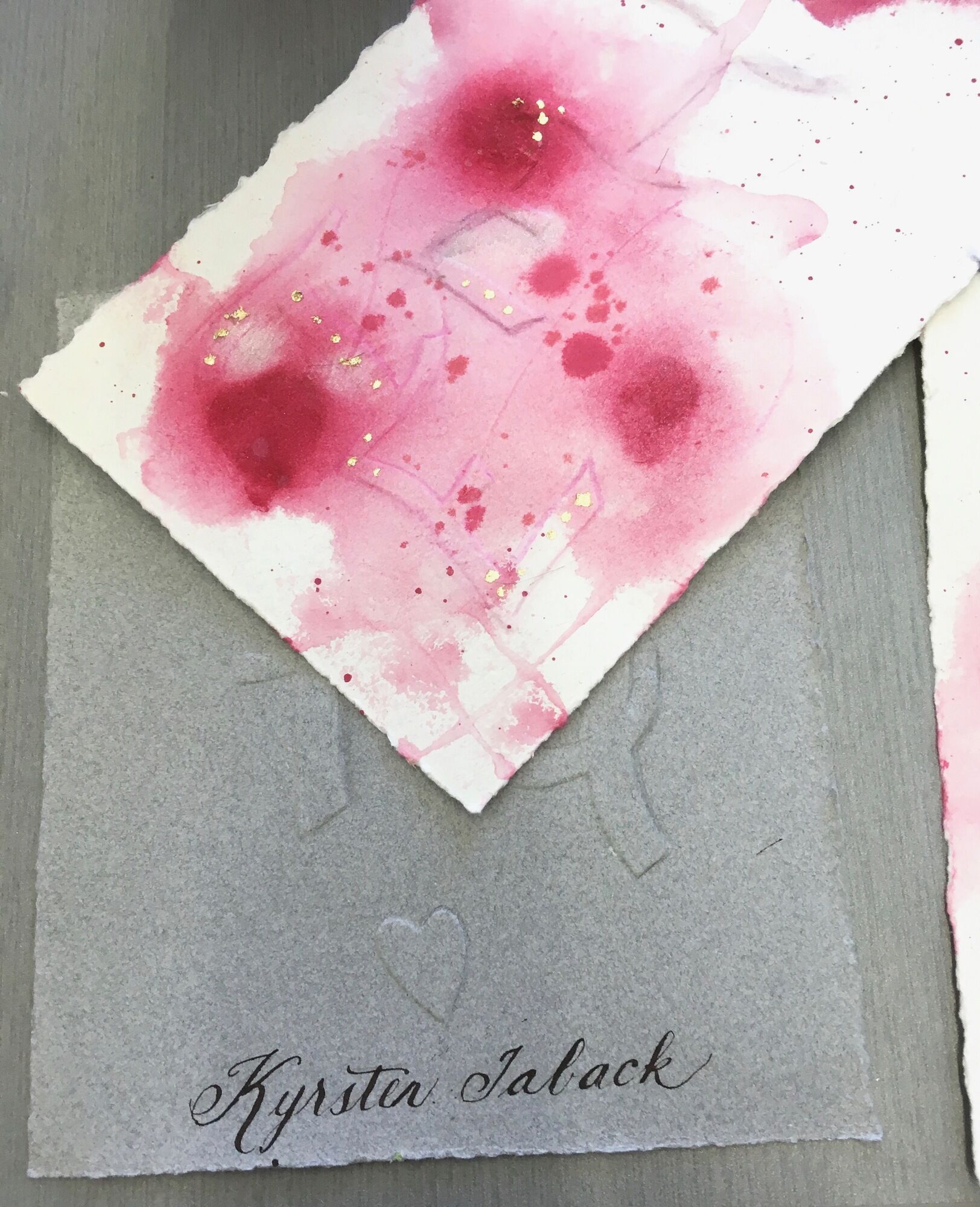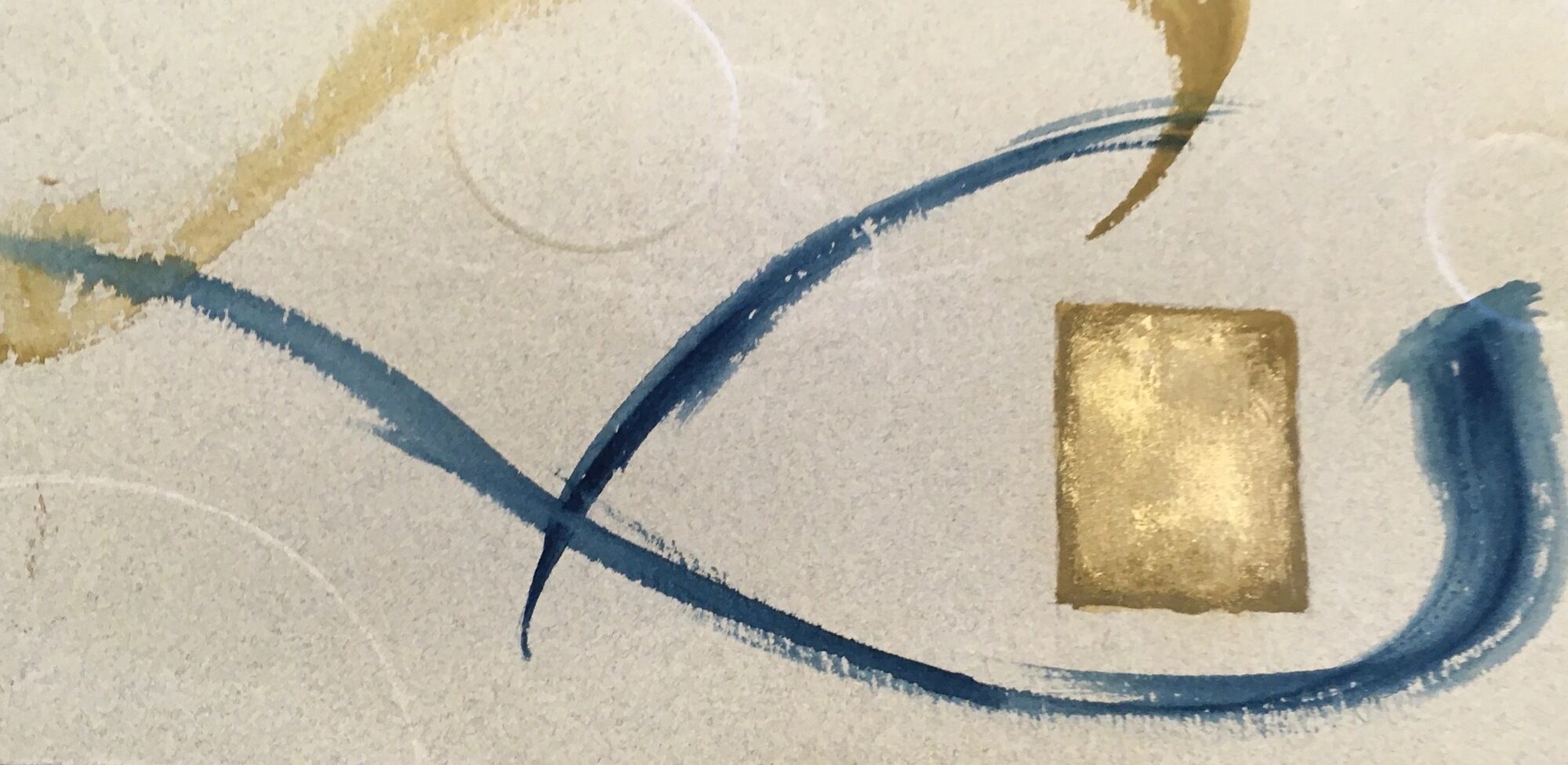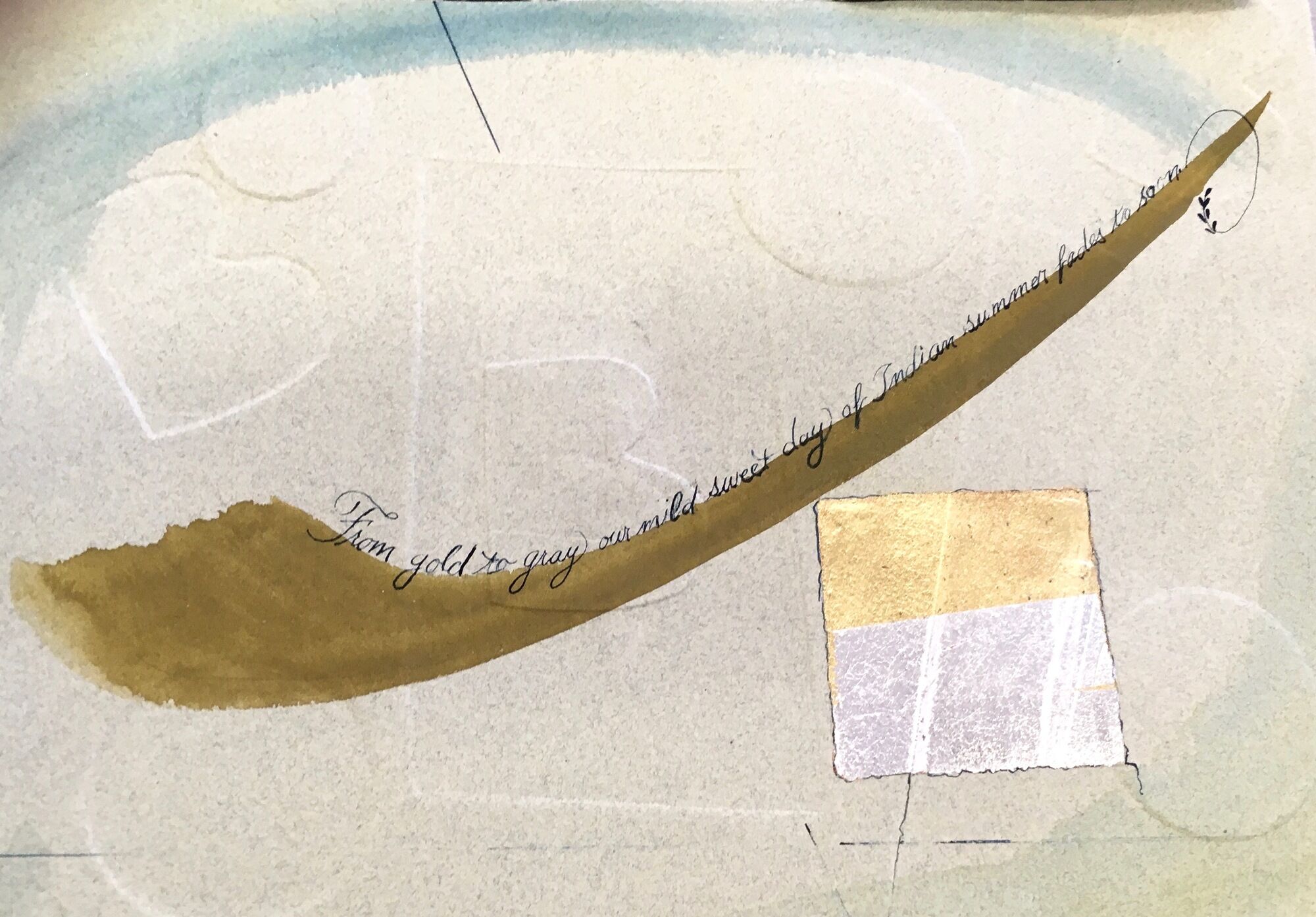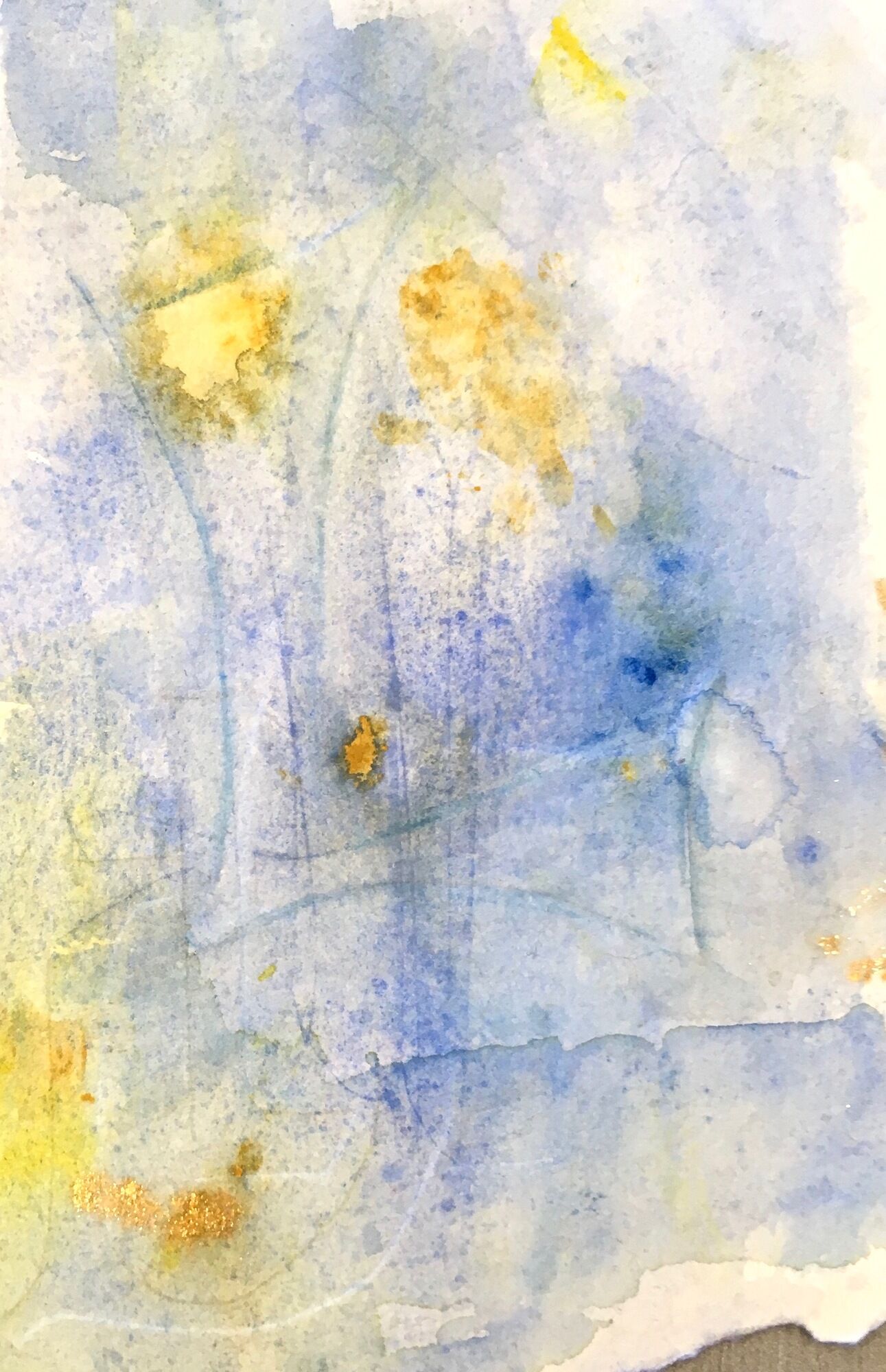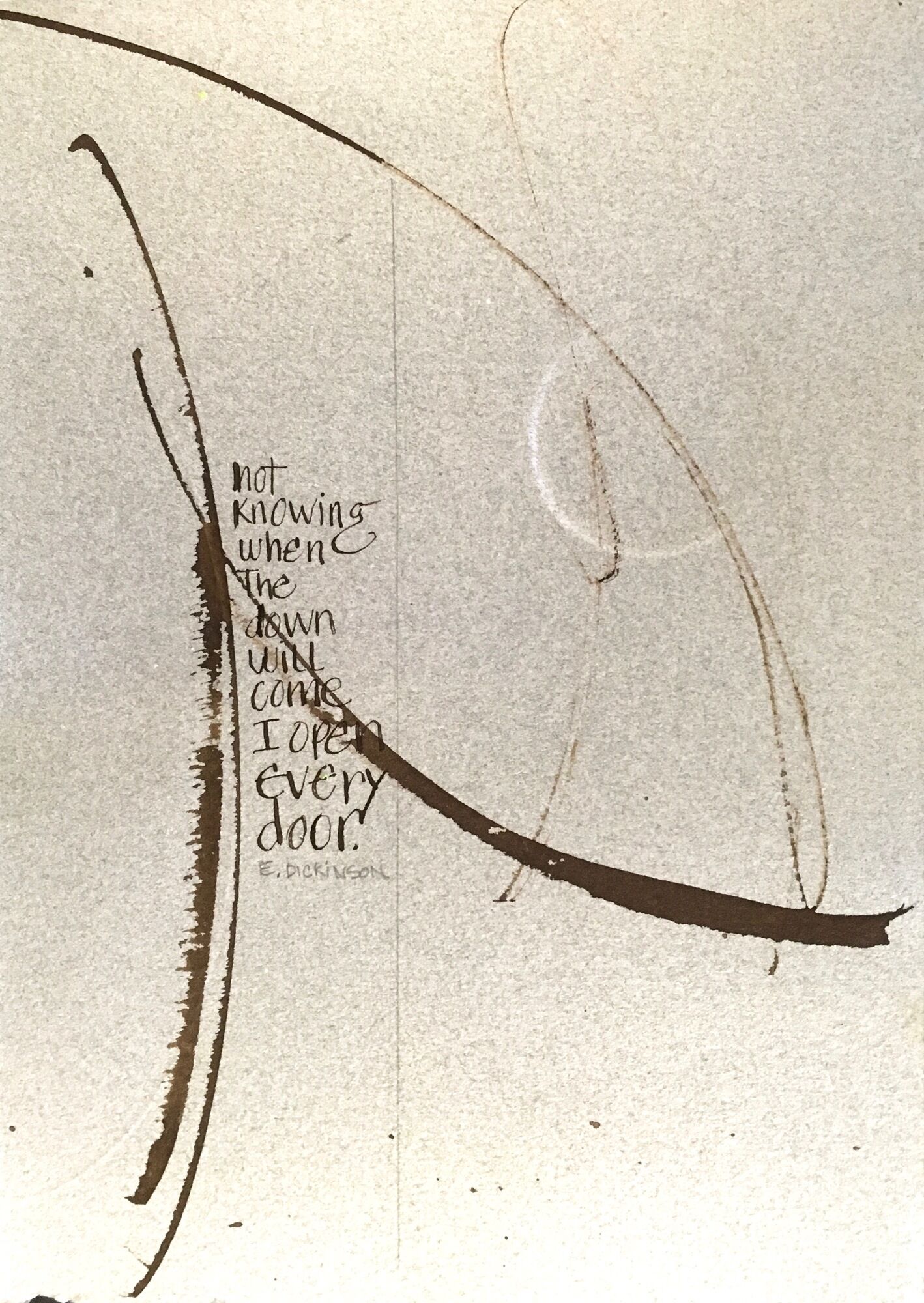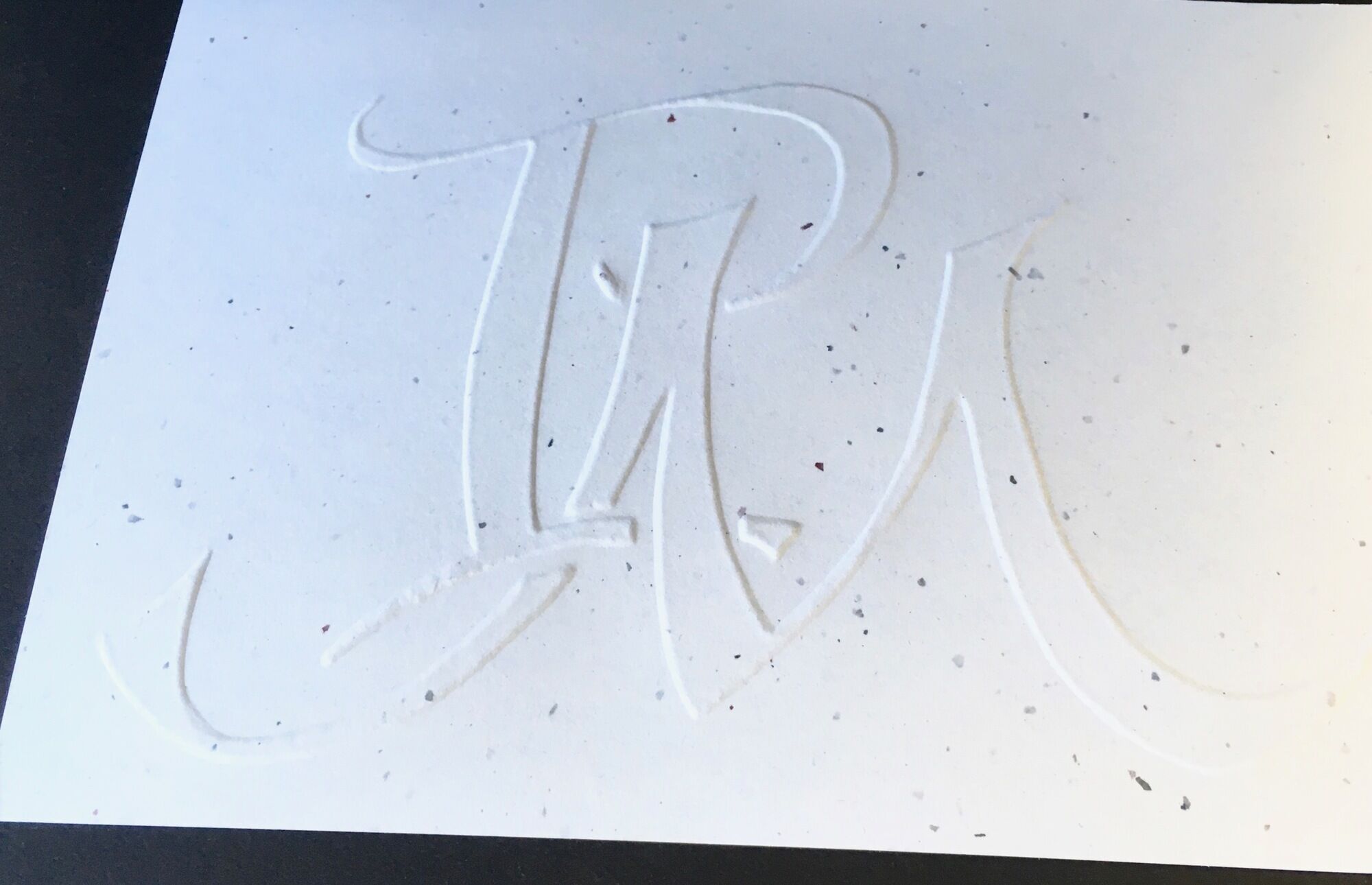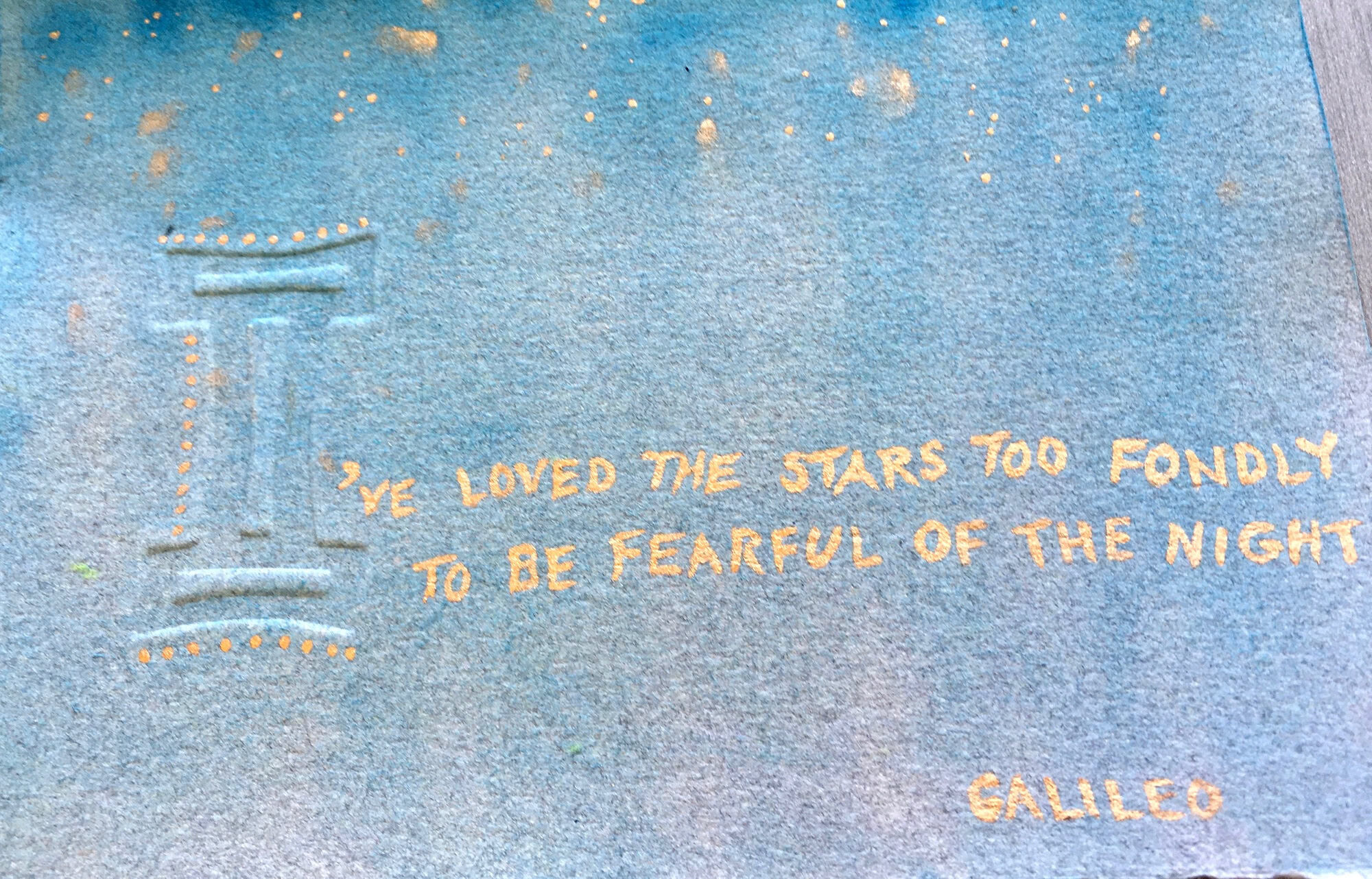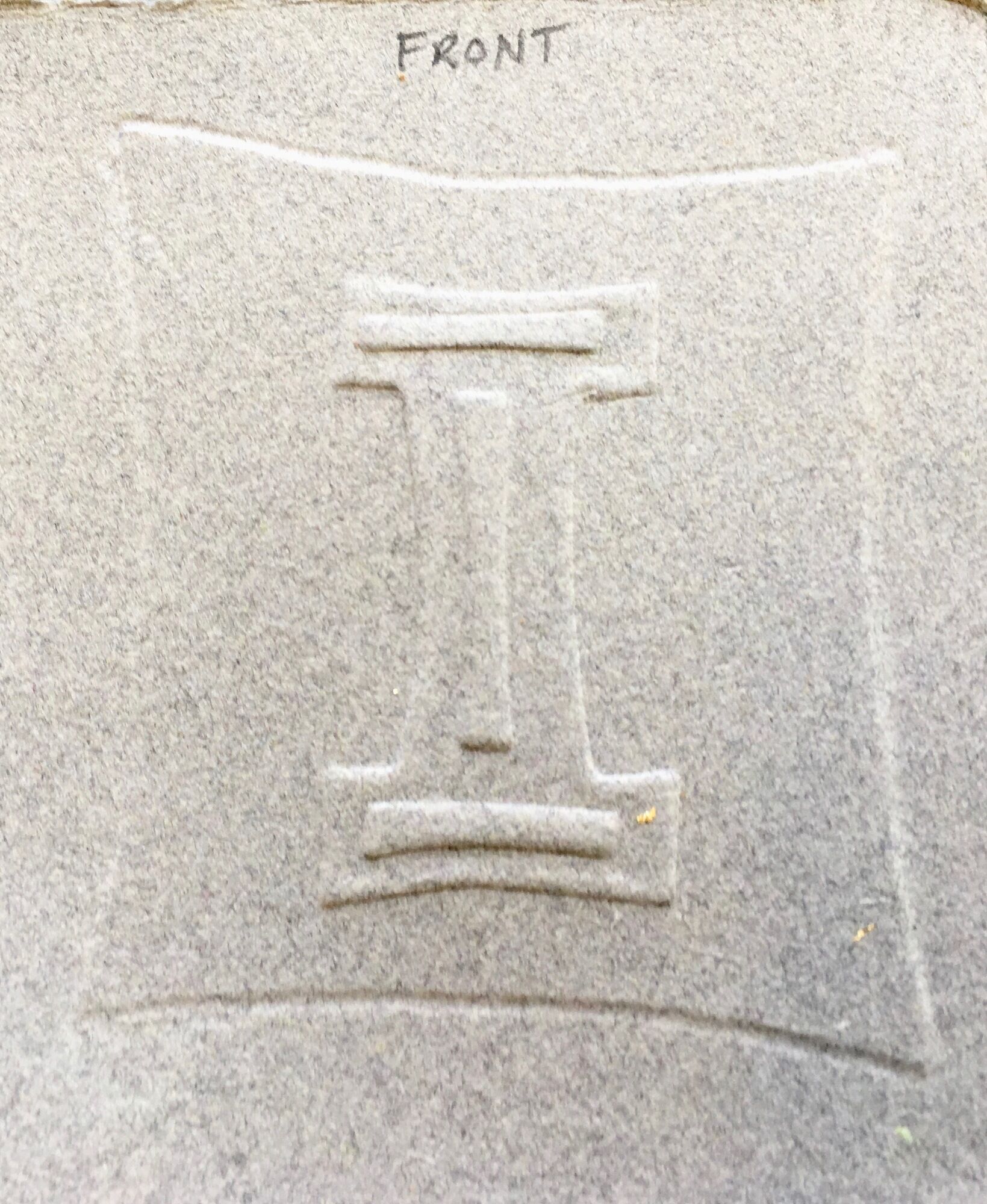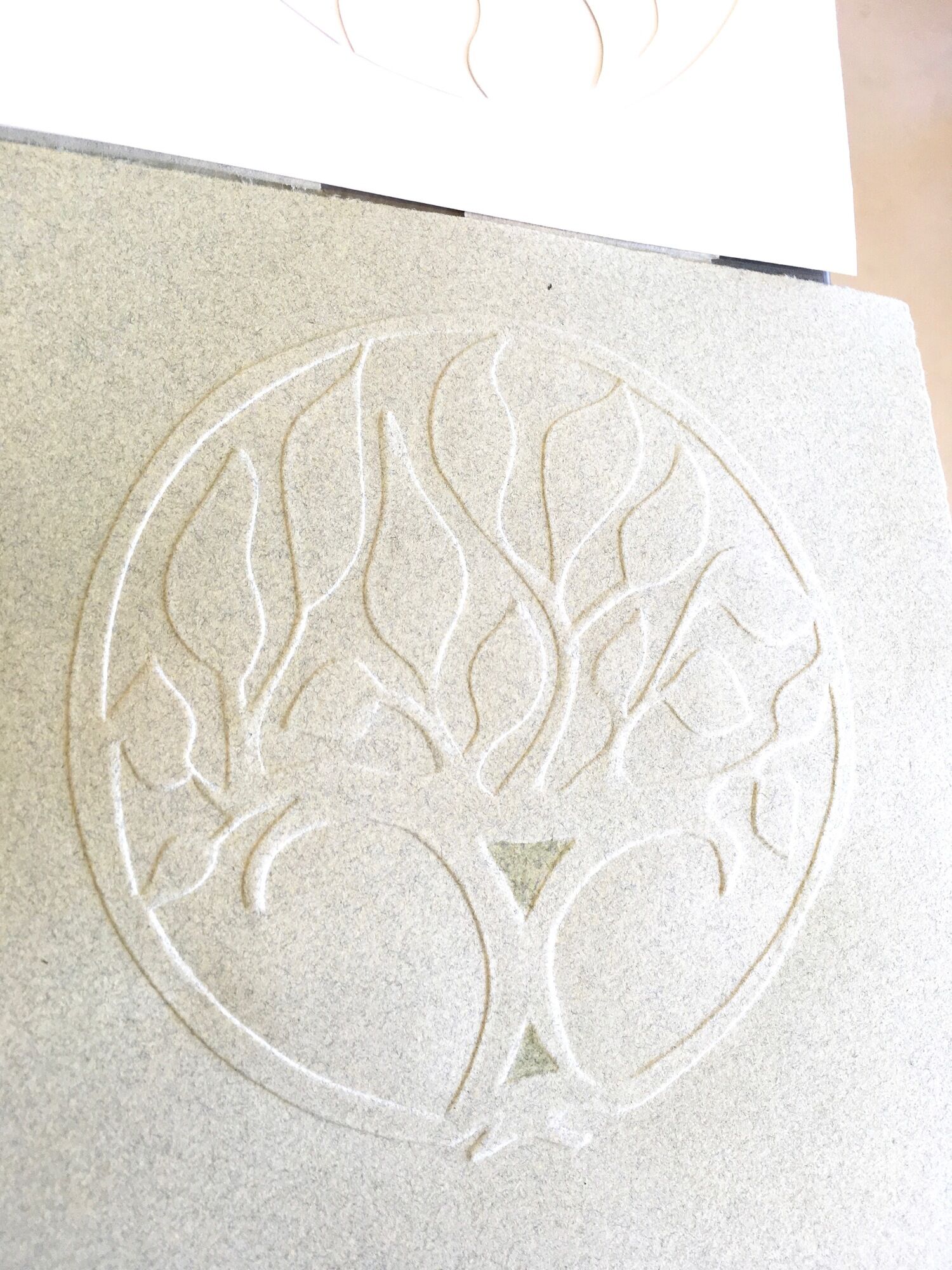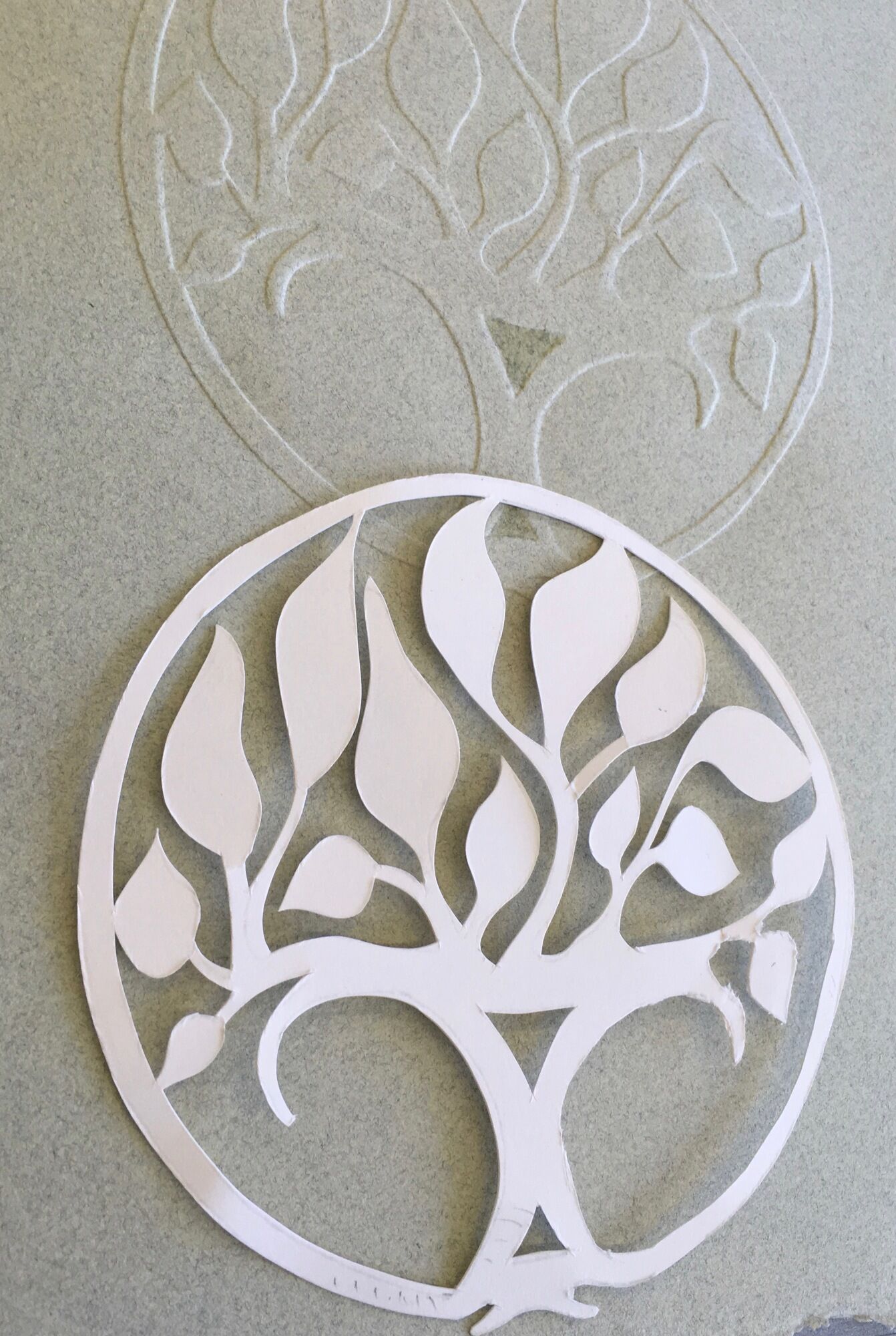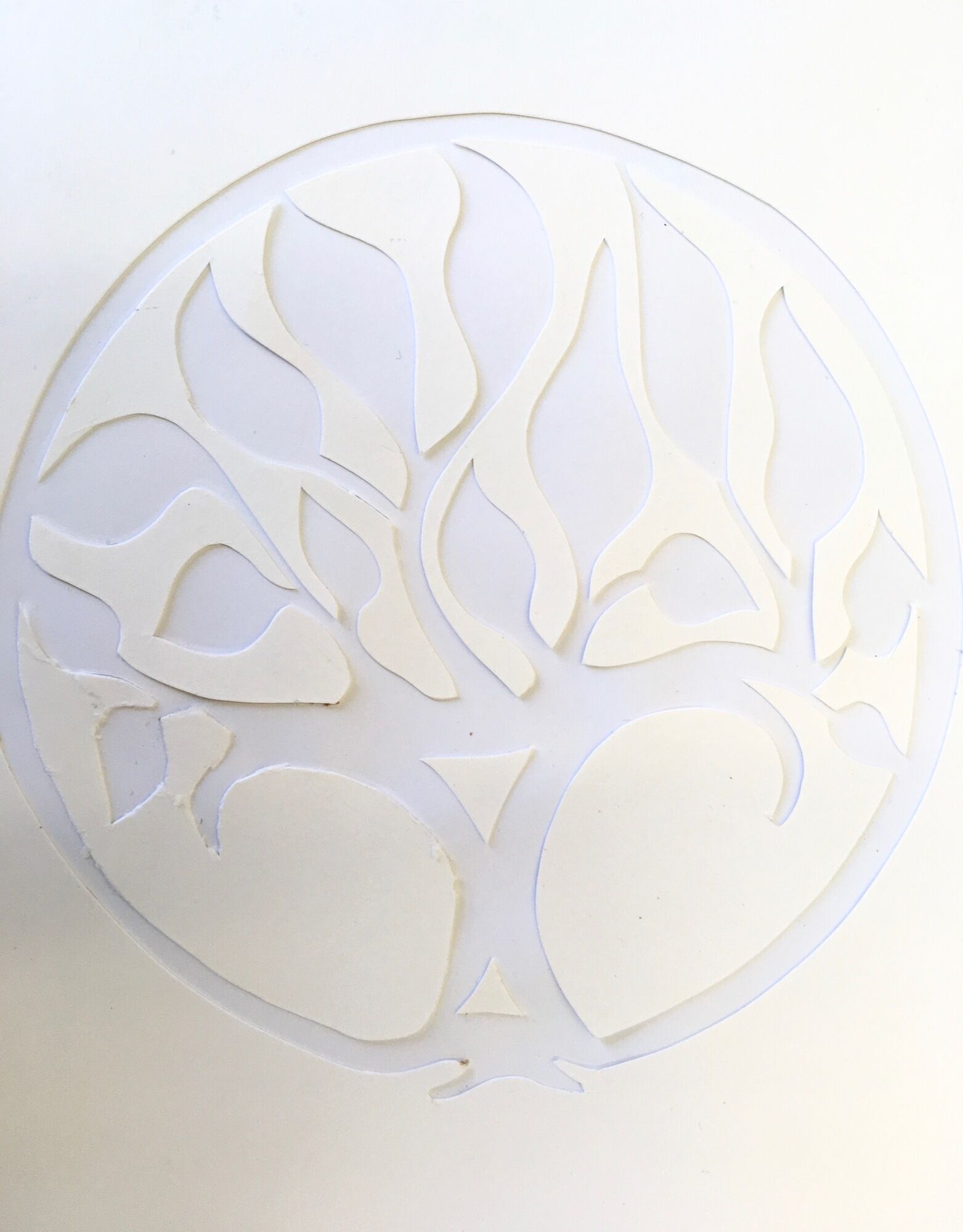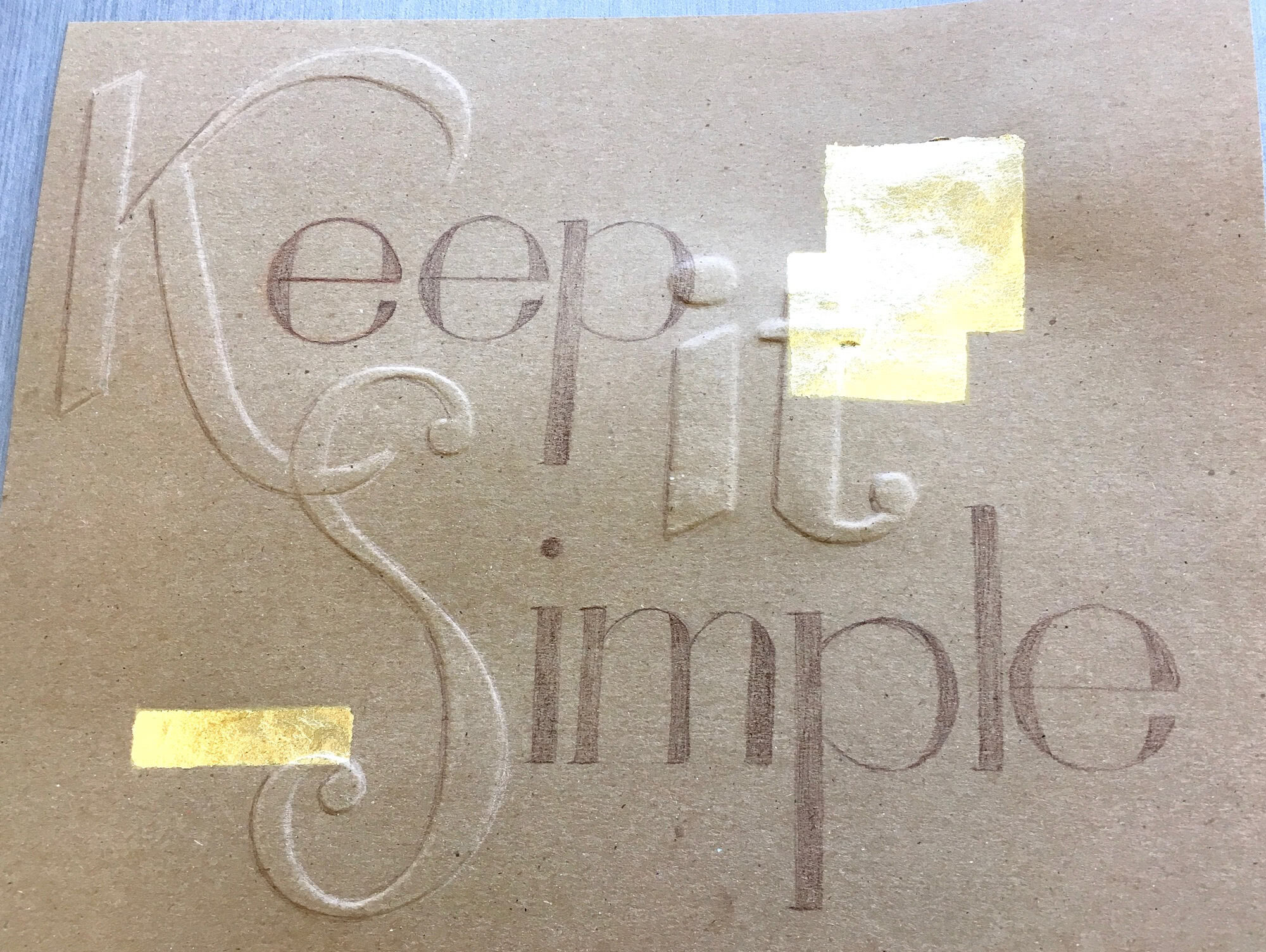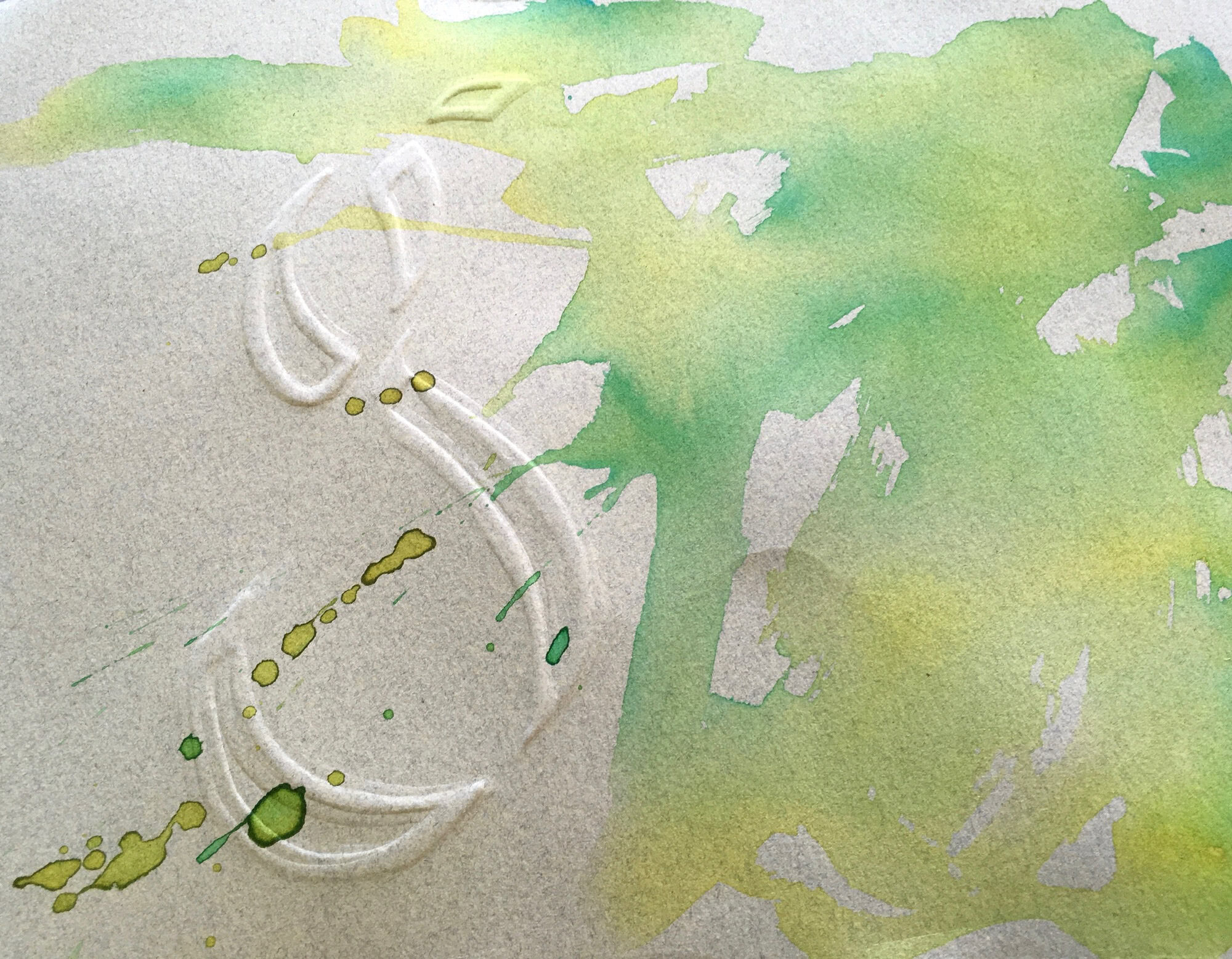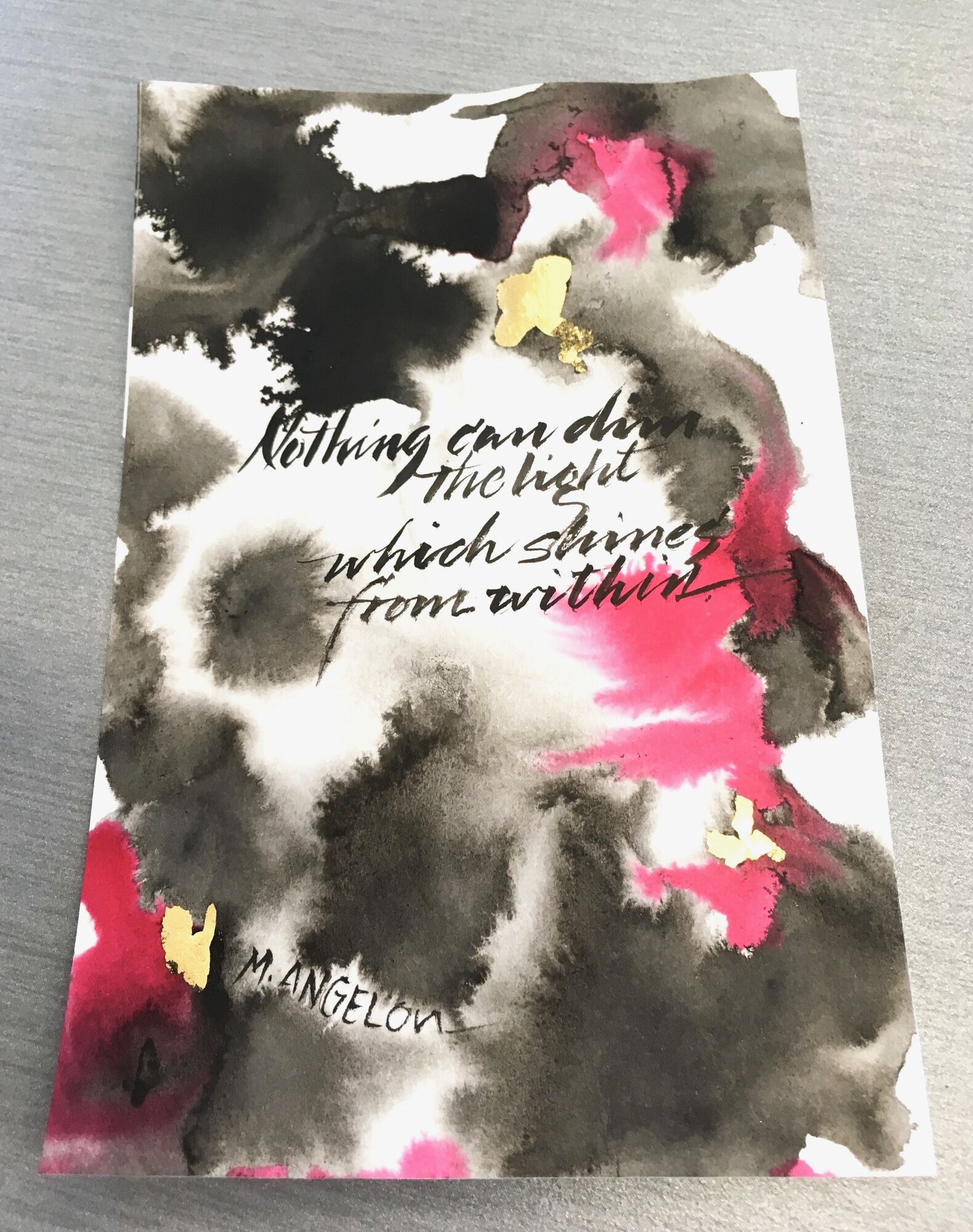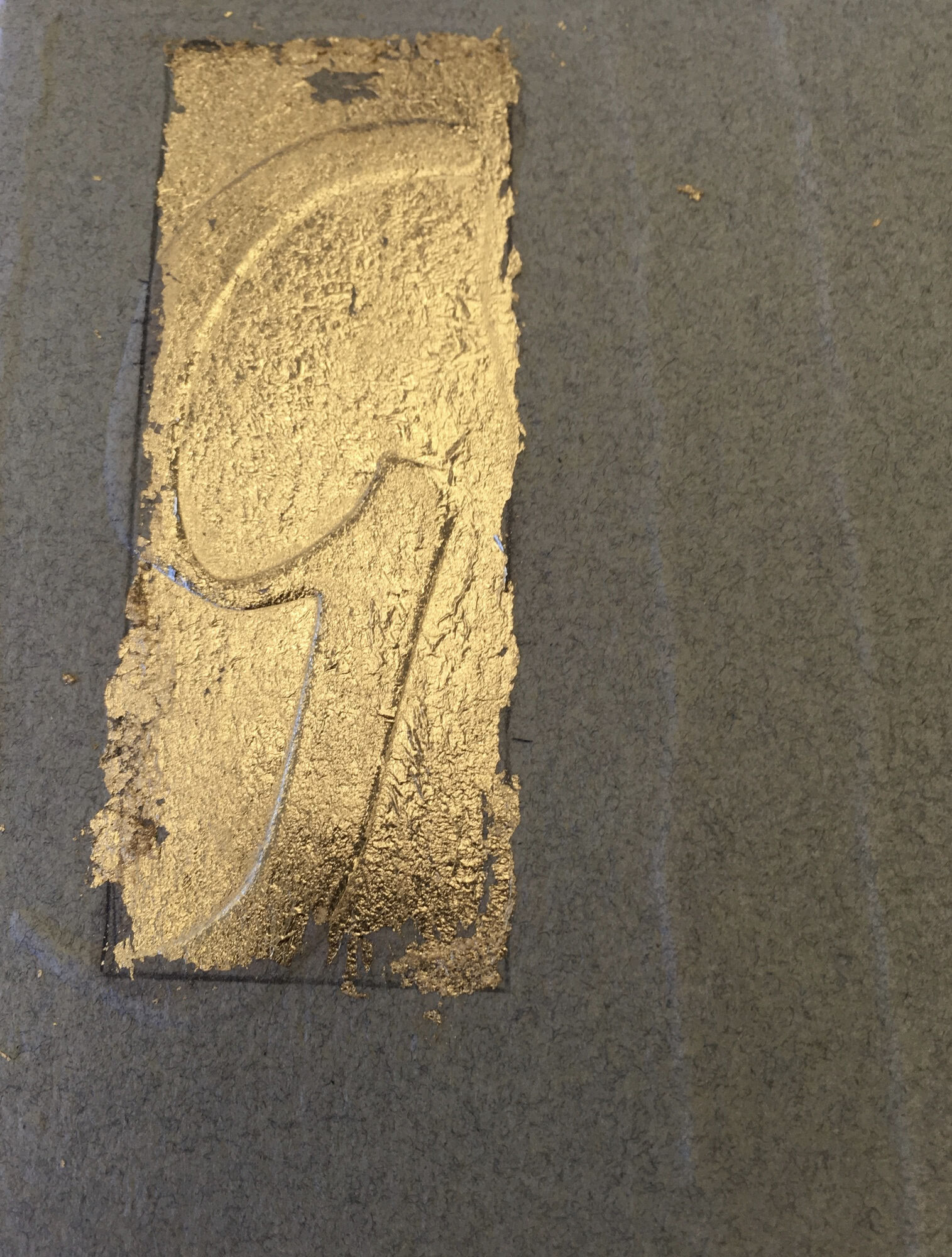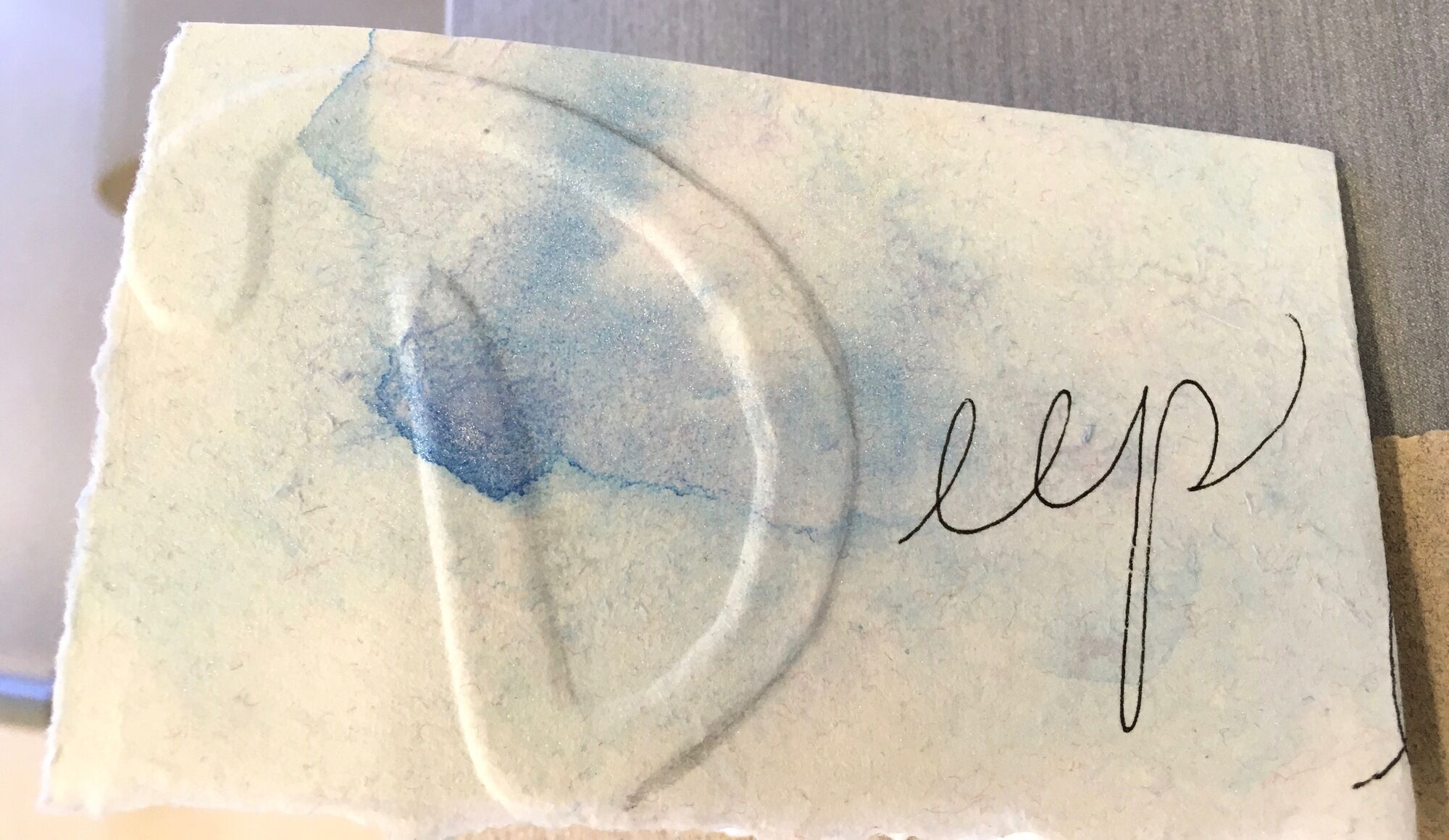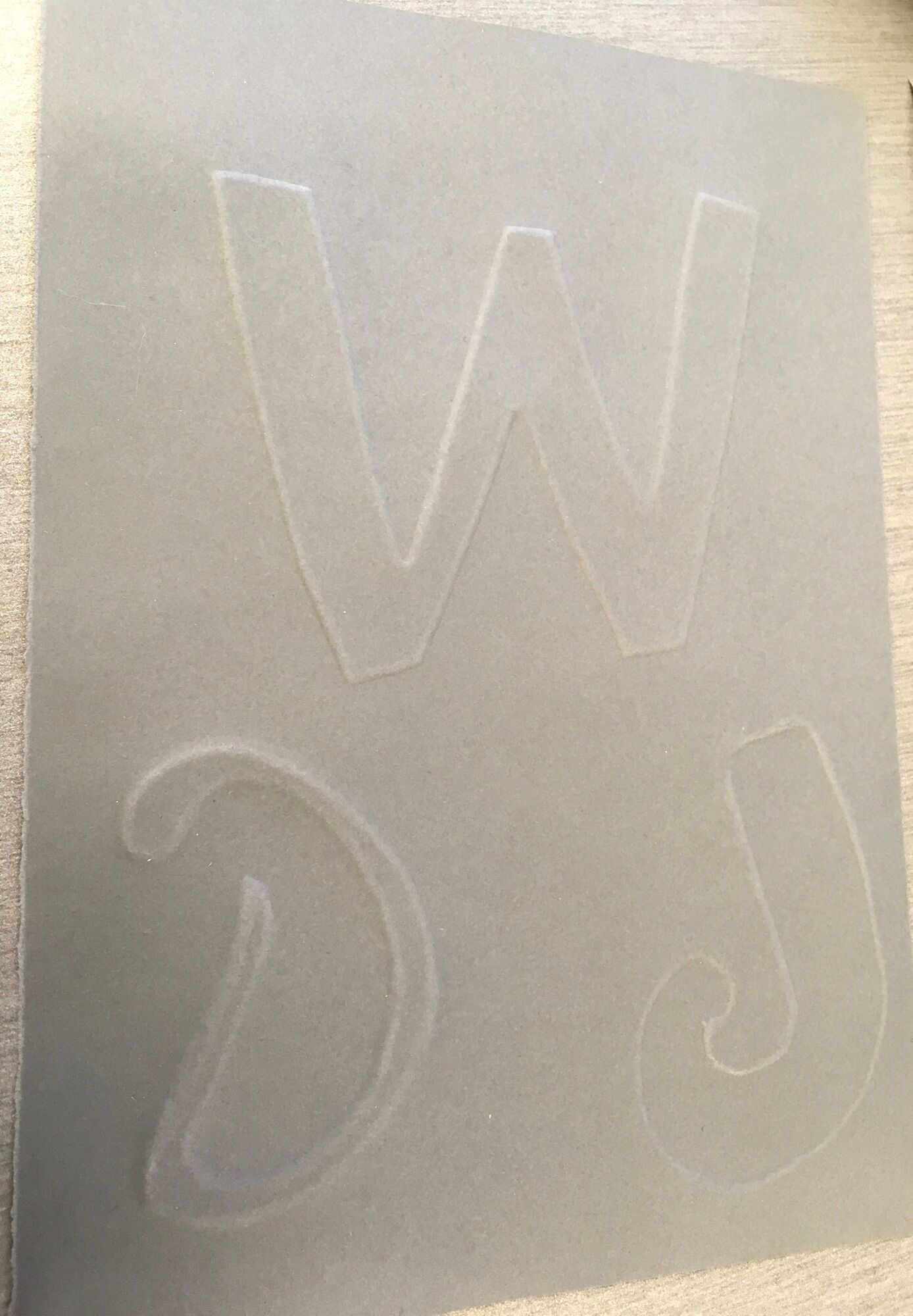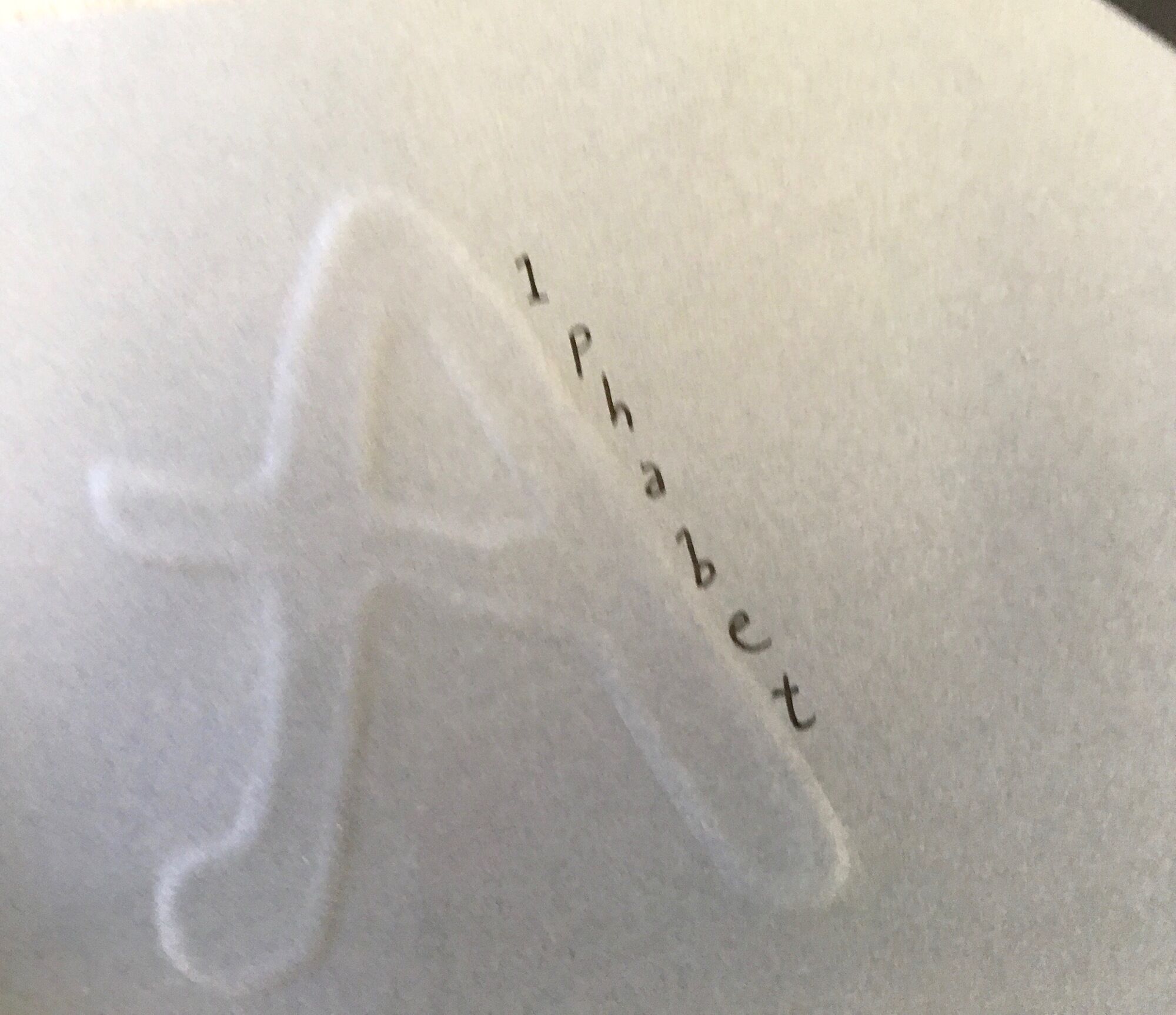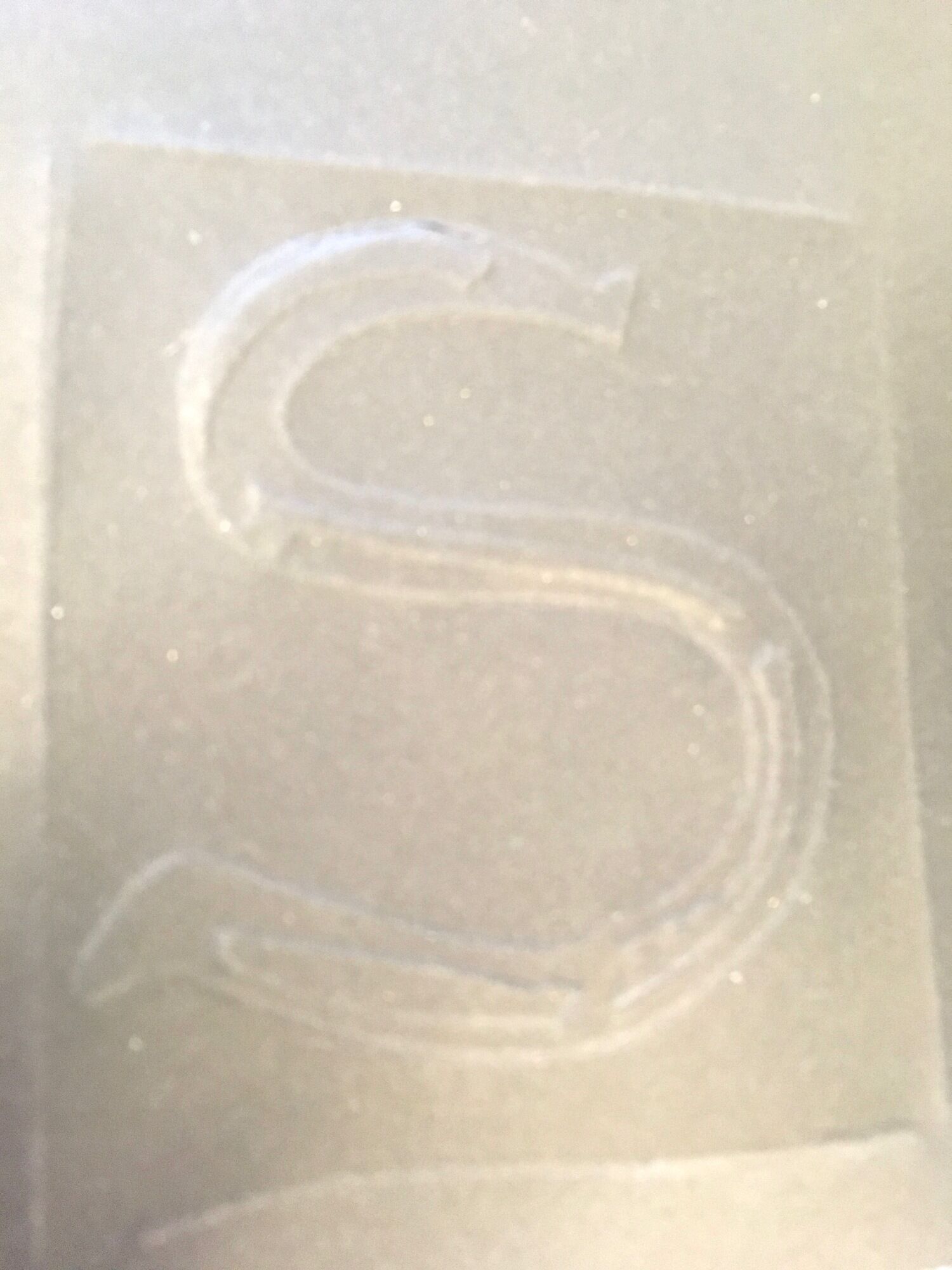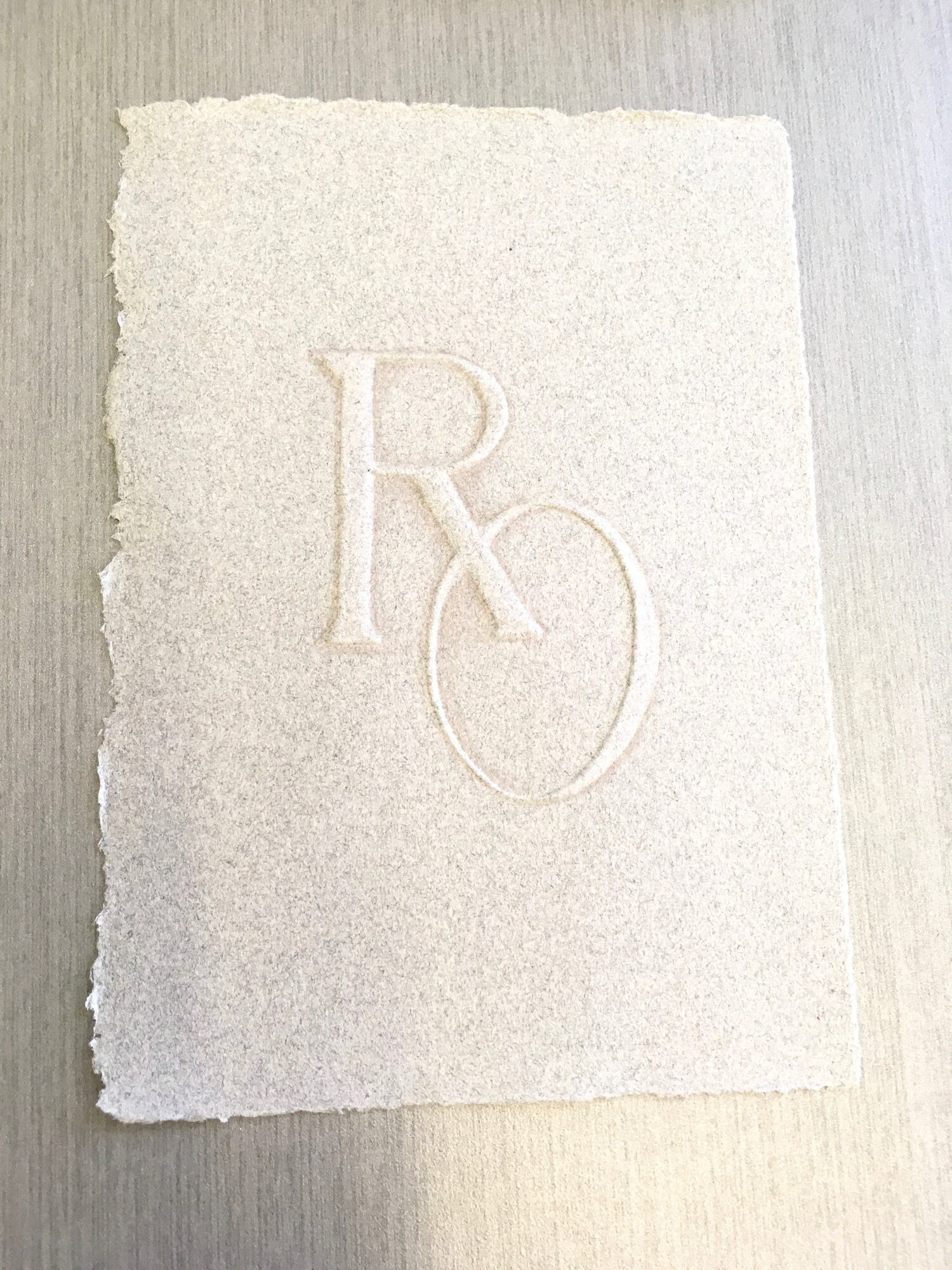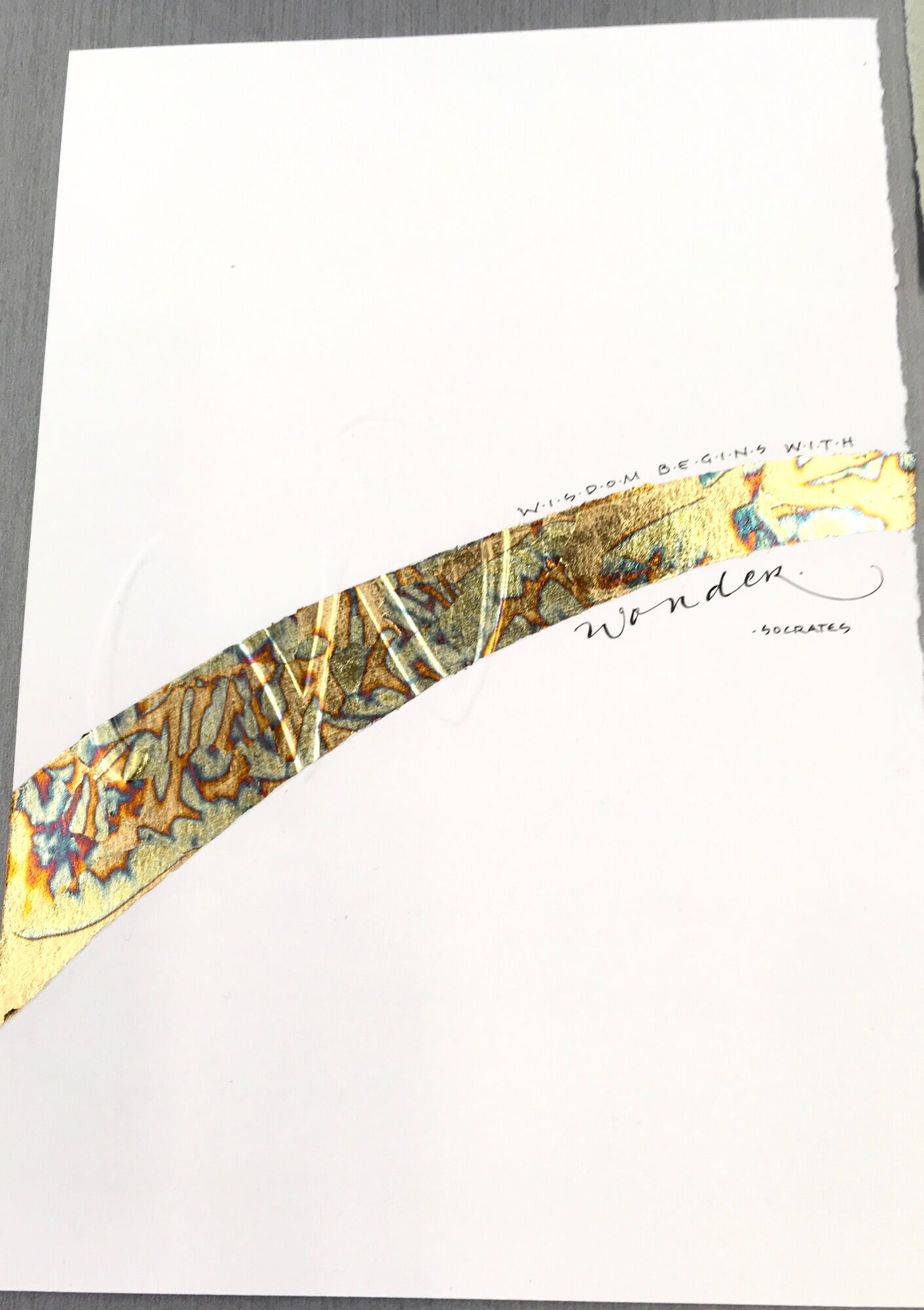 Special thanks to Gail Fournier & Barb Keir for organizing the workshop, the AGA performance, and ensuring success for the workshop participants.