Monoline Class: Thank you Gail for the Monoline class and the delightful project at the last meeting. Scroll further to see pictures.
Envelope exchange table was a sight to behold…yah, to everyone who participated.
A few envelopes etc. were forgotten but Gail has them with her volunteer hours form which will be at the May meeting.
Go do your envelope NOW…and keep checking your mailbox.
Volunteers: At the May meeting, we will be  accepting volunteers for all positions. Remember, if you volunteer… 2019-­‐20 is your training year with full duties starting after the May 2020 AGM.
Auditors: We need to appoint 2 auditors at the AGM. This is usually a one meeting duty to be done over the summer before the September meeting.
Pre-­‐renewal: over 50% of our members pre-­‐renewed for next year. Way to support your art group. Yay,YOU!
Red Deer Series and Rendez Vous 2019 are a perfect Calligrapher Campout this summer!
Letters and Lines table: so much Gorgeous Graphite…way to go! It's so exciting to see such enthusiastic participation.
Mentor Meetup on March 30 was wet and wonderful…
Sale: 5 Bucks, 5 Bucks, 5 Bucks sale will continue in May with $10 practice pads also made available.
Volunteer opportunity: We  are working on developing packages of some Wild West Walnut ink for the SWAG Bags at Rendez Vous. We need to make 450 items. Sooo when the call comes out for help, please try to come out. Kim from the Paint Spot will lend us working space when Needed.
Heather Held class: Gail has been very busy organizing materials for Heather Held's class. Ink has been ordered for everyone…price will be determined after consolidating exchange and shipping. It should be under $15.
Loredana Zega (Sept.14-­‐15/19): Registration is being accepted and the May meeting is your last chance to sign up and  NOT pay the extra processing fees. We are promoting this class in the local art stores, so be sure to secure your spot. Barb Keir is now in charge of workshop registrations.
Library book donation: Judith Graves, member from Cold Lake has kindly donated her newly released book on calligraphy.
Sally Towers‐Sybblis Workshop, April 27th. New location and time. Room 225 at Millwoods Seniors from 9 am to 3 pm.
Website: Pauline spends countless hours updating and adding information to the website & facebook pages. Please use both of these amazing resources to stay in touch with  your Art group.
Facebook: Our Calligraphy in Edmonton page welcomes posts that show Calligraphy in all its forms or related articles…send a post today. Such a great way to share your inspired work or work that inspiresyou!
AGM: following the AGM, we will do a small Sign Painting project. You might like to bring along a pencil, eraser and scissors to do your layout. We will be using white acrylic paint on the wooden boards.You can bring your own brushes, if you wish, but there will be some available for you to use.
Break Time is always busy with people signing up for classes, purchasing supplies, library sign outs/returns, getting a close look at the Letters & Lines contributions & the envelope exchange.
Photos of April's Meeting
 Supply sales:
5 bucks, 5 bucks, 5 bucks sale
Items that were for sale:
Prang watercolours, water brushes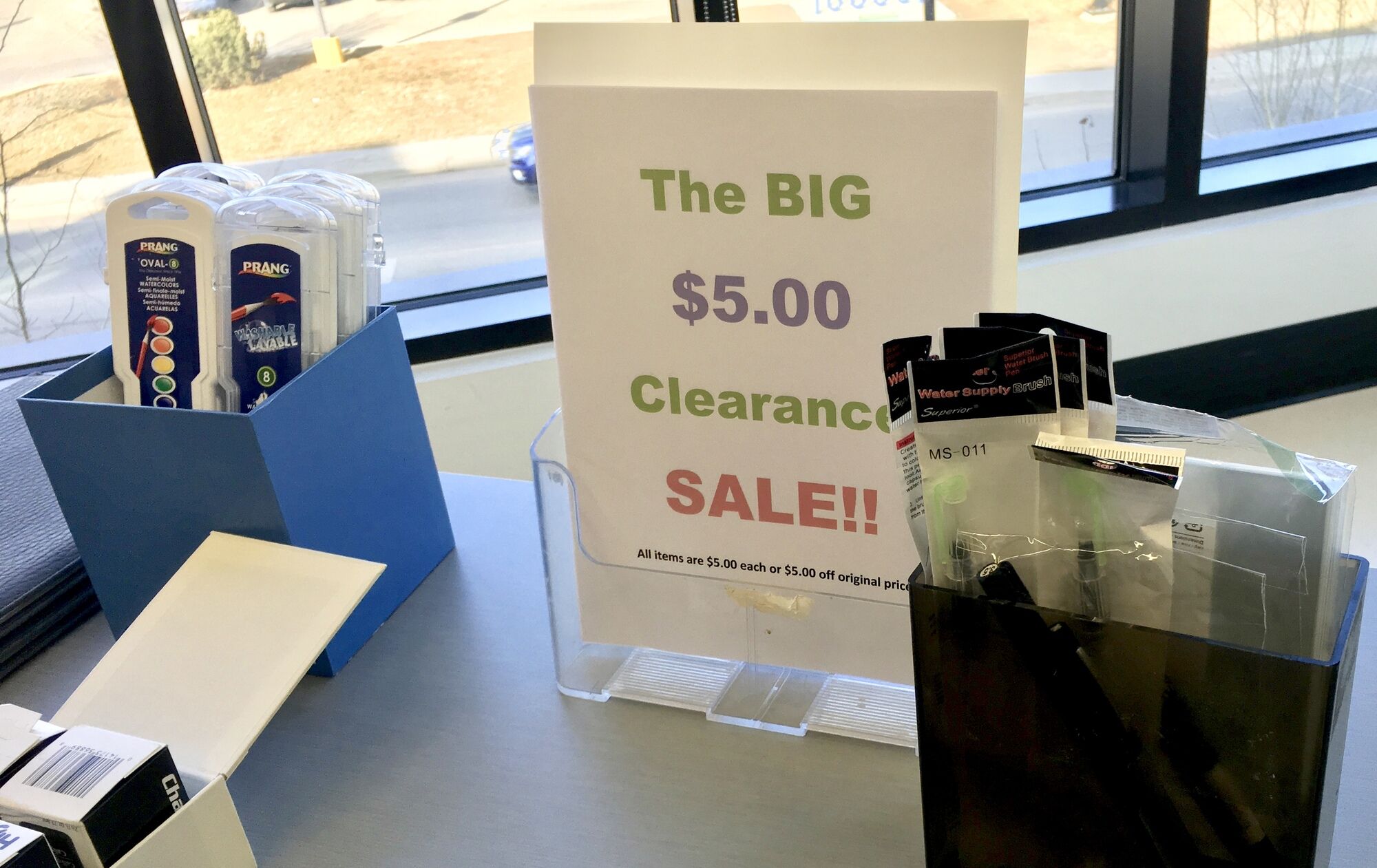 Our Just Write Books
Pen rests with nib, holder & crystals                                       Pen Rolls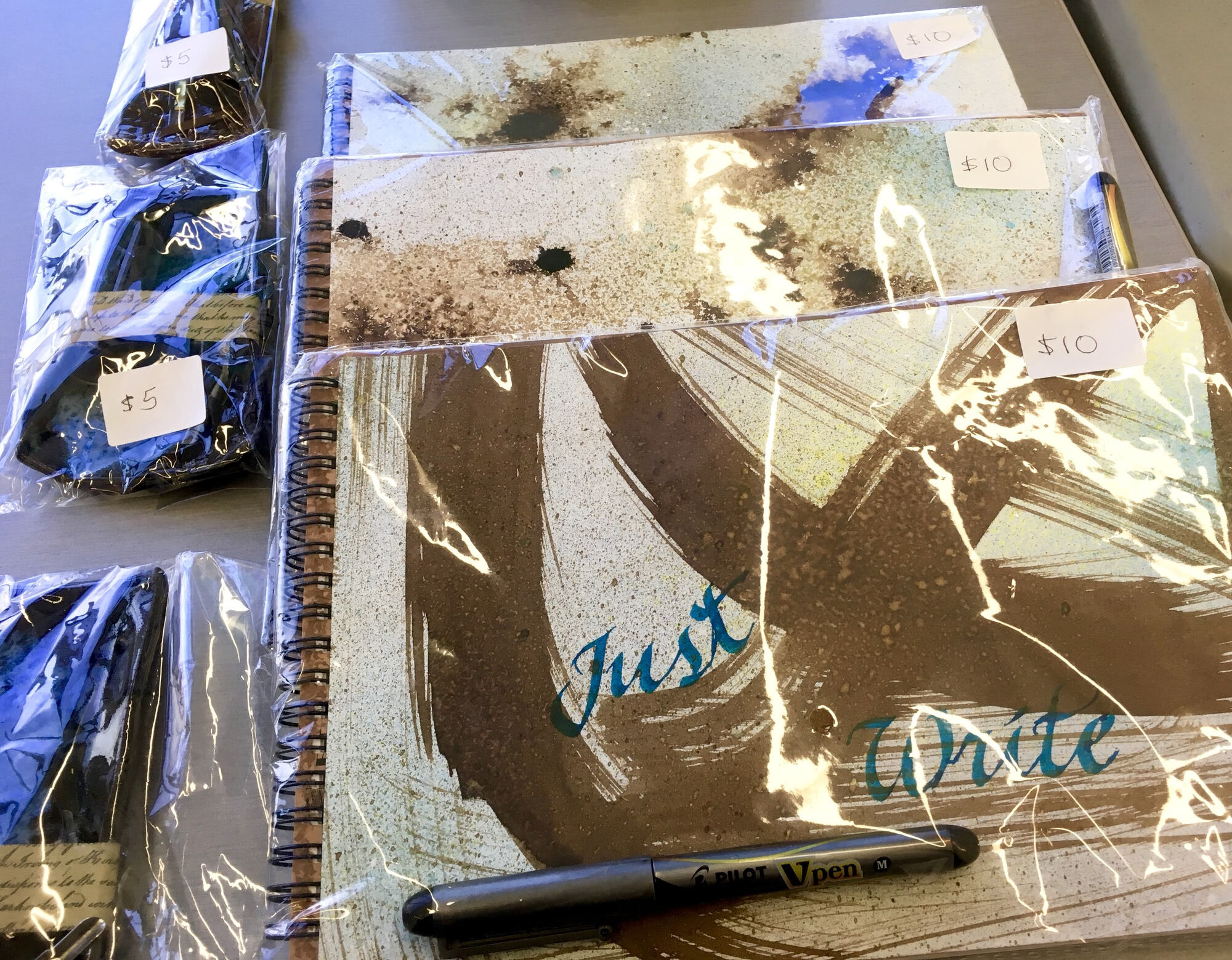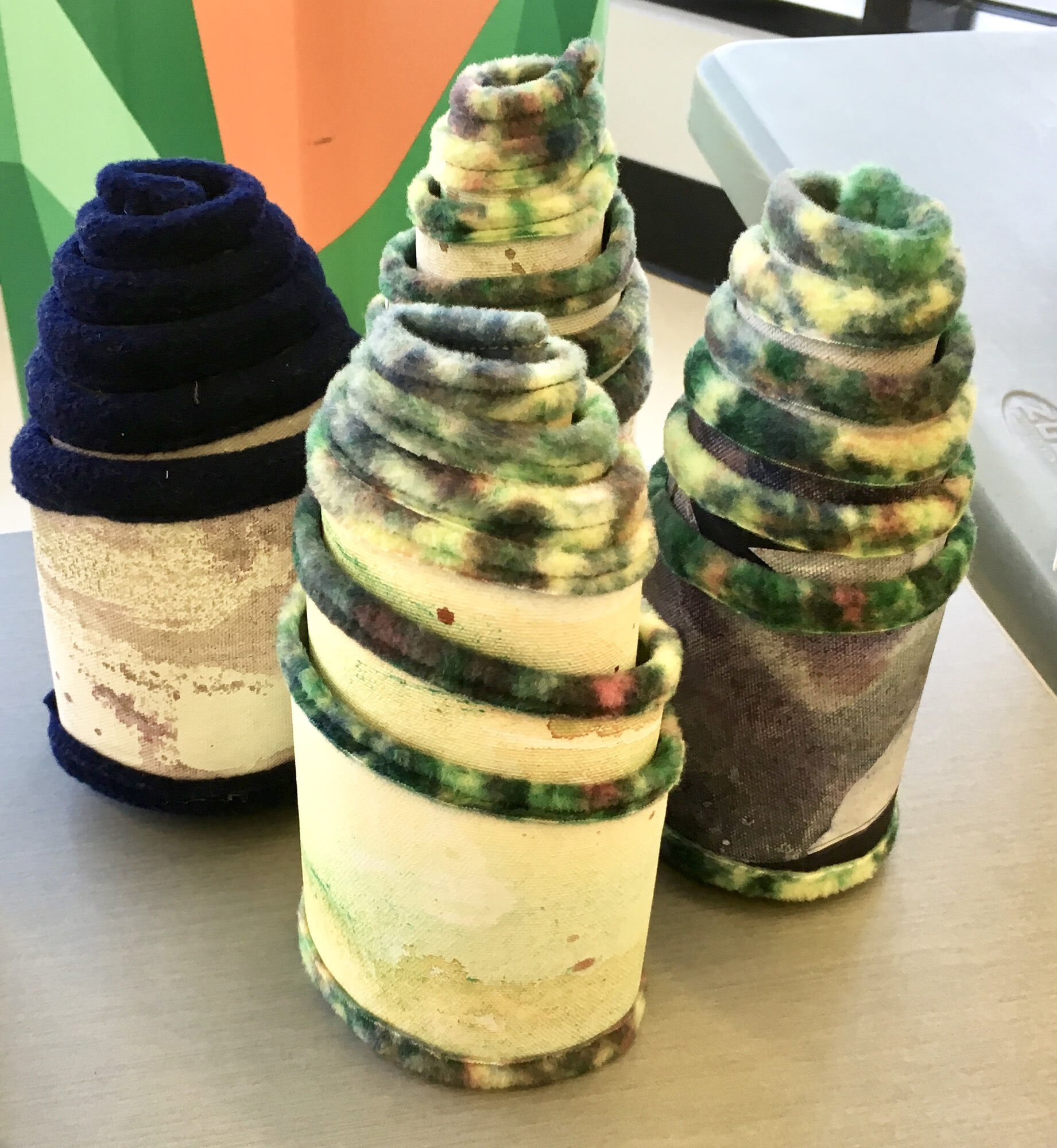 Higgins Eternal Ink, Gum Arabic, Nibs, Art portfolios, Paper packs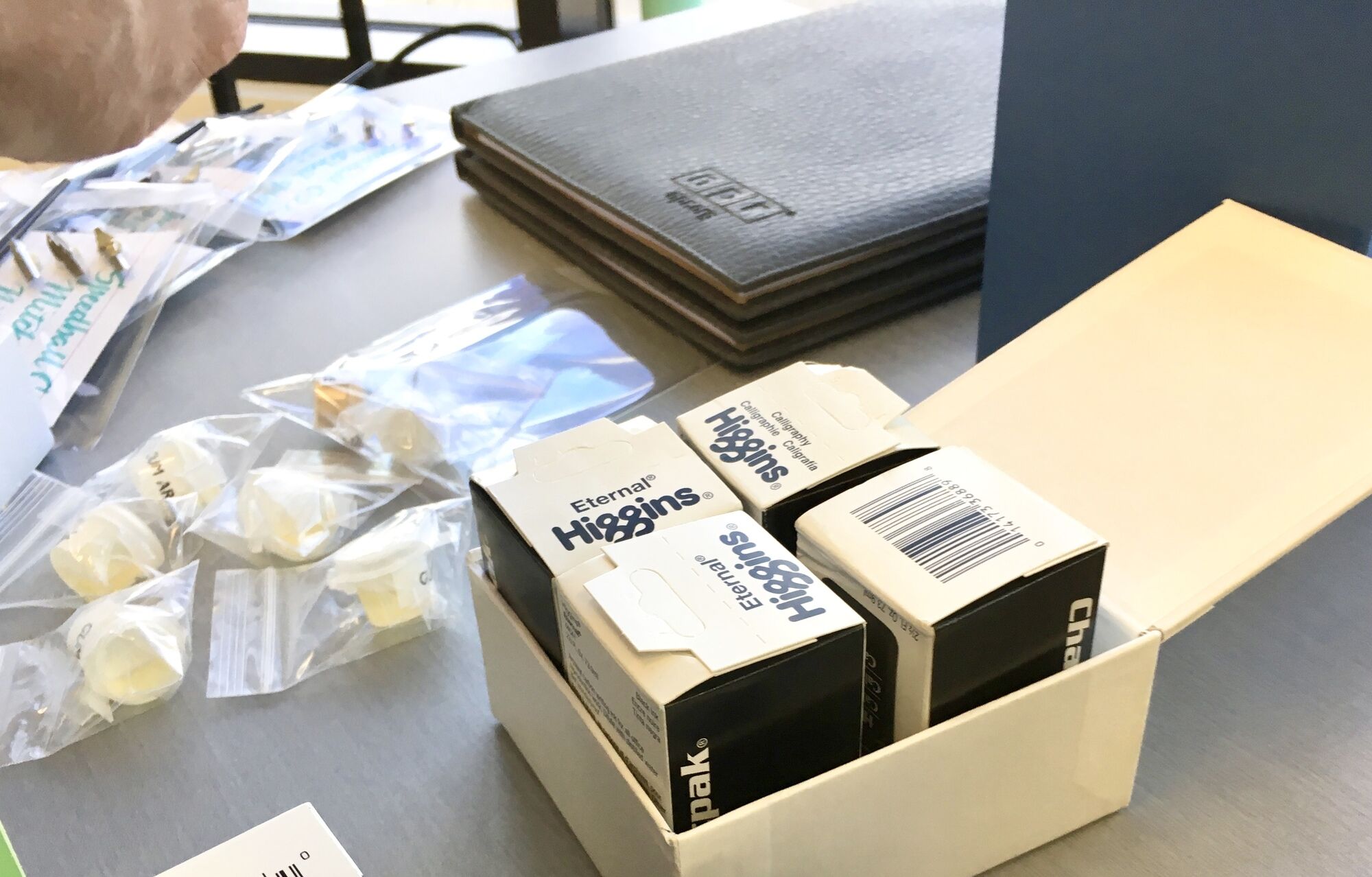 The 3 Bags Full Draw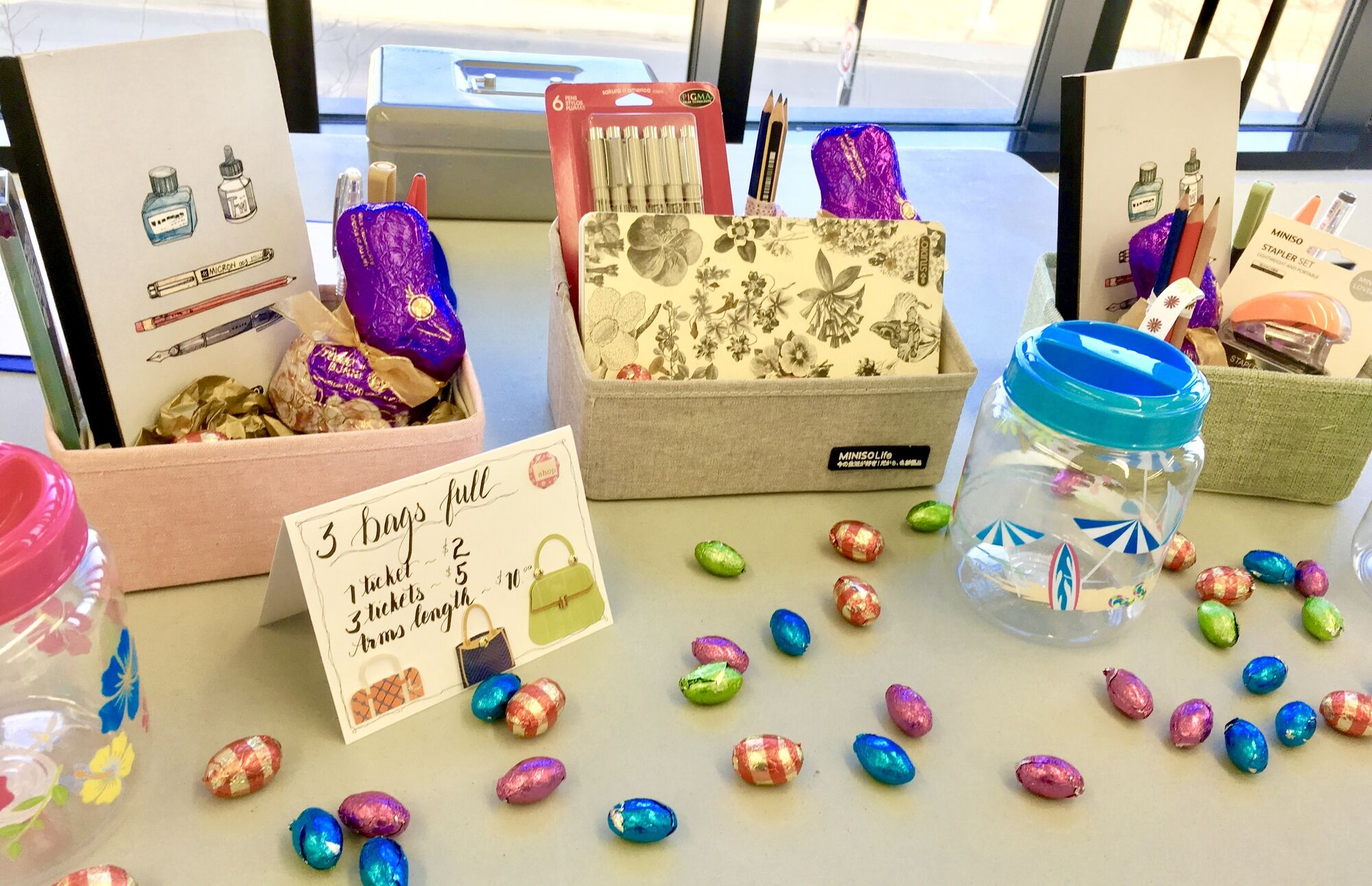 Check out the library & sign out your favourite book or journal. Thank you to Jackie for the Carol Bosch book donation.
ECS is very fortunate to have a new publication donated to our library from Judith Graves of Alberta. Please check out Judith's book in the library. Here is the link to find out more & purchase Crazy Beautiful Letters.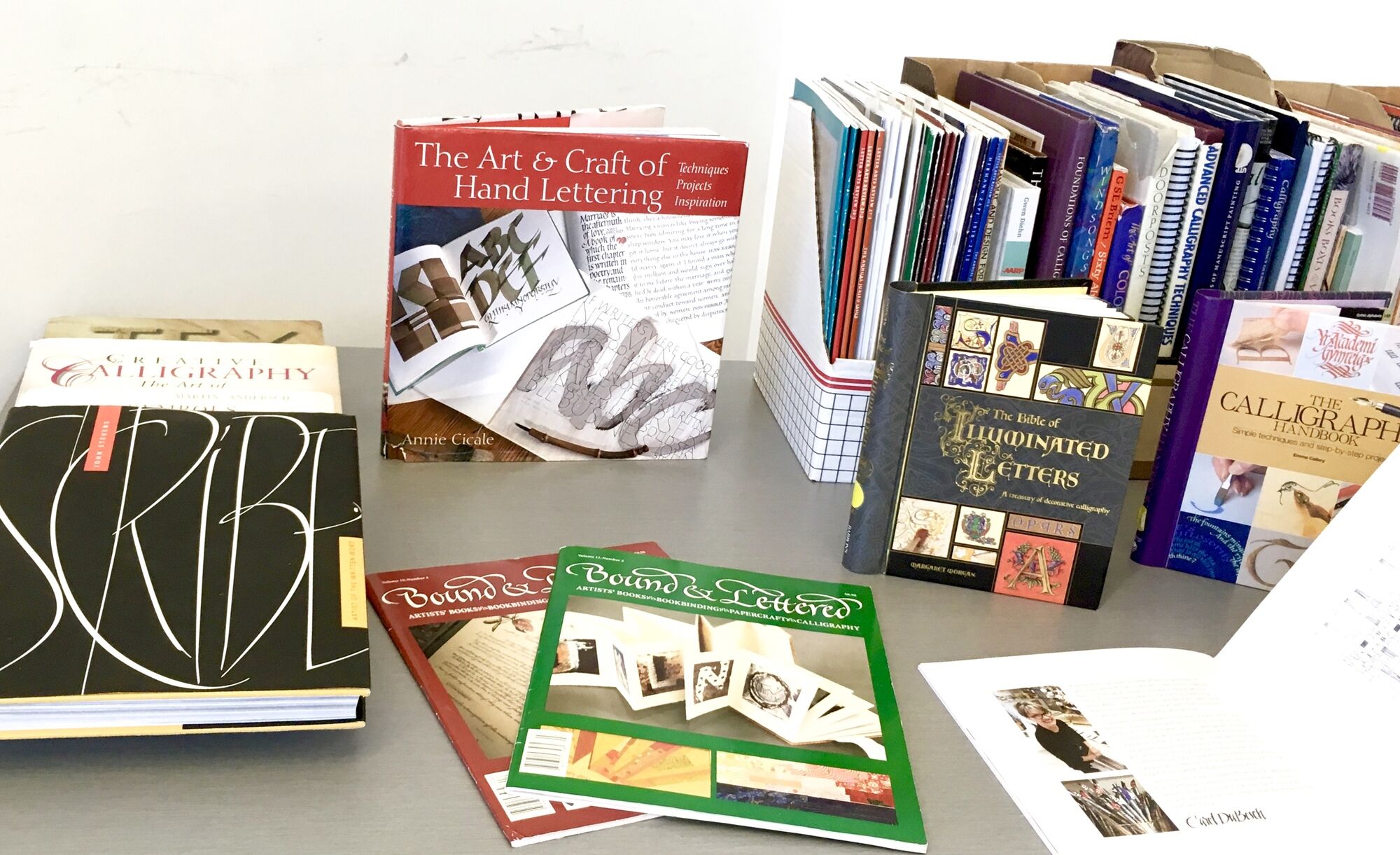 Letters & Lines Contributions: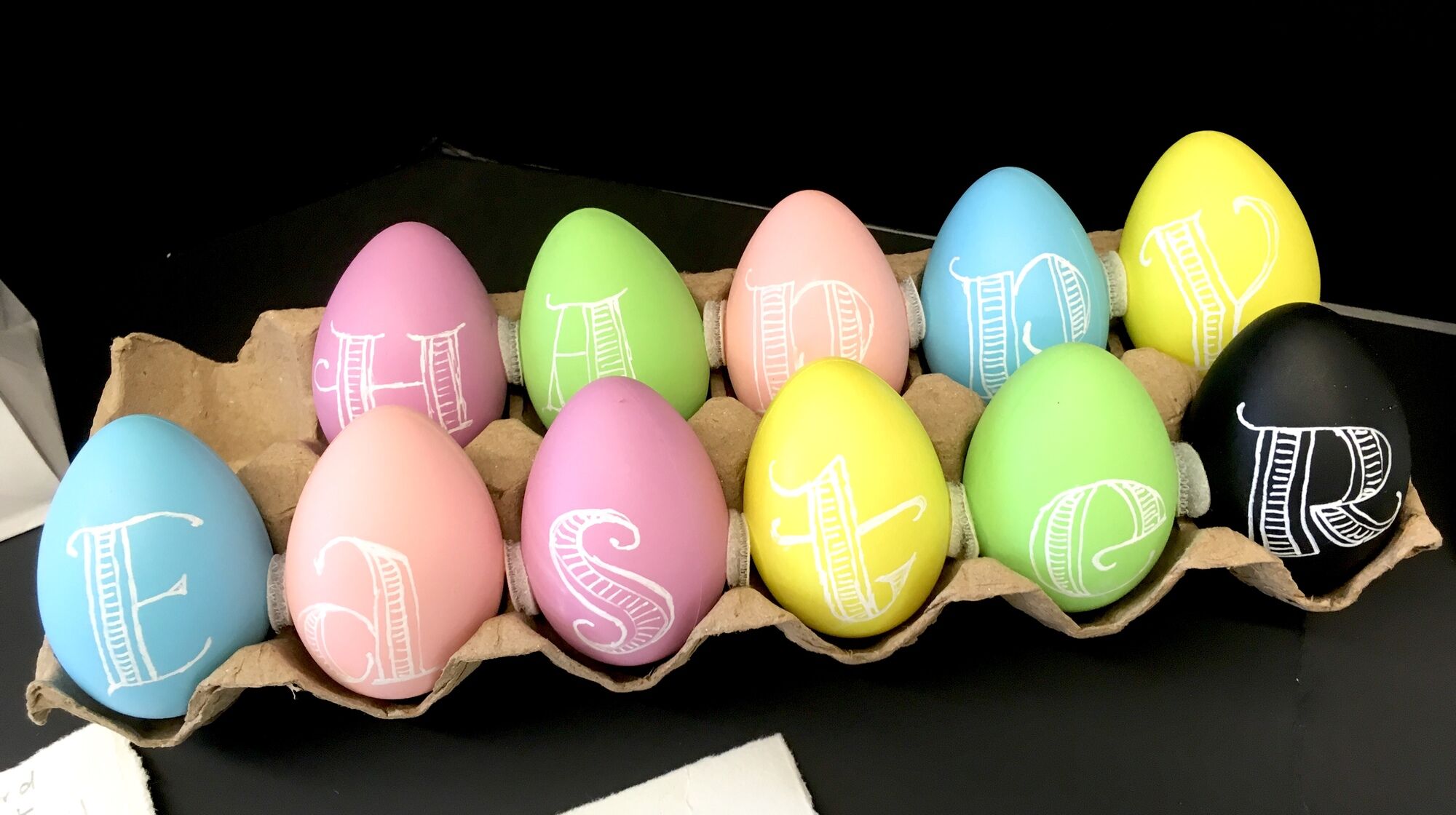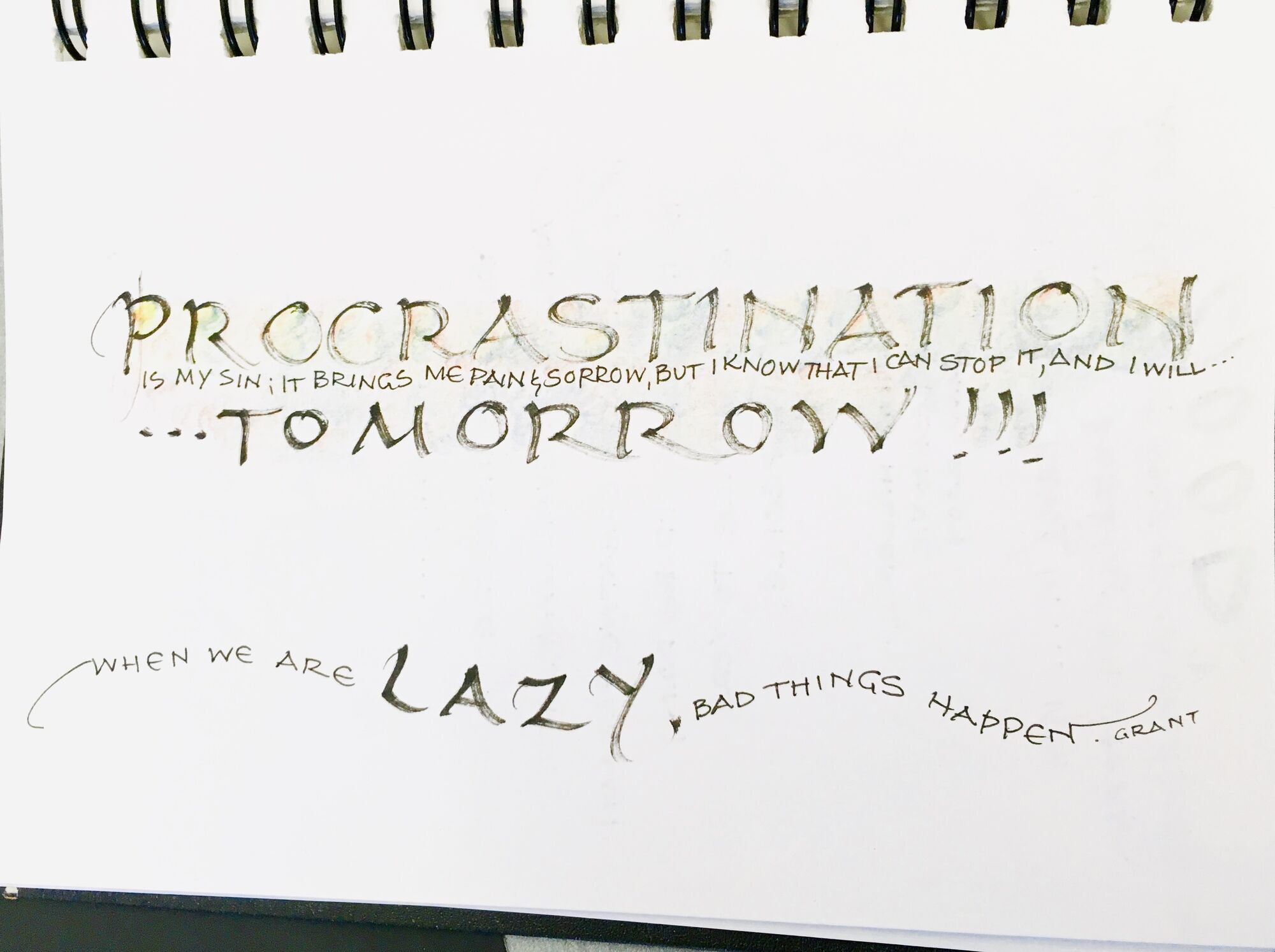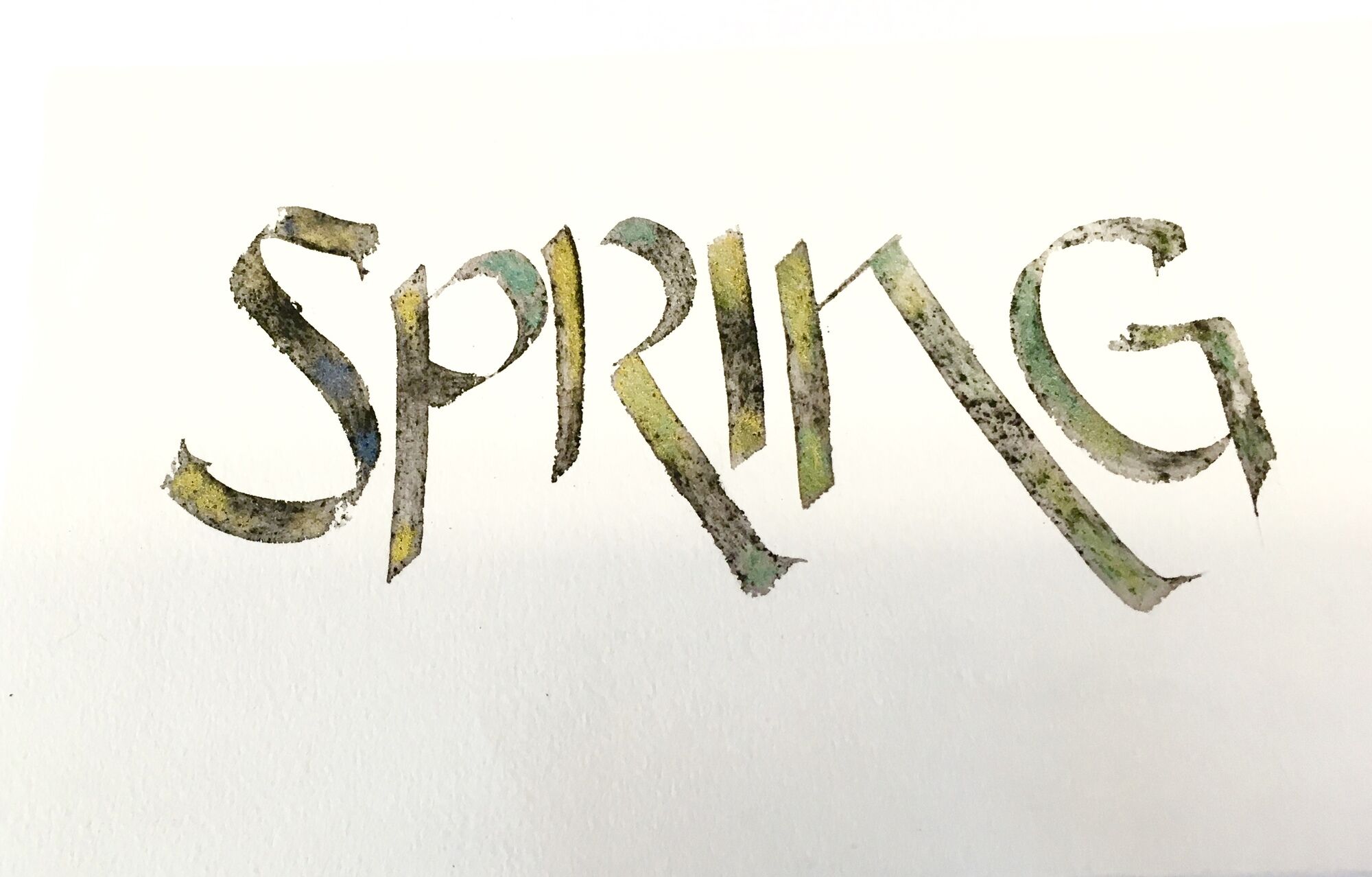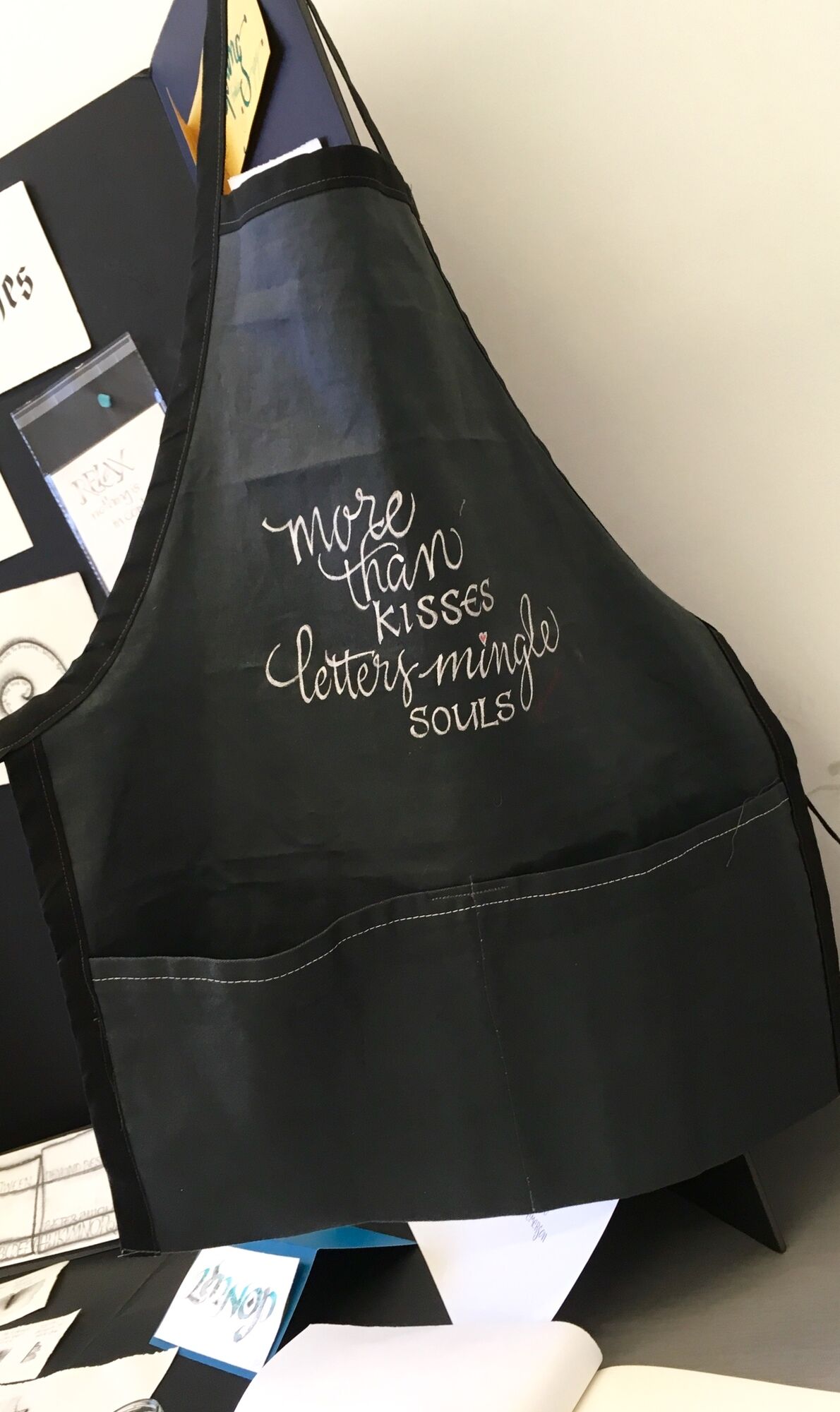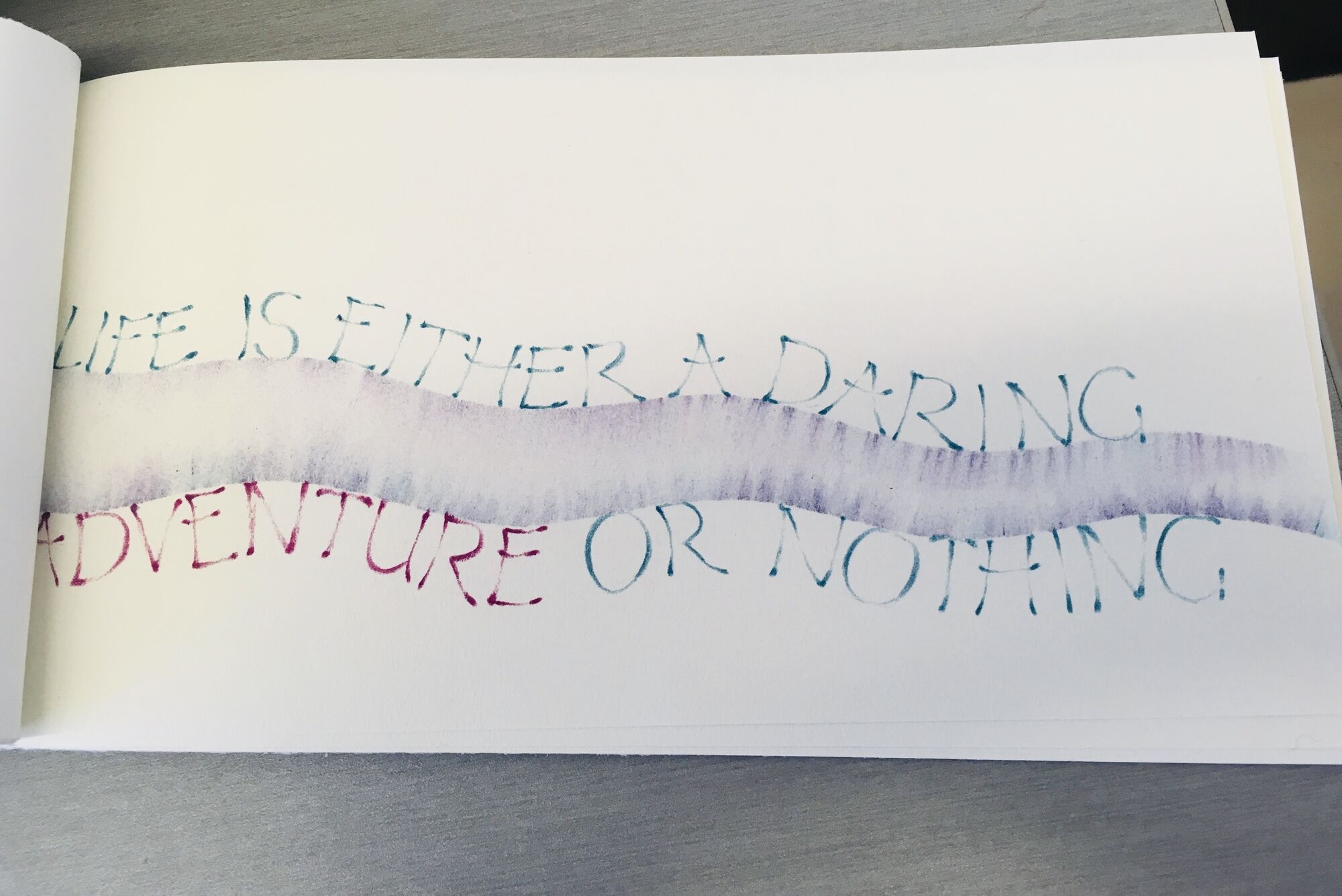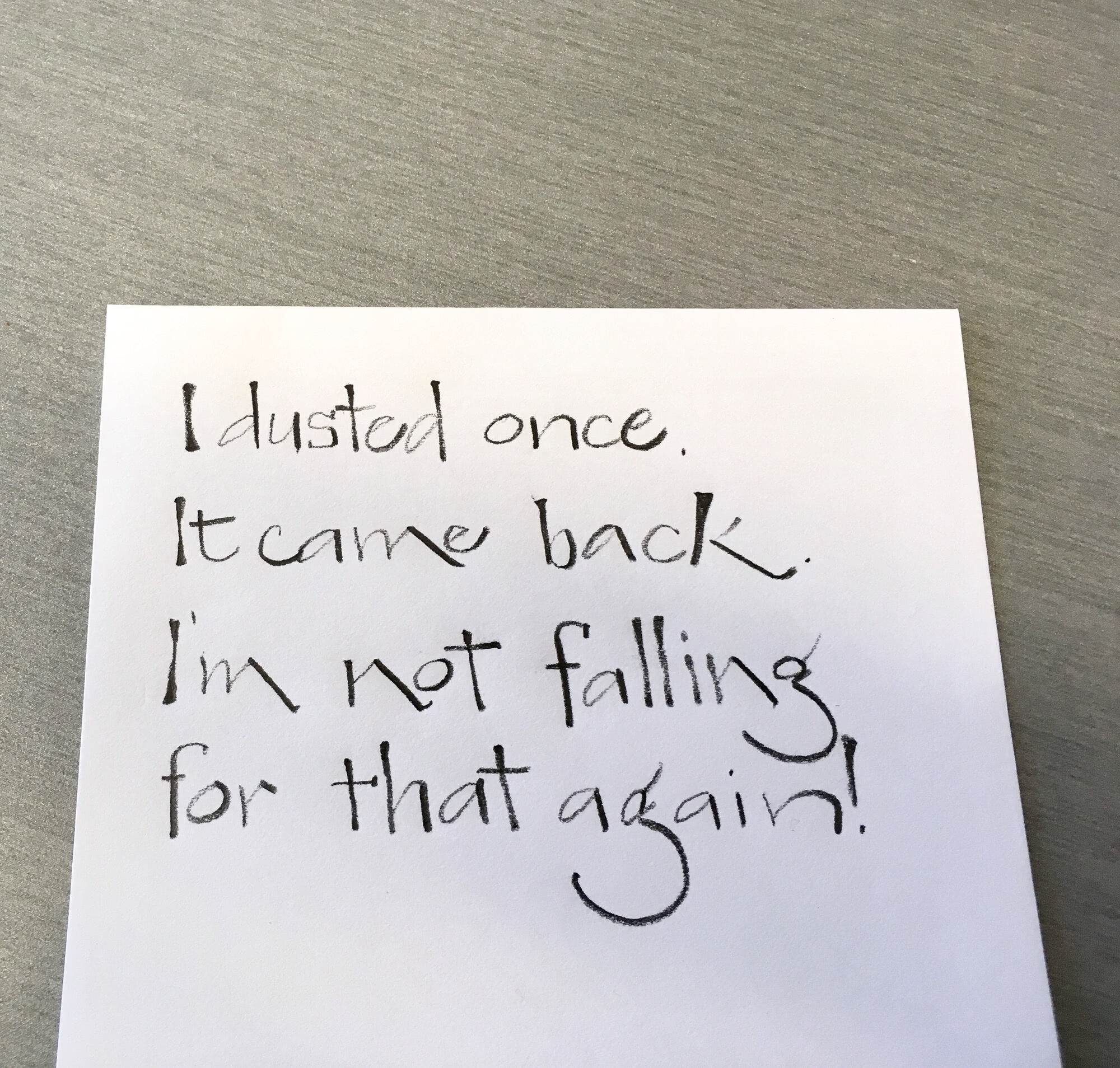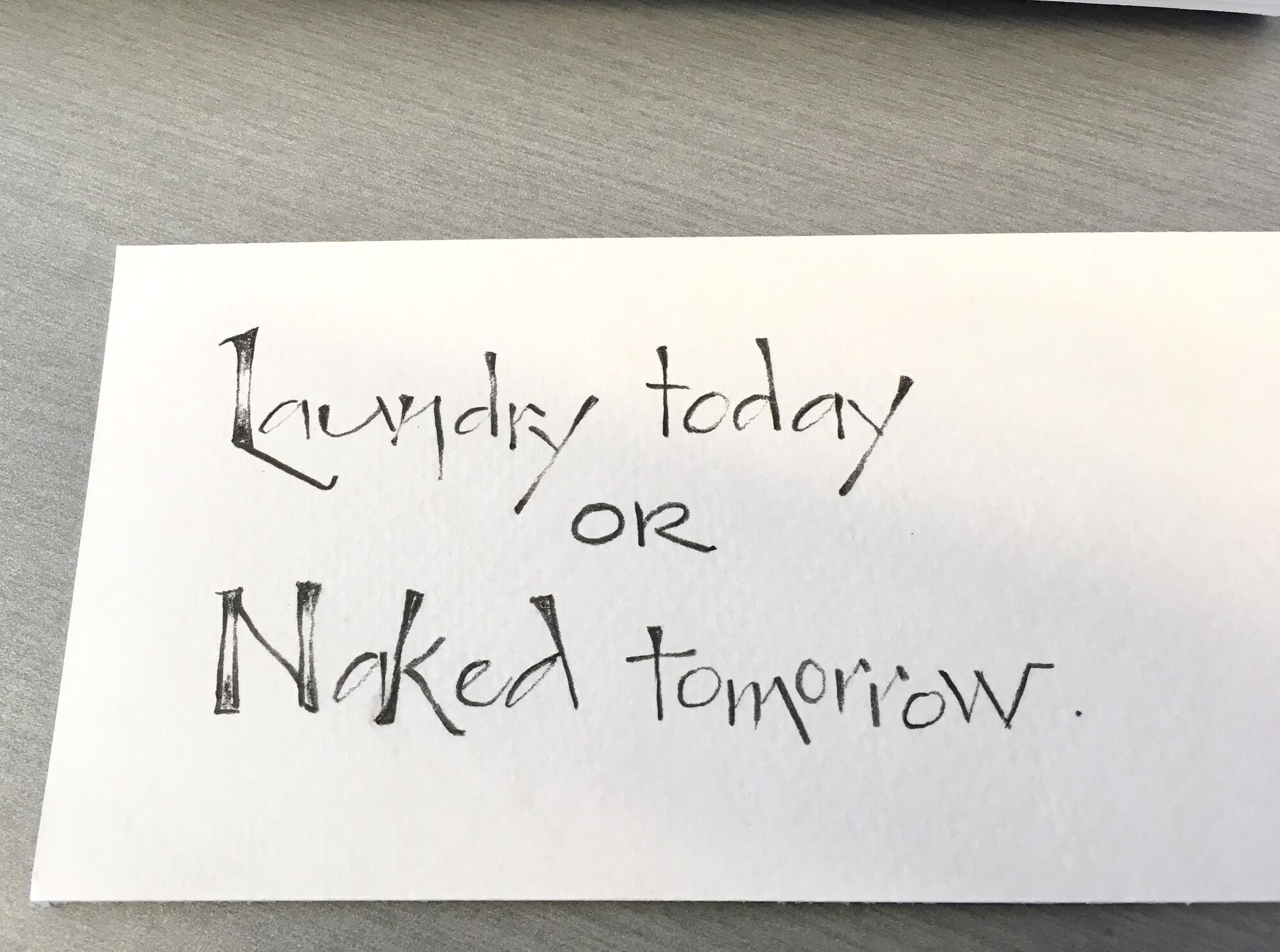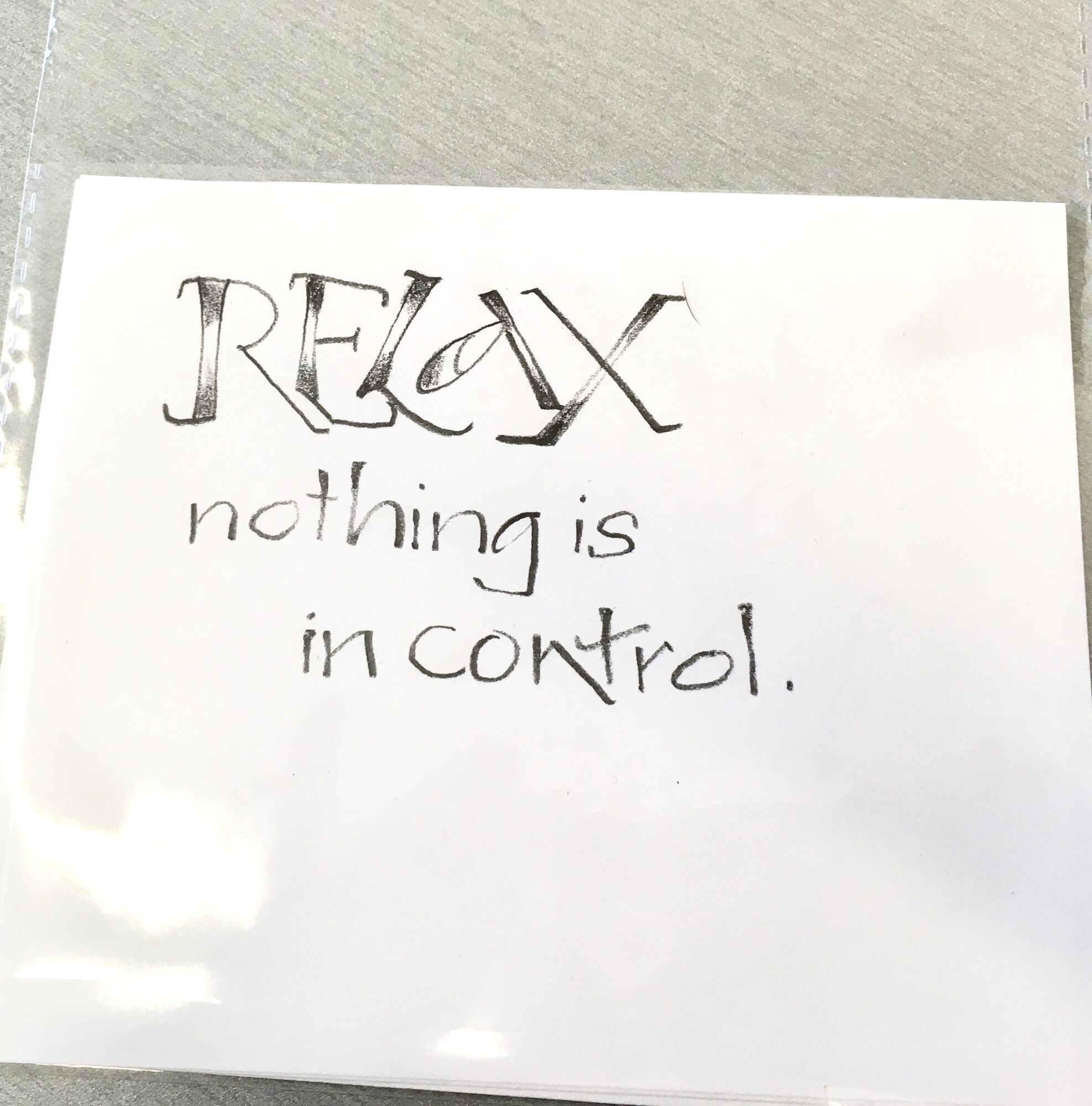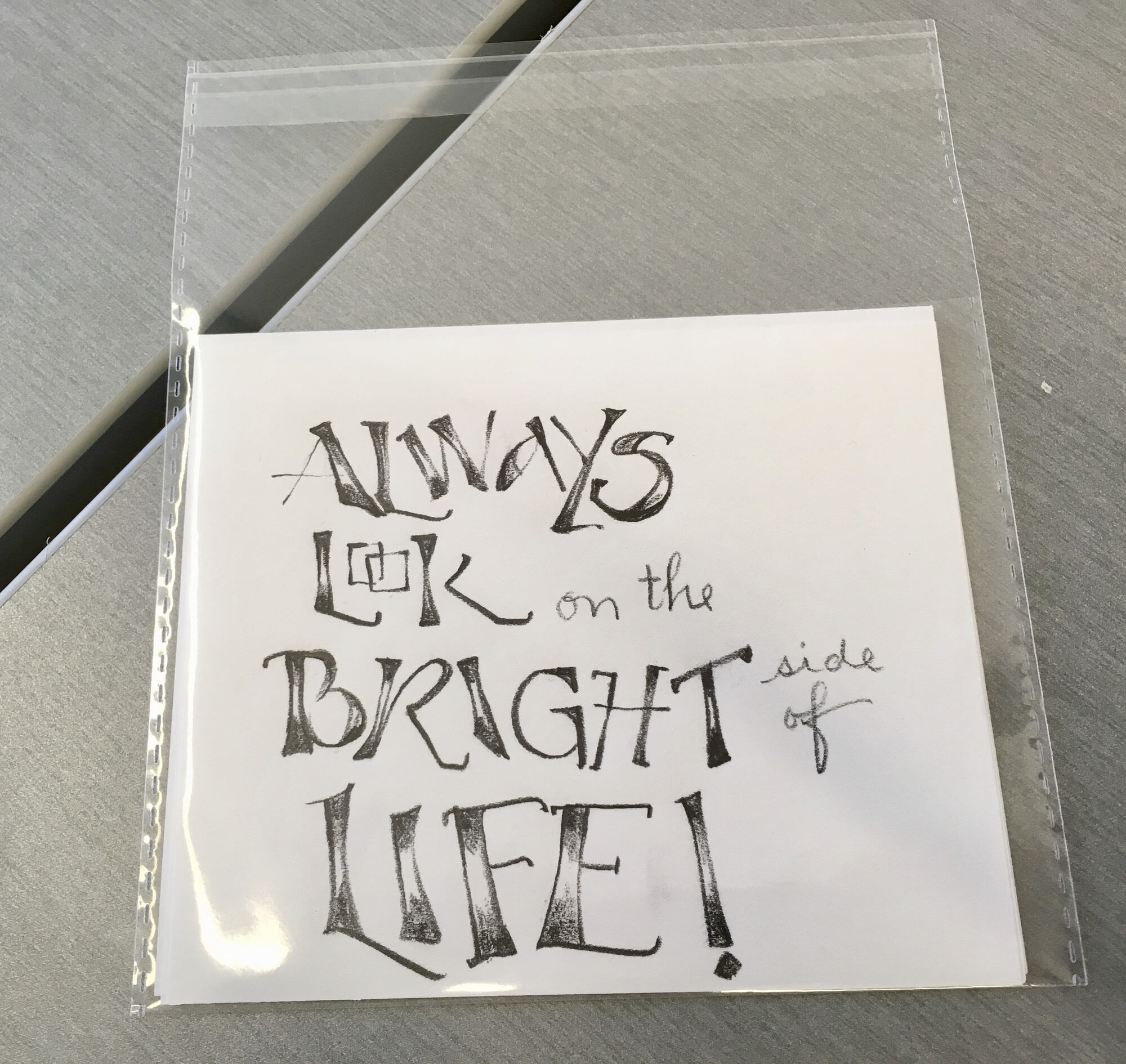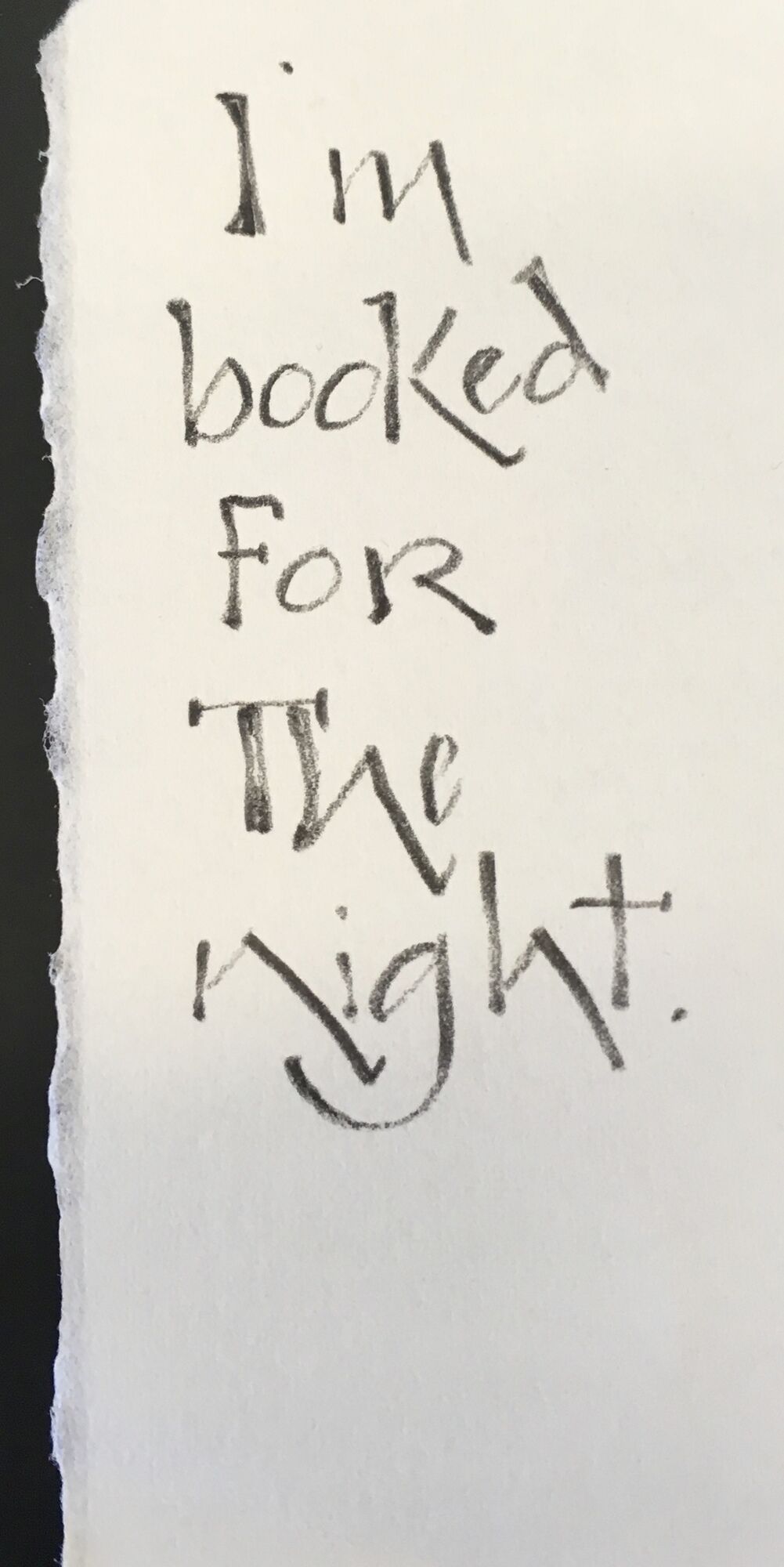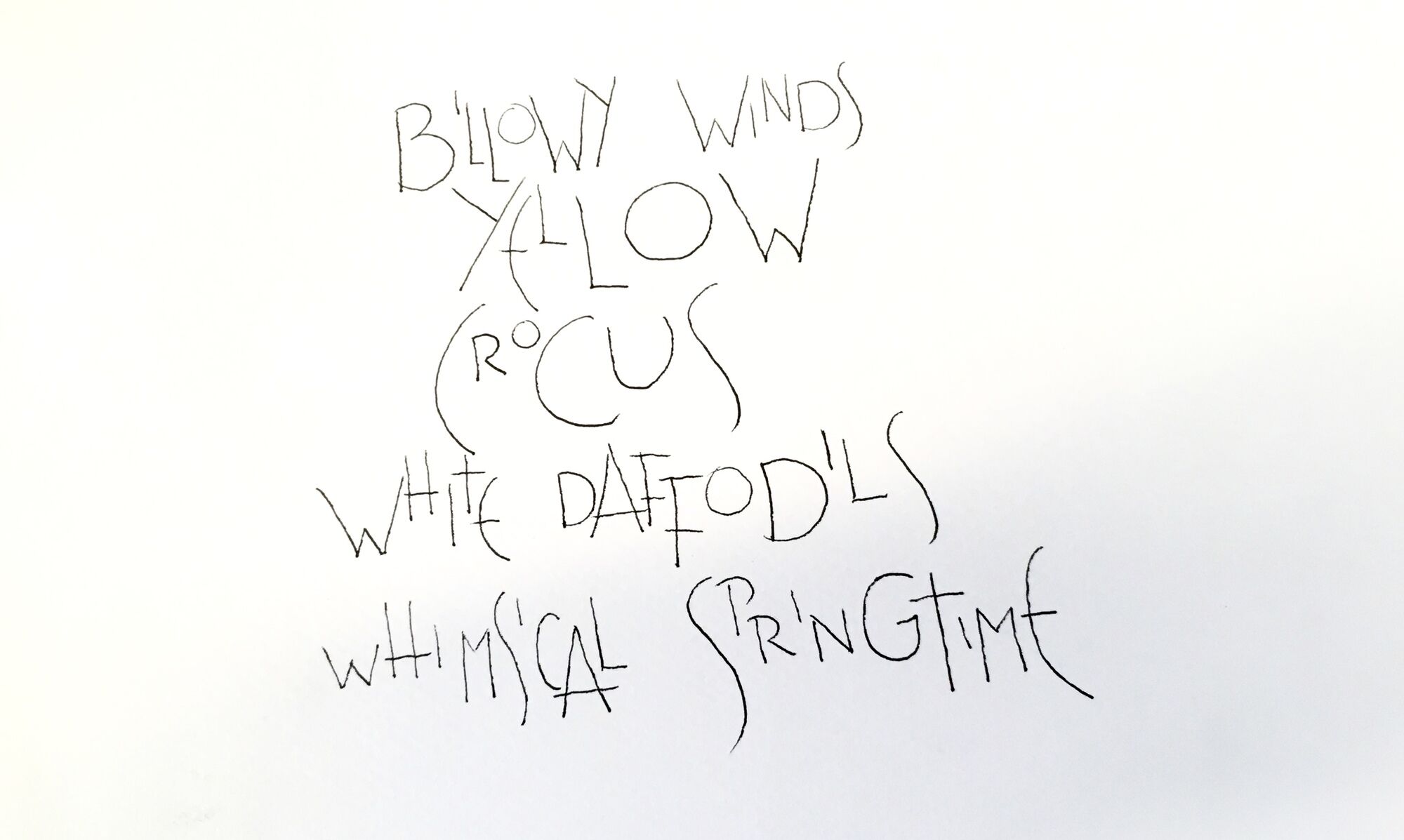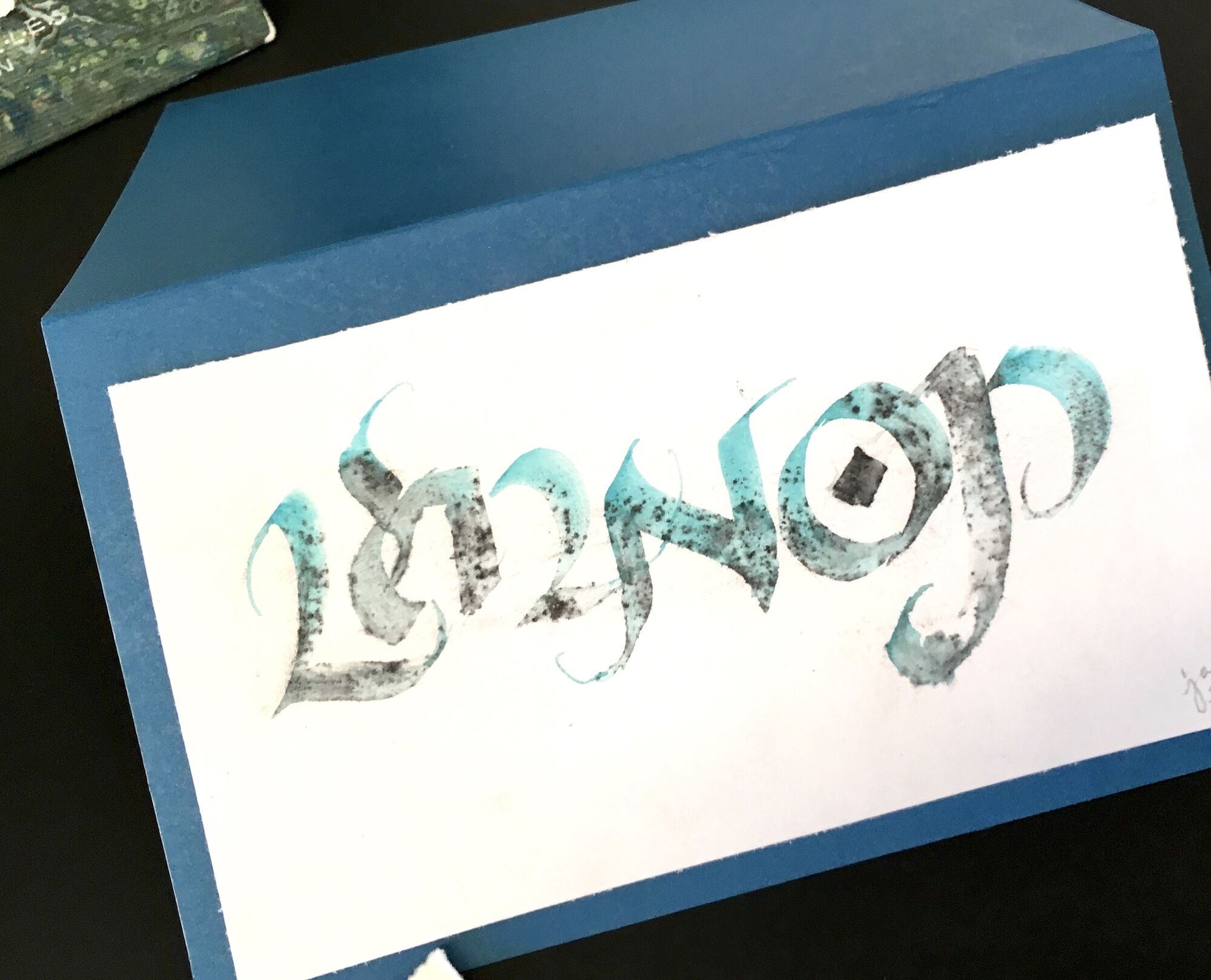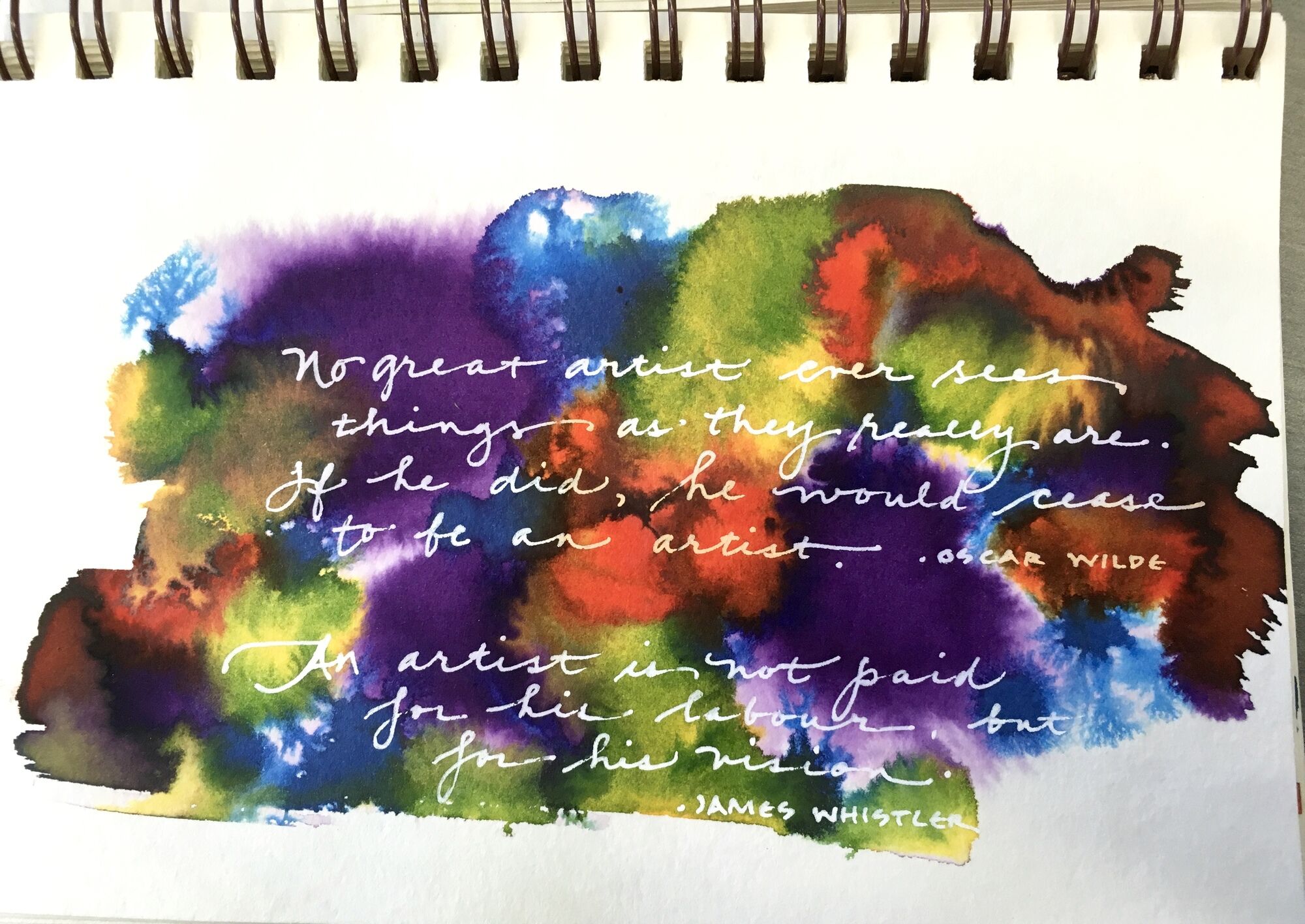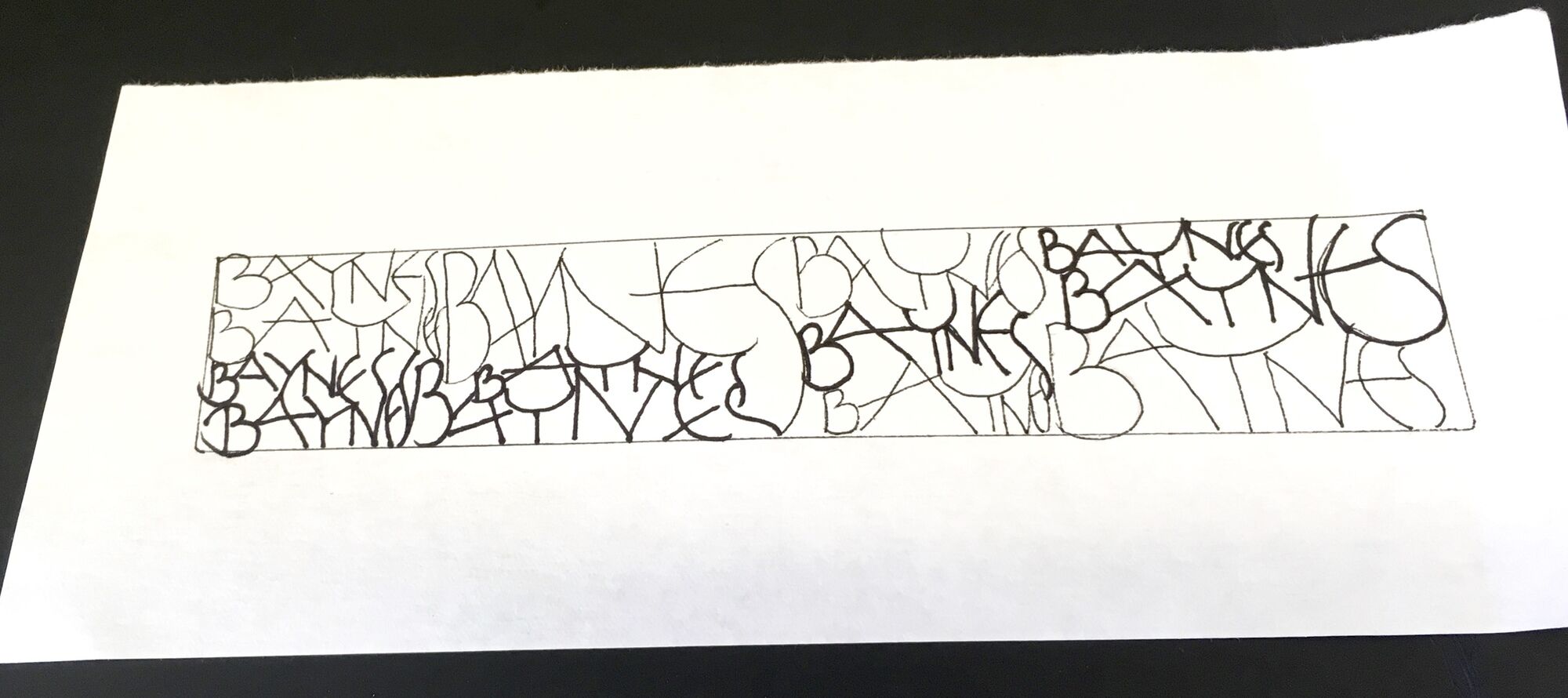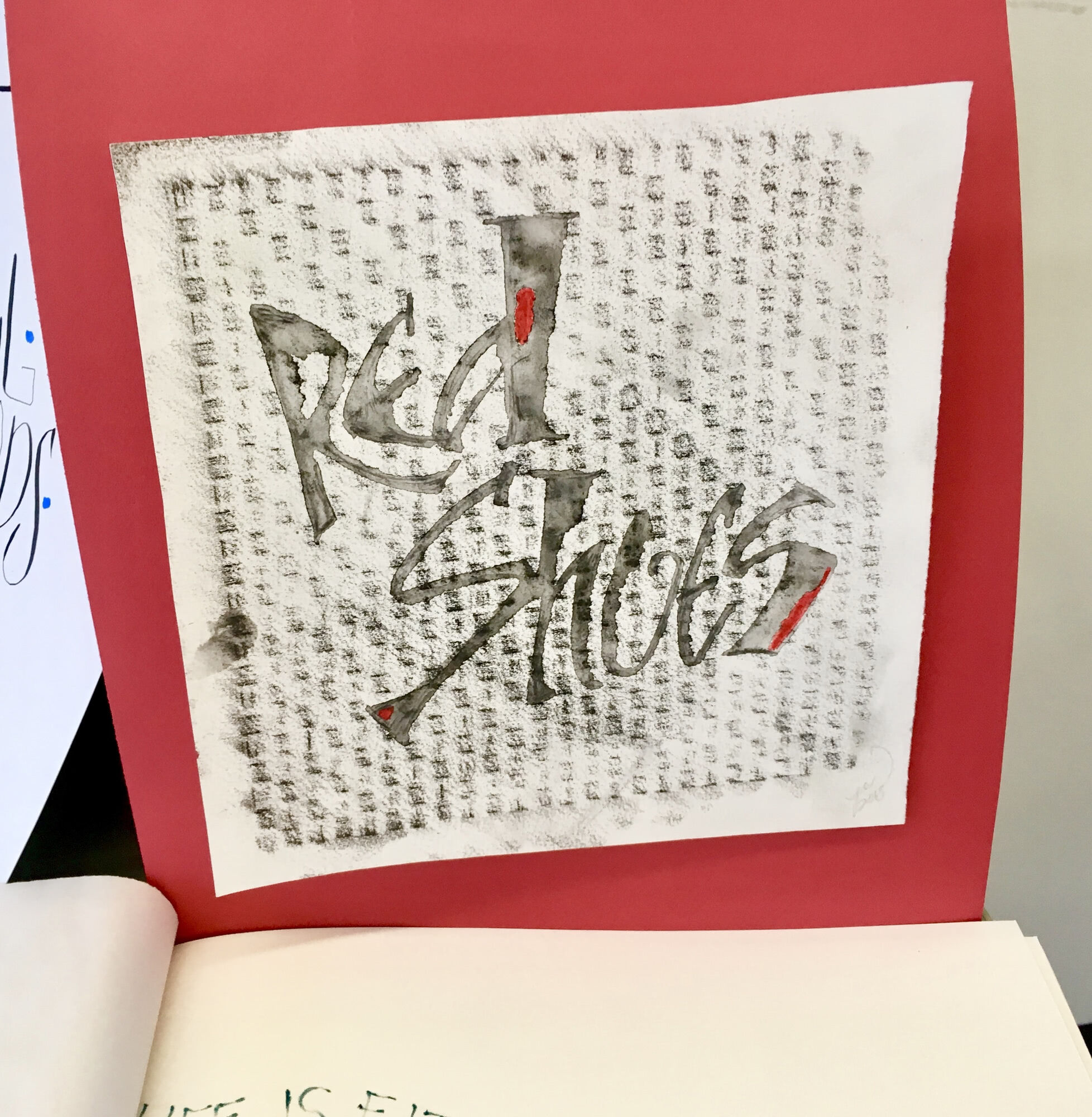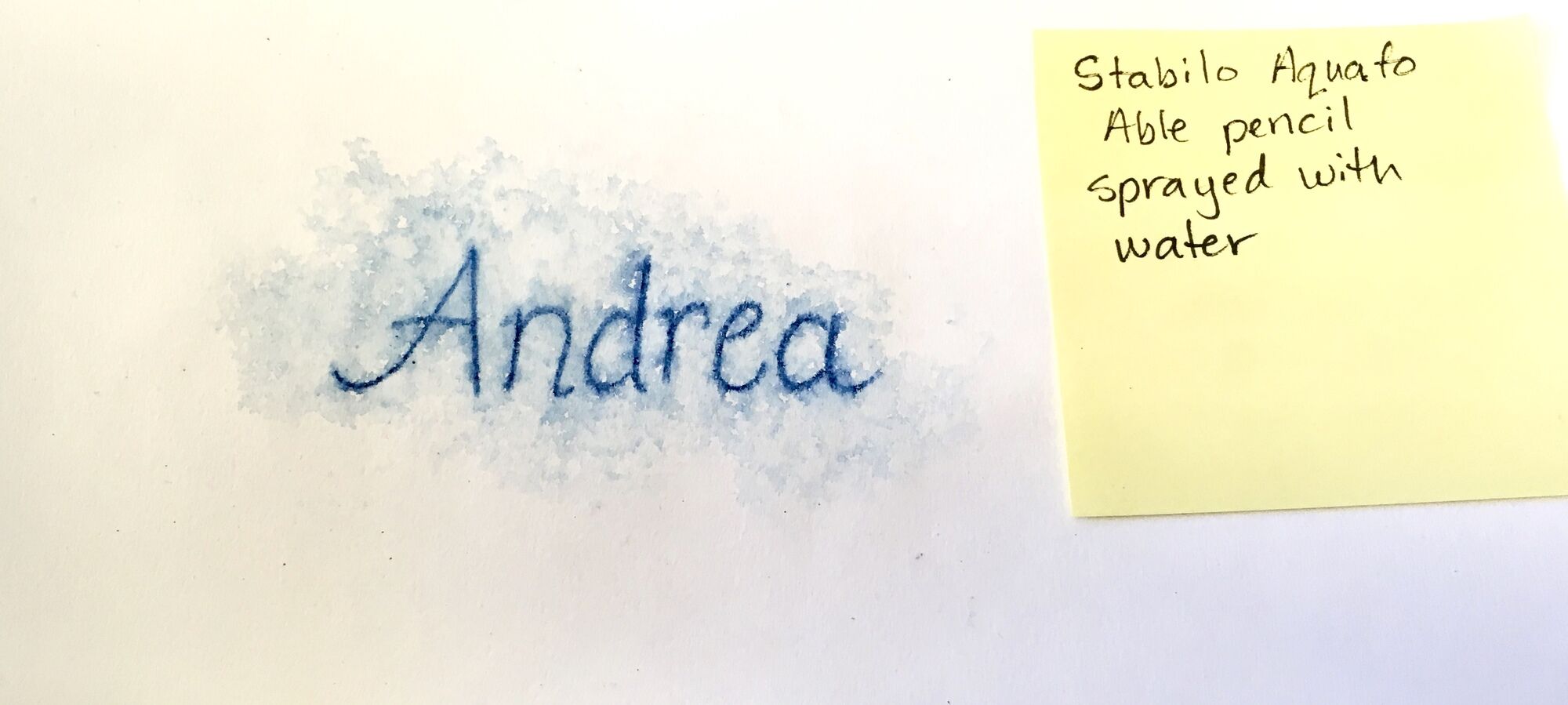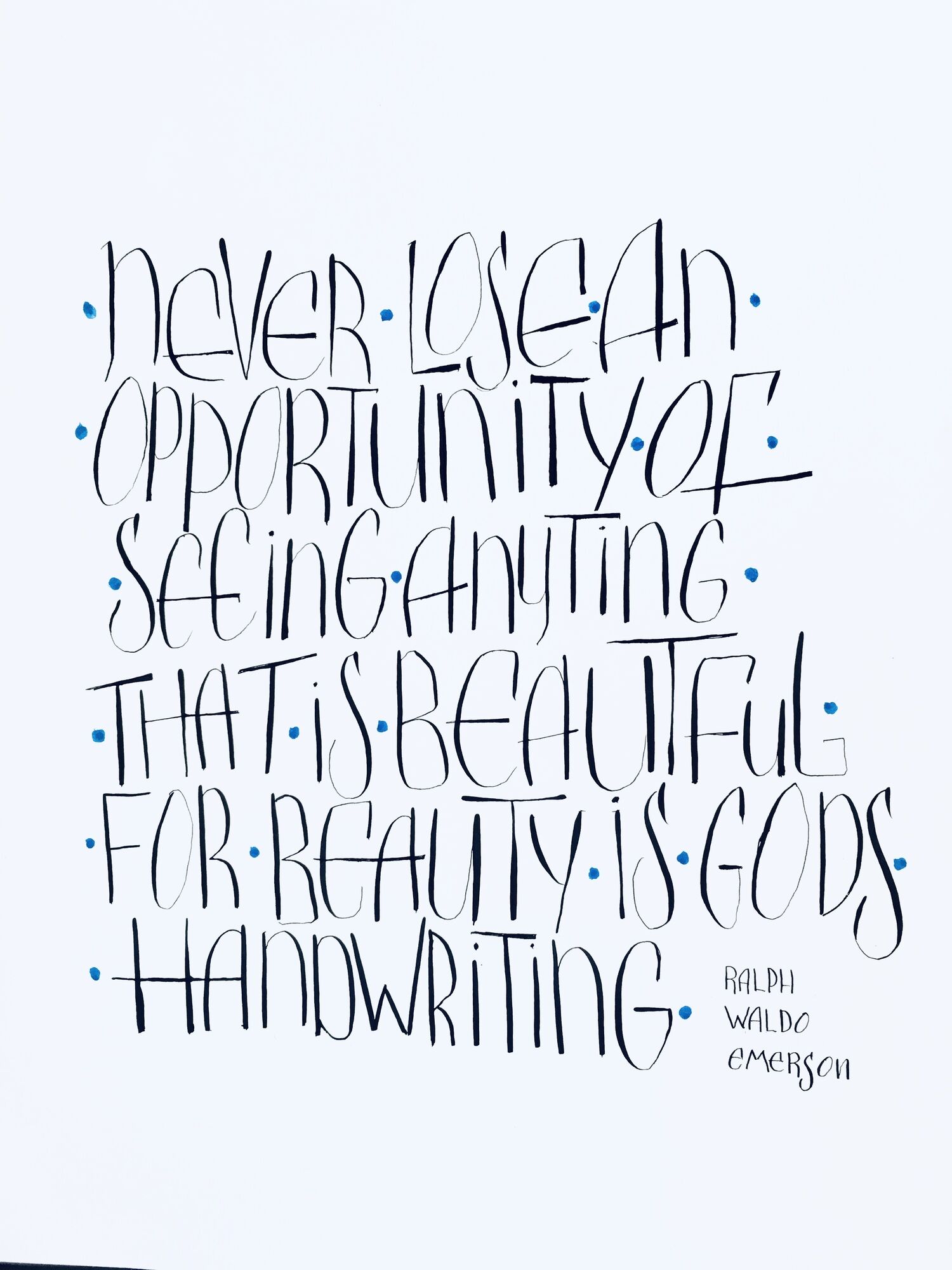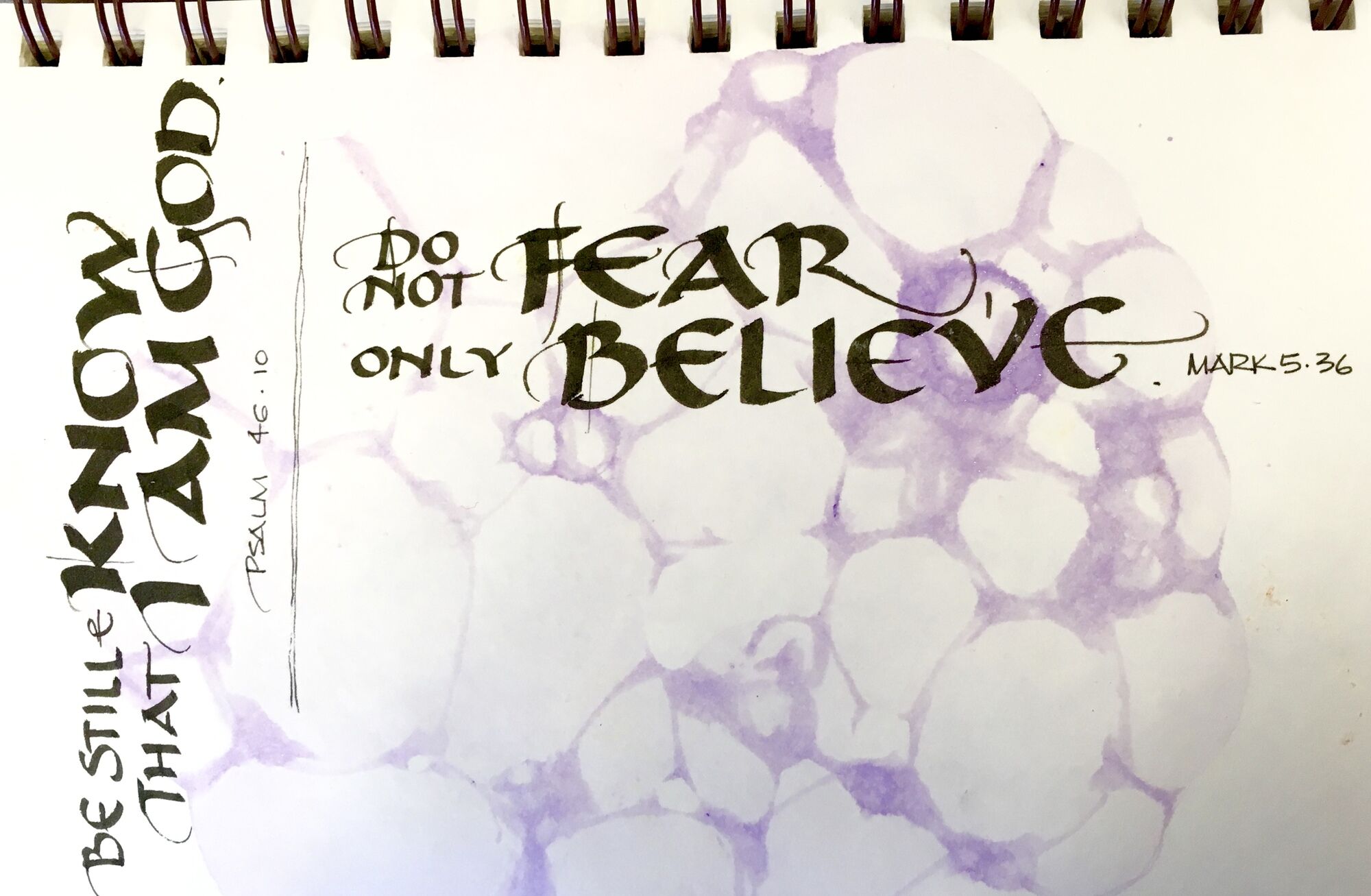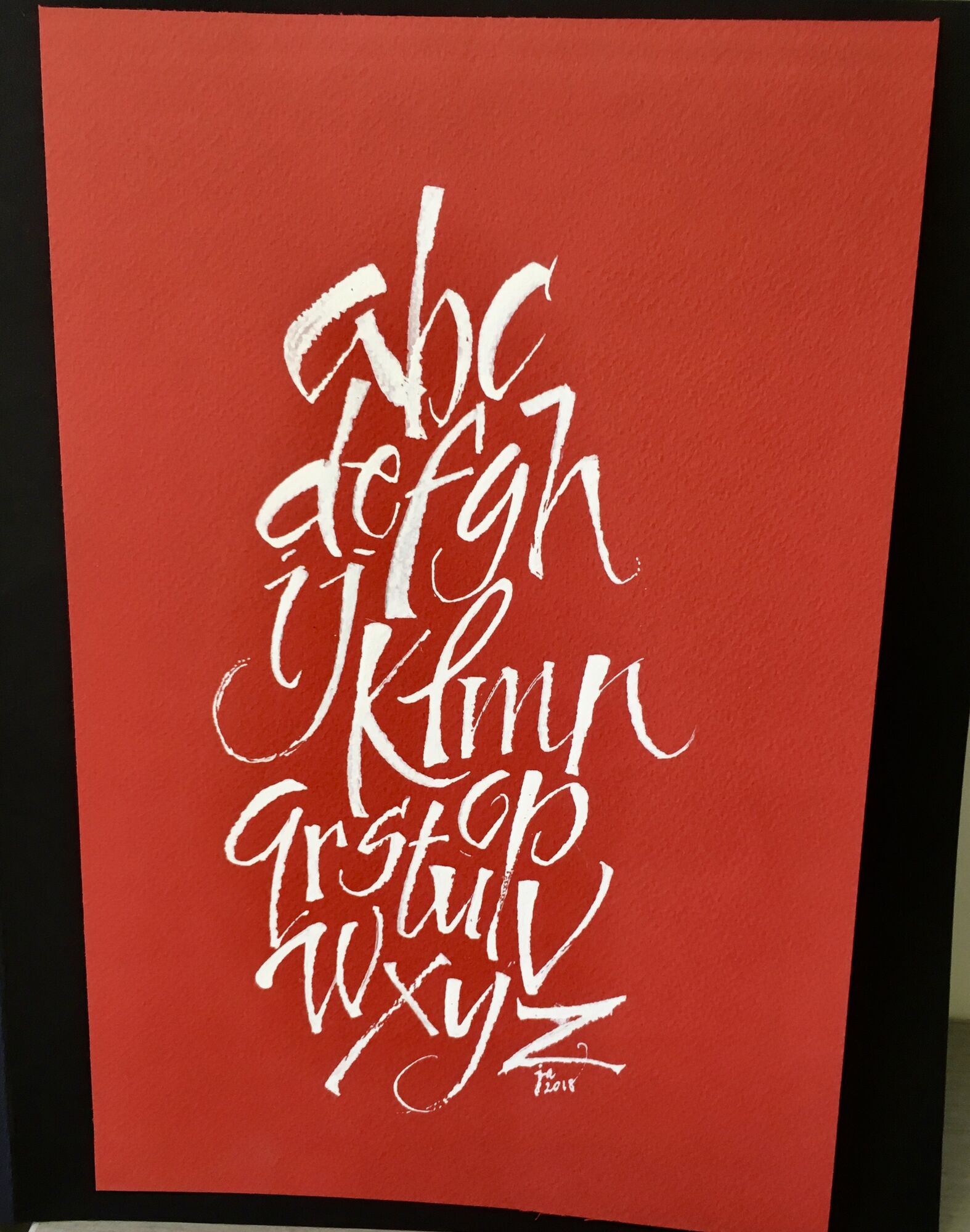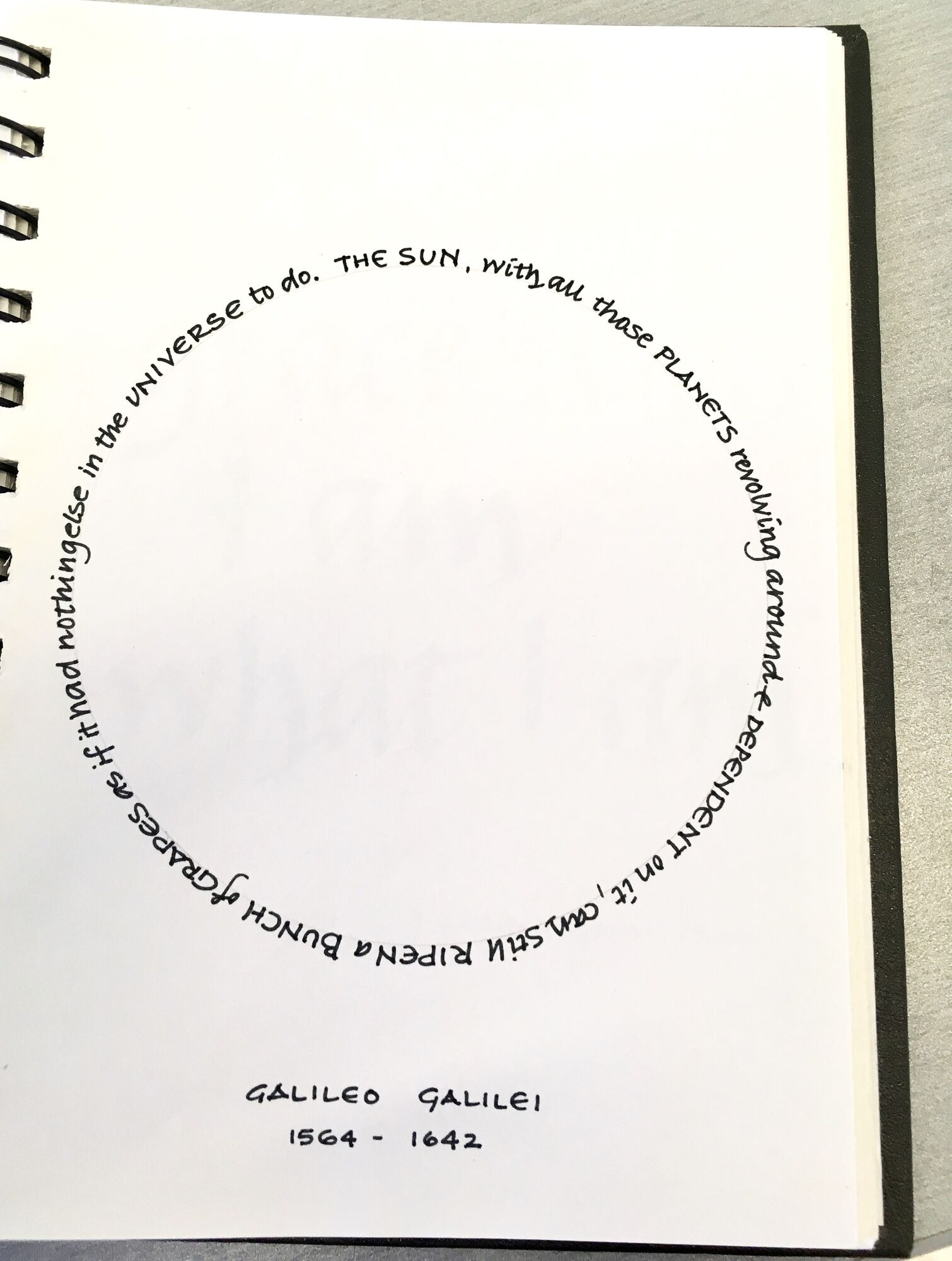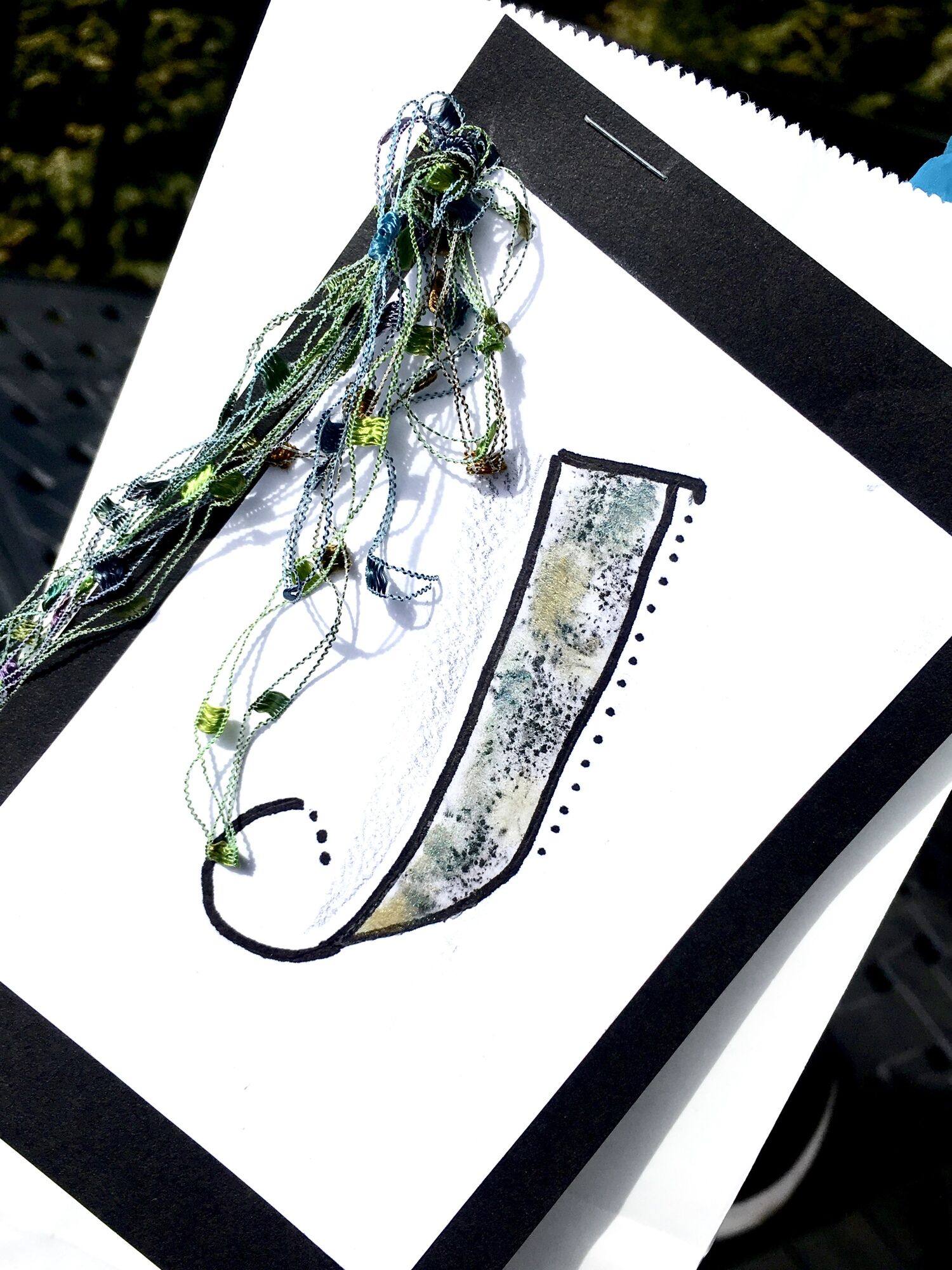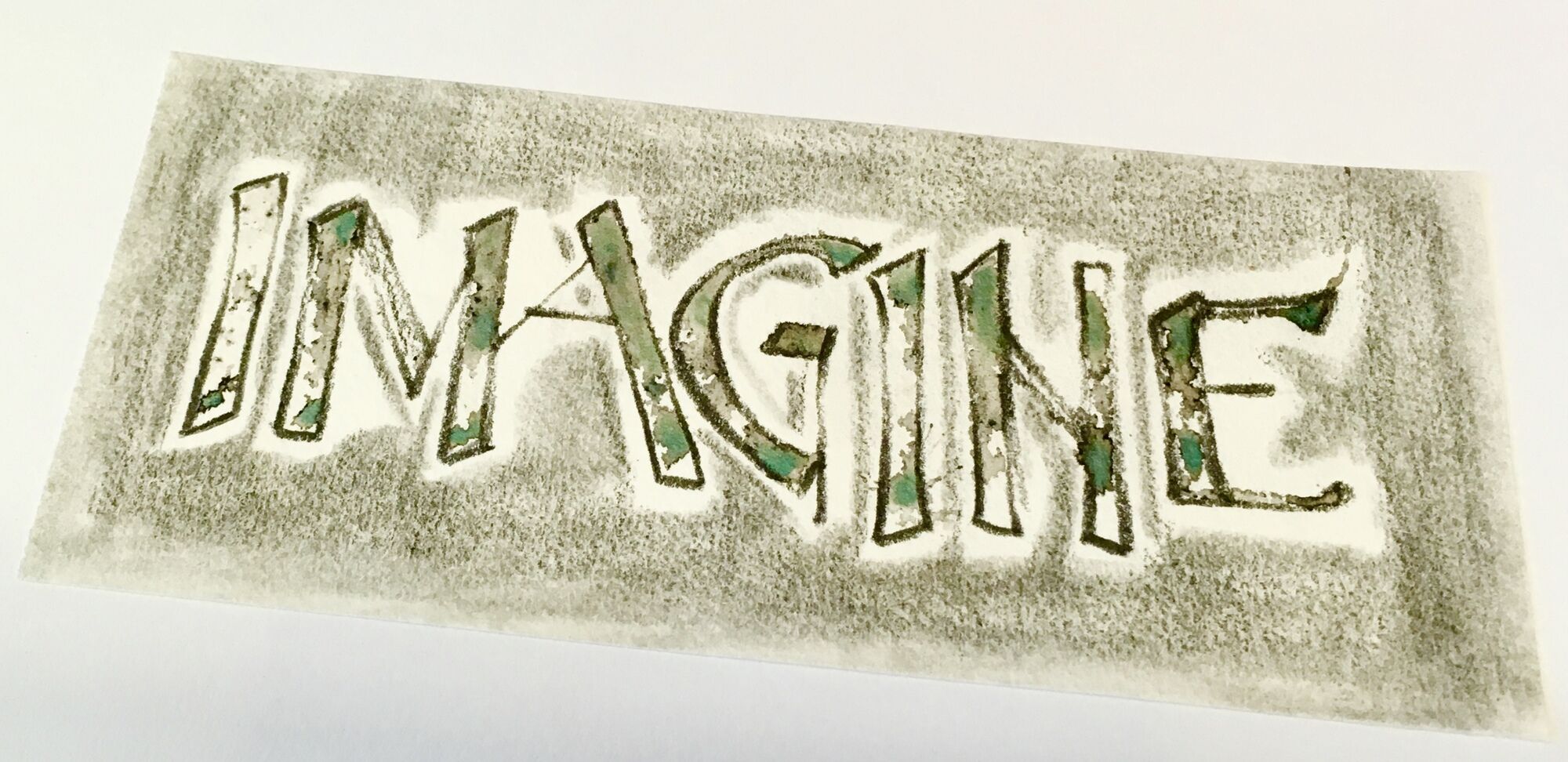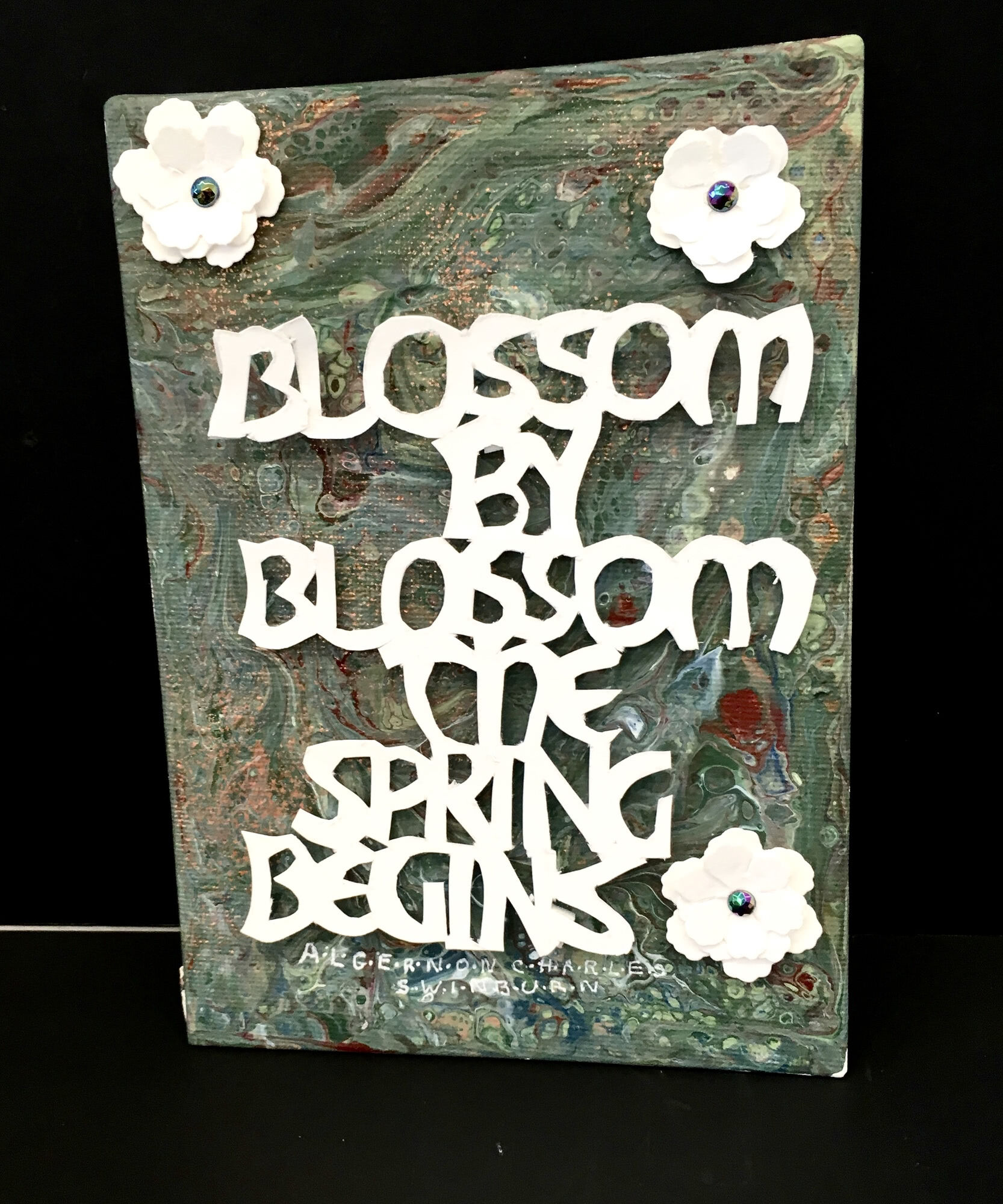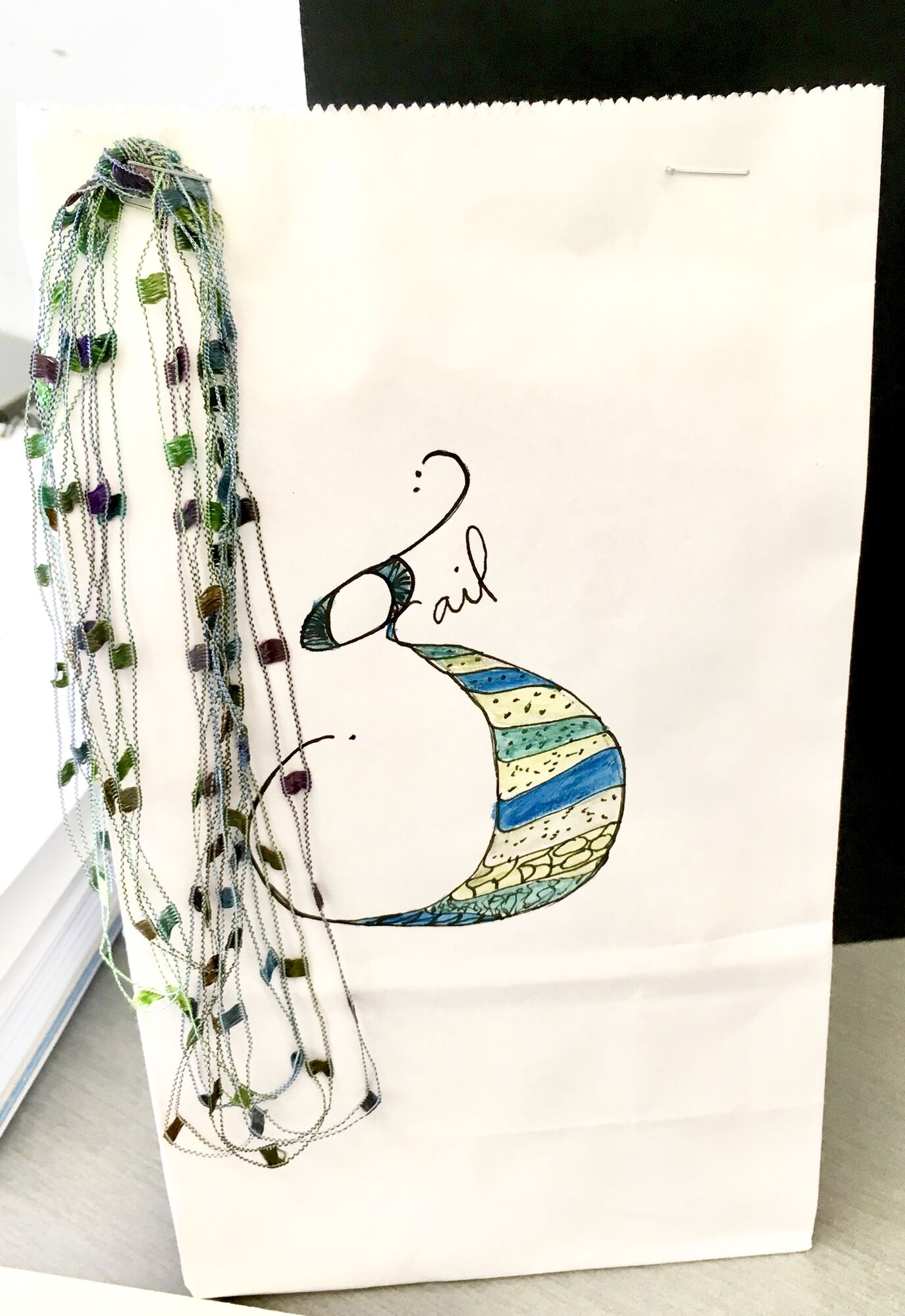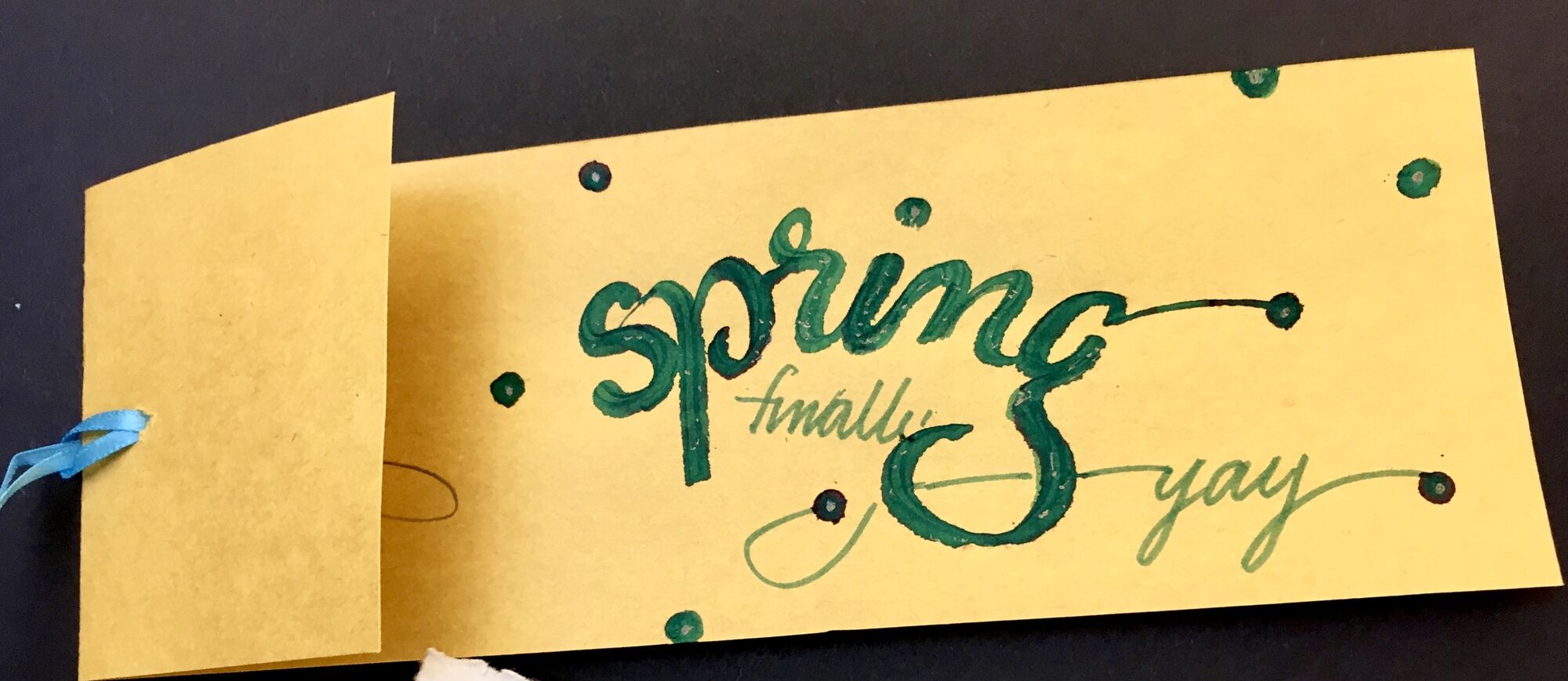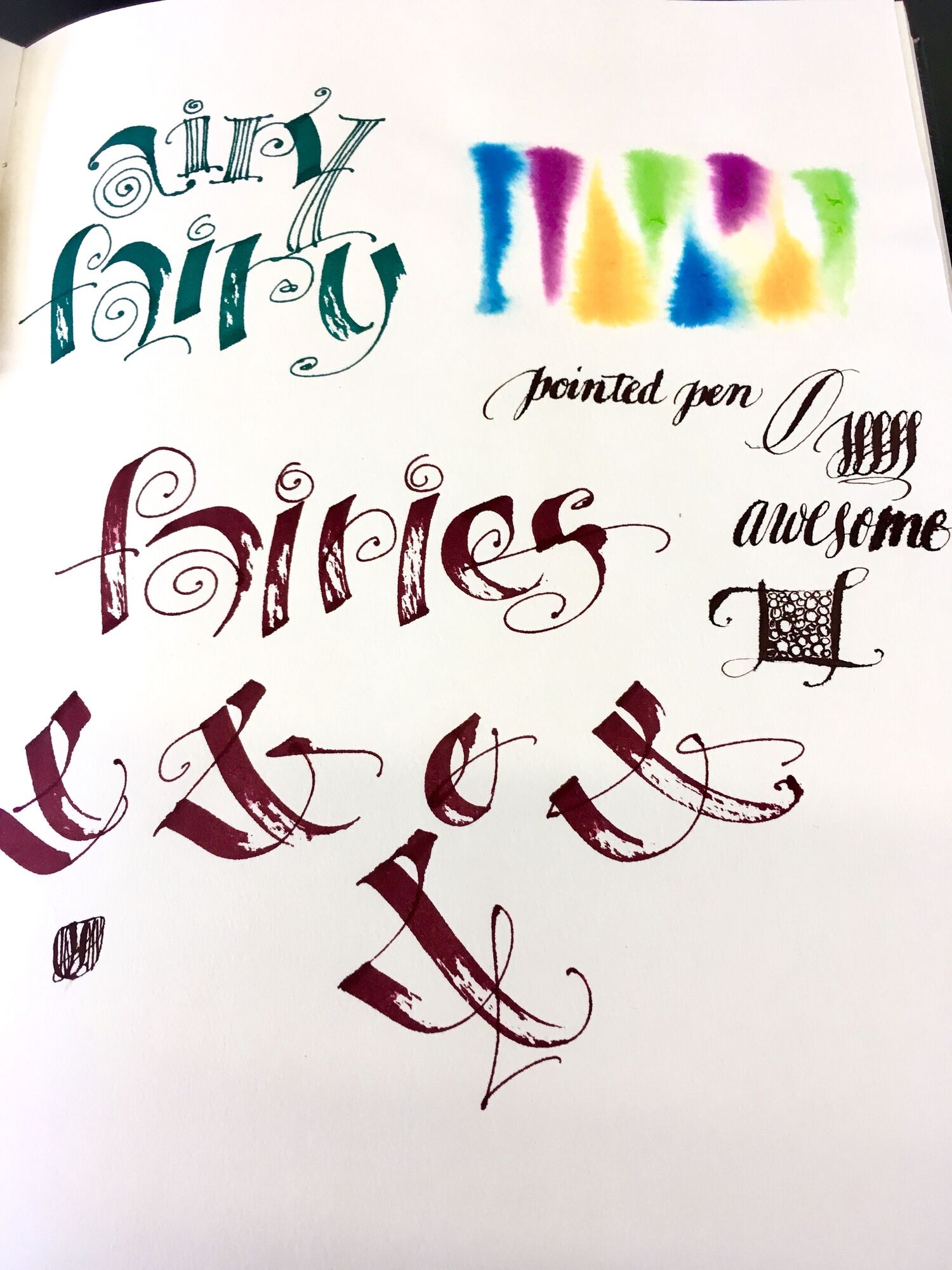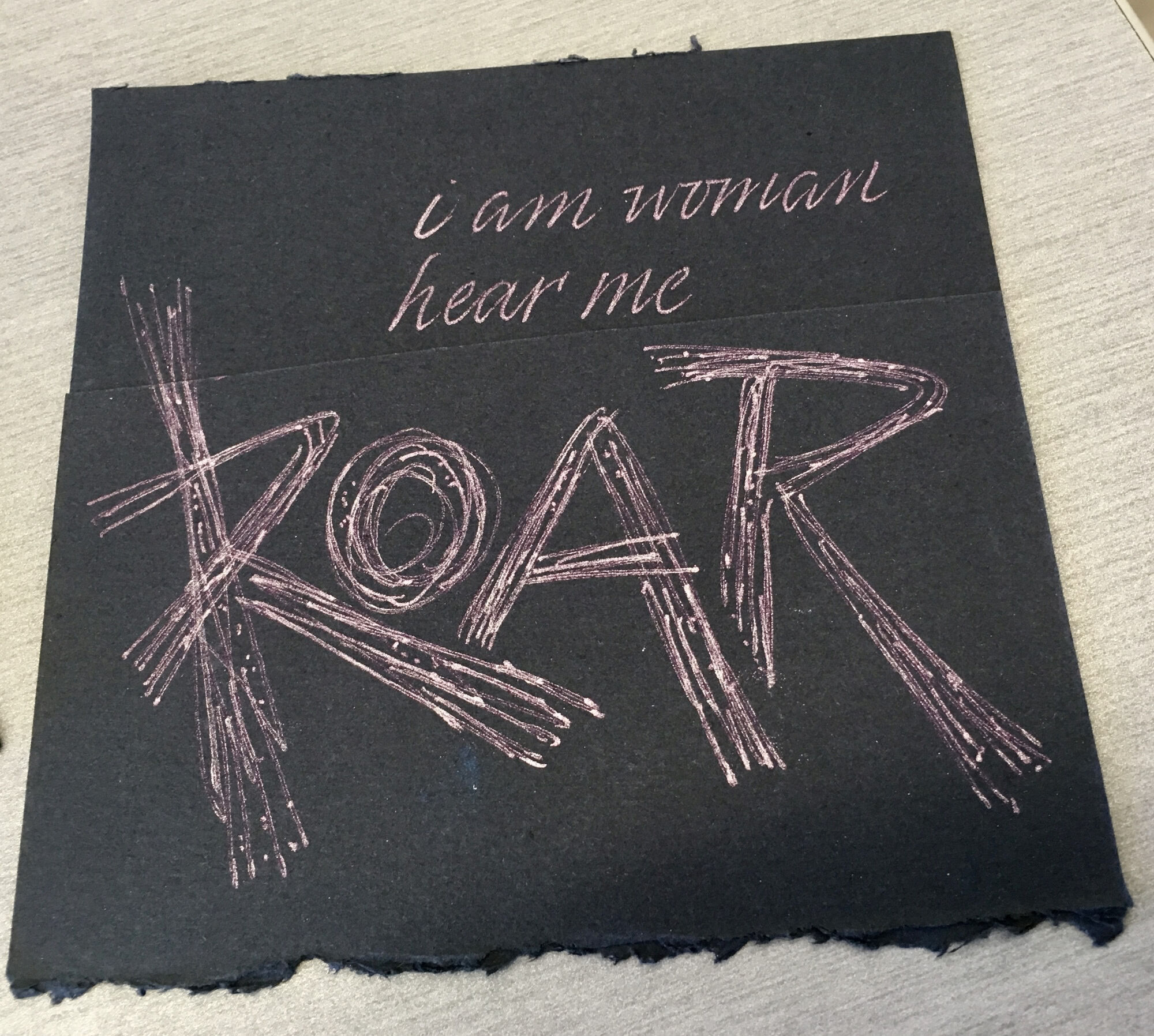 Evening's Class:
Monoline Lettering with Gail Fournier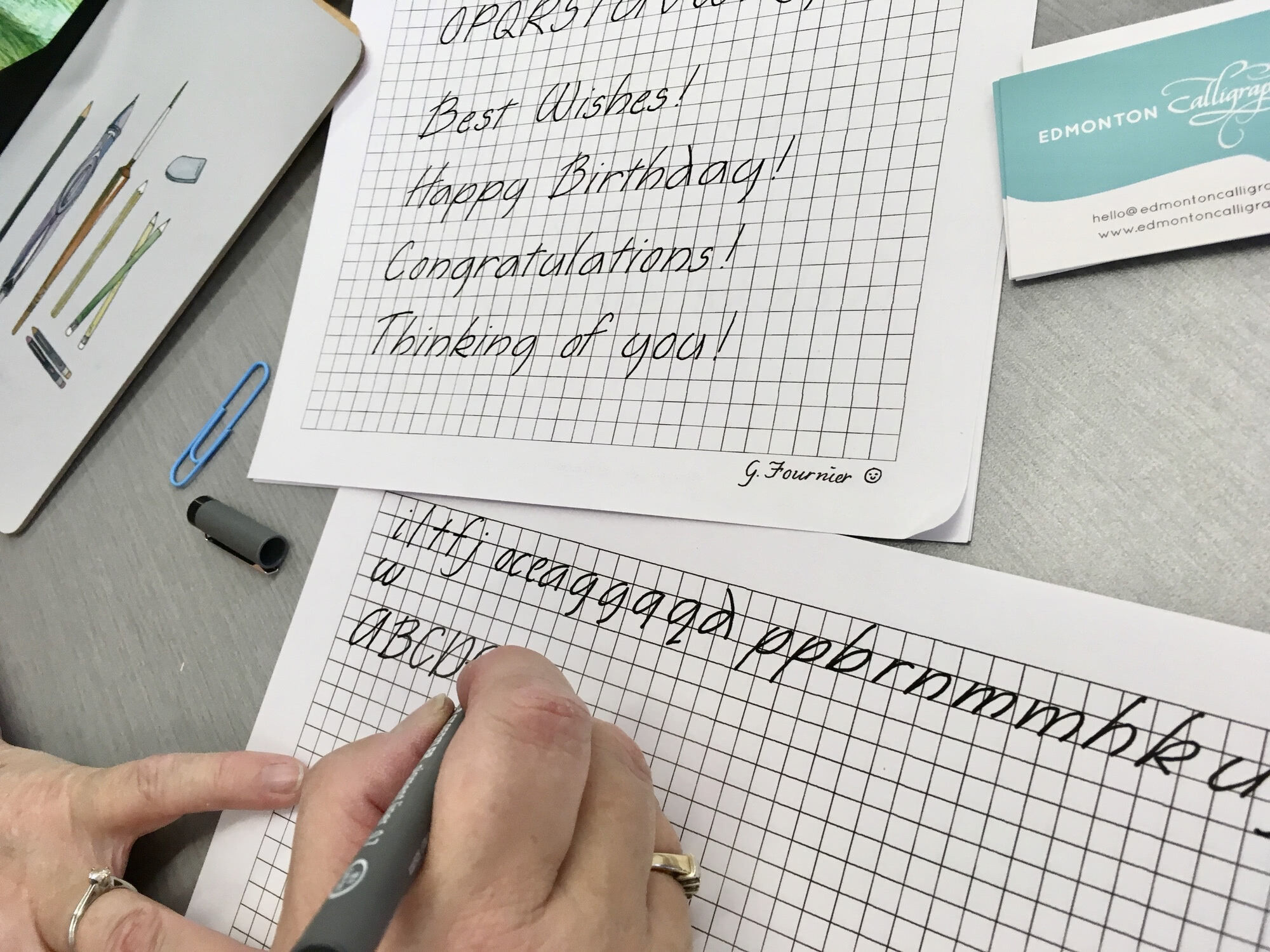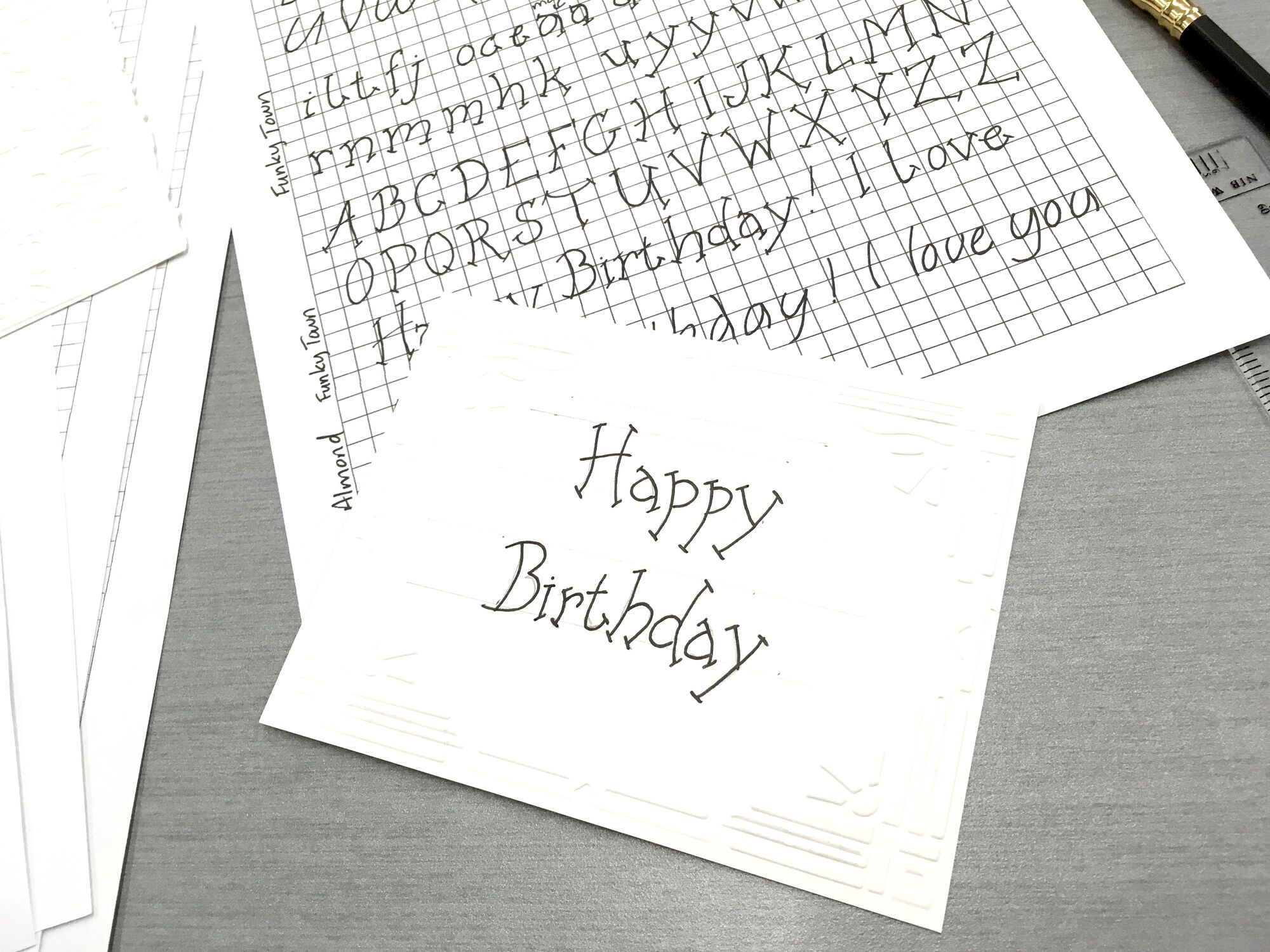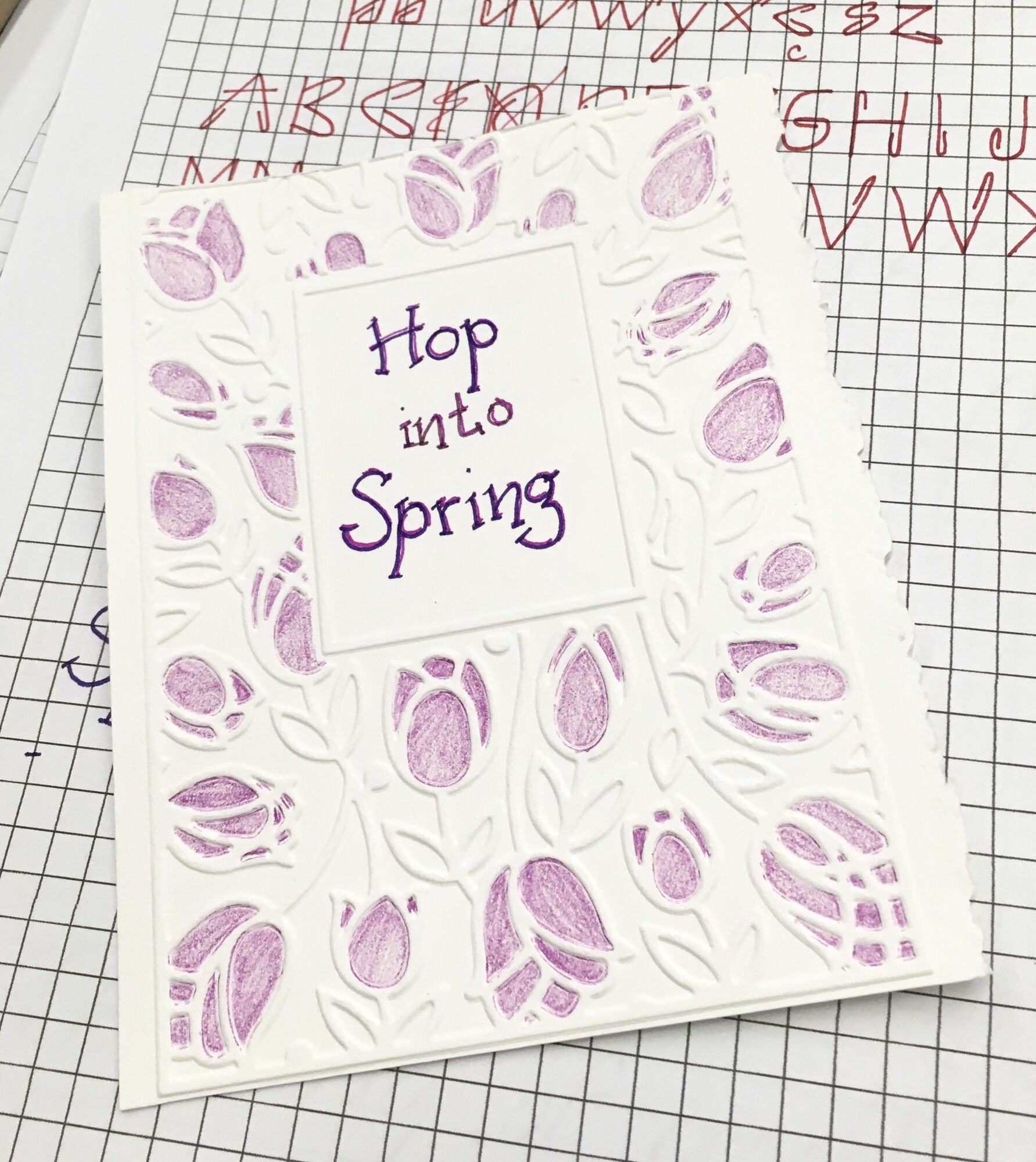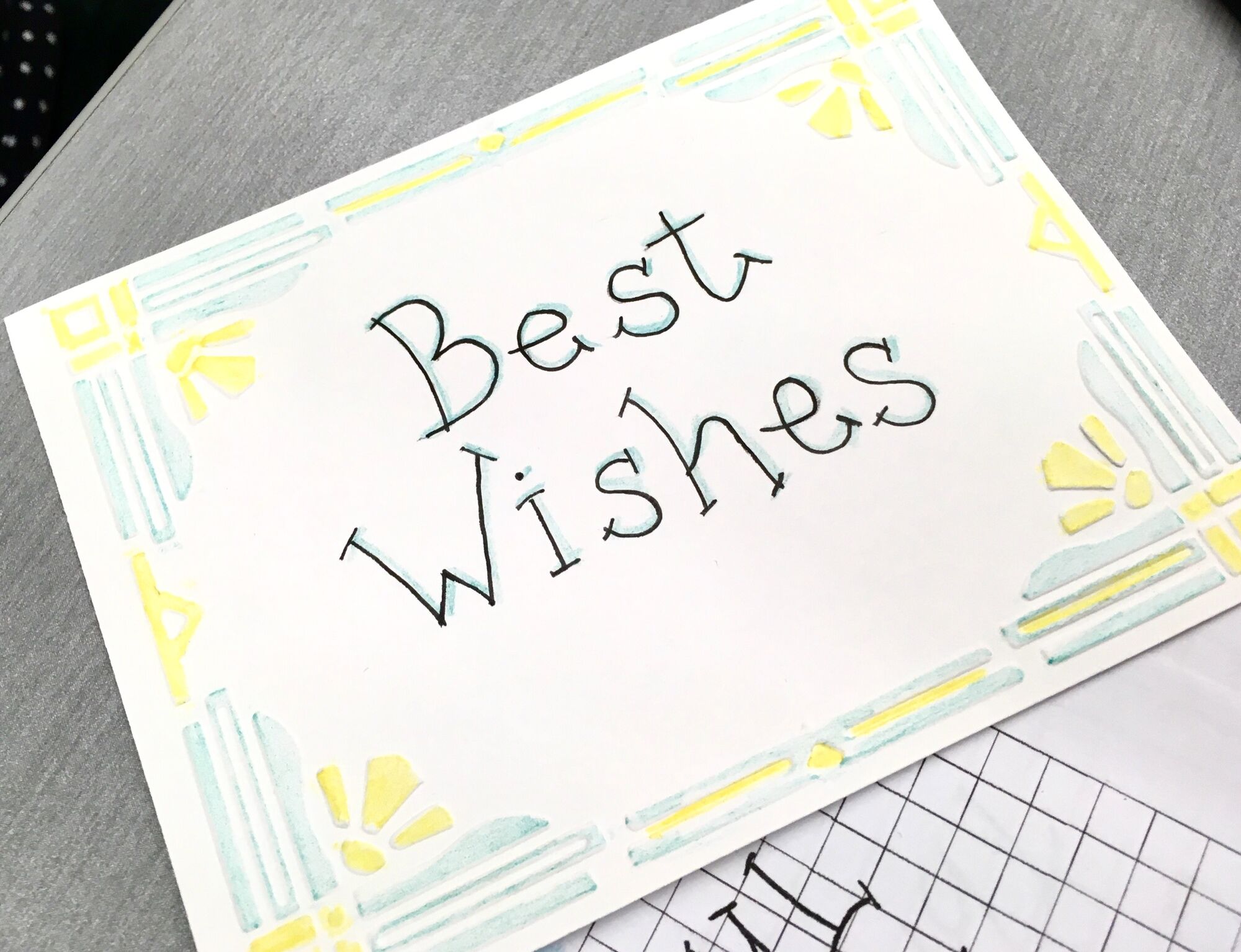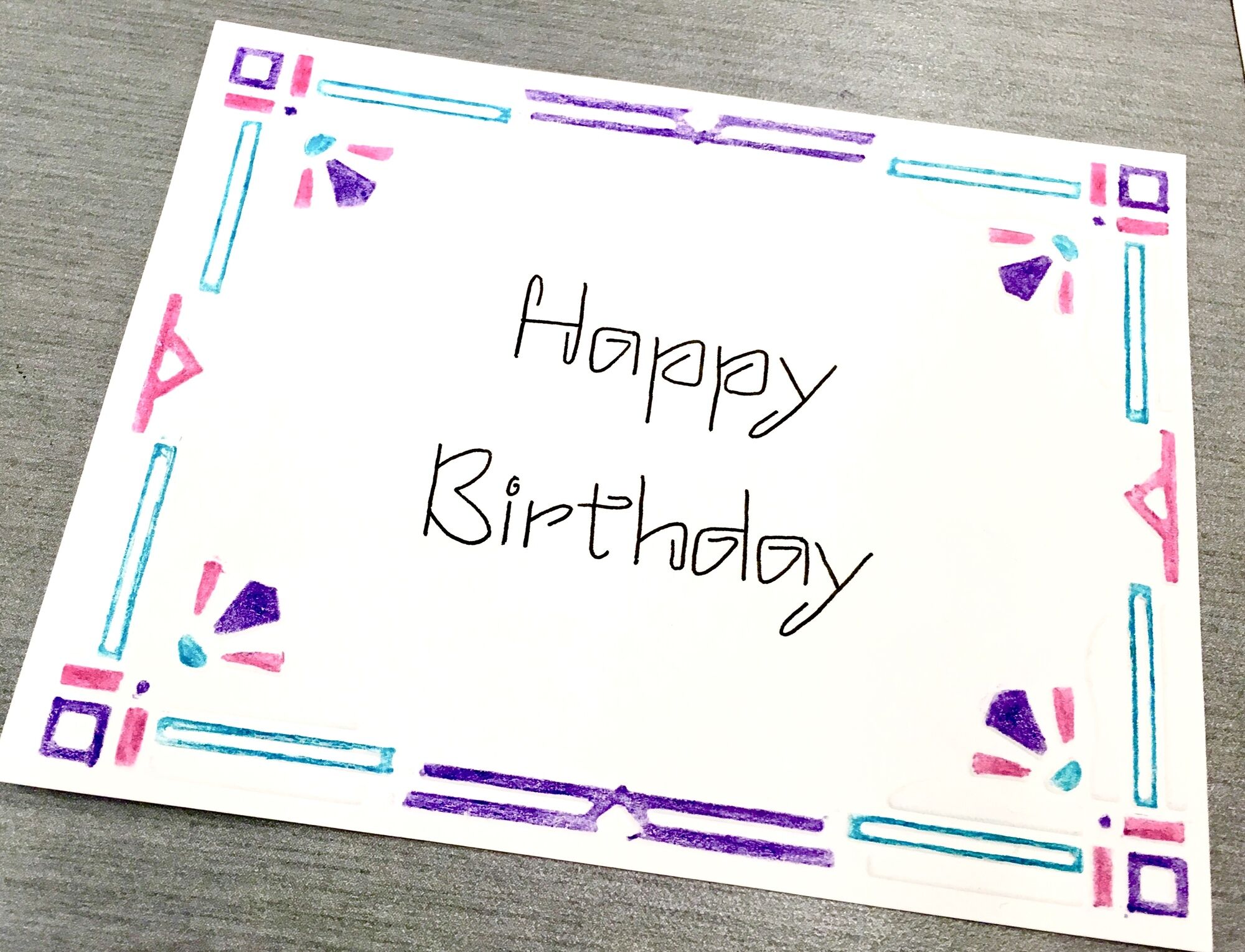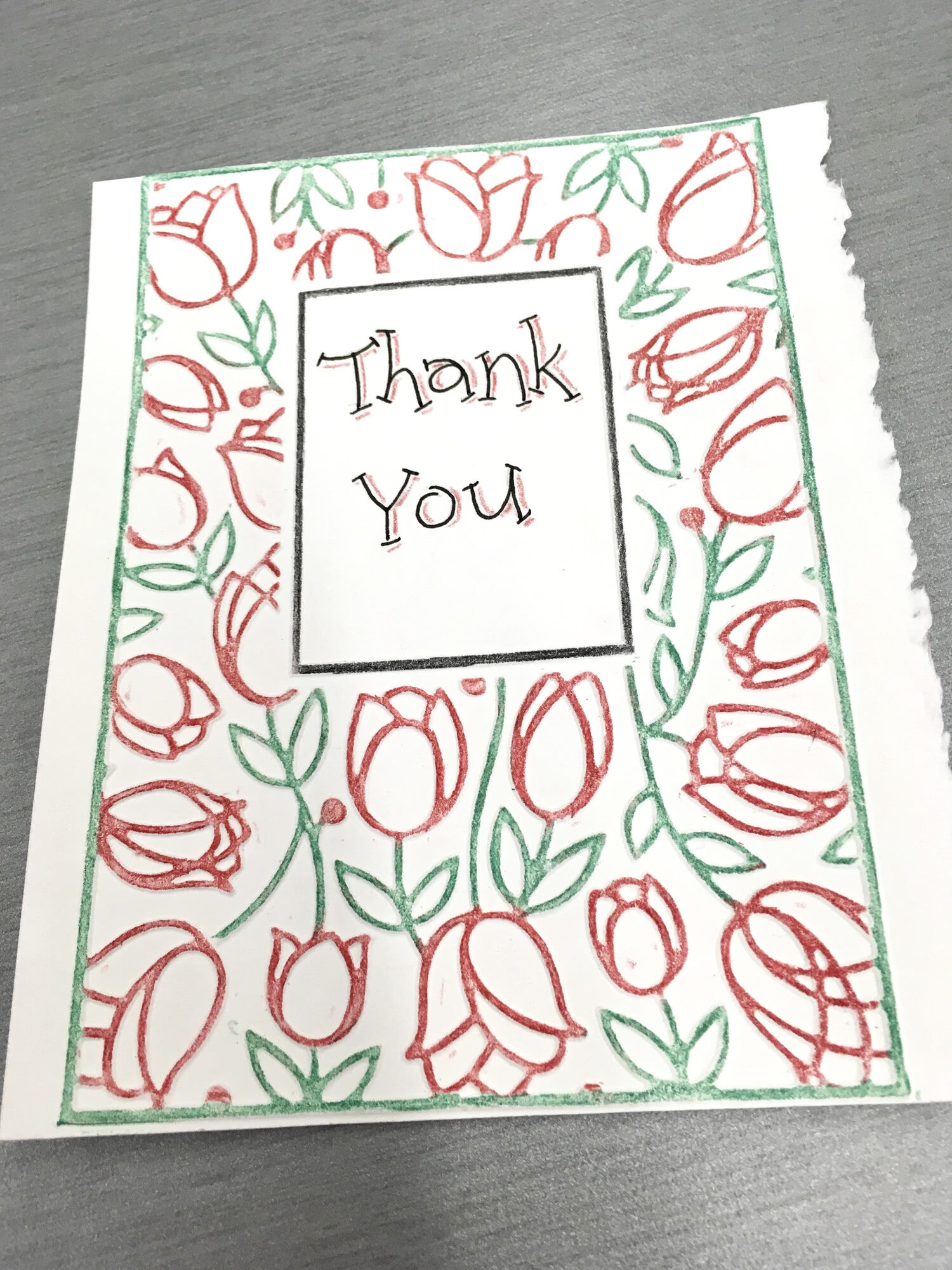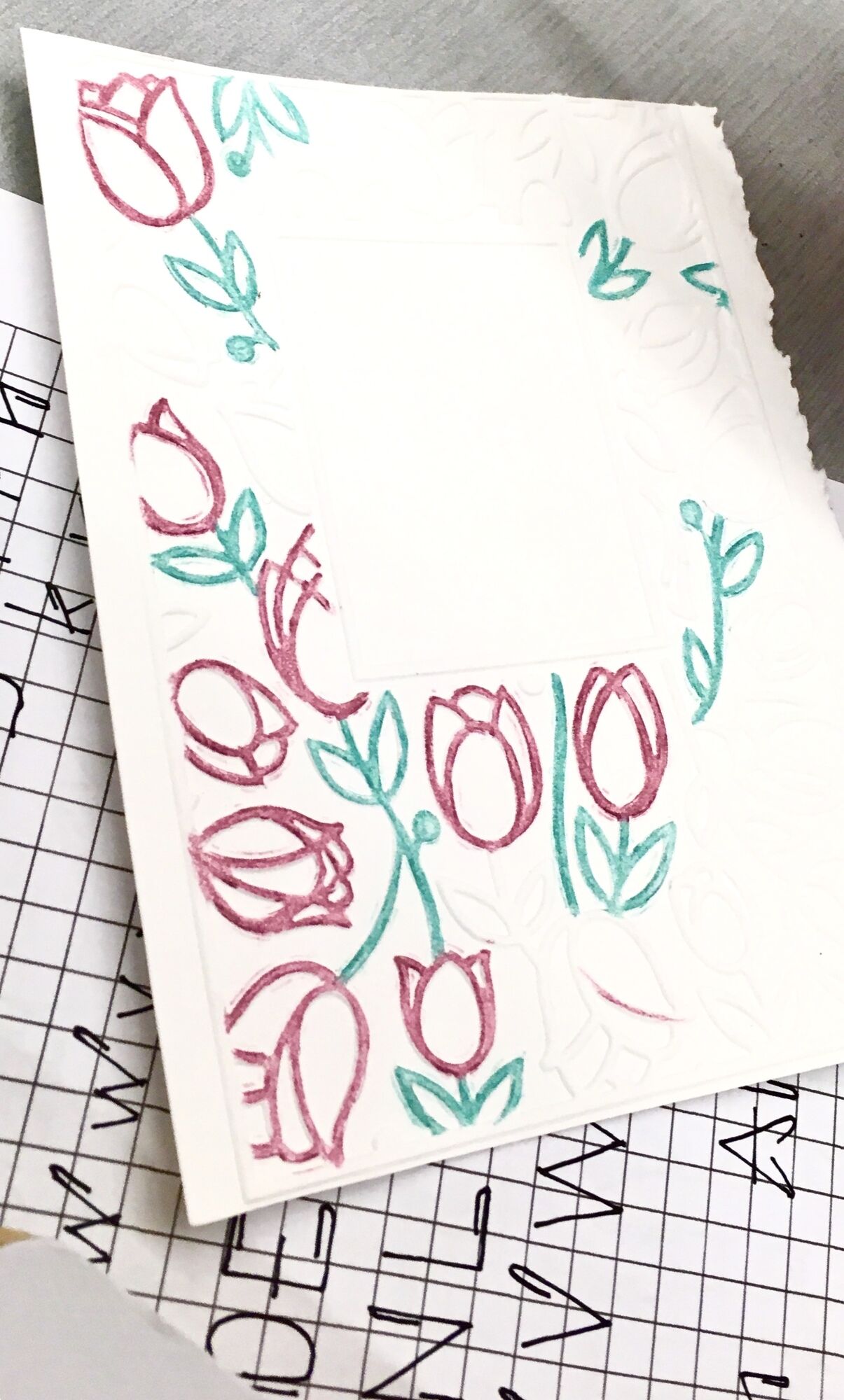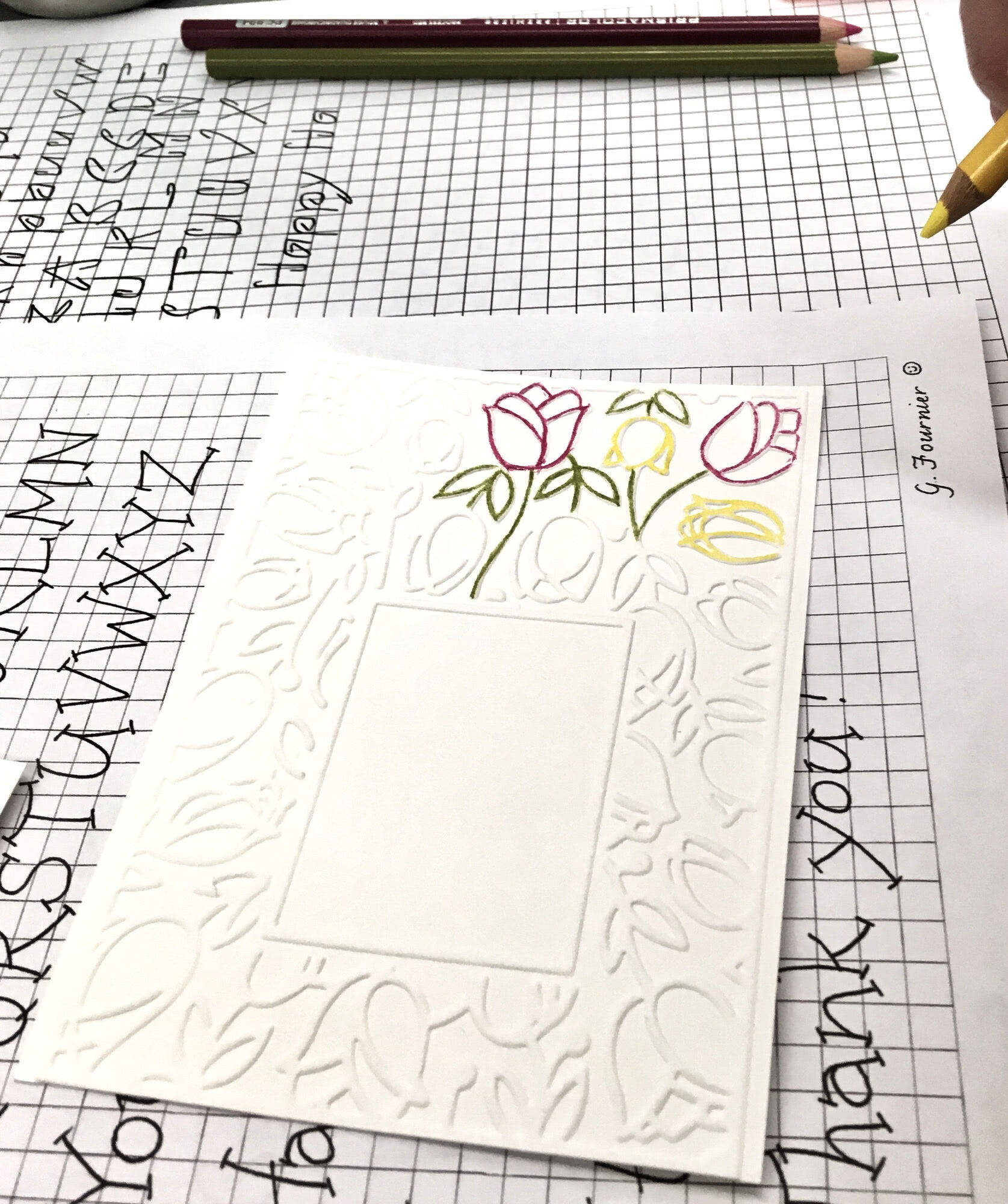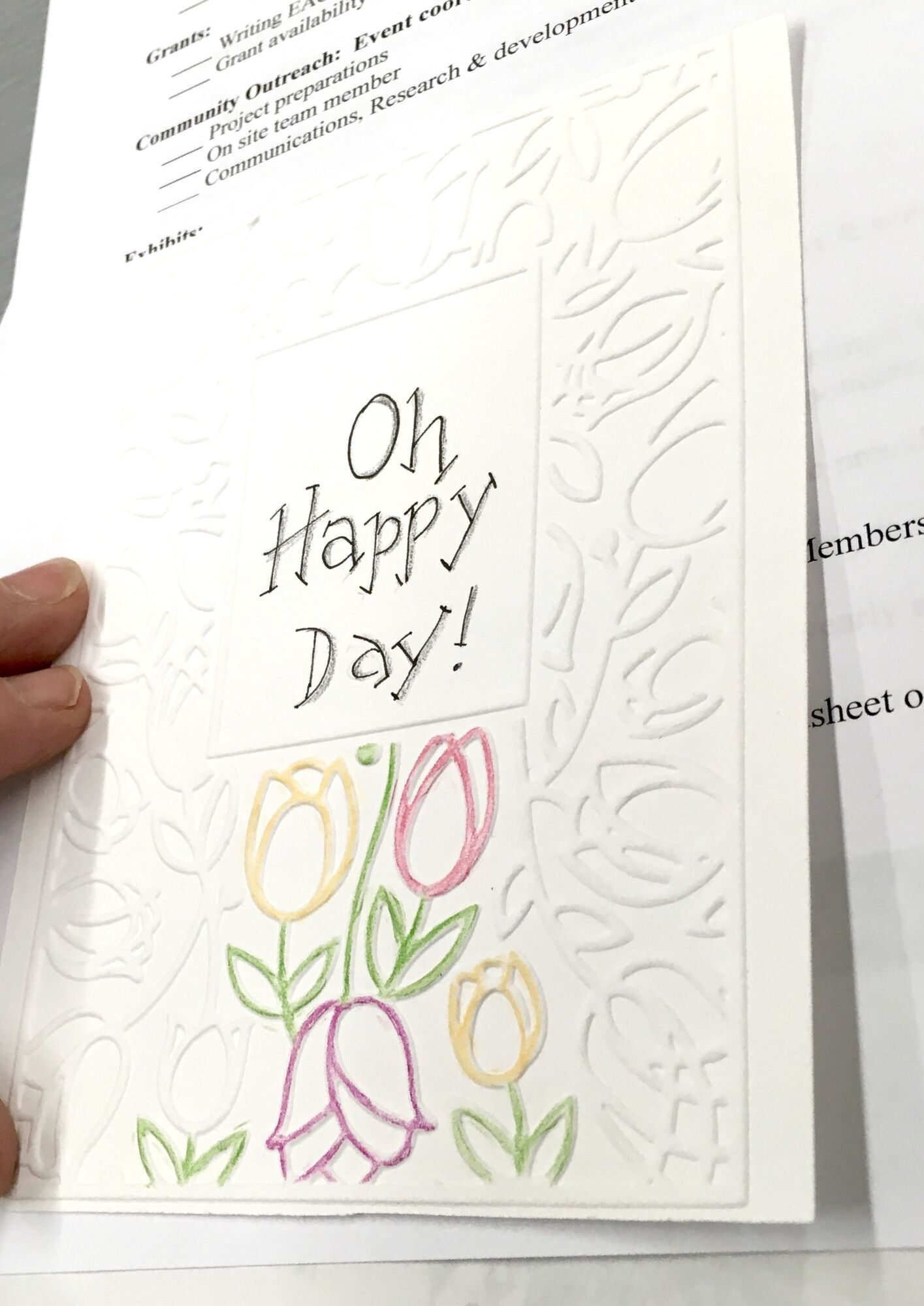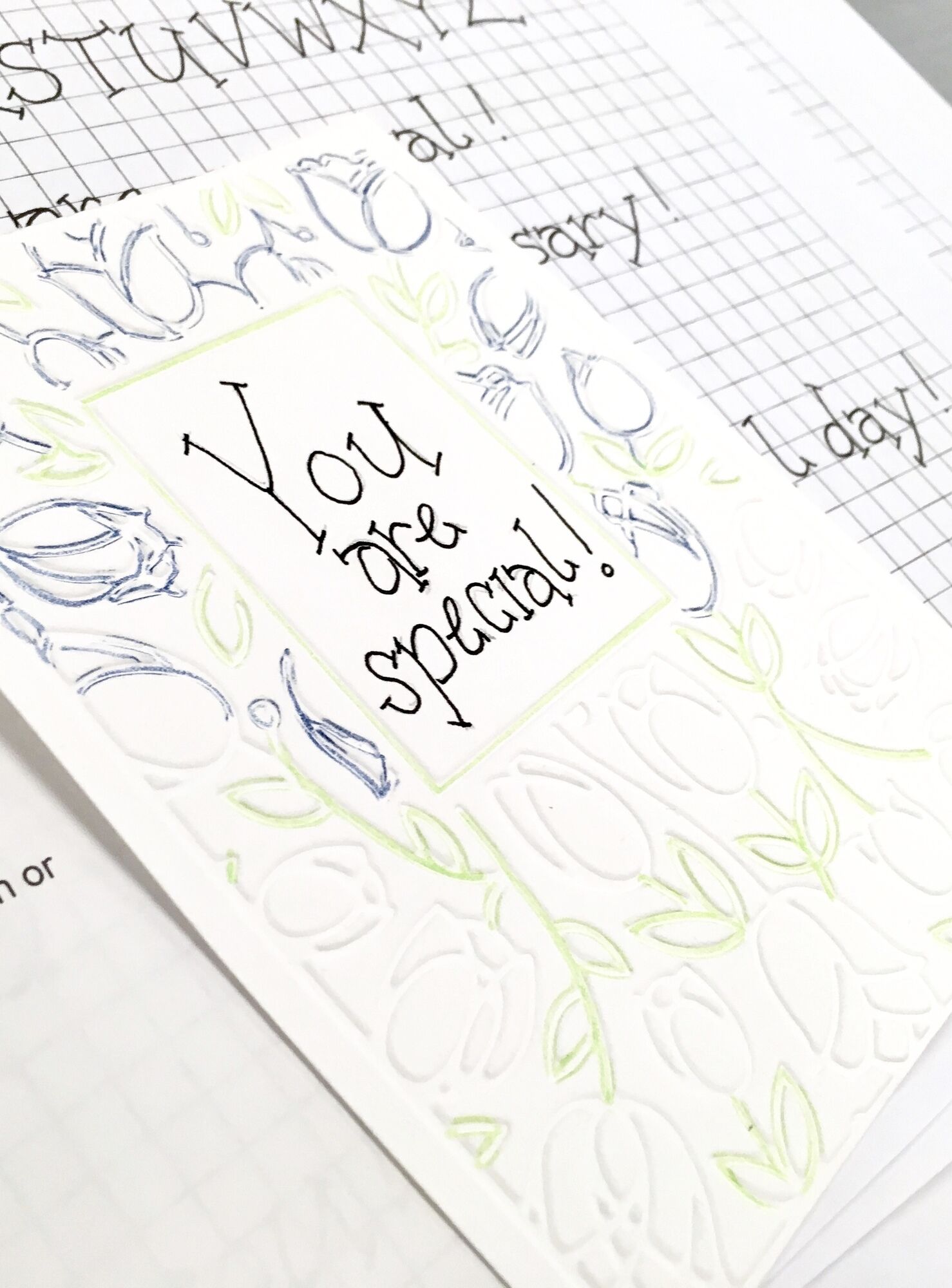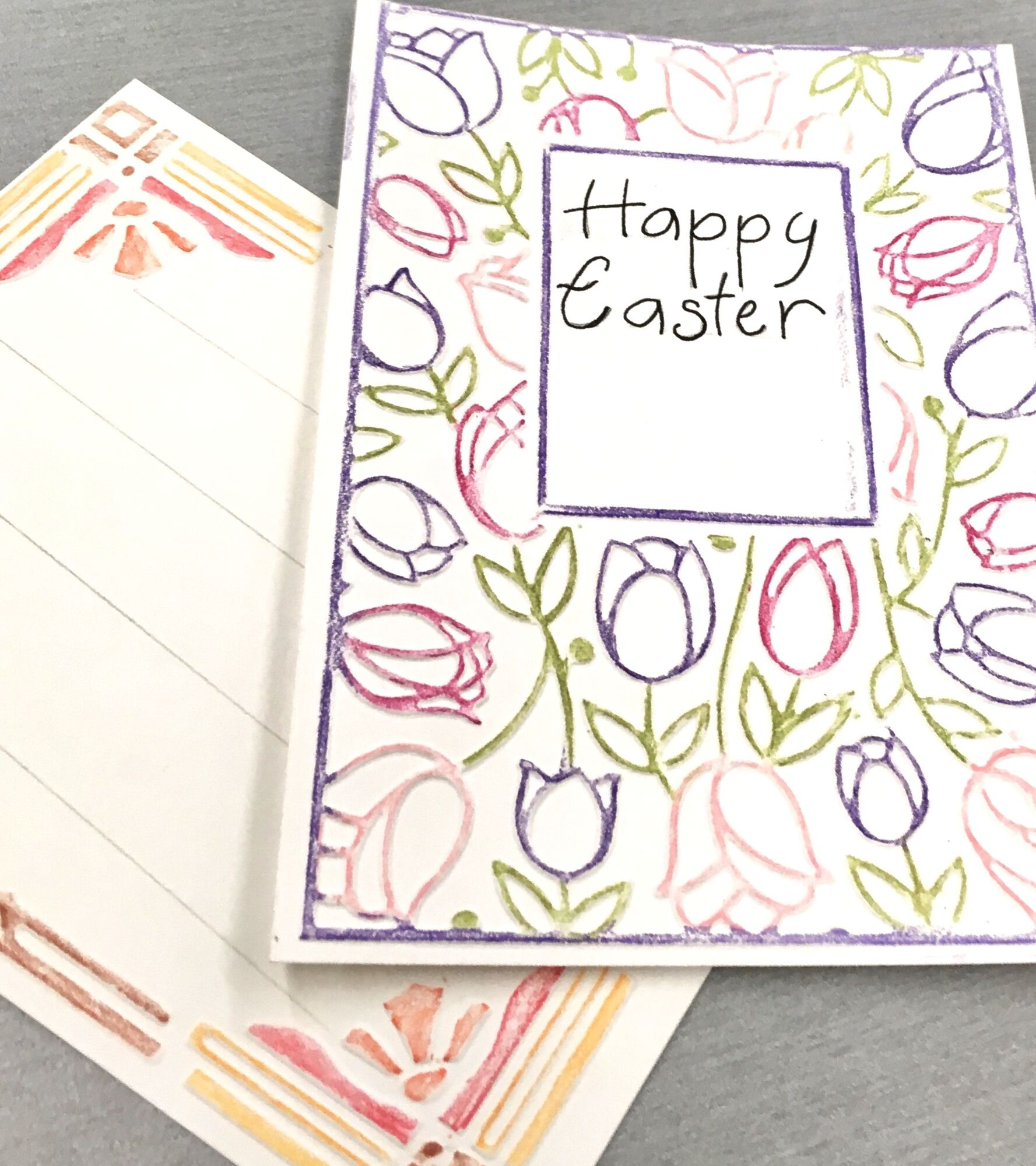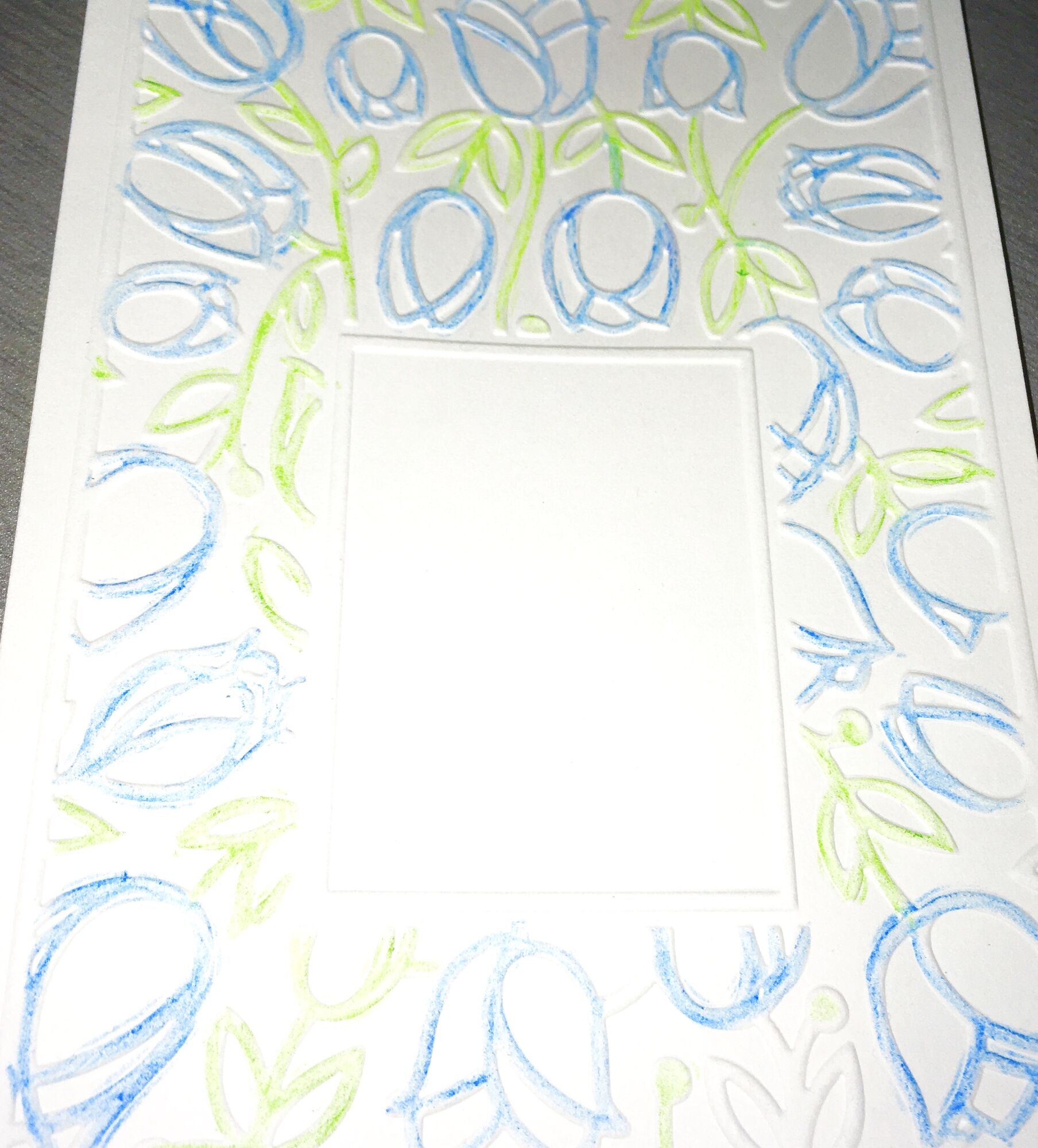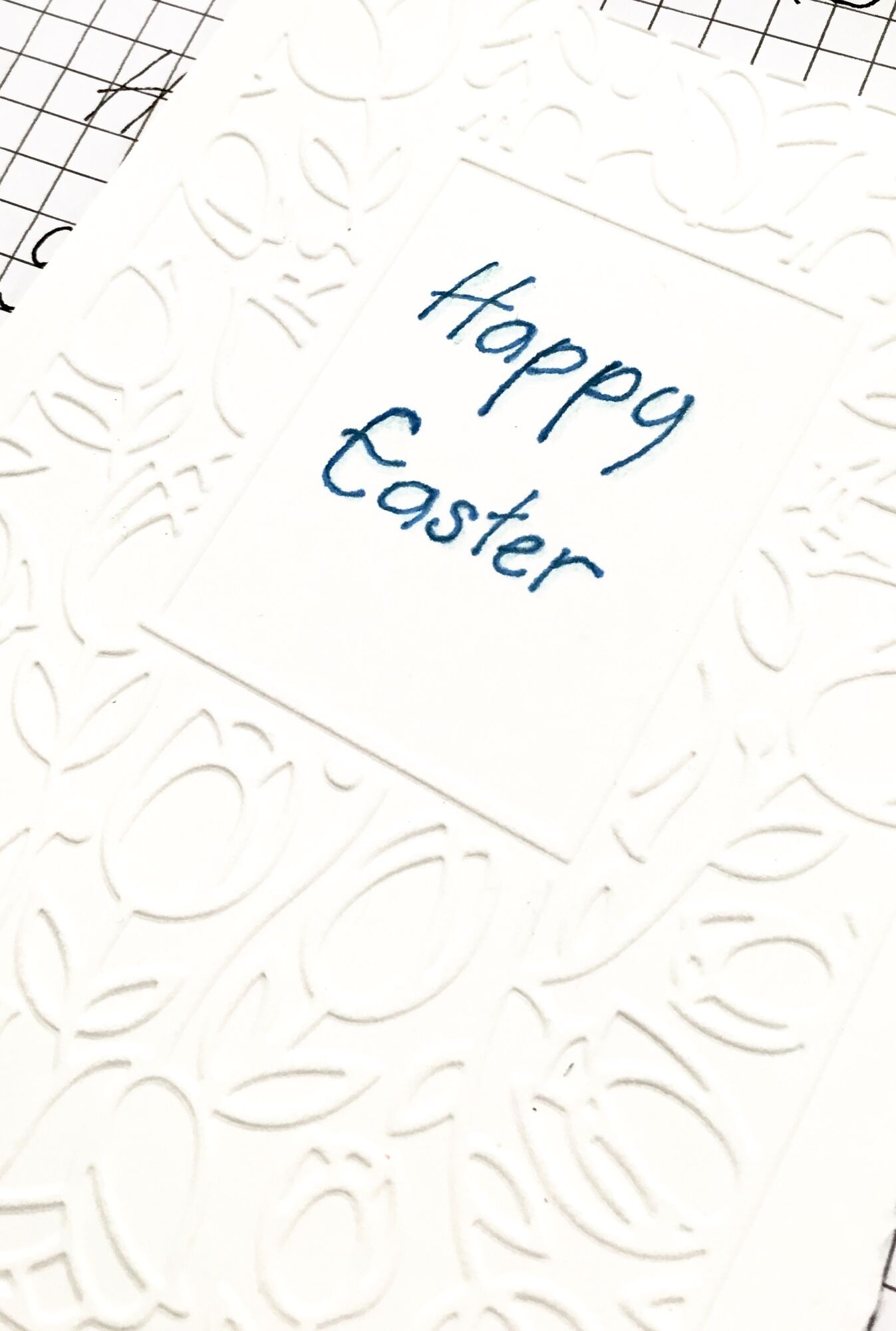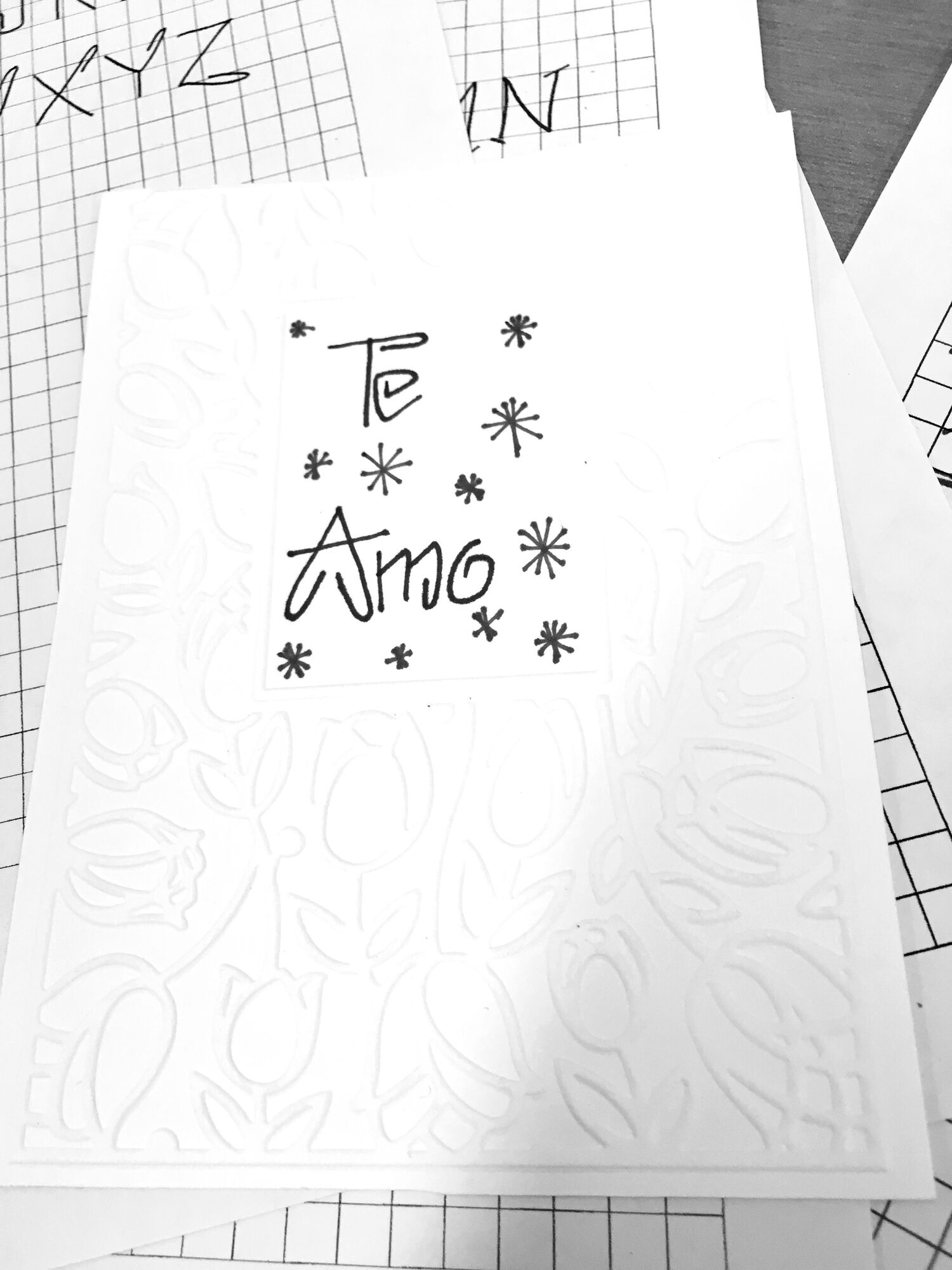 Glorious Graphite Mentoring Meetup (held once a month)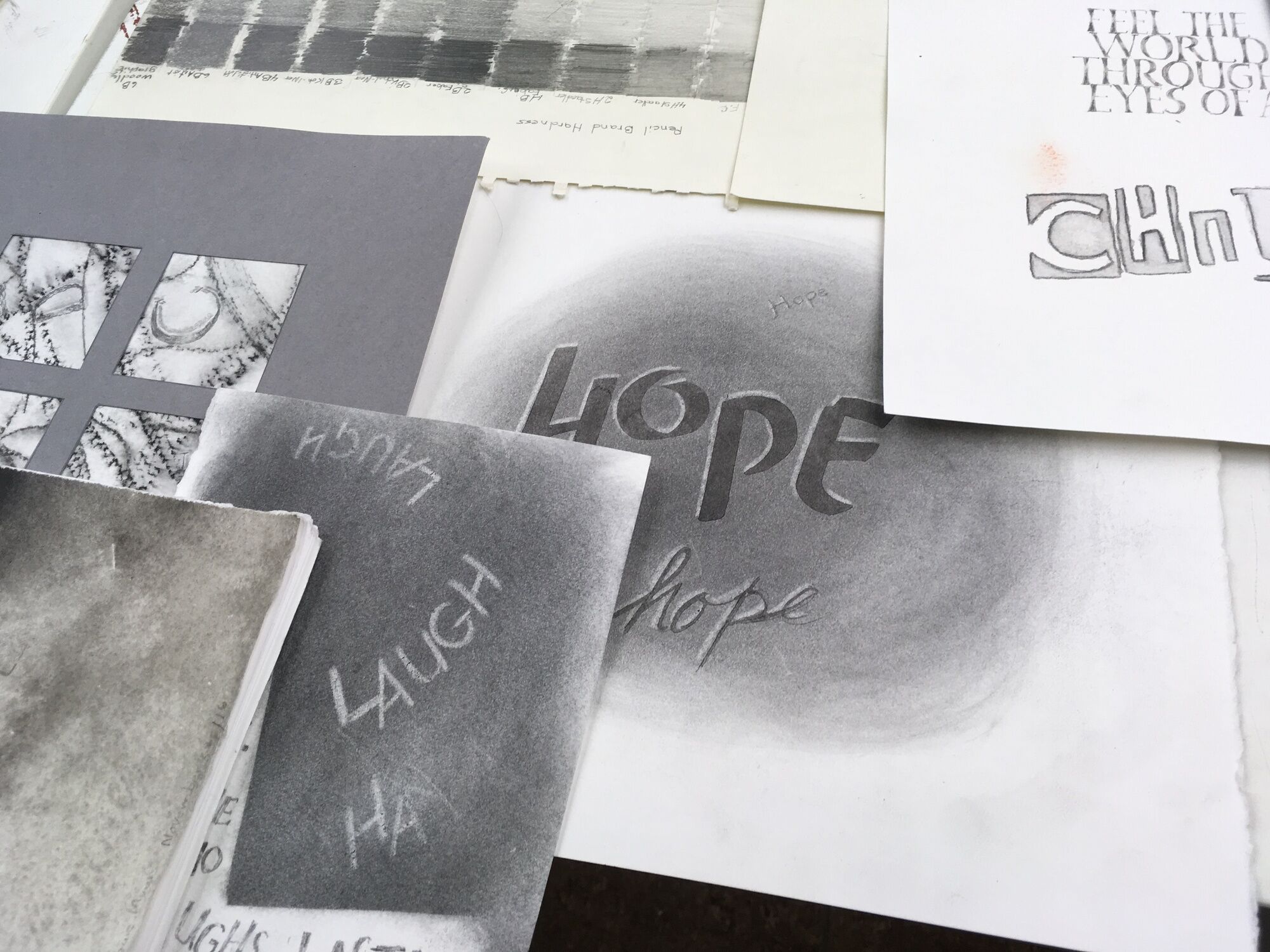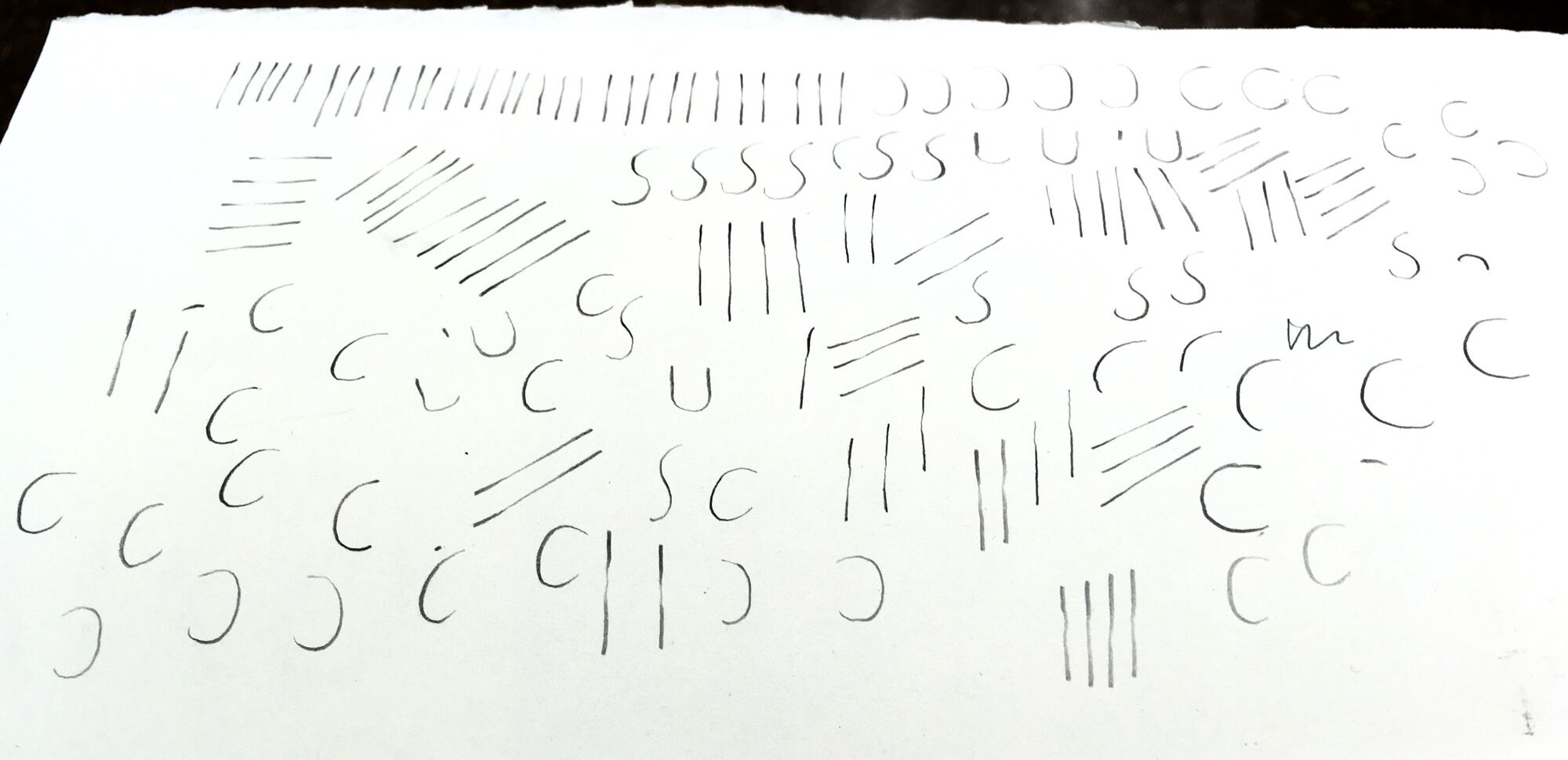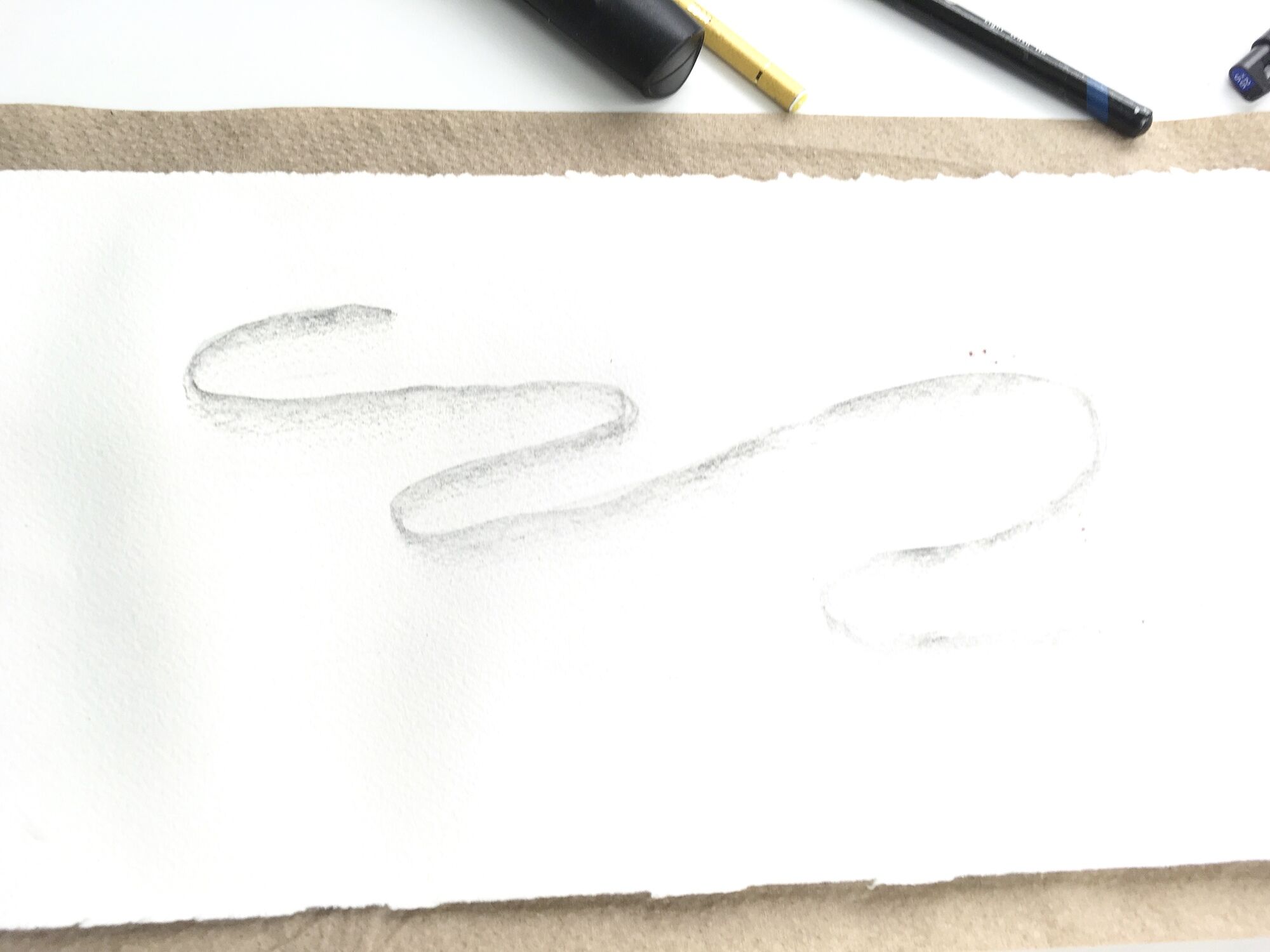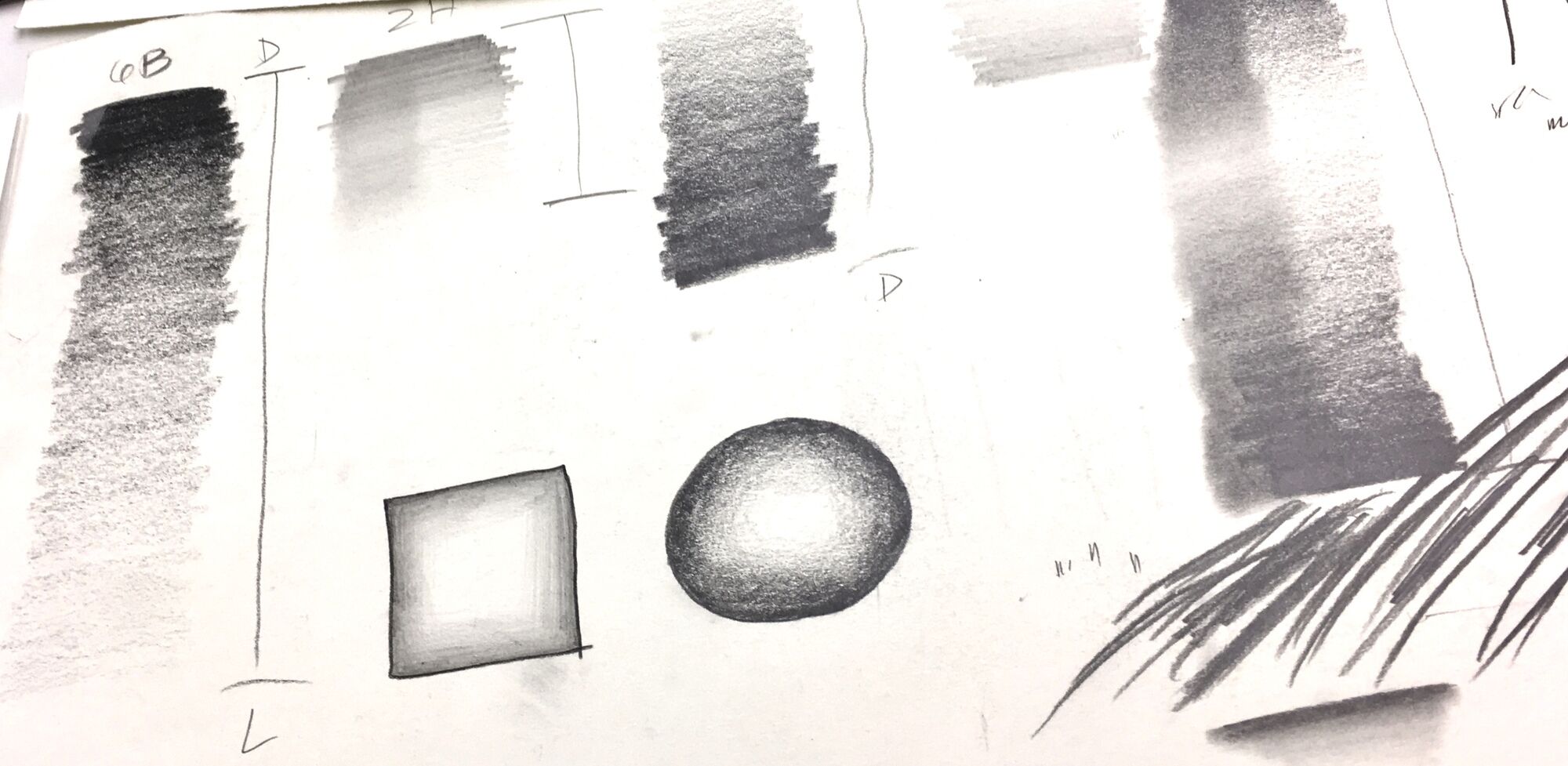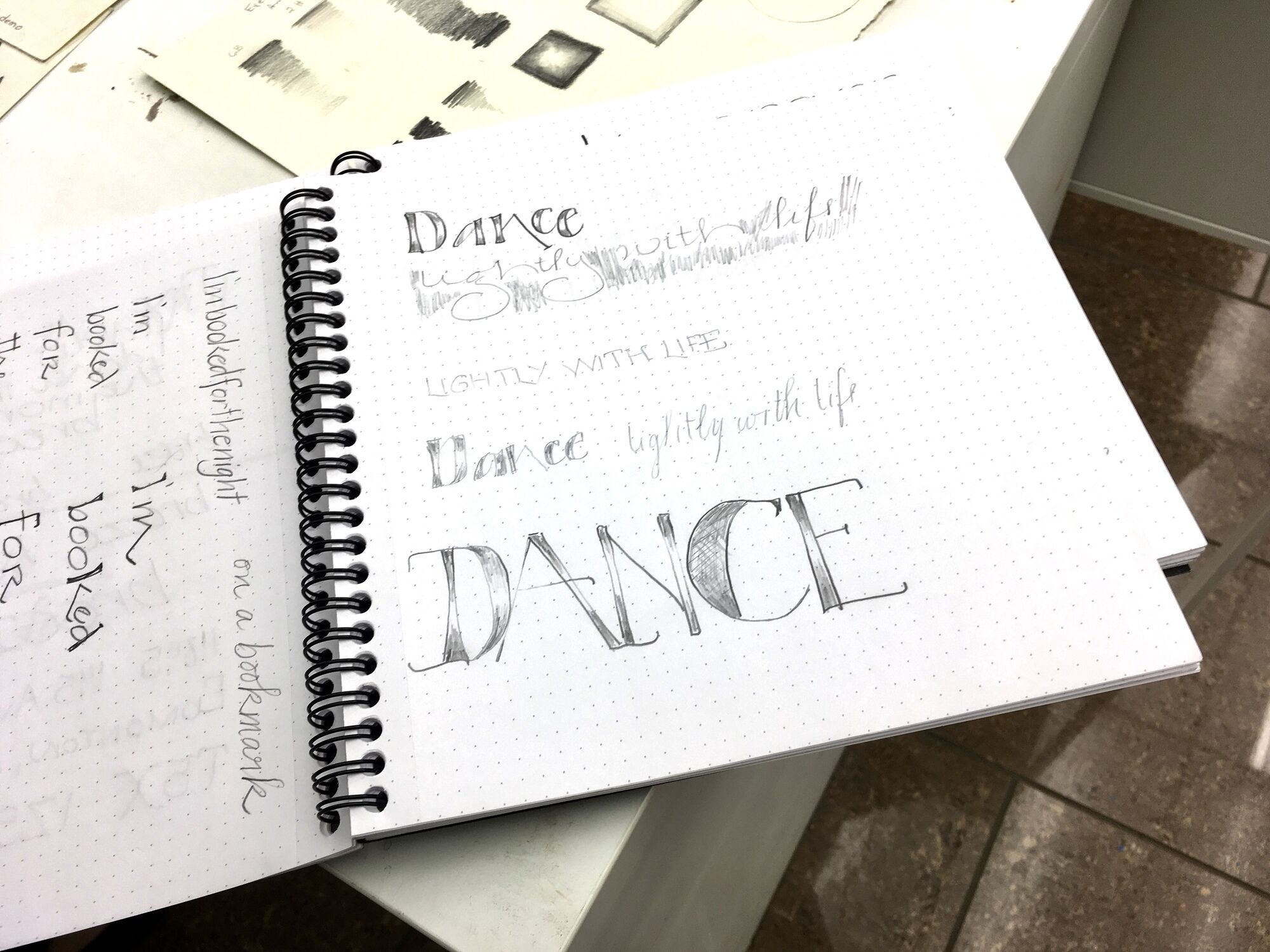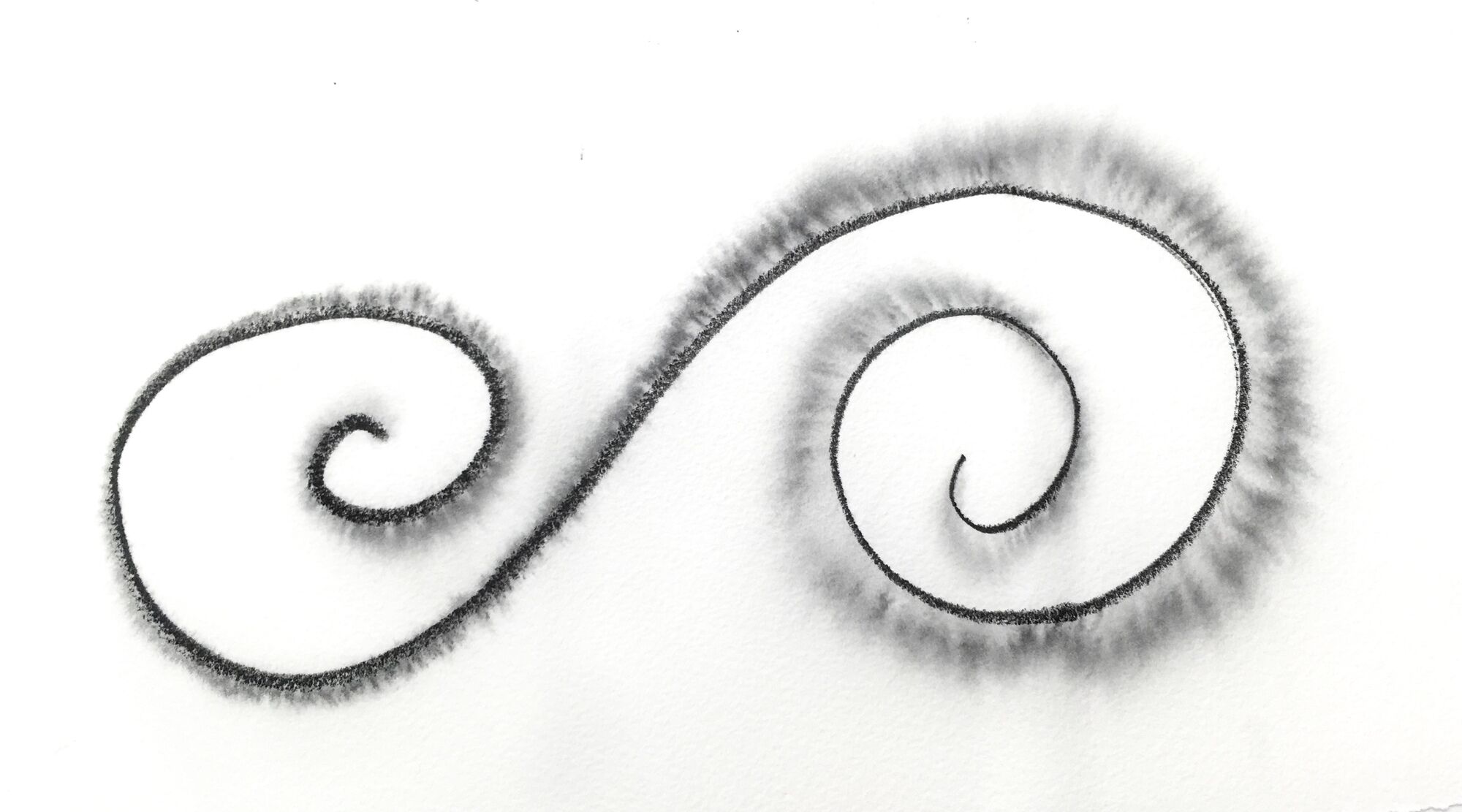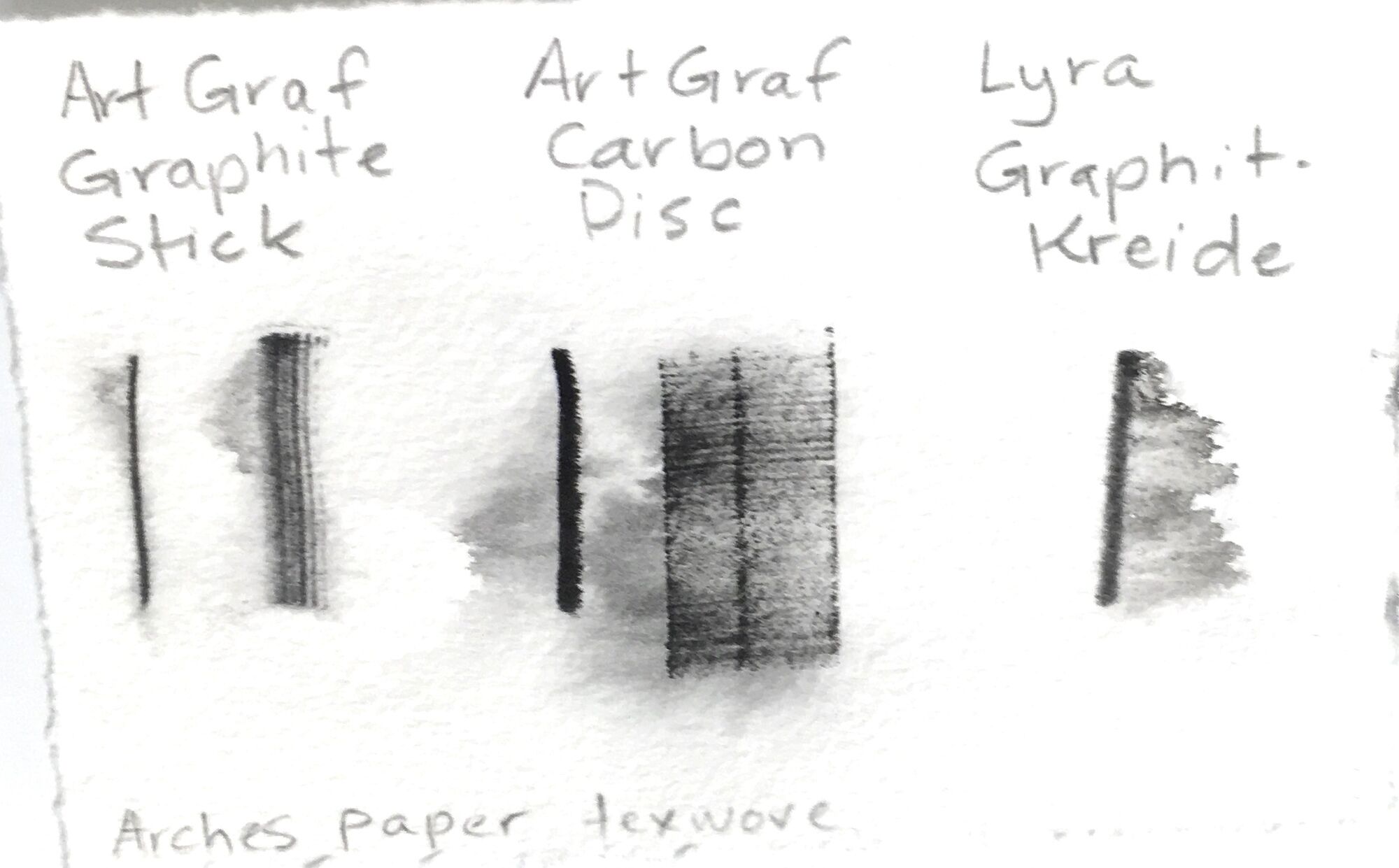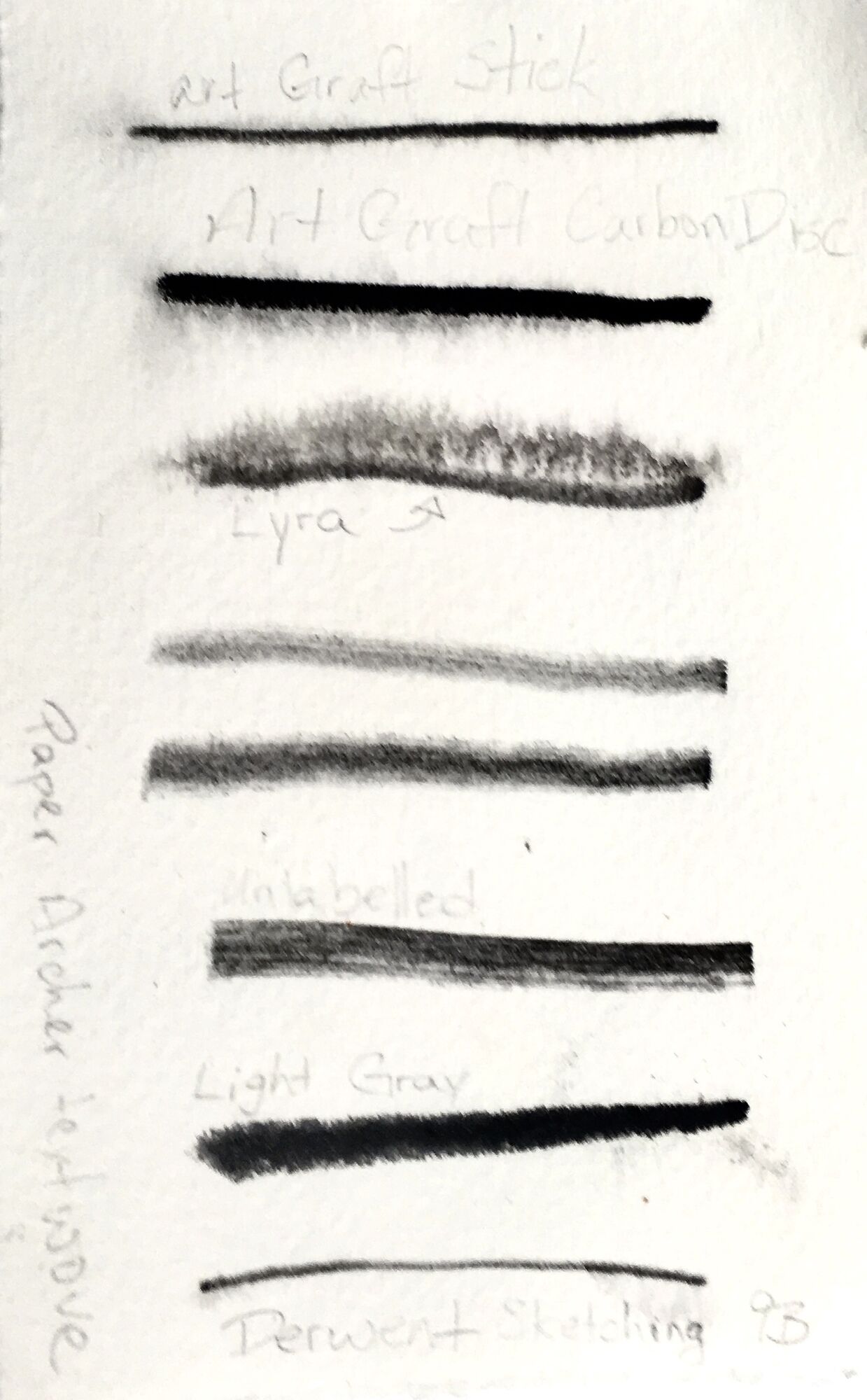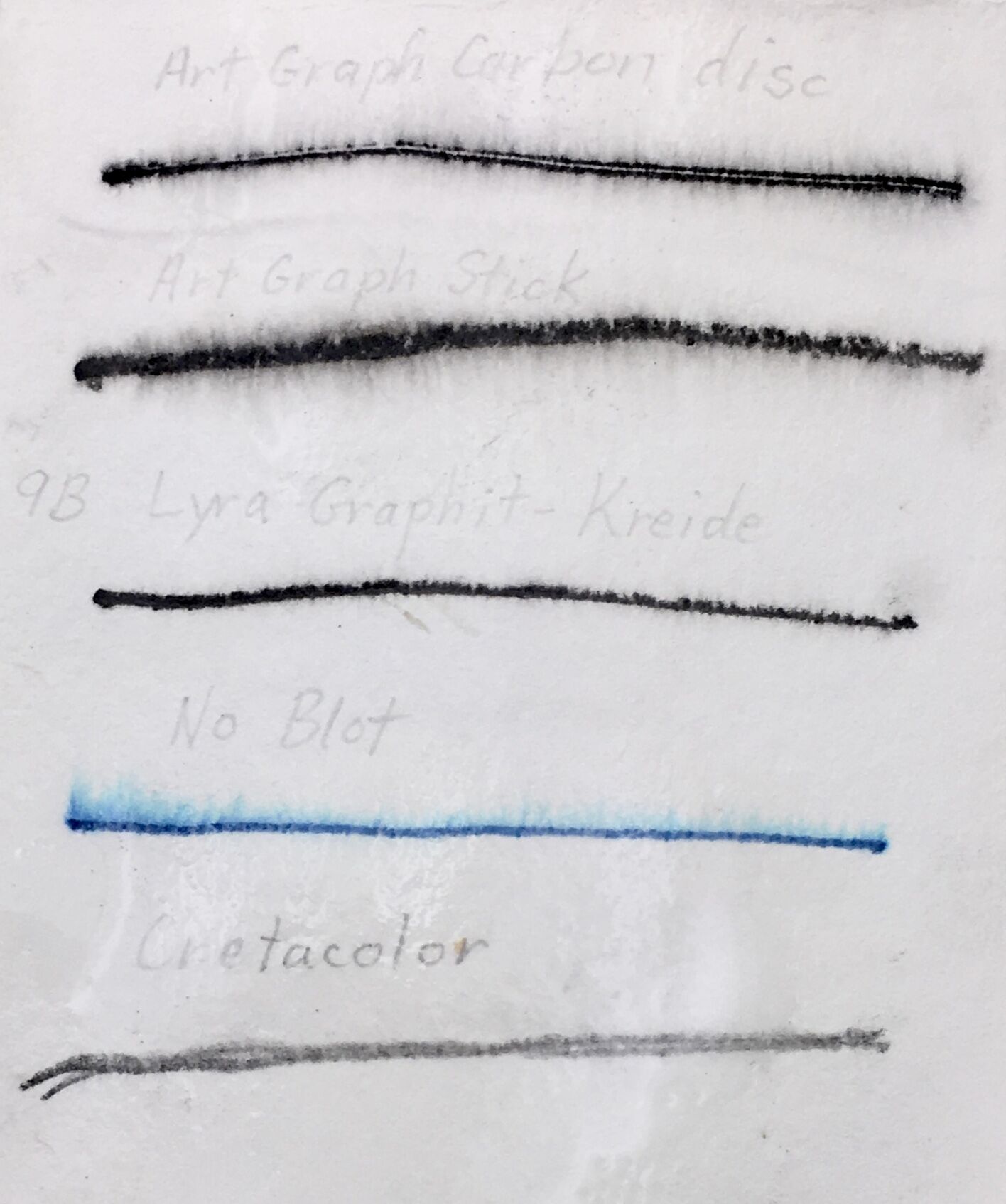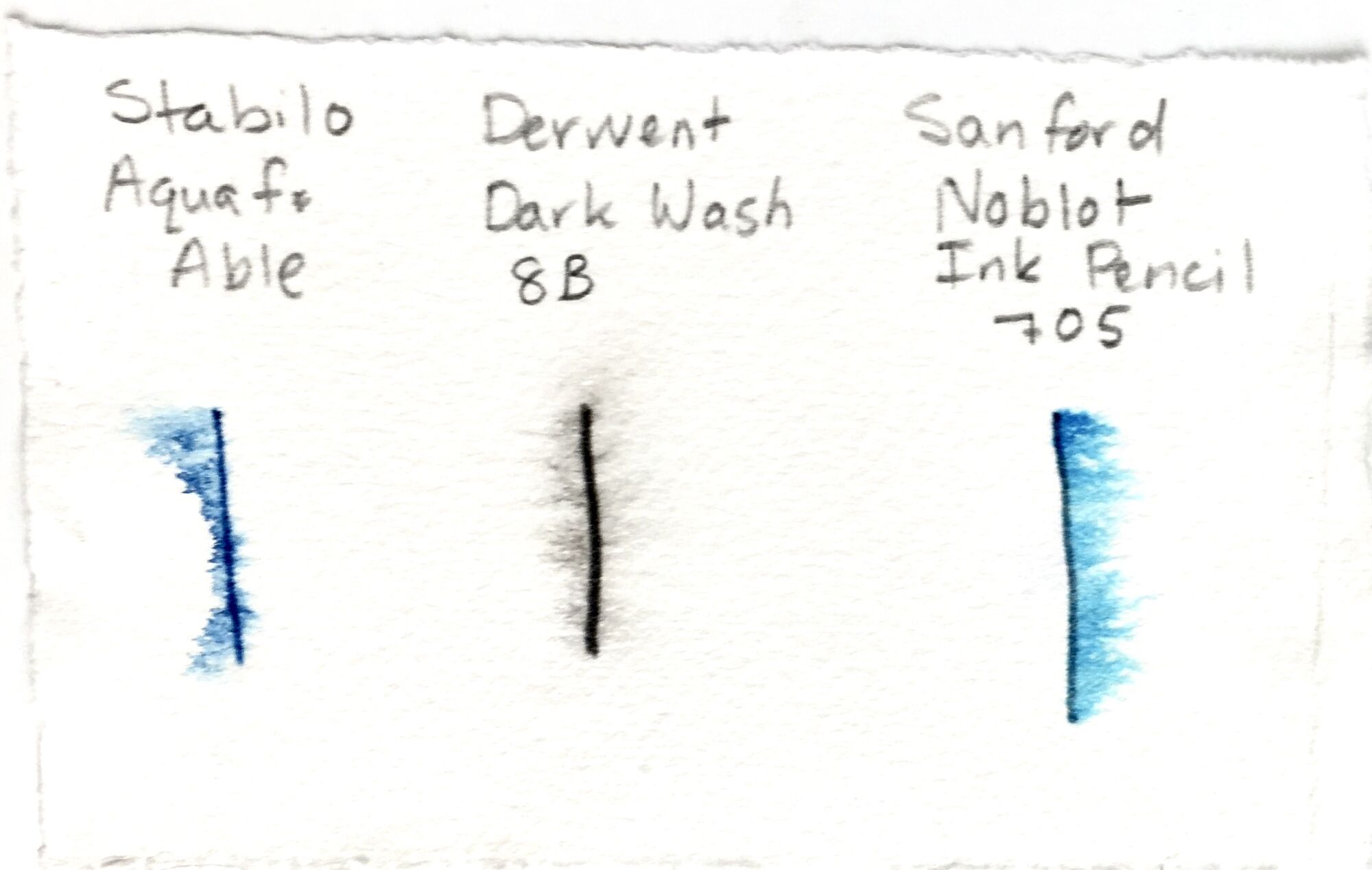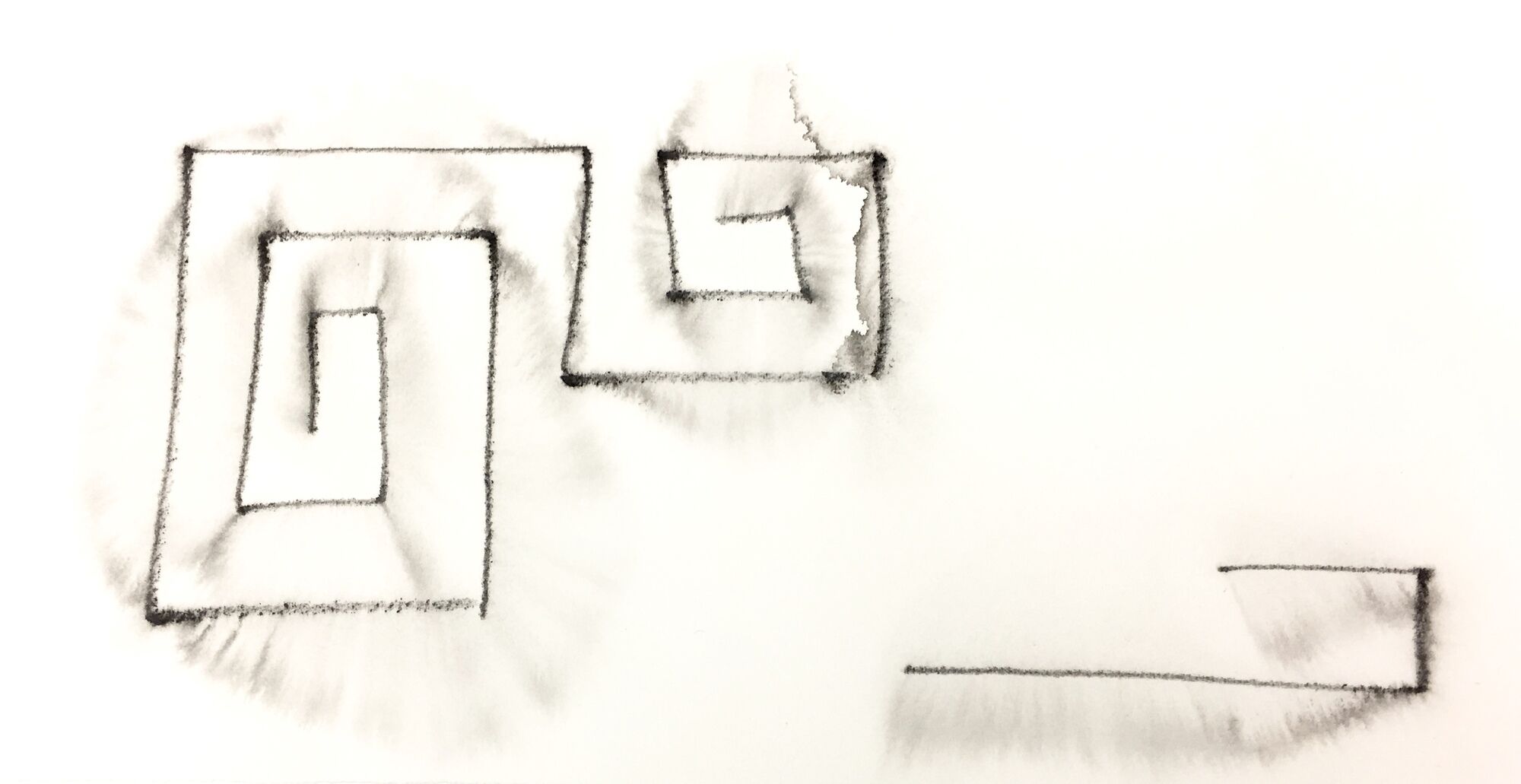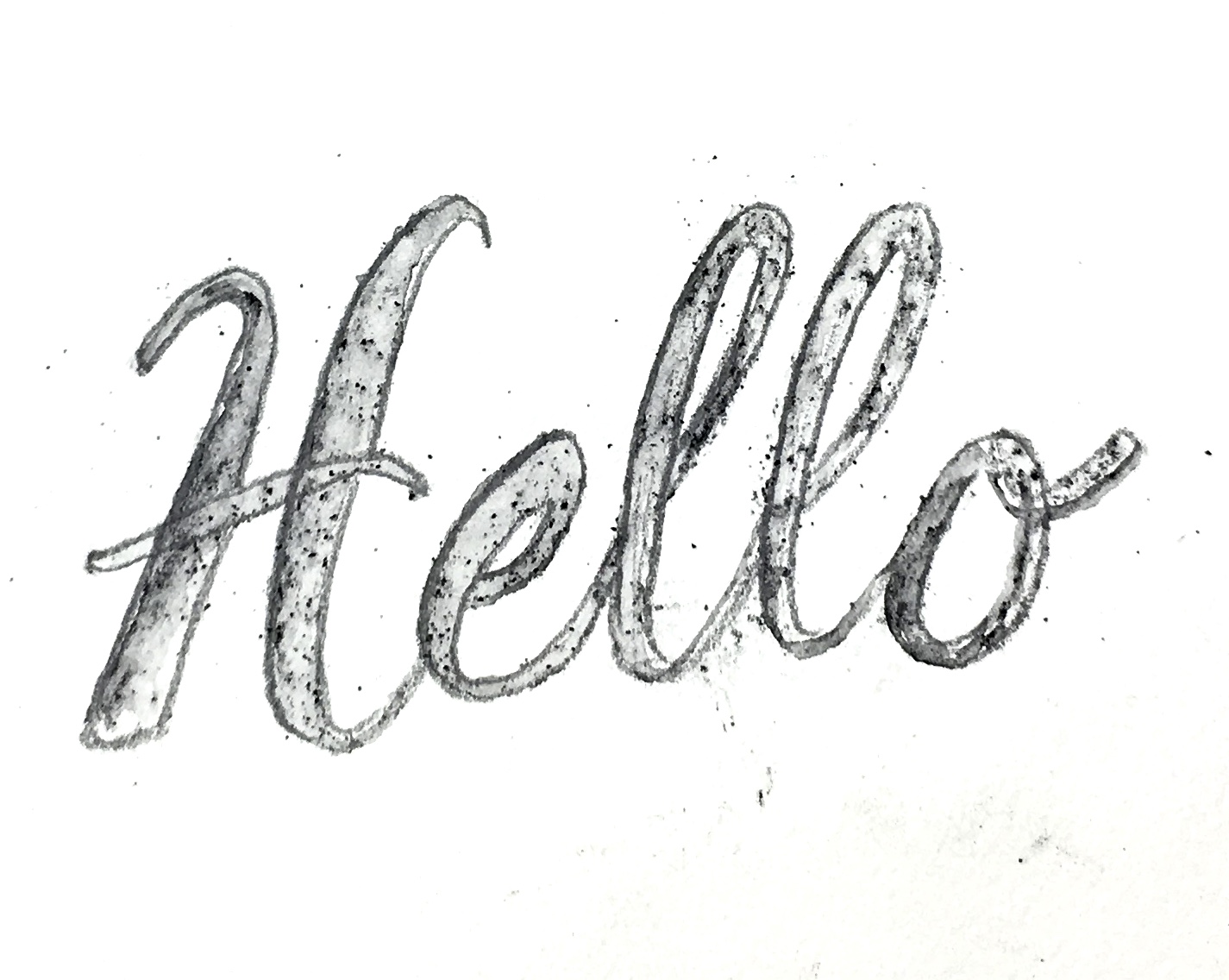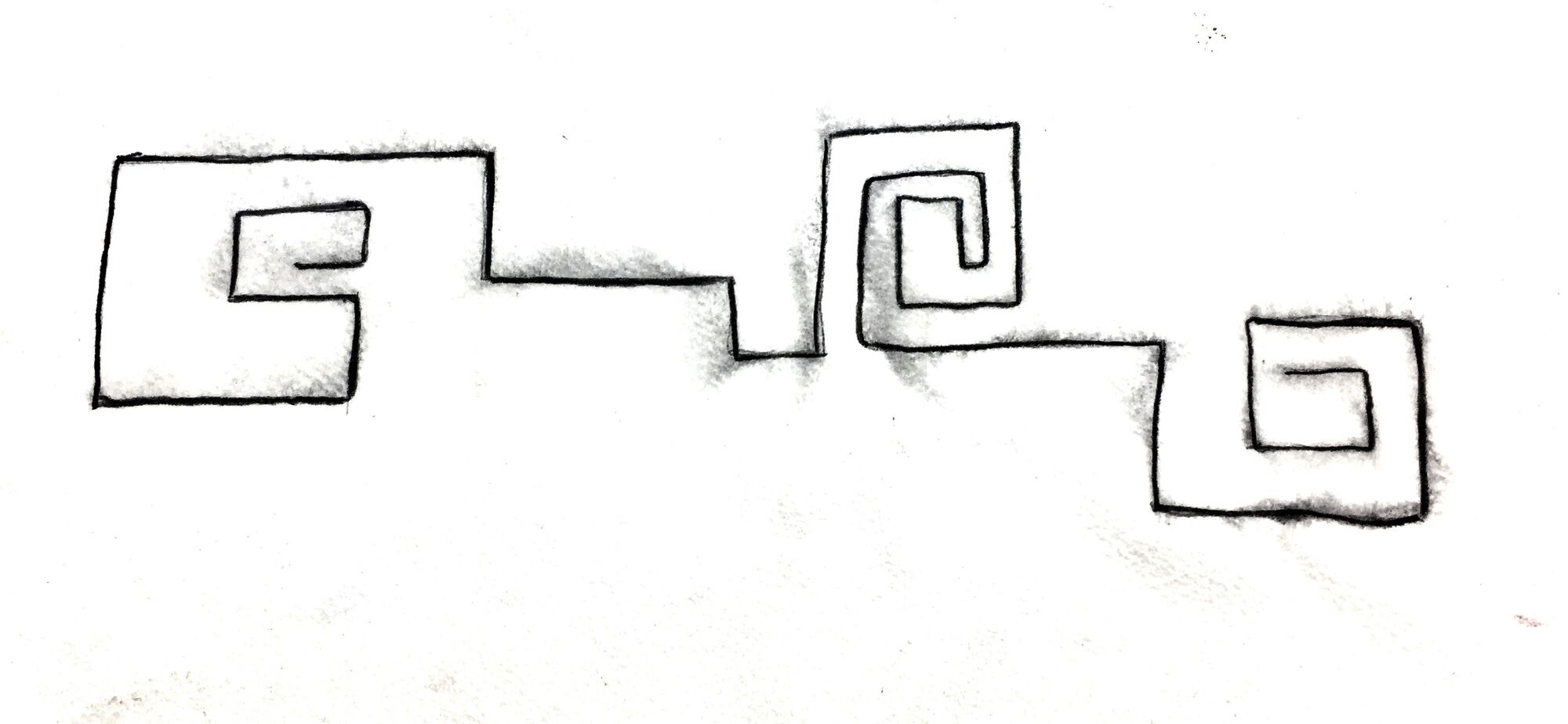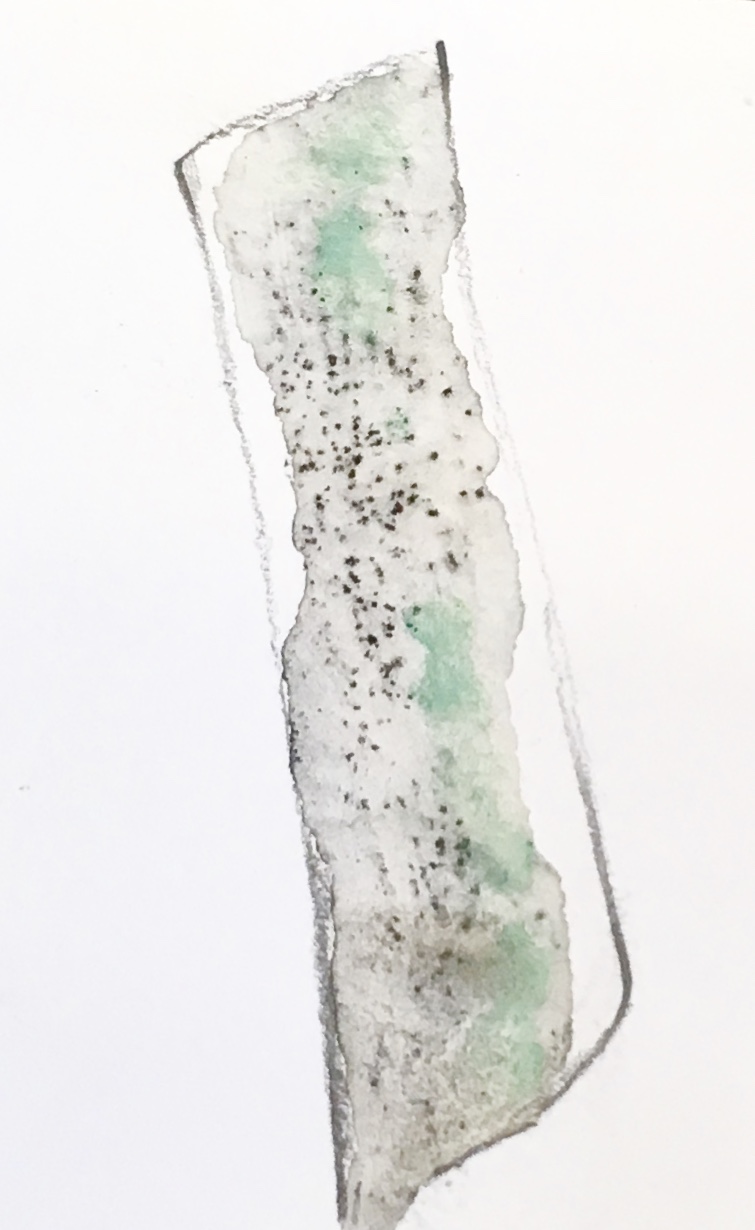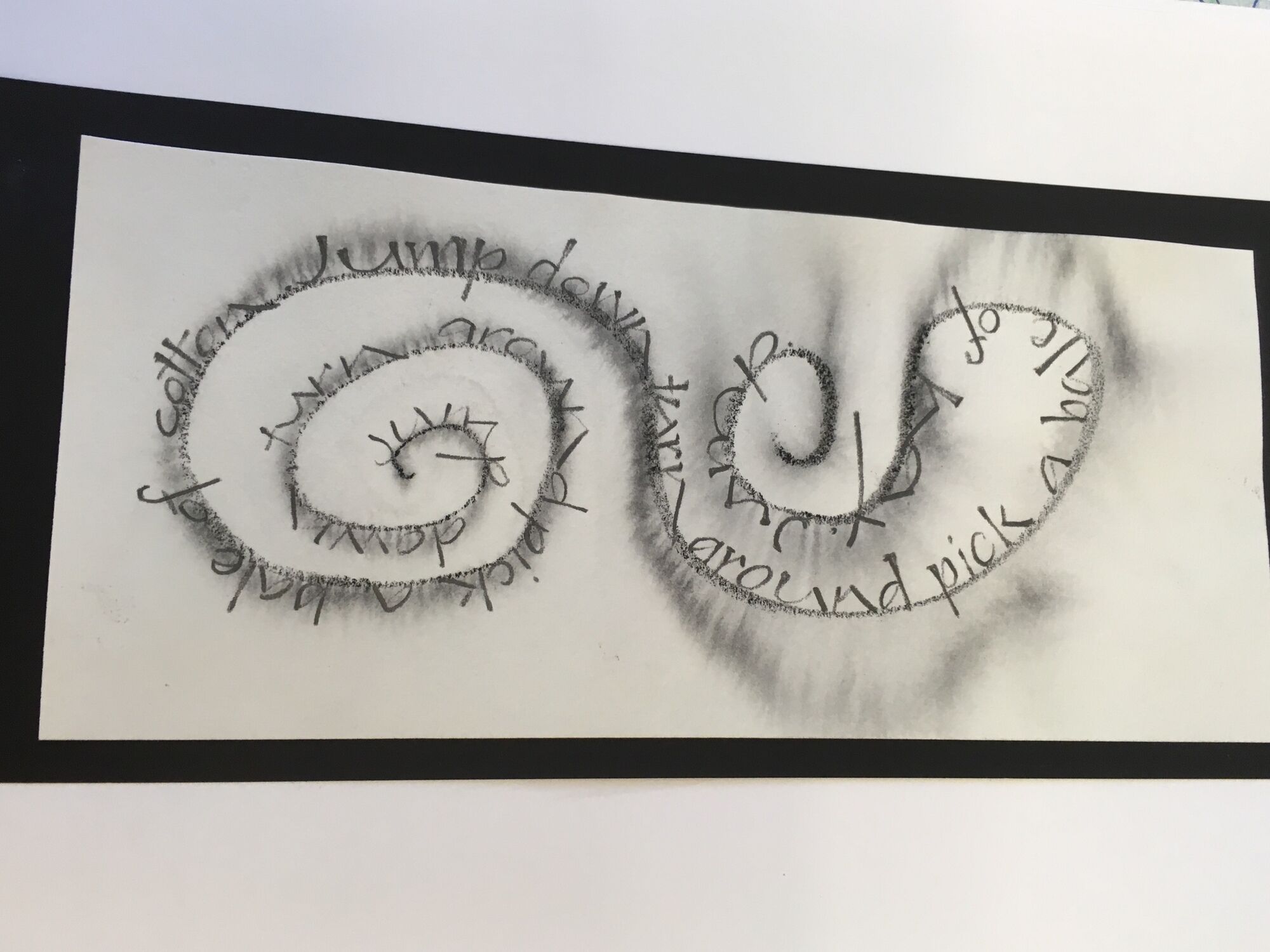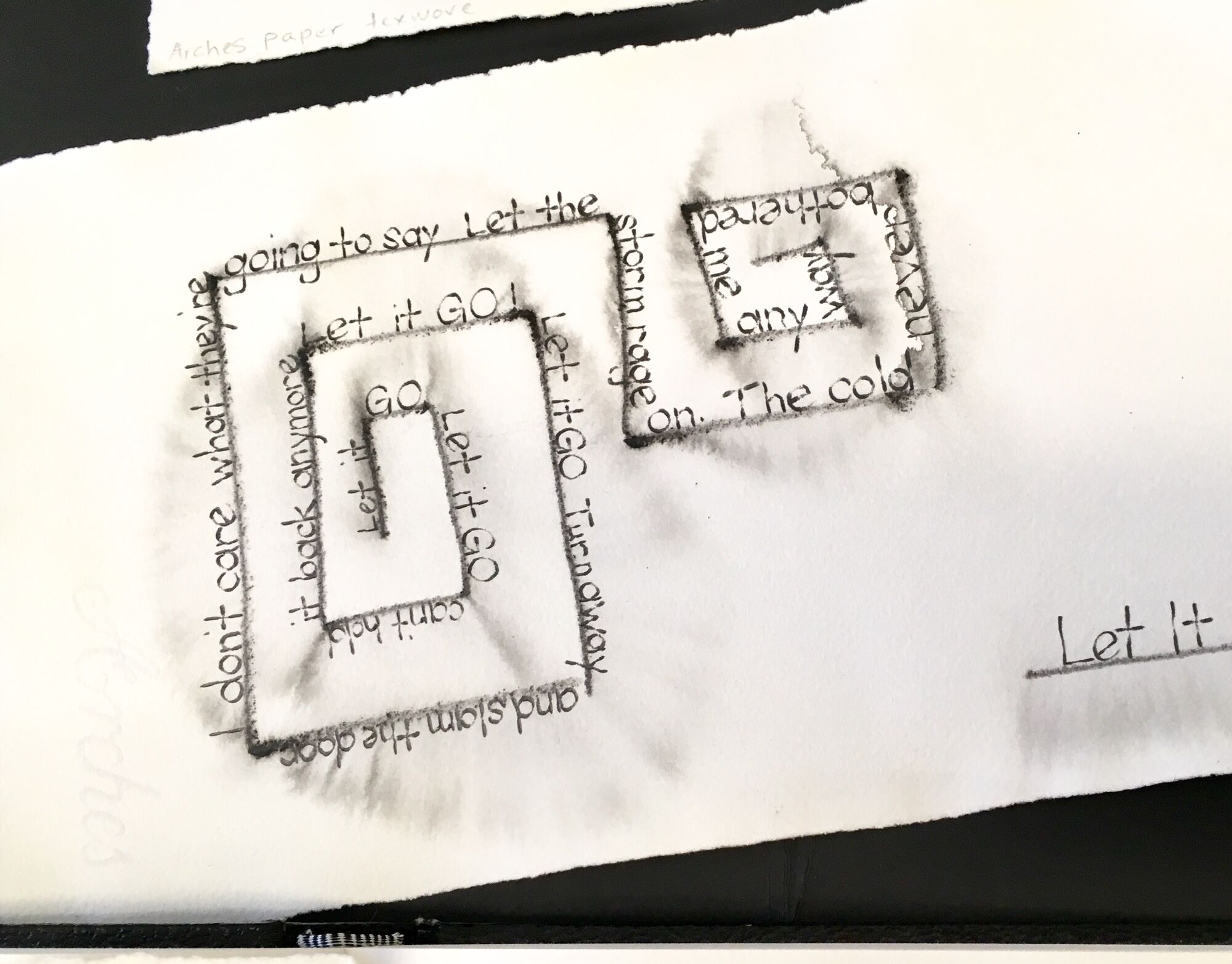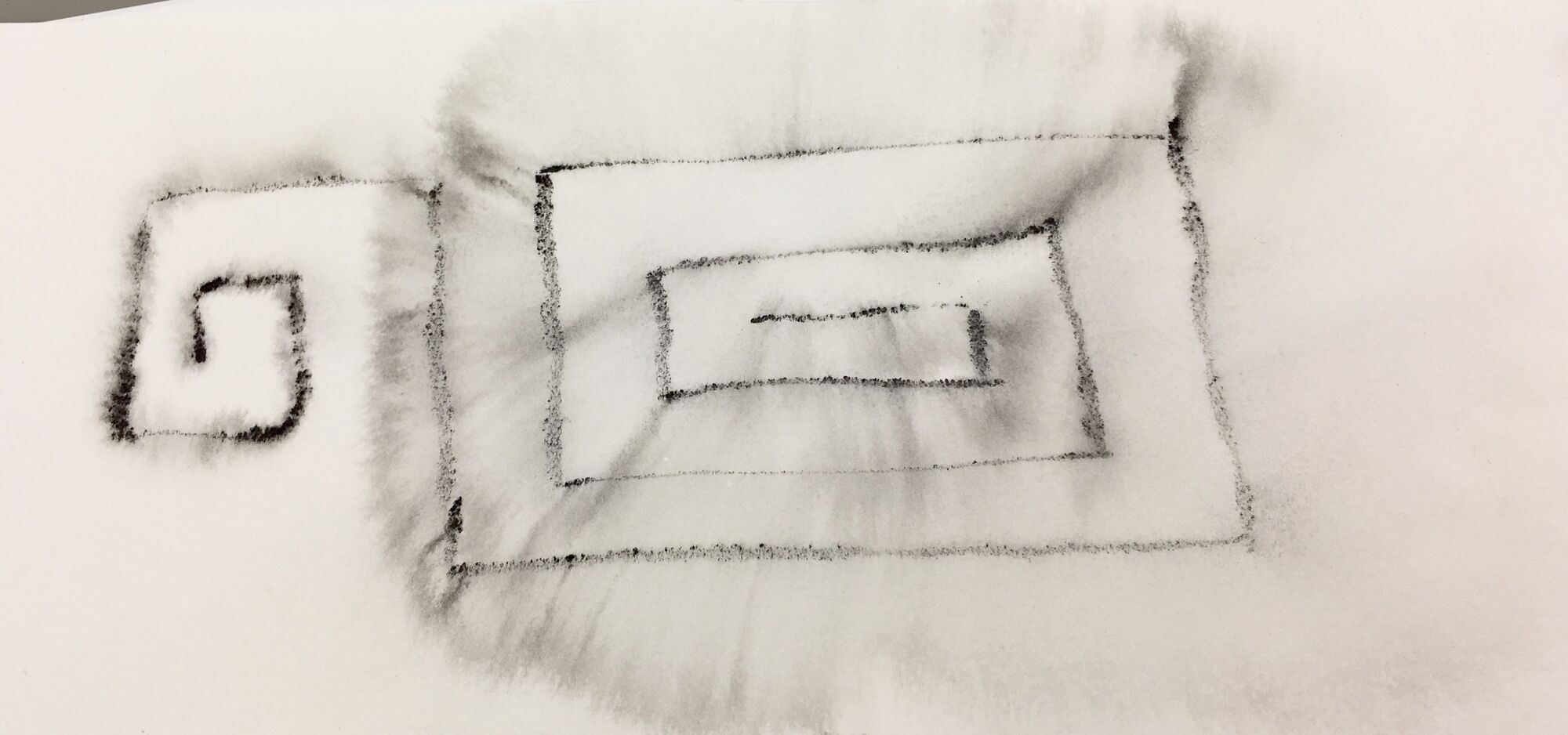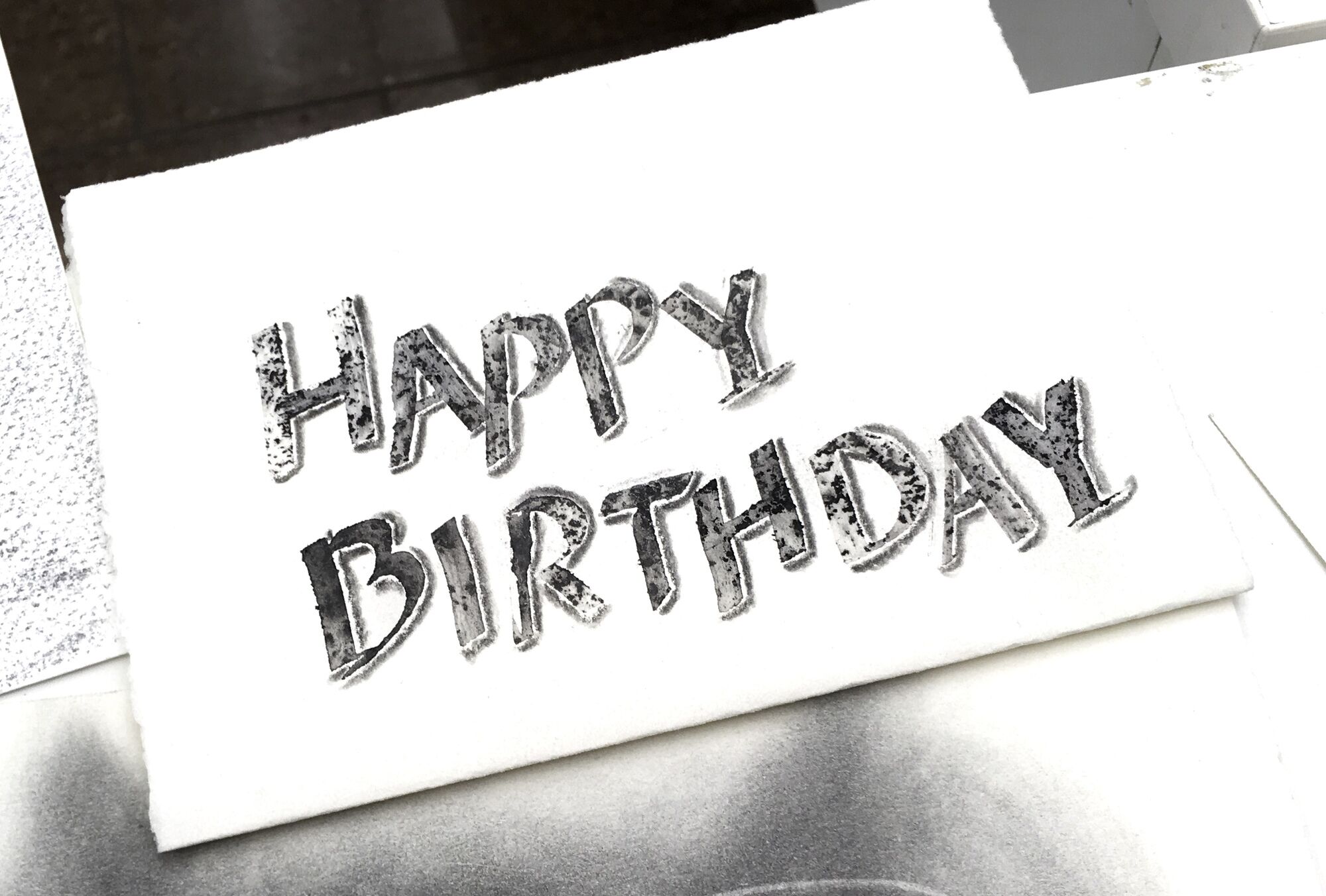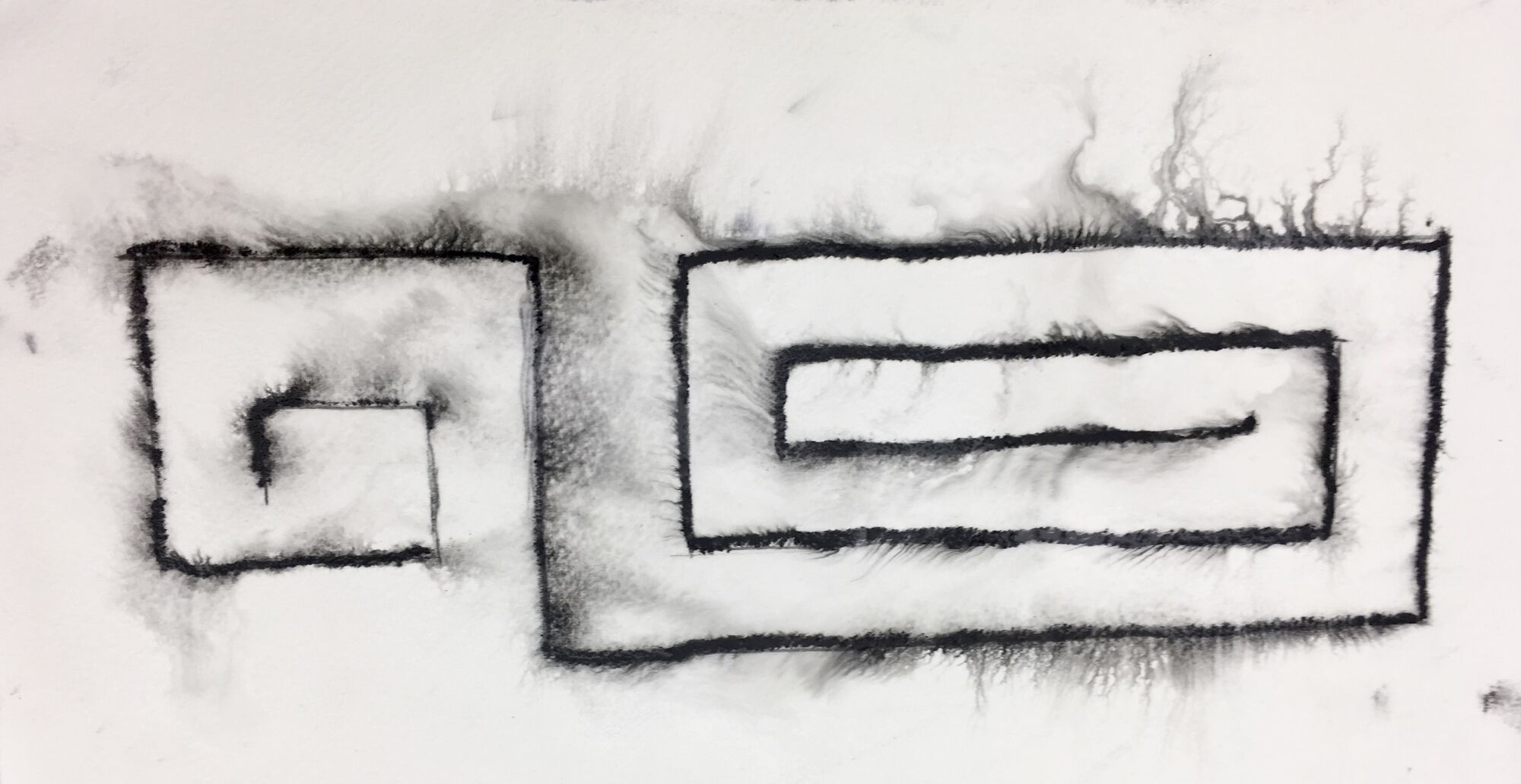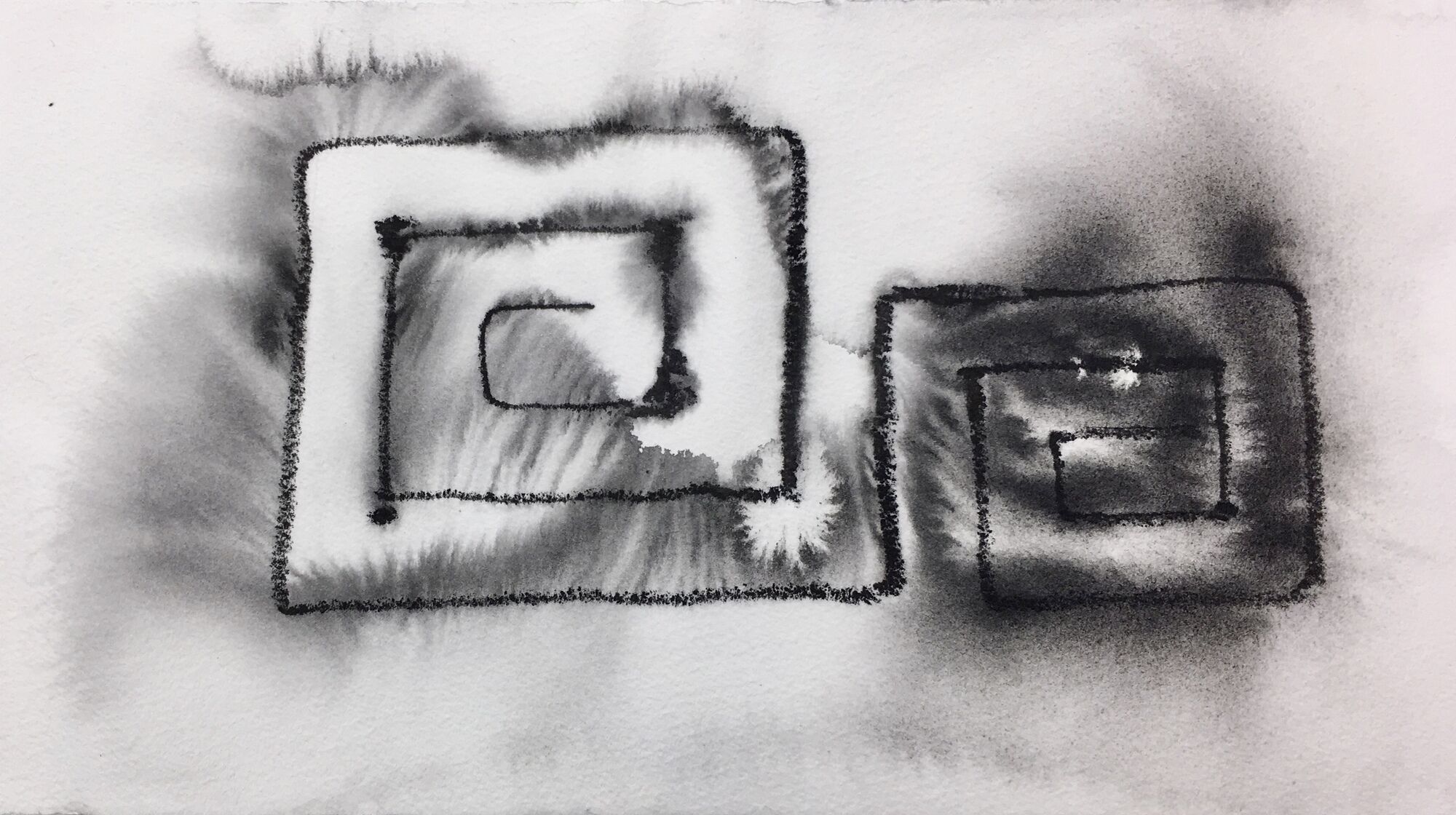 Envelope Exchange