Our next meeting is March 1st in Room 231 at Mill Woods Seniors and Multicultural Centre, 2610 Hewes Way, Edmonton. Time to get ready to do AKIM lettering at our next meeting. If you aren't an ECS member you can sign up for the AKIM lettering class on Eventbrite. A reminder that the theme for letters and lines is "Shine On." ECS meeting days are held on the first Wednesday of the month.
Here are a few samples of the Letters and Lines presented at February's meeting.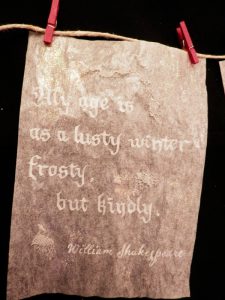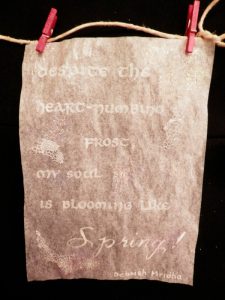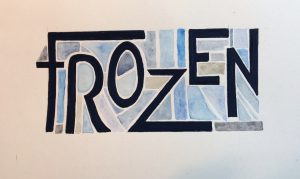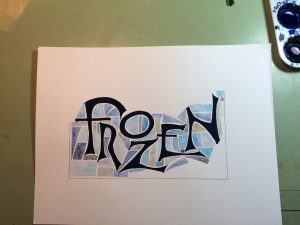 Below are photos of our new meeting/learning space featuring a brush lettering class at our February's meeting.