Appreciation Evening:
There were 26 members who attended. It was once again an excellent turnout. We'd like to thank  all members for their support this year and wish them a safe and pleasant summer.
Part 4 onward. When we arrived for the evening each person received a paper pack for the project,  a tiny booklet (like the ones that were sent to the Utah Conference), and a tiny bag with a treat in it.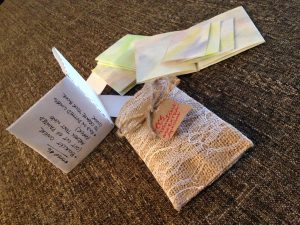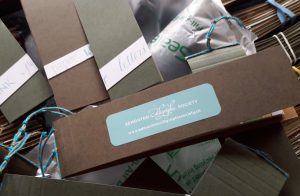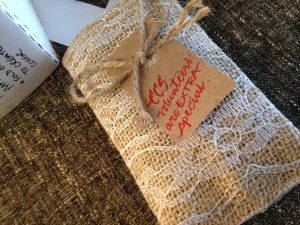 A few of the "Letters and Lines"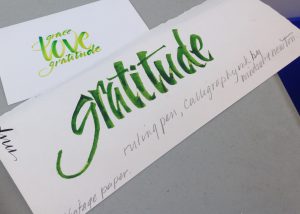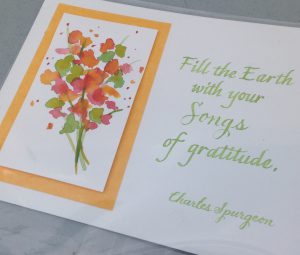 Sally gave directions on completing the booklet with interesting design elements, fun lettering styles, and information on how to build up or decorate letters.
Some of the Booklets in progress: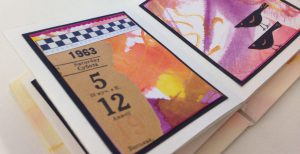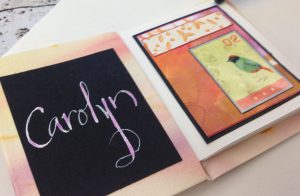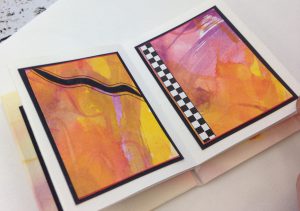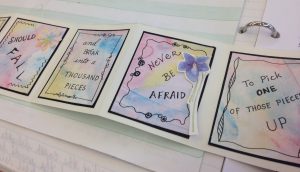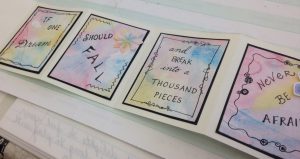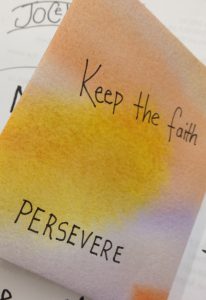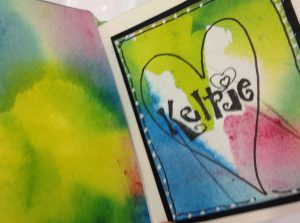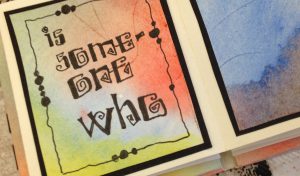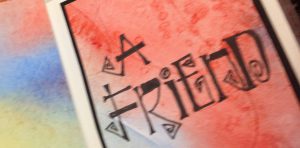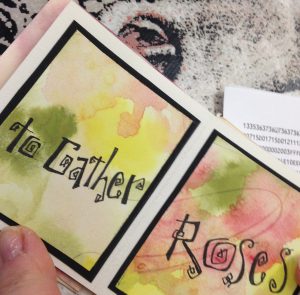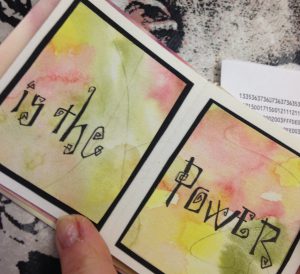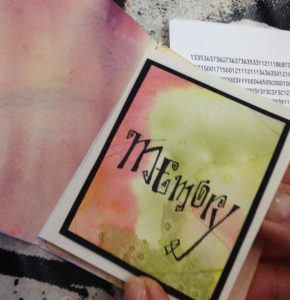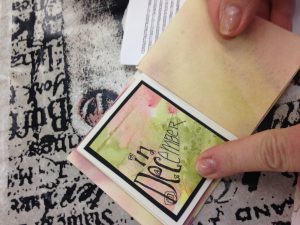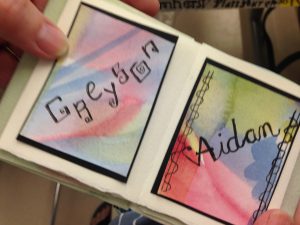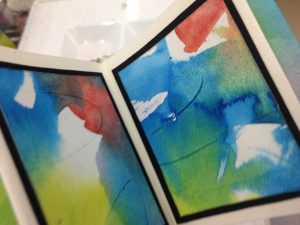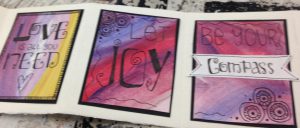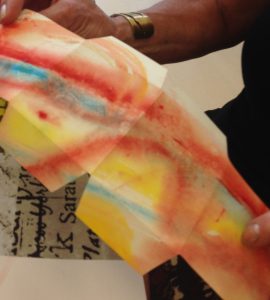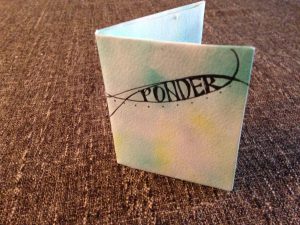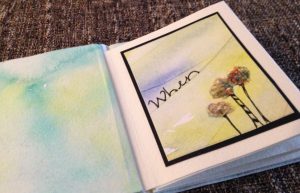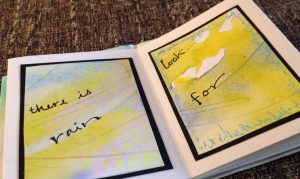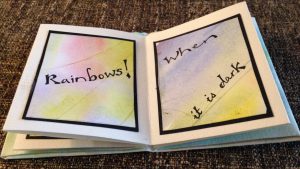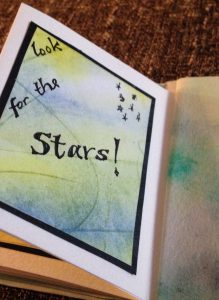 Thank you again to Sally and to our Workshop Team.