October 4th, 2017
5:45 Doors open for Setup.
6:00 Welcome
Approval of Minutes (see attachment)
Financial overview…bank balance & audit report
Survey Results
Alberta Cultural Days
Outreach Events November 18 (3 shifts—1 morning, 2 afternoon)
Ritchie Hall DIY Christmas Workshop
Workshop with Connie Furgason Oct. 21-­‐22
Rental update
6:20 Letters and Lines (keep your work with you and display it later)
6:30      
Part 1: 
Learn to Letter Foundational with Peggy Marce.
Bring a 3.5mm marker or a 3.8mm Parallel Pen (green top).
Paper provided.  Limited markers ($5) and pens ($15) for sale.
Please take full advantage of this studio time to practice your lettering. You are most welcome to bring along additional materials to complete projects within the class. November challenge is REMEMBER.
Bring a quote and get a head start. We all say we need to take time to Do more lettering…this is it.

7:20 Break: Library, supplies, workshop sign up, membership sign up, monthly draw tickets $3/1, $5/3 or an arm's length for $10.
7:40 Monthly Draw
Part 2:
Learn to Letter and mentoring continued.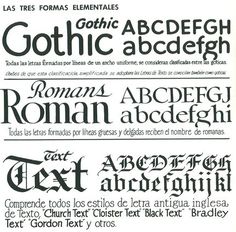 8:40 Vacate room