Part One – Card Making to thank all of ECS supporters. Members enjoyed writing  & decorating cards that will be sent out to the Edmonton Art Community. Pictures include the various steps in the creation of these cards. Special thanks to Barb Keir for setting us up with success by lettering the front of the card & Jeanine Alexander for starting the addressing process.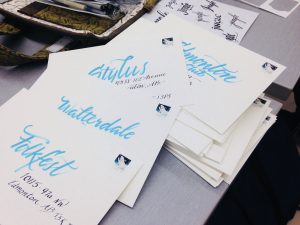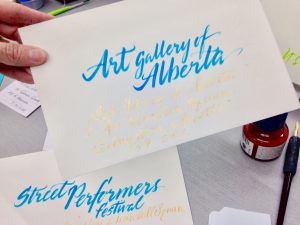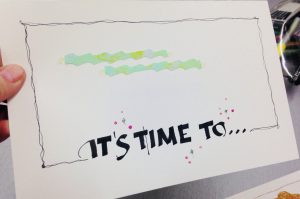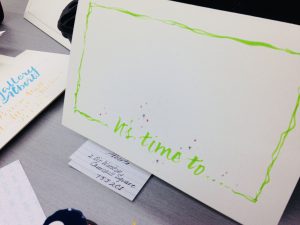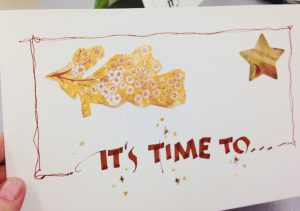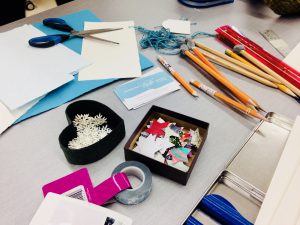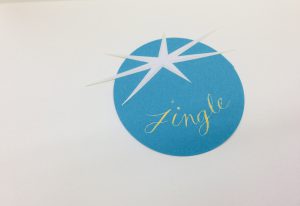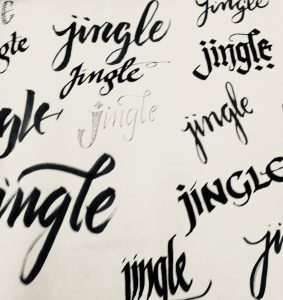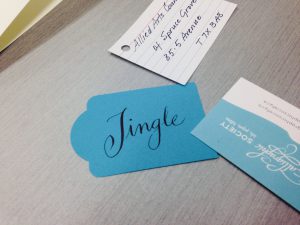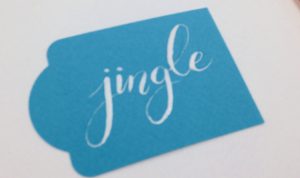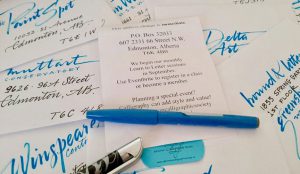 Part Two
Letters and Lines Segment of Meeting. Thank you to all who contributed.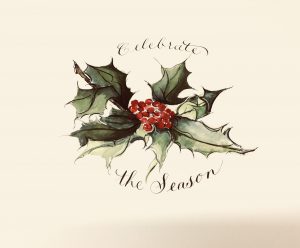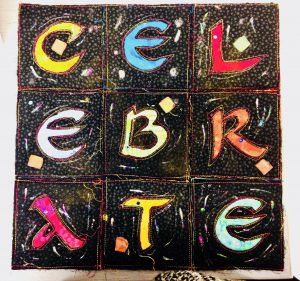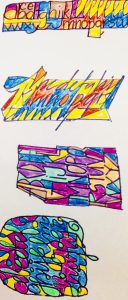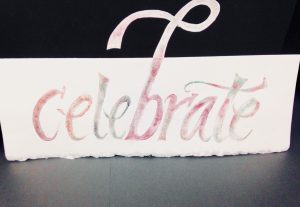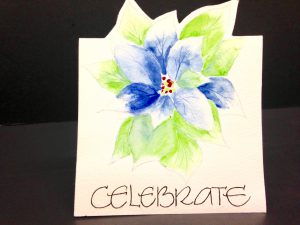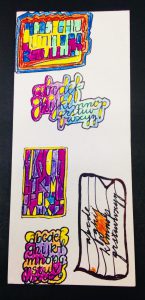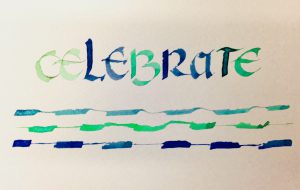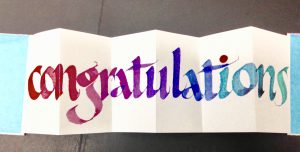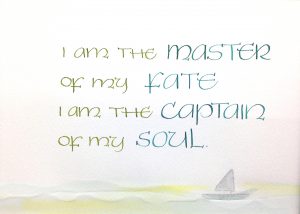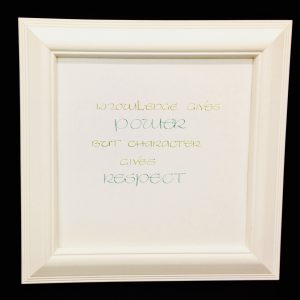 Part 3 – Decorating Christmas Balls & some Christmas cards.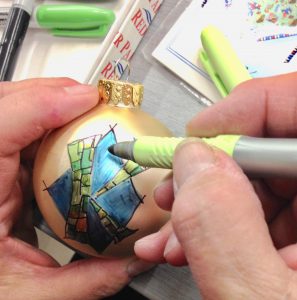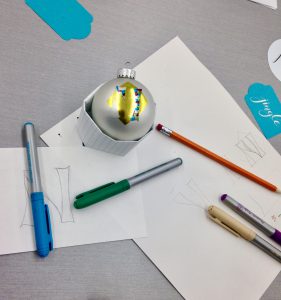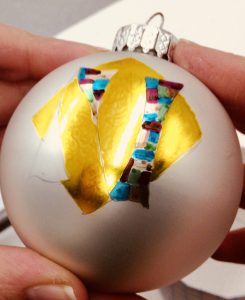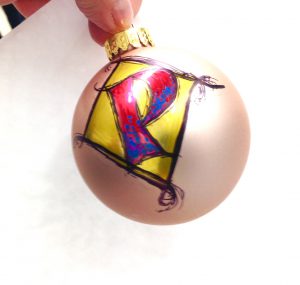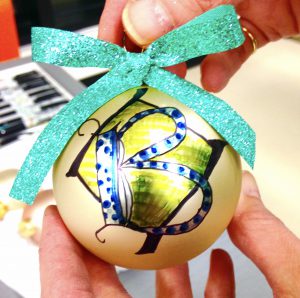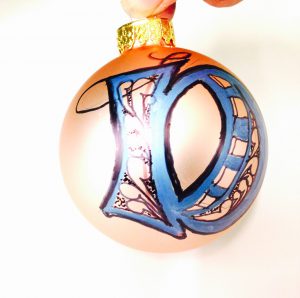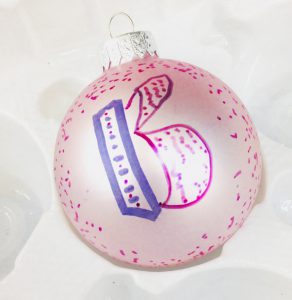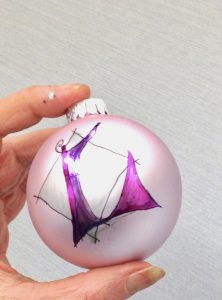 A few of the Cards