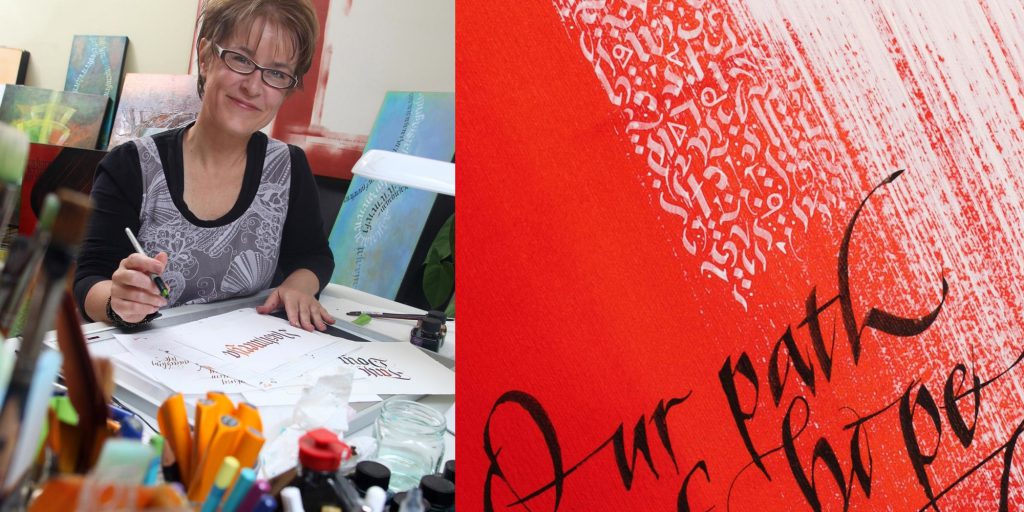 Alice Young, artist, calligrapher and teacher will guide you through the many features of this user friendly calligraphy tool. Join the Edmonton Calligraphic Society as it begins its 30th year of introducing and promoting calligraphy as Visual Art.
Alice will also be teaching a workshop…ECS…Gentle Gothics on Sept 17/18 using the Pilot Parallel Pen.
Please register on Eventbrite.
WHEN
Friday, 16 September 2016 from 6:30 PM to 8:00 PM (MDT)
WHERE
The Paint Spot Fine Art Materials – 10032 81 Avenue Northwest Art Studio , Edmonton, AB T6E 1W8