5:30    Doors open for set up. Come early and lend a hand.
6:00    Call to order
Membership update
Financial Update
Mail Art exchange
AGM reminder—May 1, 2019
Workshops – please scroll to bottom to see more information.
At the 7:40 break there will be lots to look at & do: Supply Sale, Workshop Signup, Membership Renewal, Check out the Letters & Lines, Library sign out, & get in on the 3 bags full draw.
Supply Sale-­‐5 Bucks, 5 Bucks, 5 Bucks
The packages have been broken down into separate items and almost everything is selling for $5…Bring your "Fivers" and grab an armload of great supplies. Many other items have been marked down by $5 including our wonderful practice pads that we marked down from the original $15 to $10.. only about 8 or 9 left.
Come with cash…fastest and easiest OR we take cheques and can usually take your credit card.
Not Great Enough???
Renew your membership this month and receive a free gift from our Grab Bag. Download and print the membership form from our website. Have it all ready. Your new card will be ready for you at the May meeting.
Be sure to check off some volunteer jobs and become part of the team and the learning.
6:15      Learn to Letter is Monoline
Paper supplied.
We will be doing several different styles of lettering and finish with a small project. Materials needed:
Pencil (2B) Eraser, small ruler,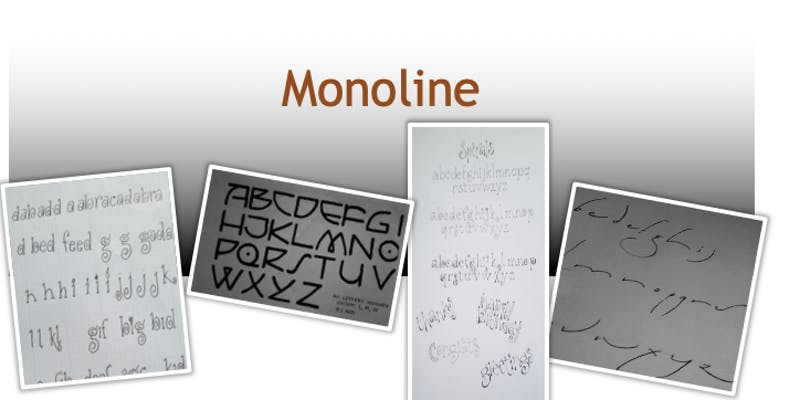 pencil crayons
fine-­‐tip marker:  Zigmarker .5mm
Faber-­‐Castell marker .5mm or
Micron .05
If you have other sizes, bring them along. These are the size I feel will be just right. All other materials will be provided at class.
7:30 Letter and Lines: Foolish Fonts
Please bring your Foolish Fonts or anything that you have been working on.
Envelope exchange  – please bring your envelopes for people to see.
Mentor Meetup –  please bring your favourite samples to share.
Samples from Mentor Meetup – Glorious Graphite.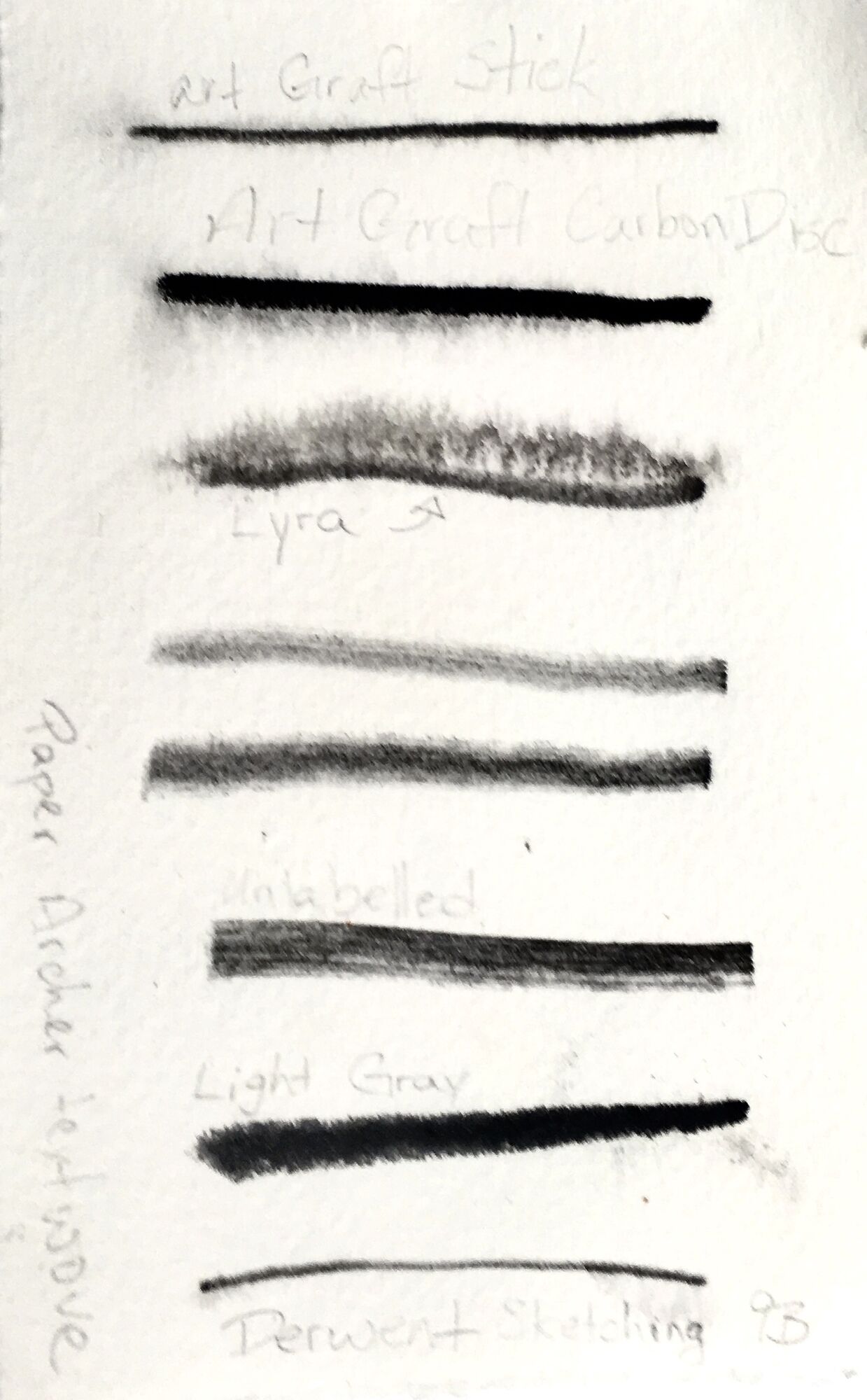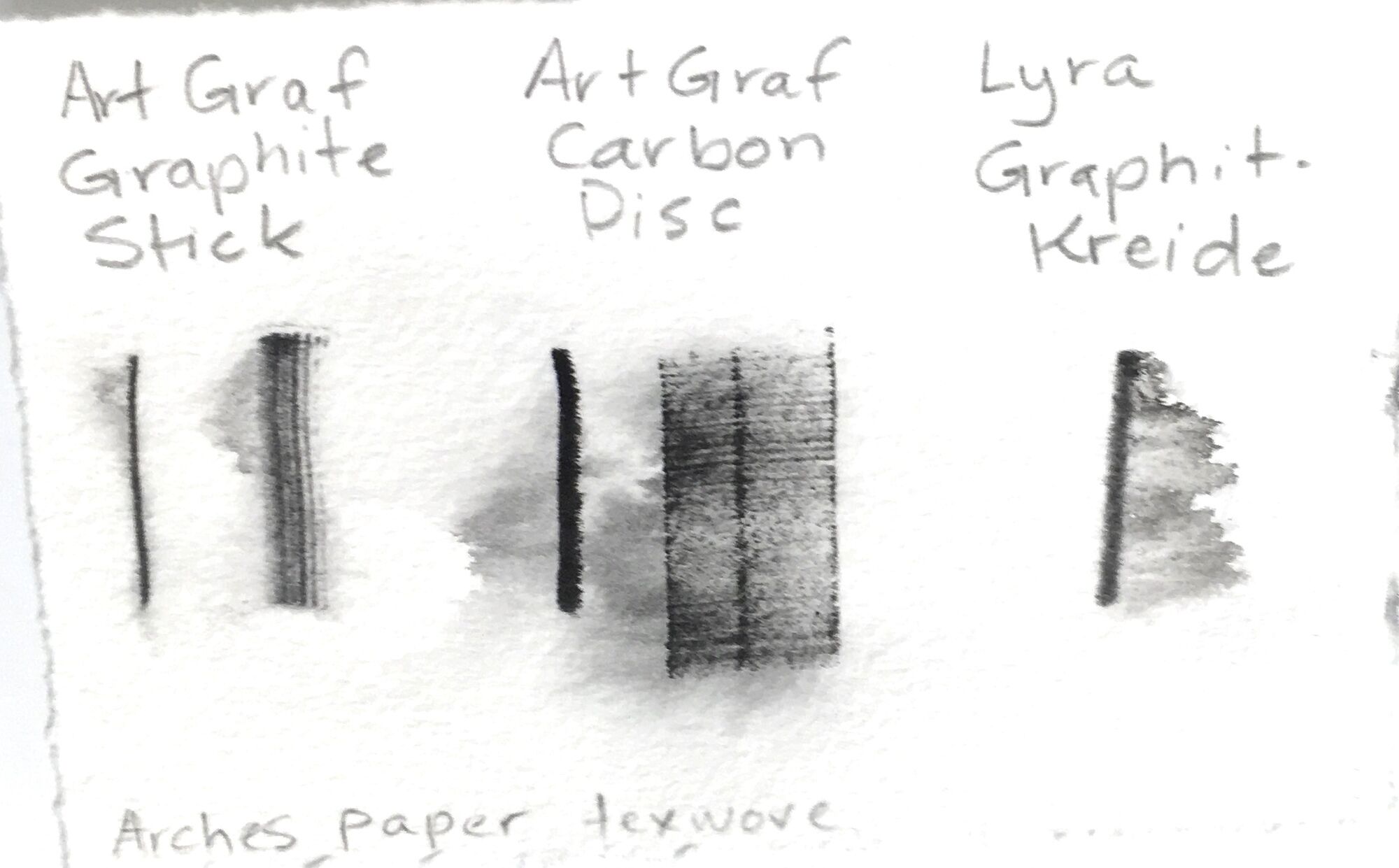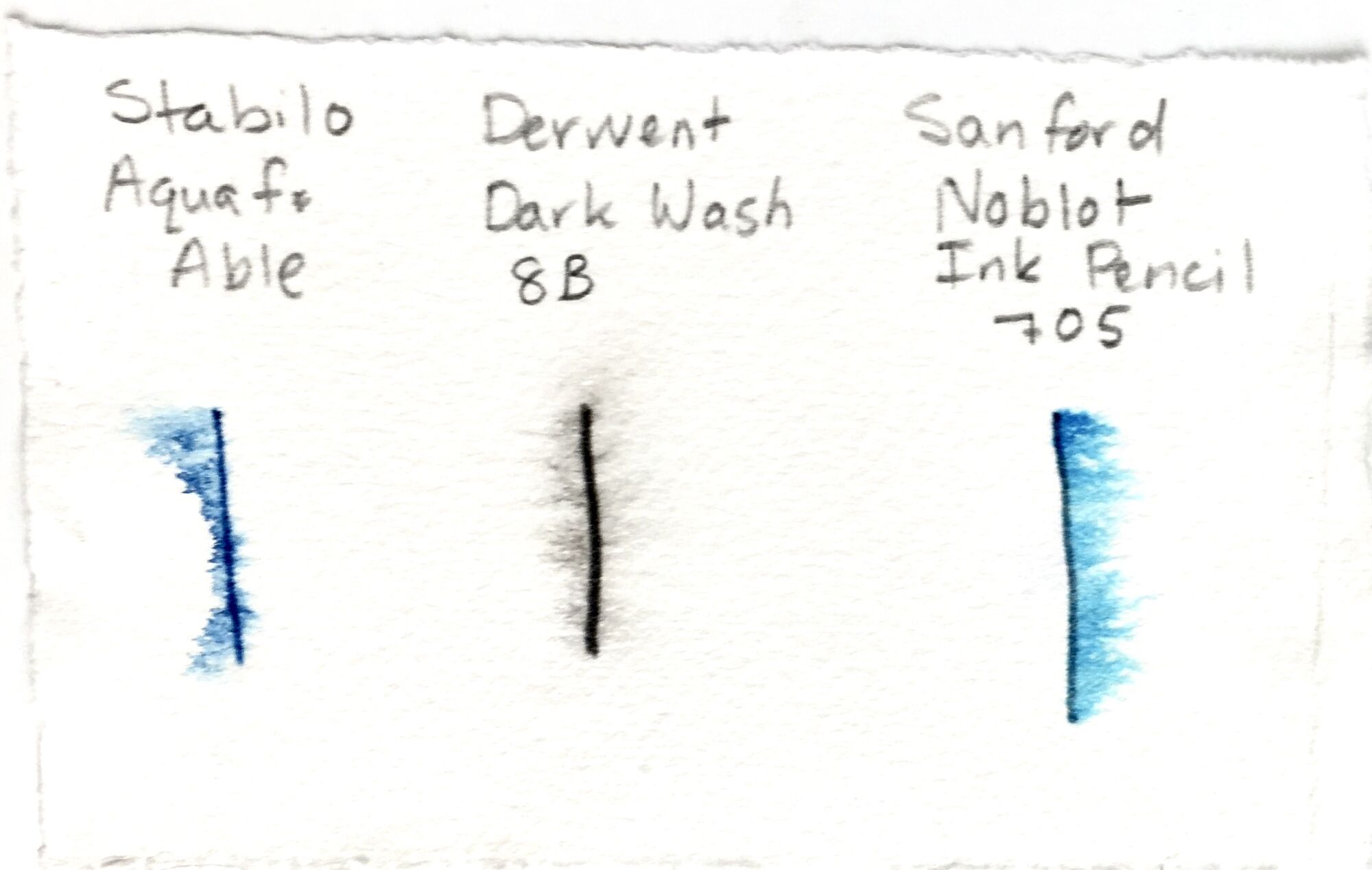 7:40 Break—workshop & membership sign up, 3 Bags Full, Supply sale (cash, cheque or credit), Check out Letters & Lines, Library sign out/return.
8:00 Learn to Letter
8:45 Exit Room
More Information
Meetups
Meetups @ The Artelier -­‐We will start again in the fall.
Workshops
Feel the Bliss Alphabet:
Saturday, April 27, 2019
Sally Towers-‐Sybblis $80
Venue change: Room 225 at Mill Woods Seniors and Multicultural Centre (MWSAC)
The Enchanted Letter
Saturday & Sunday,  June15 & 16, 2019
Heather Held,  $150 Waiting list-­‐please contact Gail Fournier
Experimental Embossing:
Saturday & Sunday, Sept.14 & 15, 2019
Loredana Zega, $180